Celebrities
Celebrities Who Turned 60 in 2017

Updated January 3, 2019
50.6k views
35 items
Many celebrities are celebrating their 60th birthdays in 2017, but don't call them senior citizens just yet. These Hollywood stars who are turning 60 this year still got the looks and charisma of a younger celeb. Make sure to also check out last year's list of celebrities who turned 60 in 2016!
Famous actors and actresses like Daniel Day-Lewis and Melanie Griffith will be putting 60 candles on their birthday cakes this year and still be performing onscreen. Though these older celebrities might have a few more wrinkles on their faces, their talents aren't going anywhere.
There are some people on this list of 60-year-old celebs who are not aging as well, but that reminds everyone nature affects us all. However, there are those celebrities who don't look a day over 50 (Vanna White) due to a combination of good genes, Botox, and professional nutrition plans.
You might be surprised by some of the famous names on this list of celebs turning 60 this year. Check to see if your favorite celebrity will be celebrating his or her 60th birthday in 2017. Then see what stars are 60 in 2019.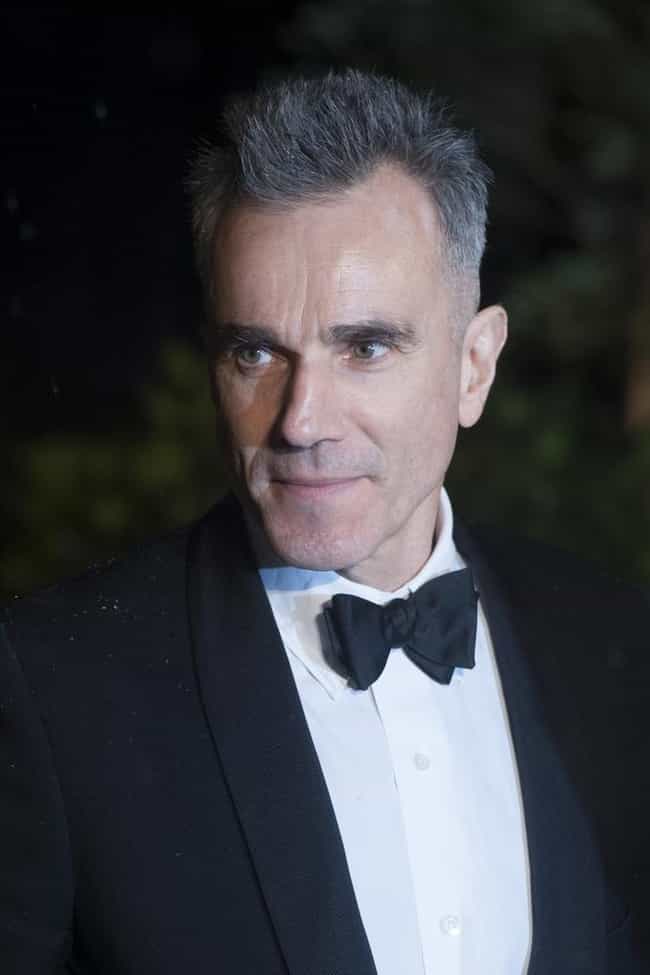 Profession: Actor
Born: 1957-04-29
Credits: There Will Be Blood, Lincoln, Gangs of New York, The Last of the Mohicans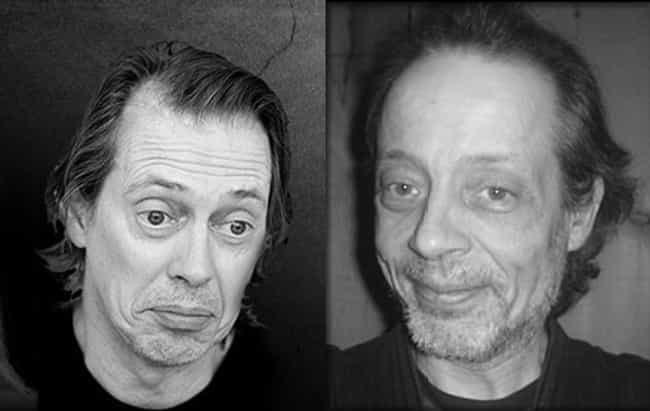 Profession: Television director, Firefighter, Film Producer, Screenwriter, Actor, + more
Born: 1957-12-13
Credits: Fargo, Reservoir Dogs, The Big Lebowski, Monsters, Inc.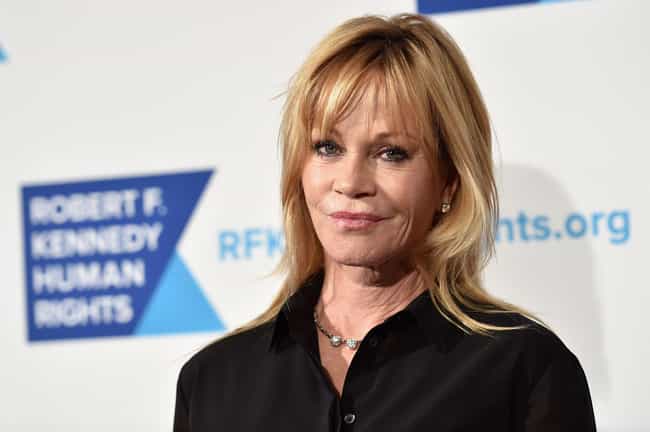 Profession: Film Producer, Model, Actor, Voice acting
Born: 1957-08-09
Credits: Working Girl, Lolita, Automata, Cecil B. DeMented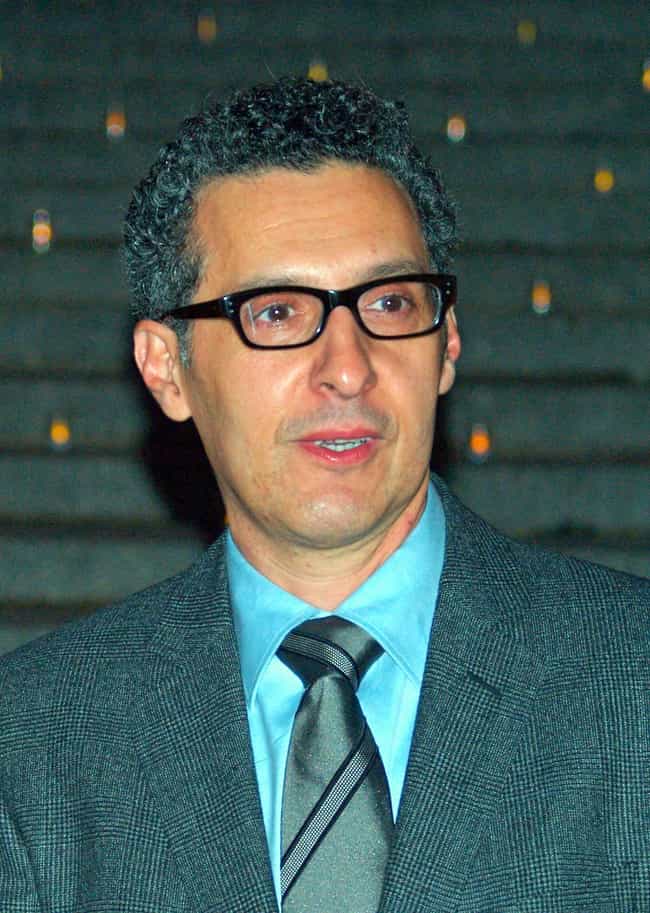 Profession: Film Producer, Screenwriter, Actor, Voice acting, Writer, + more
Born: 1957-02-28
Credits: O Brother, Where Art Thou?, Transformers, Transformers: Dark of the Moon, Barton Fink