Culture
Celebrities Turning 65 in 2019

Several famous people will be celebrating their 65th birthdays in 2019. Iconic directors, pop stars and top athletes are all joining the list of famous 65 year olds. Many sixty-five-year-old celebrities are at the top of their game both personally and professionally, even if they're now officially at retirement age. A couple more candles aren't going to stop these 65-year-old actors and actresses.
Who is turning 65 in 2019? Oprah Winfrey will be celebrating her 65th birthday this year. The media mogul has been among the most powerful women in entertainment for decades. Denzel Washington will also be turning 65 this year, which hasn't stopped him from acting in action films like The Equalizer 2.
What's the deal with growing older? Jerry Seinfeld will surely have a few hilarious observations after he turns 65 in 2019. Other celebrities enjoying a 65th birthday this year include John Travolta, Howard Stern, and Annie Lennox.
Are any of your favorite celebrities turning 65 in 2019? Take a look at this list and find out.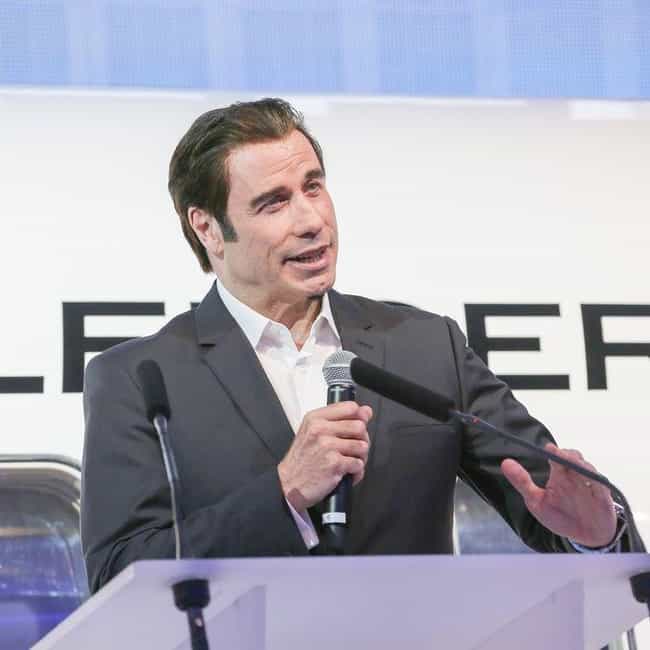 John Joseph Travolta (born February 18, 1954) is an American actor, film producer, dancer, and singer. Travolta rose to fame during the 1970s, appearing on the television series Welcome Back, Kotter (1975–1979) and starring in the box office successes Saturday Night Fever (1977) and Grease (1978). His acting career declined through the 1980s, but enjoyed a resurgence in the 1990s with his role in Pulp Fiction (1994), and he has since starred in films such as Get Shorty (1995), Broken Arrow (1996), Face/Off (1997), Swordfish (2001), Be Cool (2005), Wild Hogs (2007), Hairspray (2007), Bolt (2008) and The Taking of Pelham 123 (2009). Travolta was nominated for the Academy Award for Best Actor ...more on Wikipedia
Birthplace: USA, Englewood, New Jersey
Born: February 18, 1954
see more on John Travolta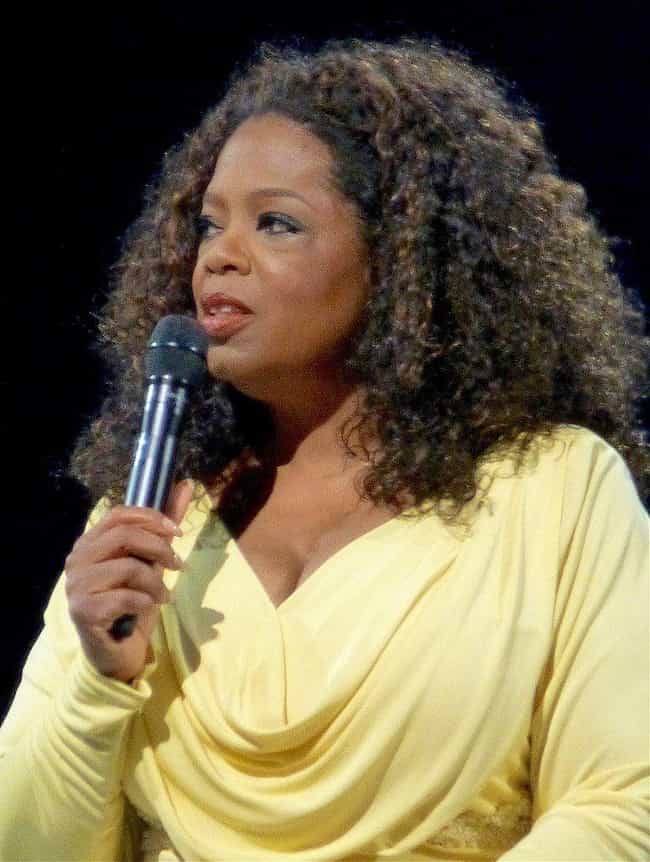 Oprah Gail Winfrey (born Orpah Gail Winfrey, January 29, 1954) is an American media executive, actress, talk show host, television producer and philanthropist. She is best known for her talk show The Oprah Winfrey Show, broadcast from Chicago, which was the highest-rated television program of its kind in history and ran in national syndication for 25 years from 1986 to 2011. Dubbed the "Queen of All Media", she was the richest African American of the 20th century and North America's first black multi-billionaire, and has been ranked the greatest black philanthropist in American history. She has also been sometimes ranked as the most influential woman in the world.Winfrey was born into ...more on Wikipedia
Birthplace: Kosciusko, Mississippi, United States of America
Born: January 29, 1954
see more on Oprah Winfrey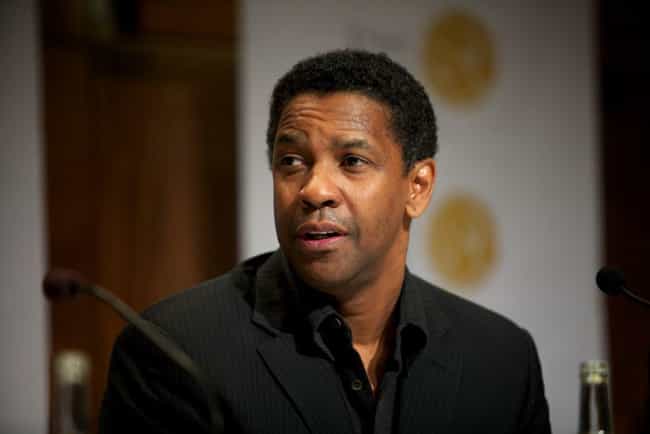 Denzel Hayes Washington Jr. (born December 28, 1954) is an American actor, director, and producer. He has received two Golden Globe awards, one Tony Award, and two Academy Awards: Best Supporting Actor for the historical war drama film Glory (1989) and Best Actor for his role as corrupt detective Alonzo Harris in the crime thriller Training Day (2001).Washington has received much critical acclaim for his film work since the 1980s, including his portrayals of real-life figures, such as South African anti-apartheid activist Steve Biko in Cry Freedom (1987), Muslim minister and human rights activist Malcolm X in Malcolm X (1992), boxer Rubin "Hurricane" Carter in The Hurricane (1999), football ...more on Wikipedia
Birthplace: Mount Vernon, New York, United States of America
Born: December 28, 1954
see more on Denzel Washington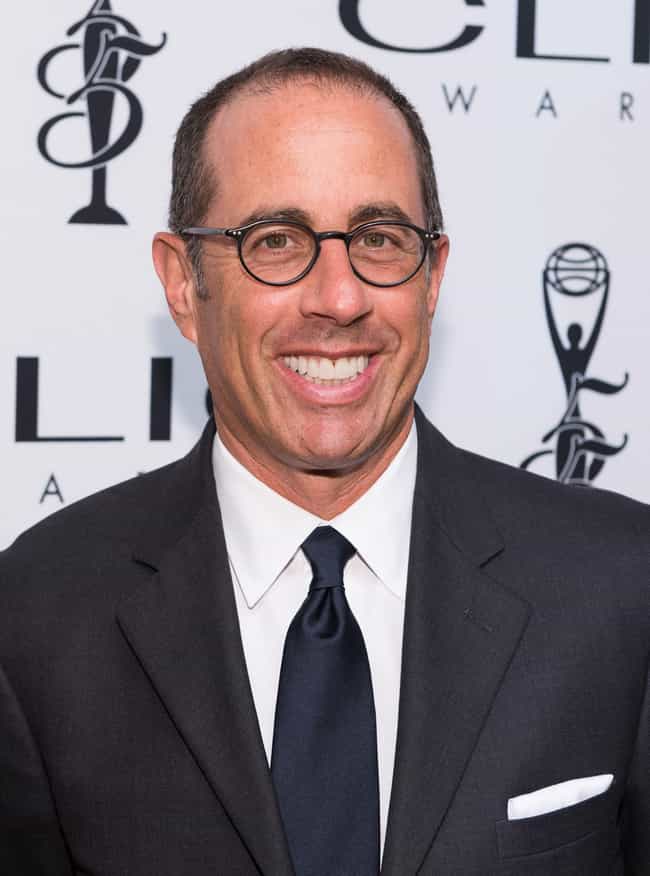 Jerome Allen Seinfeld ( SYNE-feld; born April 29, 1954) is an American stand-up comedian, actor, writer, producer, and director. He is known for playing a semi-fictionalized version of himself in the sitcom Seinfeld, which he created and wrote with Larry David. The show aired on NBC from 1989 until 1998, becoming one of the most acclaimed and popular sitcoms of all time. As a stand-up comedian, Seinfeld specializes in observational comedy. In 2005, Comedy Central named Seinfeld the "12th Greatest Stand-up Comedian of All Time."Seinfeld produced, co-wrote and starred in the 2007 film Bee Movie. In 2010, he premiered a reality series called The Marriage Ref, which aired for two seasons on NBC. ...more on Wikipedia
Birthplace: New York City, New York, United States of America
Born: April 29, 1954
see more on Jerry Seinfeld