Celebrities
Celebrities Turning 70 in 2019

Several famous people will be celebrating their 70th birthdays in 2019. Action heroes, pop stars and top athletes are all joining the list of famous 70 year olds. Some seventy-year-old celebrities still look young enough to not qualify for a senior discount while other famous people who are 70 better reflect the amazing years they've lived. Many celebrities over 70 have already personally and professionally created lasting legacies.
Who is turning 70 in 2019? Meryl Streep will be celebrating her 70th birthday this year. Since her breakout role in The Deer Hunter in 1978, Streep has been a staple on the silver screen, continuing to win our hearts with recent films like Mama Mia. Caitlyn Jenner will be turning 70 on October 28, 2019.
Both The Boss and The Dude will be turning 70 in 2019 as Bruce Springsteen was born on September 23, 1949 and Jeff Bridges was born on December 4, 1949. Other celebrities who will be 70 in 2019 include Billy Joel, George Foreman, and Pam Grier.
Are any of your favorite celebrities turning 70 in 2019? Take a look at this list and find out.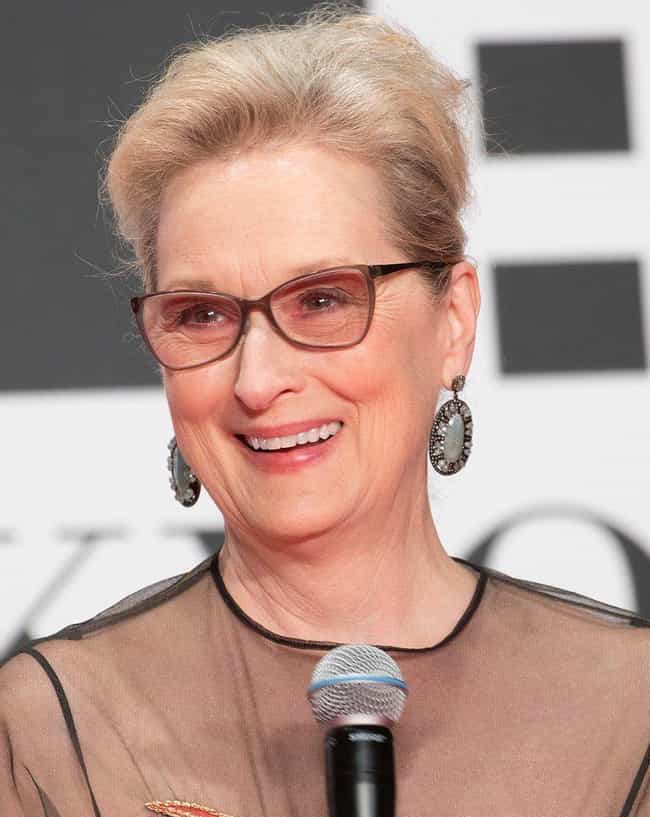 Mary Louise "Meryl" Streep (born June 22, 1949) is an American actress. Often described as the "best actress of her generation", Streep is particularly known for her versatility and accents. Nominated for a record 21 Academy Awards, she has won three. Among other accolades, she has received 31 Golden Globe nominations, winning eight.Streep made her stage debut in Trelawny of the Wells in 1975. In 1976, she received a Tony Award nomination for Best Featured Actress in a Play for 27 Wagons Full of Cotton and A Memory of Two Mondays. In 1977, she made her screen debut in the television film The Deadliest Season, and also made her film debut in Julia. In 1978, she won an Emmy Award for ...more on Wikipedia
Birthplace: Summit, New Jersey, United States of America
Born: June 22, 1949
see more on Meryl Streep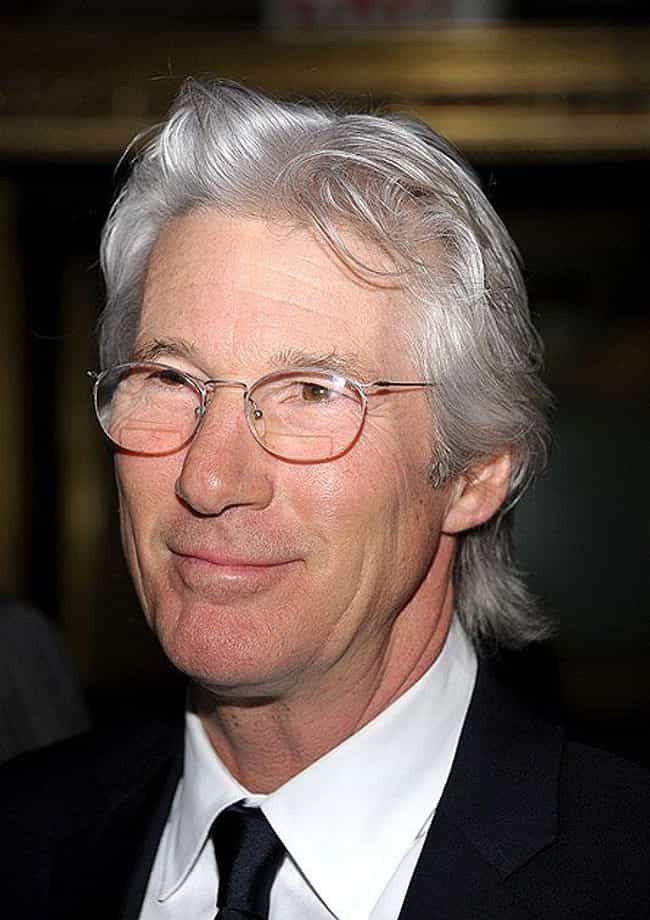 Richard Tiffany Gere (IPA: geer; born August 31, 1949) is an American actor. He began in films in the 1970s, playing a supporting role in Looking for Mr. Goodbar (1977) and a starring role in Days of Heaven (1978). He came to prominence with his role in the film American Gigolo (1980), which established him as a leading man and a sex symbol. He went on to star in many well-received films, including An Officer and a Gentleman (1982), The Cotton Club (1984), Pretty Woman (1990), Sommersby (1993), Primal Fear (1996), Runaway Bride (1999), I'm Not There (2007), Arbitrage (2012) and Norman: The Moderate Rise and Tragic Fall of a New York Fixer (2016). For portraying Billy Flynn in the Academy ...more on Wikipedia
Birthplace: Philadelphia, Pennsylvania, United States of America
Born: August 31, 1949
see more on Richard Gere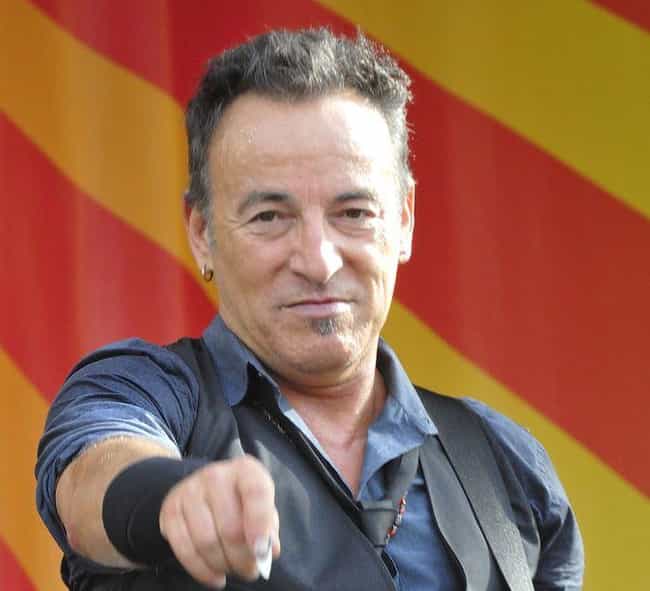 Bruce Frederick Joseph Springsteen (born September 23, 1949), nicknamed "The Boss", is an American singer-songwriter who is a solo artist and is the leader of the E Street Band. Springsteen received critical acclaim for his early 1970s albums and attained worldwide fame upon the release of Born to Run in 1975. During a career that has spanned five decades, Springsteen has become known for his poetic and socially conscious lyrics and for his lengthy, energetic stage performances. He has recorded both rock albums and folk-oriented works, and his lyrics often address the experiences and struggles of working-class Americans. Springsteen has sold more than 135 million records worldwide and more ...more on Wikipedia
Birthplace: Long Branch, New Jersey, United States of America
Born: September 23, 1949
see more on Bruce Springsteen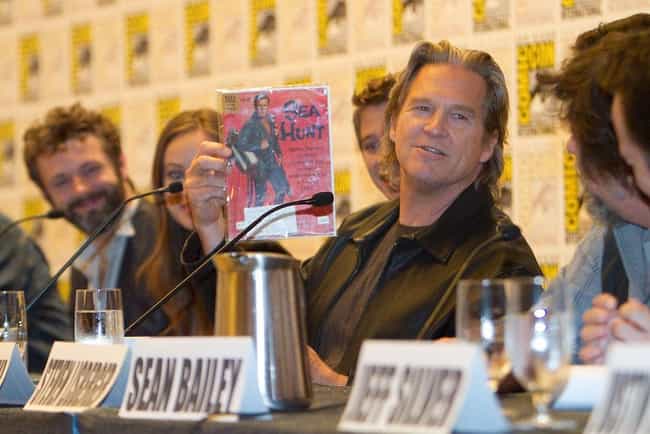 Jeffrey Leon Bridges (born December 4, 1949) is an American actor, singer, and producer. He comes from a prominent acting family and appeared on the television series Sea Hunt (1958–60), with his father, Lloyd Bridges and brother, Beau Bridges. He won numerous accolades, including the Academy Award for Best Actor for his role as Otis "Bad" Blake in the 2009 film Crazy Heart, and earned Academy Award nominations for his roles in The Last Picture Show (1971), Thunderbolt and Lightfoot (1974), Starman (1984), The Contender (2000), True Grit (2010), and Hell or High Water (2016). His other films include Tron (1982), Jagged Edge (1985), The Fabulous Baker Boys (1989), The Fisher King (1991), ...more on Wikipedia
Birthplace: Los Angeles, California, United States of America
Born: December 4, 1949
see more on Jeff Bridges