2019
Celebrities Turning 80 in 2019

Several famous people will be celebrating their 80th birthdays in 2019. Iconic actors, pop singers, and sports heroes are all joining the list of famous 80 year olds. Some eighty-year-old celebrities look great while other famous people who are 80 aren't in great health. Many celebrities over 80 are at the top of their game both personally and professionally.
Who is turning 80 in 2019? Tina Turner will be celebrating her 80th birthday on November 26 this year. She has won 12 Grammy Awards throughout her impressive music career. "White Rabbit" singer Grace Slick of Jefferson Airplane is also turning the big 8-0 later this year.
Legendary comedians Lily Tomlin and John Cleese (of Monty Python fame) are celebrating 80 years of laughs in 2019 as well. Other celebrities turning 80 in the next 12 months include Ian McKellen, Francis Ford Coppola, and Harvey Keitel.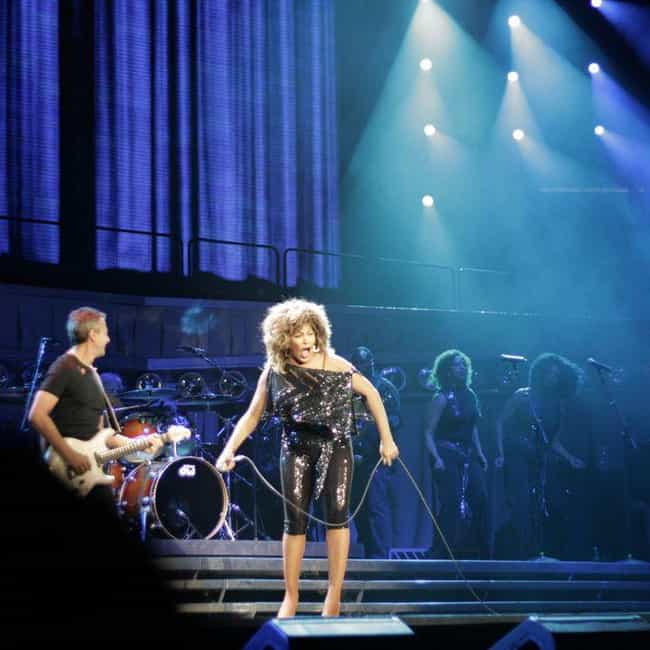 Anna Mae Bullock, known by her stage name Tina Turner, is a singer, dancer, actress, and author, whose career has spanned more than half a century, earning her widespread recognition and numerous awards. Born and raised in the Southeastern United States, she is now a Swiss citizen. She began her musical career in the mid-1950s as a featured singer with Ike Turner's Kings of Rhythm, first recording in 1958 under the name "Little Ann". Her introduction to the public as Tina Turner began in 1960 as a member of the Ike & Tina Turner Revue. Success followed with a string of notable hits credited to the duo, including "A Fool in Love", "River Deep" Mountain High", "Proud Mary" and "Nutbush ...more on Wikipedia
Birthplace: Nutbush, Tennessee, USA
Born: November 26, 1939
see more on Tina Turner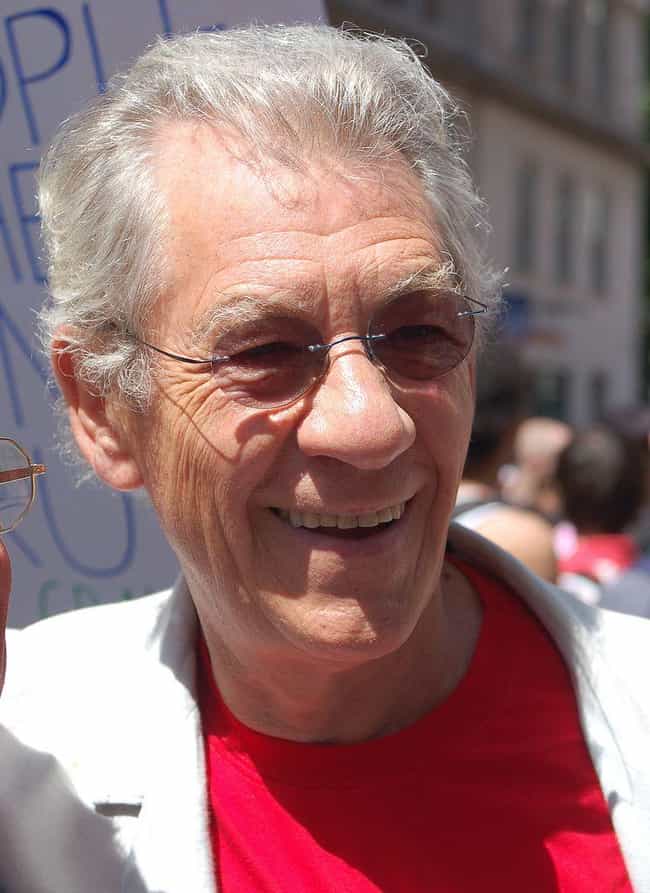 Sir Ian Murray McKellen, CH, CBE is an English actor. He is the recipient of six Laurence Olivier Awards, a Tony Award, a Golden Globe Award, a Screen Actors Guild Award, a BIF Award, two Saturn Awards, four Drama Desk Awards and two Critics' Choice Awards. He has also received two Academy Award nominations, four BAFTA nominations and five Emmy Award nominations. McKellen's work spans genres ranging from Shakespearean and modern theatre to popular fantasy and science fiction. His notable film roles include Gandalf in The Lord of the Rings and The Hobbit trilogies and Magneto in the X-Men films. McKellen was appointed Commander of the Order of the British Empire in 1979, was knighted in 1991 ...more on Wikipedia
Birthplace: Burnley, United Kingdom
Born: May 25, 1939
see more on Ian McKellen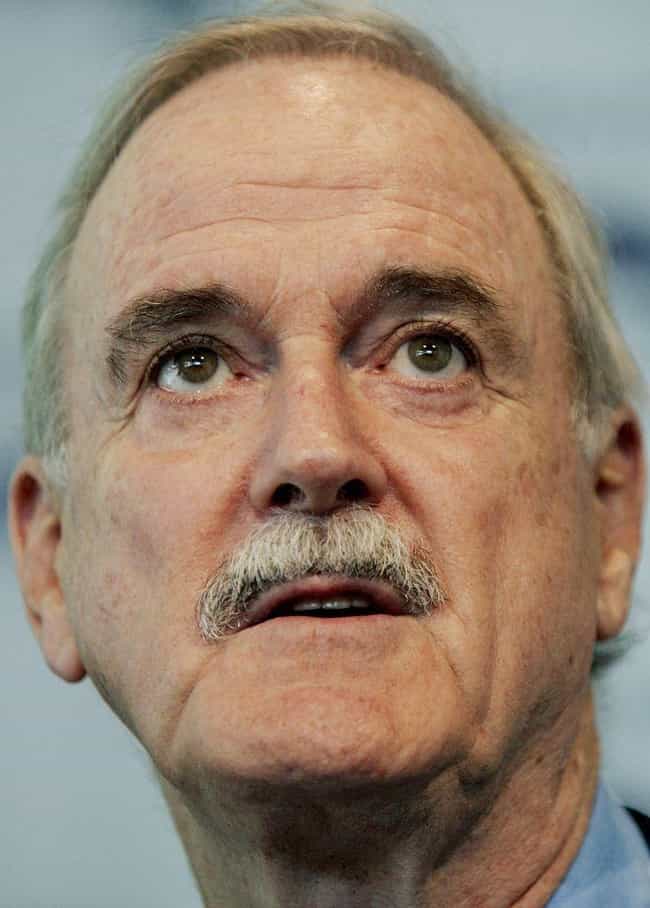 John Marwood Cleese is an English actor, comedian, writer and film producer. He achieved success at the Edinburgh Festival Fringe and as a scriptwriter and performer on The Frost Report. In the late 1960s, he co-founded Monty Python, the comedy troupe responsible for the sketch show Monty Python's Flying Circus and the four Monty Python films: And Now for Something Completely Different, Monty Python and the Holy Grail, Life of Brian and The Meaning of Life. In the mid-1970s, Cleese and his first wife, Connie Booth, co-wrote and starred in the British sitcom Fawlty Towers. Later, he co-starred with Kevin Kline, Jamie Lee Curtis and former Python colleague Michael Palin in A Fish Called Wanda ...more on Wikipedia
Birthplace: Weston-super-Mare, United Kingdom
Born: October 27, 1939
see more on John Cleese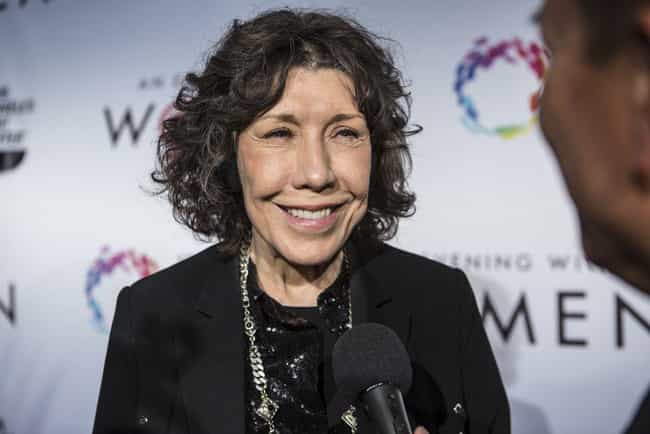 Mary Jean "Lily" Tomlin is an American actress, comedian, writer, and producer. She has been a major force in American comedy since the late 1960s, when she began a career as a stand-up comedian and became a featured performer on television's Rowan & Martin's Laugh-In. Tomlin's career has spanned television, comedy recordings, Broadway, and motion pictures. She has starred in such films as Nashville, 9 to 5, All of Me, The Beverly Hillbillies, Orange County, and I Heart Huckabees. Her notable television roles include Laugh-In as a cast member from 1970–73, Ms. Frizzle on The Magic School Bus, Kay Carter-Shepley on Murphy Brown, Deborah Fiderer on The West Wing, and Lillie Mae MacKenzie on ...more on Wikipedia
Birthplace: Detroit, Michigan, United States of America
Born: September 1, 1939
see more on Lily Tomlin