2019
Celebrities Turning 85 in 2019

Several famous people will be celebrating their 85th birthdays in 2019. Iconic actors, pop stars and top athletes are all joining the list of famous 85 year olds. Some eighty-five-year-old celebrities are still actively working as actors and speakers, while other famous people who are 85 haven't stepped back from the limelight.
Who is turning 85 in 2019? Sophia Loren will be celebrating her 85th birthday on September 20th this year. The Academy Award-winning actress is considered by many to be one of the most beautiful women in the world. Everyone's favorite "Ginger" Tina Louise is also turning 85 in 2019.
Dame Maggie Smith (born December 28, 1934) and Dame Judi Dench (born December 9, 1934) will both be enjoying their 85th year of life this year. Other famous people who will be 85 in 2019 include Shirley MacLaine, Alan Arkin, and Bill Russell.
Which celebrities who are 85 do you think have aged the best? Give this list a look and join in on the conversation in the comments section.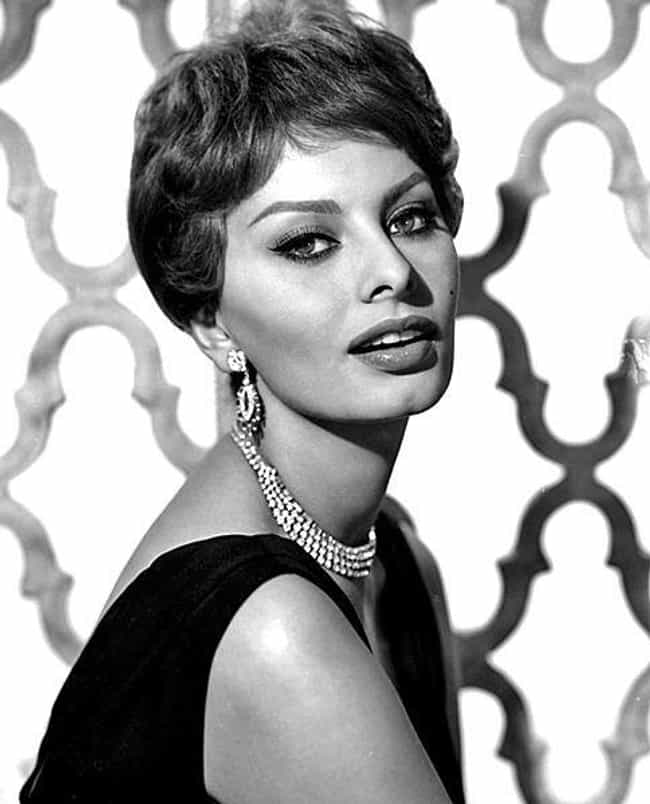 Sophia Loren is an Italian-French film star. She began her career at age 14 after entering a beauty pageant in 1949. Encouraged to enroll in acting lessons, Loren appeared in several bit parts and minor roles until the late 1950s when Loren's five-picture contract with Paramount launched her international career. Notable film appearances around this time include Houseboat, That Kind of Woman and It Started in Naples. It was not until her performance as Cesira in Vittorio De Sica's Two Women that her talents as an actress were recognised. Loren's performance earned her the Academy Award for Best Actress in 1962 and made her the first artist to win an Oscar for a foreign-language performance. ...more on Wikipedia
Birthplace: Rome, Italy
Born: September 20, 1934
see more on Sophia Loren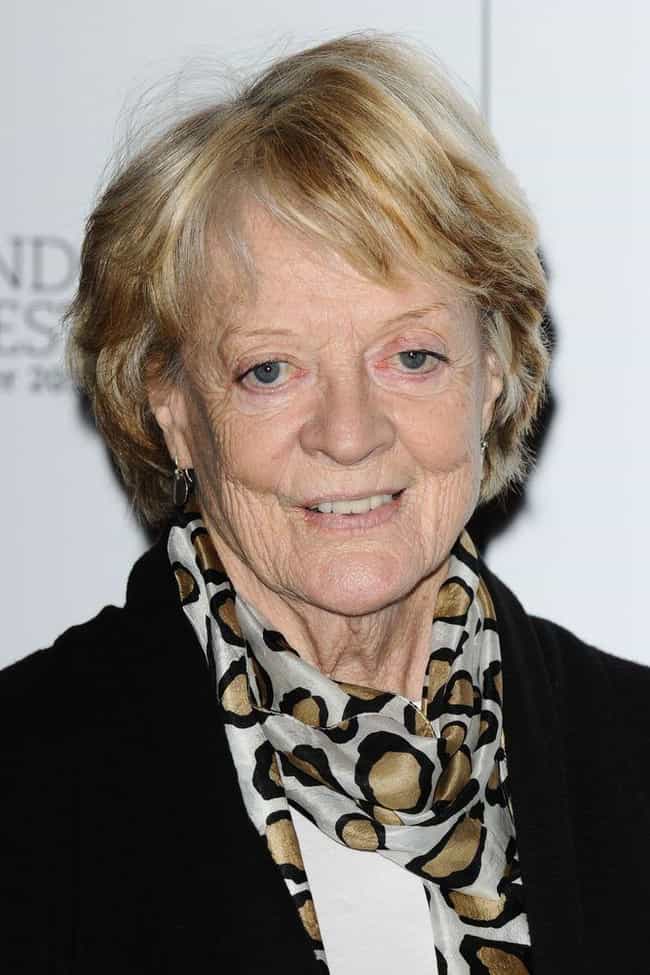 Dame Margaret Natalie Smith, CH, DBE is an English actress. She made her stage debut in 1952 and has had an extensive, varied career in stage, film and television spanning over sixty years. Smith has appeared in over 50 films and is one of Britain's most recognisable actresses. She was appointed Dame Commander of the Order of the British Empire in the 1990 New Year Honours for services to the performing arts, and Member of the Order of the Companions of Honour in the 2014 Birthday Honours for services to drama. Smith began her career on stage at the Oxford Playhouse in 1952 and made her Broadway debut in New Faces of '56. For her work on the London stage, she has won a record five Best ...more on Wikipedia
Birthplace: Ilford, London, United Kingdom
Born: December 28, 1934
see more on Maggie Smith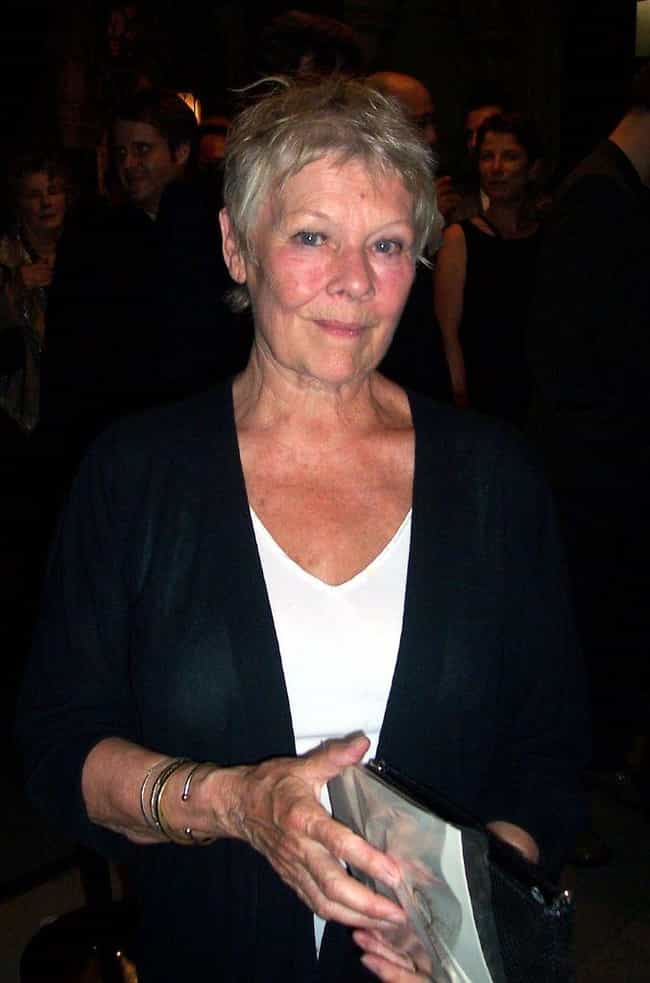 Dame Judith Olivia "Judi" Dench, CH, DBE, FRSA is an English actress and author. Dench made her professional debut in 1957 with the Old Vic Company. Over the following few years she performed in several of Shakespeare's plays in such roles as Ophelia in Hamlet, Juliet in Romeo and Juliet and Lady Macbeth in Macbeth. Although most of her work during this period was in theatre, she also branched into film work, and won a BAFTA Award as Most Promising Newcomer. She drew strong reviews for her leading role in the musical Cabaret in 1968. Over the next two decades, Dench established herself as one of the most significant British theatre performers, working for the National Theatre Company and the ...more on Wikipedia
Birthplace: Heworth, United Kingdom
Born: December 9, 1934
see more on Judi Dench
Shirley MacLean Beaty, known professionally as Shirley MacLaine, is an American film, television and theater actress, singer, dancer, activist and author. She has won one Academy Award, five Golden Globe Awards, including the Cecil B. DeMille Award, one Emmy Award and two BAFTA Awards. In 2012, she received the 40th AFI Life Achievement Award, the highest honor for a career in the US film industry, from the American Film Institute, and in 2013 received the Kennedy Center Honors for lifetime contributions to American culture through the performing arts. She is known for her New Age beliefs and interest in spirituality and reincarnation. She has written a series of autobiographical works, many ...more on Wikipedia
Birthplace: USA, Virginia, Richmond
Born: April 24, 1934
see more on Shirley MacLaine