Celebrities
Celebrities Turning 90 in 2019

Several famous people will be celebrating their 90th birthdays in 2019. Iconic actors, pop singers, and sports heroes are all joining the list of famous 90 year olds. Some ninety-year-old celebrities still look great even though they've been around for almost a century. Many celebrities over 90 have built amazing legacies.
Who is turning 90 in 2019? Barbara Walters will be celebrating her 90th birthday on September 25 this year. She has interviewed some of the most famous people in the world including Michael Jackson, Boris Yeltsin, and Sir Laurence Olivier. Comedian Bob Newhart is turning the big 9-0 in 2019, as well.
Soon to be 90 year olds Christopher Plummer (December 13, 1929) and Max Von Sydow (April 10, 1929) are confused so often that Plummer penned an editorial in 2016 stating once and for all that he and Van Sydow are, in fact, different people. Other famous people celebrating 90 years of life in 2019 include Ed Asner, Imelda Marcos, and Berry Gordy.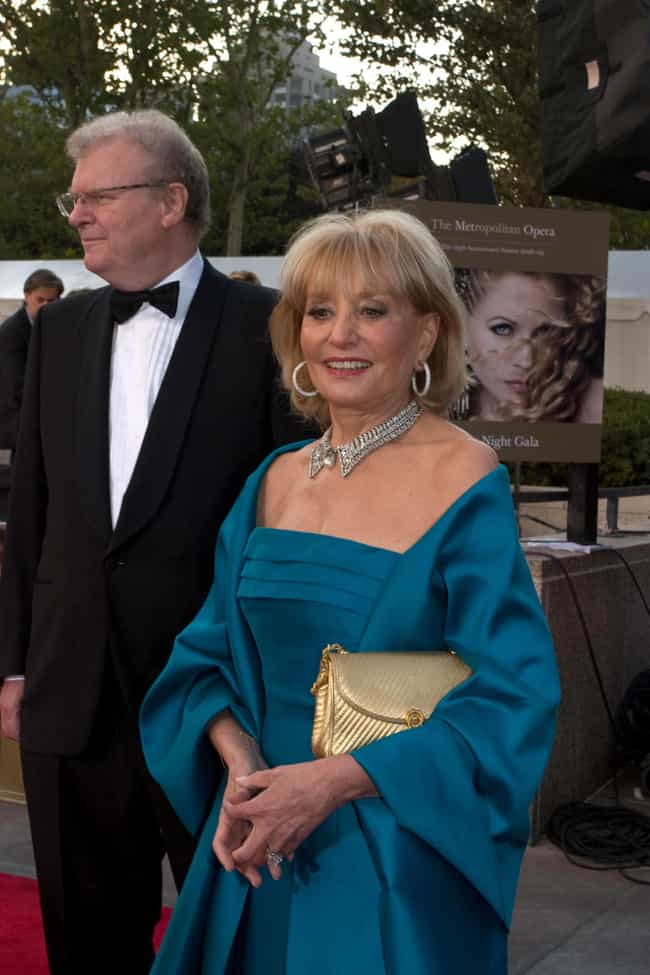 Barbara Jill Walters (born September 25, 1929) is an American broadcast journalist, author, and television personality. Walters has hosted a variety of television programs, including Today, The View, 20/20, and the ABC Evening News. Since retirement as a full-time host and contributor, she continued to occasionally report for ABC News through 2015.Walters first became known as a television personality in the early 1960s, when she was a writer and segment producer of "women's interest stories" on the NBC News morning program The Today Show, where she began work with host Hugh Downs. As a result of her outstanding interviewing ability and her popularity with viewers, she received more airtime ...more on Wikipedia
Birthplace: Boston, Massachusetts, United States of America
Born: September 25, 1929
see more on Barbara Walters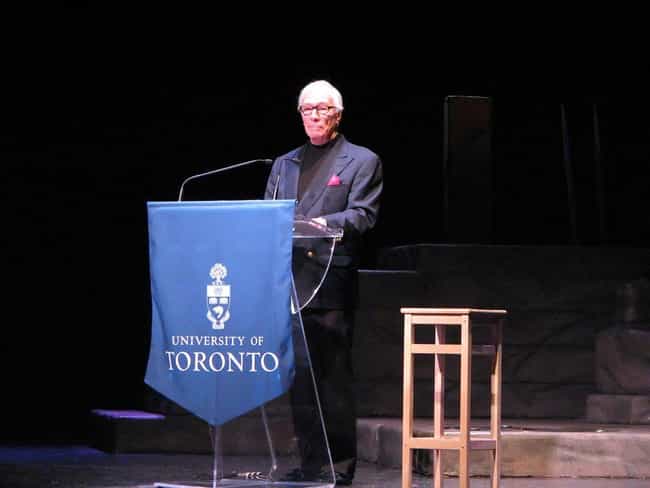 Arthur Christopher Orme Plummer (born December 13, 1929) is a Canadian actor whose career has spanned six decades, beginning with his film debut in Stage Struck (1958). He is known for portraying Captain Georg von Trapp in The Sound of Music (1965), and has portrayed numerous major historical figures, including the Emperor Commodus in The Fall of the Roman Empire (1964), Arthur Wellesley, 1st Duke of Wellington in Waterloo (1970), Rudyard Kipling in The Man Who Would Be King (1975), Mike Wallace in The Insider (1999), Leo Tolstoy in The Last Station (2009), Kaiser Wilhelm II in The Exception (2016), and J. Paul Getty in All the Money in the World (2017). Plummer has received various ...more on Wikipedia
Birthplace: Toronto, Canada
Born: December 13, 1929
see more on Christopher Plummer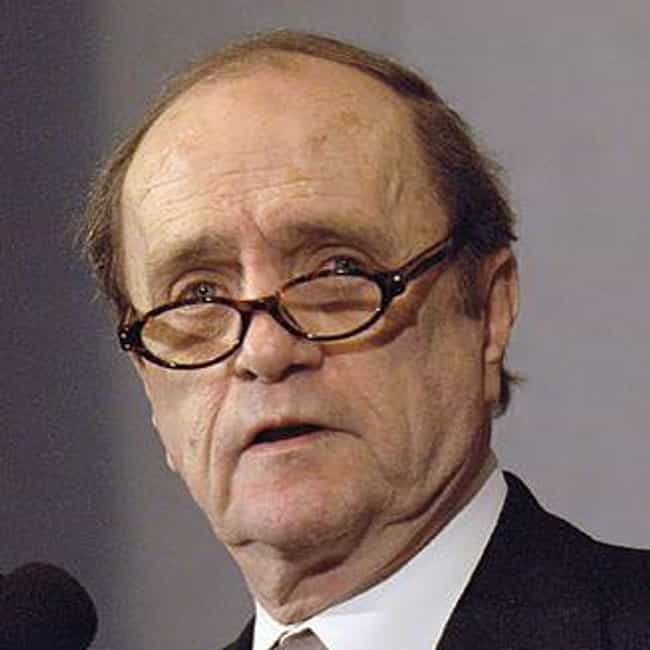 George Robert Newhart (born September 5, 1929) is an American stand-up comedian and actor, noted for his deadpan and slightly stammering delivery. Newhart came to prominence in 1960 when his album of comedic monologues, The Button-Down Mind of Bob Newhart, became a worldwide bestseller and reached number one on the Billboard pop album chart; it remains the 20th-best selling comedy album in history. The follow-up album, The Button-Down Mind Strikes Back!, was also a success, and the two albums held the Billboard number one and number two spots simultaneously.Newhart later went into acting, starring as Chicago psychologist Dr. Robert Hartley in The Bob Newhart Show during the 1970s and then as ...more on Wikipedia
Birthplace: Oak Park, Illinois, United States of America
Born: September 5, 1929
see more on Bob Newhart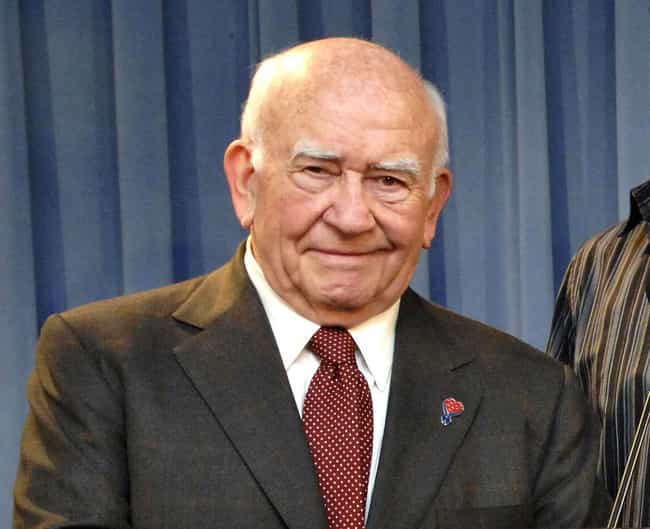 Yitzhak Edward Asner (; born November 15, 1929) is an American actor, voice actor and a former president of the Screen Actors Guild. He is primarily known for his role as Lou Grant during the 1970s and early 1980s, on both The Mary Tyler Moore Show and its spin-off series Lou Grant, making him one of the few television actors to portray the same leading character in both a comedy and a drama. He is the most honored male performer in the history of the Primetime Emmy Awards, having won seven, five for portraying Lou Grant (three as Supporting Actor in a Comedy Televison Series and two as Lead Actor in a Dramatic Televison Series). His other Emmys were for performances in two of the most ...more on Wikipedia
Birthplace: Kansas City, USA, Missouri
Born: November 15, 1929
see more on Ed Asner