Culture
14 Celebrities Who Adopted as Single Mothers

This list includes information about celebrities who adopted as single mothers, loosely ranked by fame and popularity. Several celebrities have adopted children with their significant others, but a few famous ladies actually adopted as single mothers. Some of these women started the adoption process with what turned out to be their soon to be ex-husbands, while others went through the entire process on their own.
Who is the most famous person who adopted as a single mother? Angelina Jolie tops this list. In 2002, she adopted her son, Maddox, as a single mother. She then adopted her daughter Zahara in 2005. Her partner, Brad Pitt, later adopted both children. As a couple, Jolie and Pitt adopted their son Pax in 2007. They also have three biological children, Shiloh (born in 2006), and twins Knox and Vivienne (born in 2008).
Do you think that these women are brave for adopting as single mothers? Have you adopted a child? Share your thoughts in the comments section.
back to page 1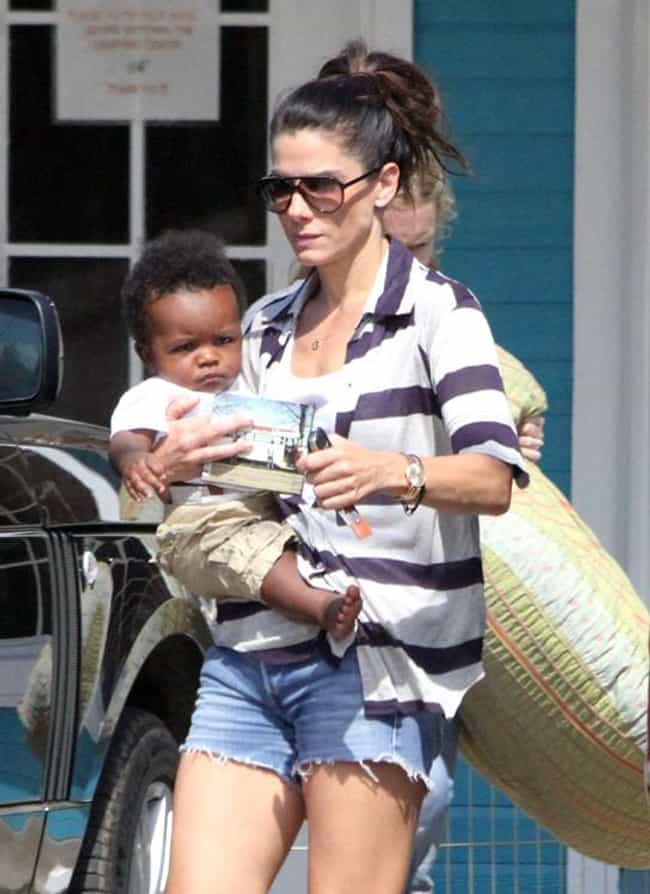 Sandra Bullock adopted her son, Louis, as a single parent in 2010. She was previously planning on co-parenting with her then-husband Jesse James, but the couple split before the adoption was finalized.
Age: 54
Birthplace: Virginia, United States of America
see more on Sandra Bullock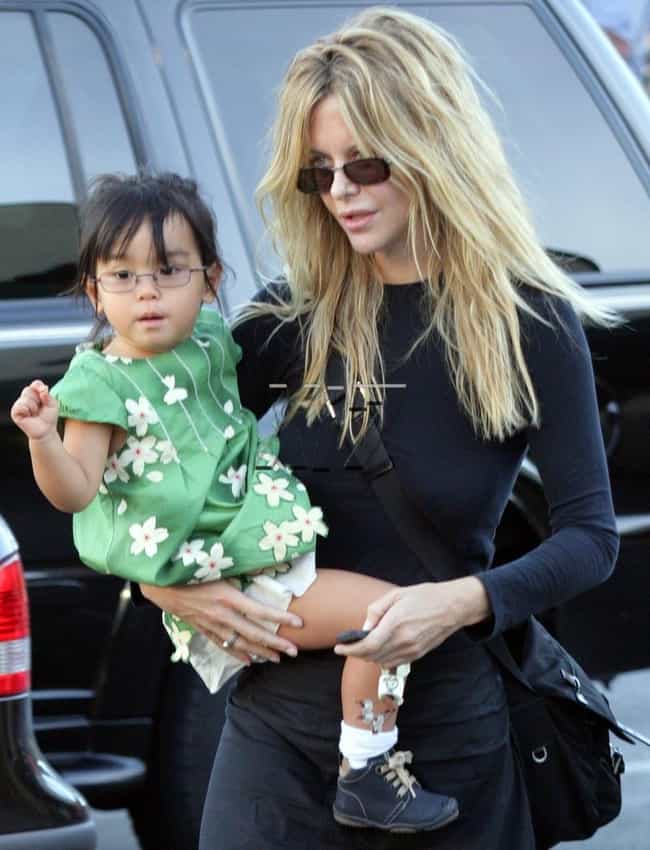 In 2006, Meg Ryan adopted her daughter, Daisy True, from China. She also has a biological son, Jack (born in 1992), with her ex-husband, Dennis Quaid.
Age: 57
Birthplace: Fairfield, Connecticut, United States of America
see more on Meg Ryan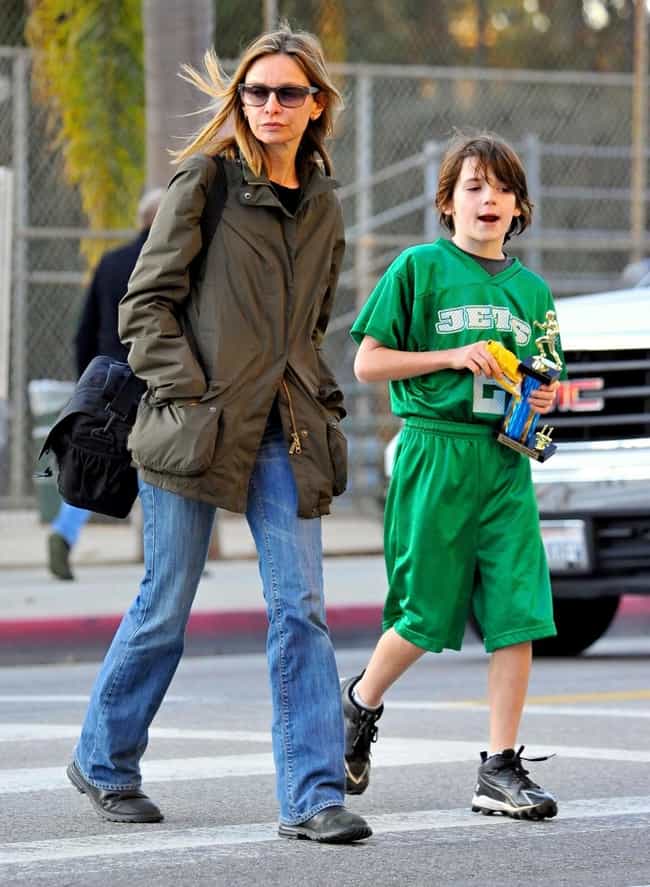 Calista Flockhart adopted her son, Liam, as a single mother in 2001. Harrison Ford has since taken on the role of father, as he and Flockhart have been in a relationship since 2002.
Age: 54
Birthplace: Freeport, Illinois, United States of America
see more on Calista Flockhart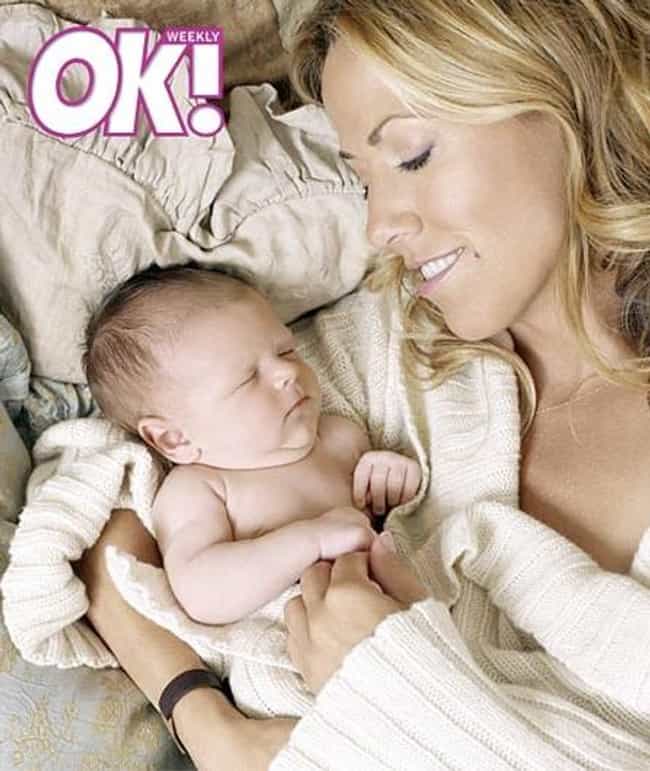 Sheryl Crow adopted two sons as a single parent, Wyatt (born in 2007) and Levi (born in 2010). Speaking of the adoption process, Crow says, "Since I wasn't married, my idea of what the picture was supposed to look like no longer served any great purpose. So I started the process of doing an adoption "home study," which means you fill out paperwork, get certified in infant CPR. The idea was, if the opportunity came, I would be ready."
Age: 57
Birthplace: Kennett, Missouri, United States of America
see more on Sheryl Crow