Entertainment
Celebrities Who Adopted Children from China

Updated October 13, 2018
6.7k views
4 items
This list contains information about celebrities who adopted from China, loosely ranked by fame and popularity. Several famous actors, actresses, and directors adopted children from China. Some of these celebrities adopted their children with their spouse, while others adopted as a single parent. One famous director has adopted both domestically and from China.
Who is the most famous person who has adopted from China? Meg Ryan tops our list. In 2006, Meg Ryan adopted her daughter, Daisy True, as an infant from China. Ryan also has a biological child, Jack (born 1992), with then-husband, Dennis Quaid. Jim Caviezel and his wife, Kerri Browitt, adopted their three children, Bo (b. 1999), Lynn "LeLe" (2001), and David (2010), all Chinese.
Director Woody Allen adopted two children, Dylan (now Malone Farrow) and Moshe, with his then-partner, Mia Farrow. They also have a biological son together named Satchel (Ronan Farrow). Allen did not adopt any of Farrow's other adopted children, including Soon-Yi, to whom he is now married. Allen and Soon-Yi Previn have two adopted children, Bechet Dumaine (born 1999 in China) and Manzie Tio (born 2000 in Texas).
Do you think that China is the best country for adoption? Share your thoughts in the comments section.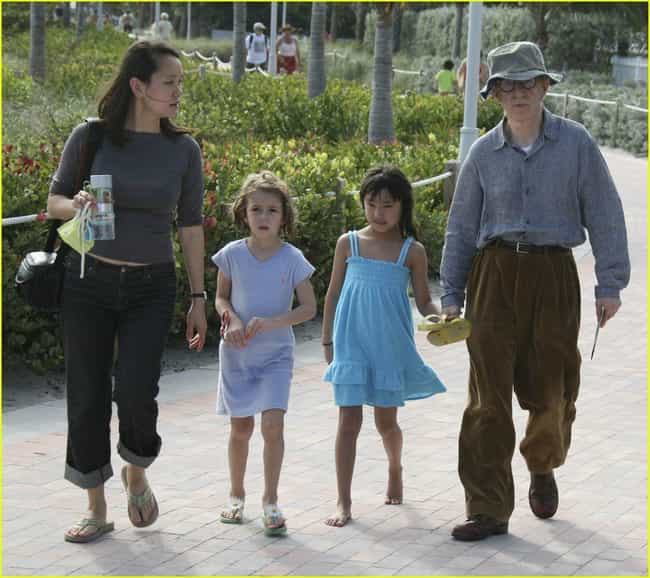 Born: 1935-12-01
Age: 83
Birthplace: New York City, New York, United States of America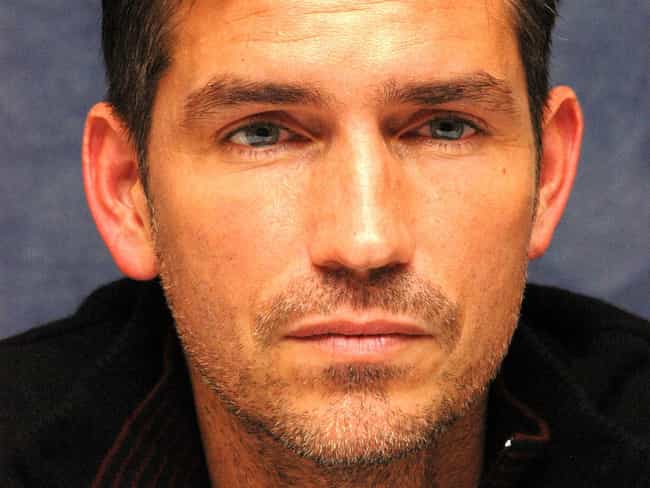 Born: 1968-09-26
Age: 47
Birthplace: Mount Vernon, Washington, United States of America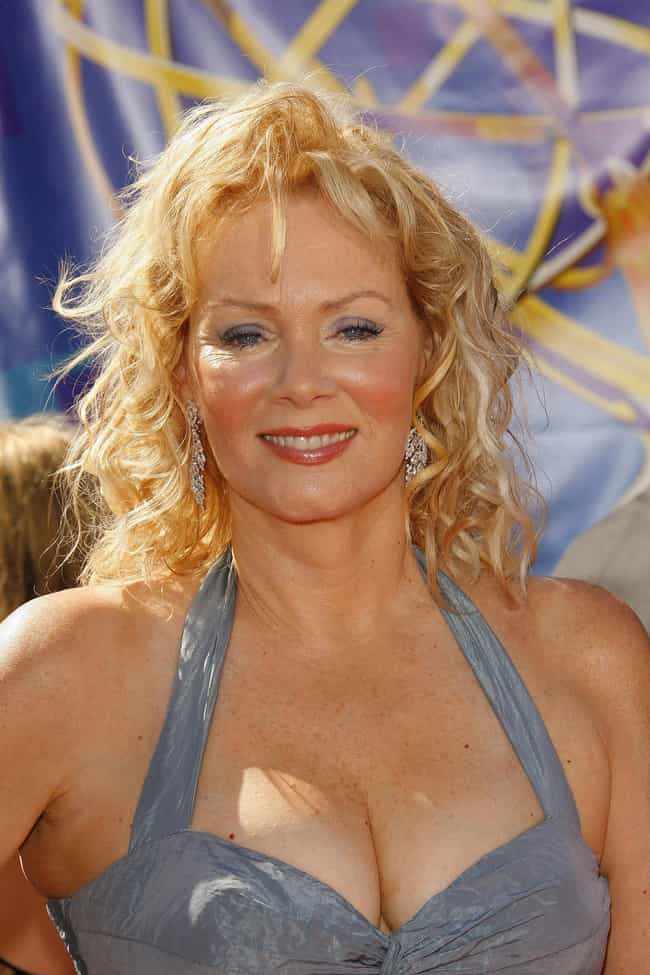 Born: 1951-09-13
Age: 67
Birthplace: Seattle, Washington, United States of America