Celebrity Facts
Celebrities Who Are 9/11 Conspiracy Theorists

September 11, 2001 remains a tragic day in American history. Thousands of lives were lost, and the global repercussions of what happened at the World Trade Center and the Pentagon are still felt today. But while everyone agrees on the horror of the event, some famous actors, musicians, and athletes believe that the whole truth about September 11 has yet to come out. Some of these celebrity 9/11 truthers question the way the buildings came down and others are suspicious of who profited from the incidents.
Who appears on this list of famous people who are 9/11 truthers? Back in 2006, Charlie Sheen expressed his doubt about the public story of the tragedy. "We're not the conspiracy theorists on this issue," he said. "It seems to me like 19 amateurs...taking over four commercial airliners and hitting 75 percent of the targets – that feels like a conspiracy theory." Sheen's father, Martin Sheen, is also a 9/11 truther. Other celebrities who are 9/11 truthers include Mark Ruffalo, Willie Nelson, and Roseanne Barr.
back to page 1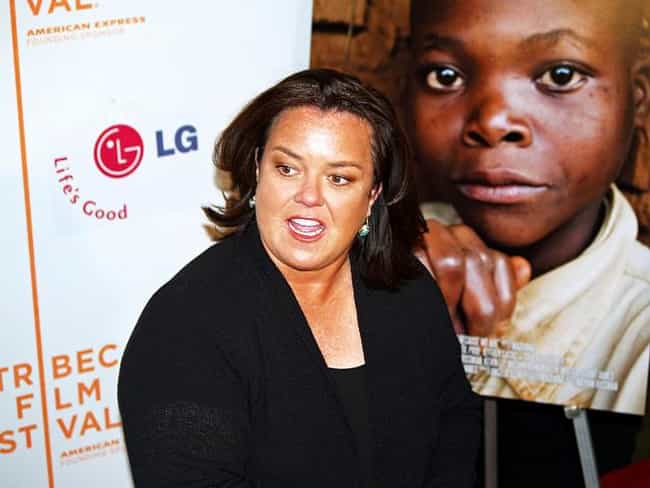 In 2007,
Rosie O'Donnell
said, "I do believe it is the first time in history that fire has ever melted steel. I do believe that it defies physics for the World Trade Center Tower Seven, building seven, which collapsed in on itself, it is impossible for a building to fall the way it fell without explosives being involved."
Age: 56
Birthplace: Commack, New York, United States of America
see more on Rosie O'Donnell
Woody Harrelson has his doubts about 9/11 and the subsequent focus on terror. "This is a racist and imperialist war," he said in a piece for The Guardian. "The warmongers who stole the White House (you call them "hawks", but I would never disparage such a fine bird) have hijacked a nation's grief and turned it into a perpetual war on any non-white country they choose to describe as terrorist."
Age: 57
Birthplace: Midland, Texas, United States of America
see more on Woody Harrelson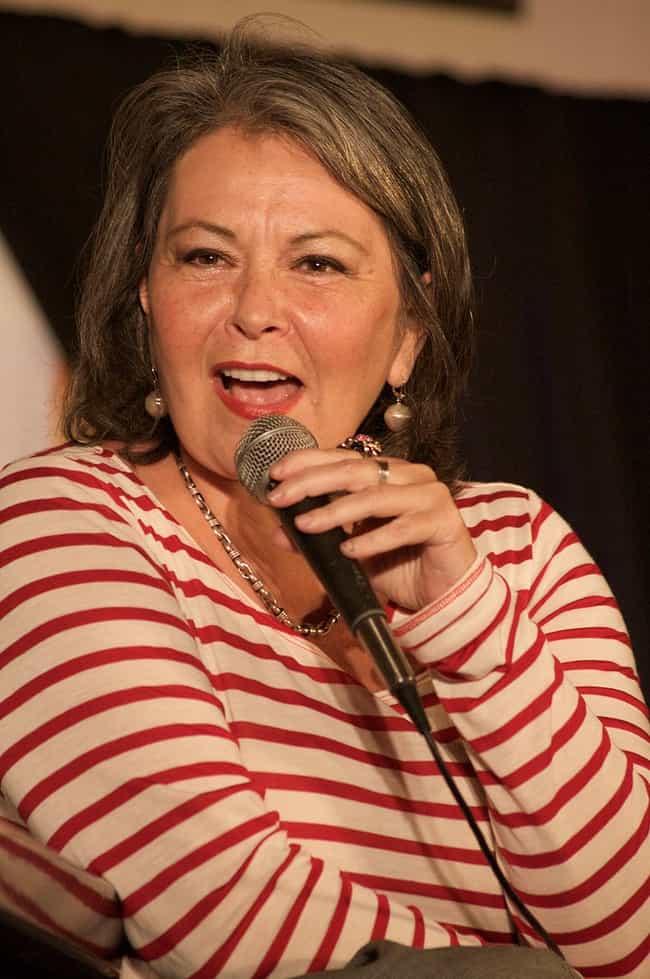 In 2010,
Roseanne Barr
shared her thoughts on September 11 with a blog post entitled "people are saying that 9-11 was an inside bush job."
Age: 66
Birthplace: Salt Lake City, Utah, United States of America
see more on Roseanne Barr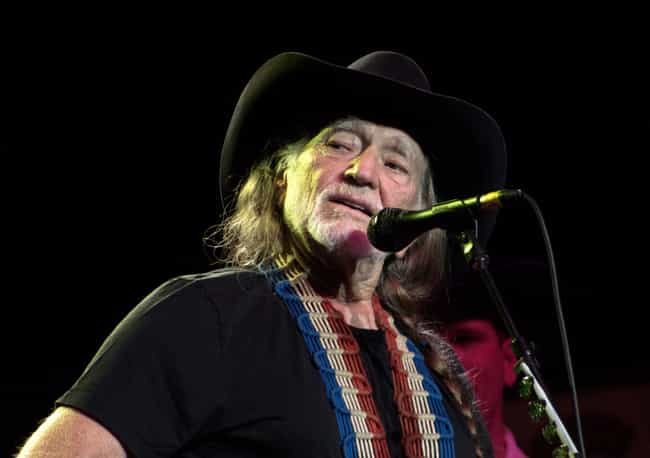 Willie Nelson
has stated that he believes that the Twin Towers were imploded. "I saw one fall and it was just so symmetrical, I said wait a minute I just saw that last week at the casino in Las Vegas and you see these implosions all the time and the next one fell and I said hell there's another one – and they're trying to tell me that an airplane did it and I can't go along with that," he said.
Age: 85
Birthplace: Abbott, Texas, United States of America
see more on Willie Nelson