Entertainment
30+ Celebrities Who Are Born-Again Christians

Updated April 27, 2020
2.2M views
41 items
List of celebrities who are born-again Christians, loosely ranked by fame and popularity. A born-again Christian is someone who experiences a "spiritual rebirth." Many born-again Christians have a personal relationship with Jesus Christ. Several Christian religions use the term "born-again" as it appears in the New Testament of the Bible. And some celebrities share why they converted to Christianity.
Who is the most famous born-again Christian? In 1997, Charlie Sheen claimed that he was a born-again Christian. Less than a year later, Sheen was back to his old ways. After struggling with addiction, Sheen claims to be clean and sober, however, it is unclear whether he still considers himself to be born-again. Sheen's ex co-star Angus T. Jones became a born-again Christian and encouraged people to stop watching his show because it's "filth."
Kirk Cameron became a born-again Christian when he was 17-years-old. He has "left behind" mainstream Hollywood, as he now focuses his energy and talent on Christian projects. Cameron's sister, "Full House" star Candace Cameron, is also a born-again Christian.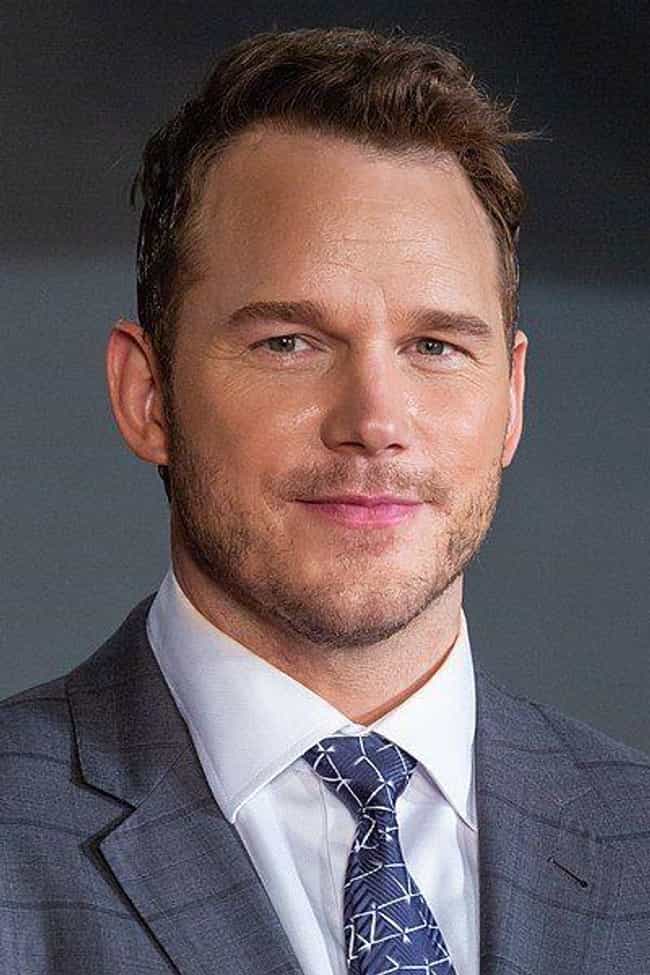 Chris Pratt became a devout Christian after an interaction with a stranger in Hawaii when he was a teenager. "He was like, 'I stopped because Jesus told me to stop and talk to you. He said to tell you you're destined for great things.' My friends came out, and I was like, 'Hey, I'm gonna go with this guy.' I gave my soul to Jesus within, like, two days. I was stuffing envelopes for his organisation, Jews for Jesus,'" Chris Pratt told Esquire of the meeting.
The Guardians of the Galaxy star surprised fans in 2017 when his acceptance speech for Choice Sci-Fi Actor at the Teen Choice Awards was filled with Christian undertones. He also often mentions his religious beliefs on Instagram, such as when he announced his engagement to now-wife Katherine Schwarzenegger, saying, "Proud to live boldly in faith with you."
Age: 39
Birthplace: Virginia, MN, USA
Profession: Actor, Singer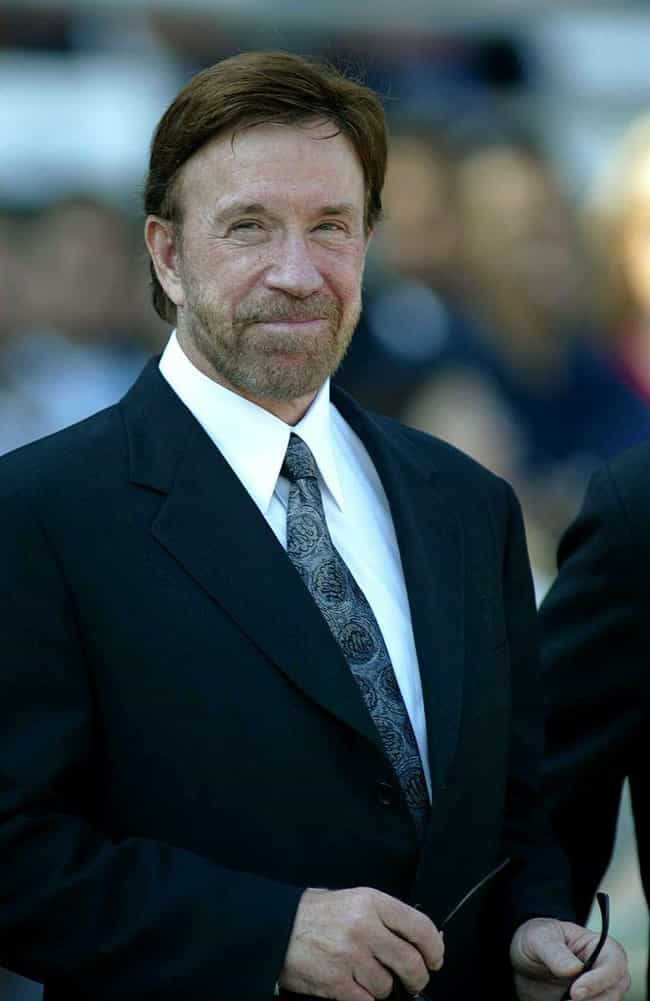 Actor Chuck Norris is a born-again Christian, and he has written several Christian books. He supports incorporating Bible studies into public schools.
(Source)
Age: 78
Birthplace: Ryan, OK, USA
Profession: Television producer, Film producer, Screenwriter, Author, Actor, + more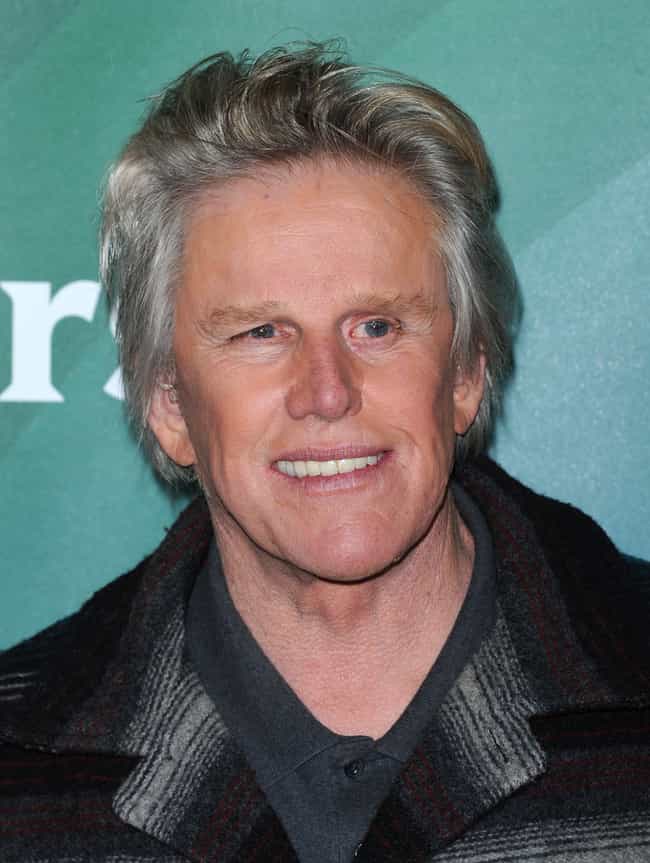 Actor Gary Busey became a born-again Christian after suffering a life threatening motorcycle accident in 1988. In 1996, he was quoted as saying, "I am proud to tell Hollywood I am a Christian. For the first time I am now free to be myself."
(
Source
)
Age: 74
Birthplace: Baytown, TX, USA
Profession: Musician, Actor, Voice acting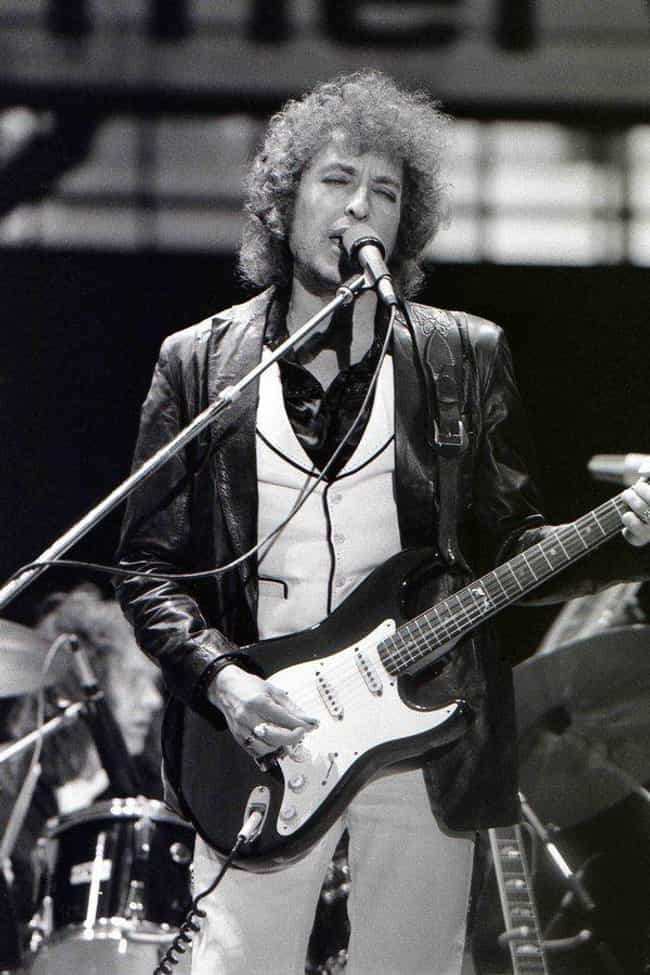 Bob Dylan, born Robert Allen Zimmerman, was raised in a Jewish household. In the late '70s, the "Like a Rolling Stone" singer became a born-again Christian.
(Source)
Age: 77
Birthplace: Duluth, MN, USA
Profession: Film score composer, Record producer, Poet, Guitarist, Musician, + more