Entertainment
70+ Celebrities Who Are Christians

Updated January 24, 2020
2M views
74 items
This list of celebrities who are Christians is loosely ranked by fame and popularity. A Christian is an individual who believes in the teachings of Jesus Christ. There are many famous Christian actors and actresses in Hollywood. Some have been practicing their entire lives, while other Christian celebrities became religious later in life. On this list you'll find all sorts of Christian celebrities, such as Christian movie stars and famous singers that are Christian. You may be surprised by all of the Christian Hollywood stars.
Who is the most famous person who is a Christian? Tom Hanks is one of the Christians in Hollywood. In 2012, Hanks appeared on posters promoting Orthodox Christianity in Russia. But there are plenty of actors and actresses who are Christians. Tyler Perry credits his faith as the reason for his success. There are other Christian actors in Hollywood, like Chris Pratt, who became religious after a chance encounter in Hawaii. Stephen Colbert is another person you'll find on this list of Christian actors and actresses. There are also famous singers who are Christian, like Carrie Underwood. There are famous Protestant celebrities, stars who are Catholic, and famous Christian celebrities who practice other types of Christianity.
This Christian actors list features all of the religious celebrities who consider themselves Christians. Look at all the famous believers! Scroll through to read more about these famous Christian people. Were any of these Christian celebs a surprise to you?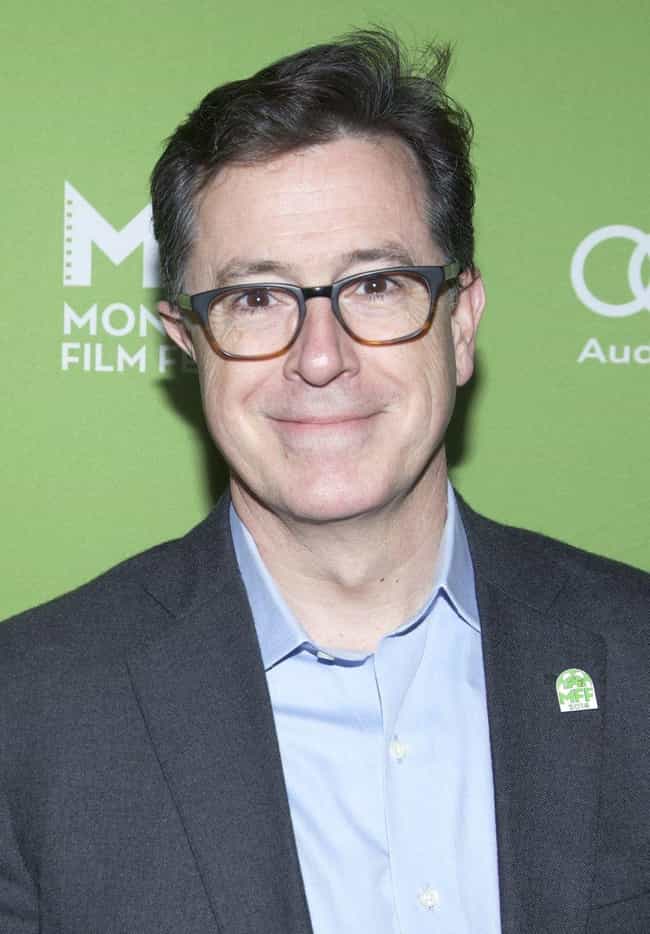 Late Show host Stephen Colbert is open about his devout Catholic faith. The comedian and former Colbert Report star taught Catechism for many years, and told GQ, "I was raised in a Catholic tradition. I'll start there. That's my context for my existence, is that I am here to know God, love God, serve God, that we might be happy with each other in this world and with Him in the next—the catechism."
Born: 1964-05-13
Age: 54
Birthplace: Washington, D.C., United States of America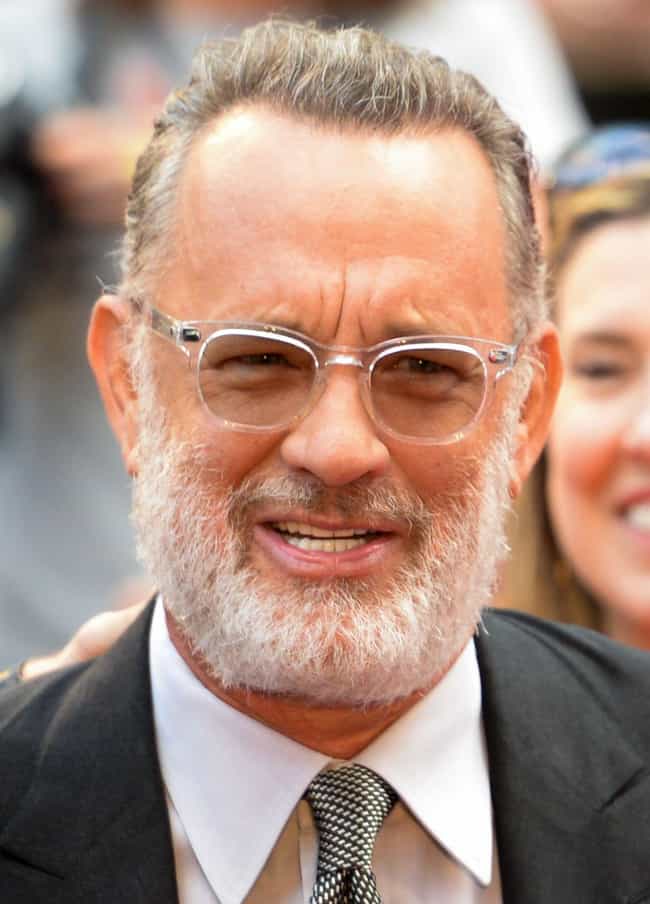 In 2012, Tom Hanks appeared on posters promoting Orthodox Christianity in Russia.
Born: 1956-07-09
Age: 62
Birthplace: Concord, California, United States of America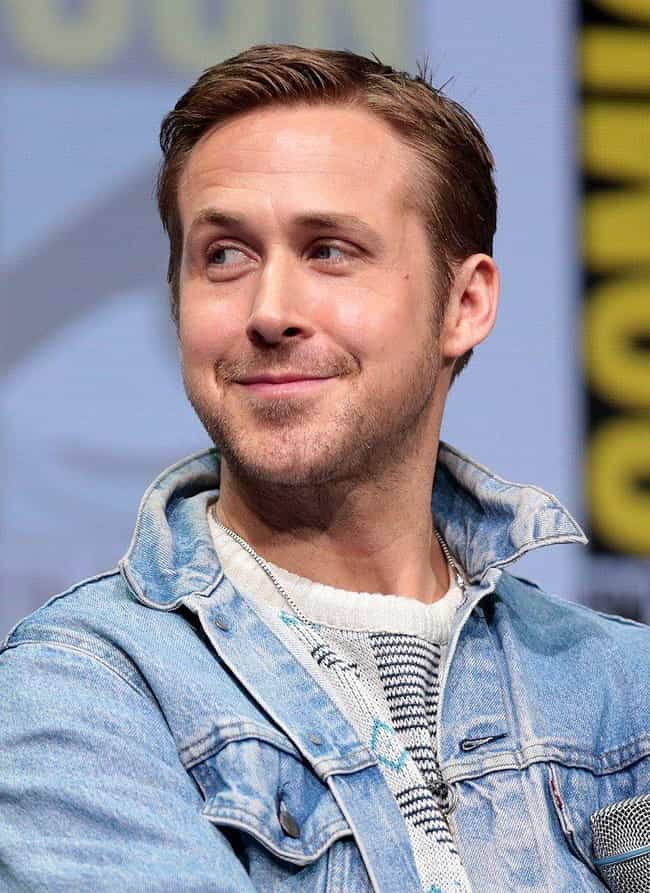 Drive actor Ryan Gosling is reportedly a Christian. He was raised Mormon, and his own mother has said, "You were raised by a religious zealot."
Born: 1980-11-12
Age: 38
Birthplace: London, Canada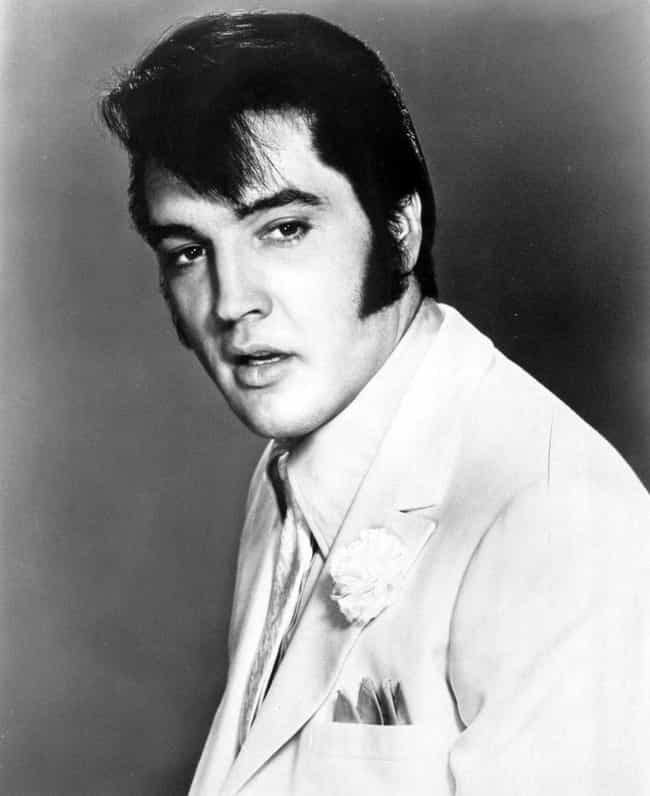 Elvis Presley was a Christian and he loved to sing Gospel music.
Born: 1935-01-08
Age: Dec. at 42 (1935-1977)
Birthplace: Tupelo, Mississippi, United States of America