Entertainment
Celebrities Who Are Half-Black And Half-Asian

This is a list of celebrities who are half Black half Asian, loosely ranked by fame and popularity. You will likely recognize a lot of the names on this list of hapa and blasian stars, because these half Black half Asian celebrities have been very successful.
Naomi Campbell, Tiger Woods, and Sydney Park are all half Black and half Asian celebrities. YouTube star Asia Jackson and Ayesha Curry are half-Black and half-Asian as well.
Perhaps you will be surprised by some of the celebrities that are half Black half Asian. Read more about the heritage of some of your favorite celebrities below.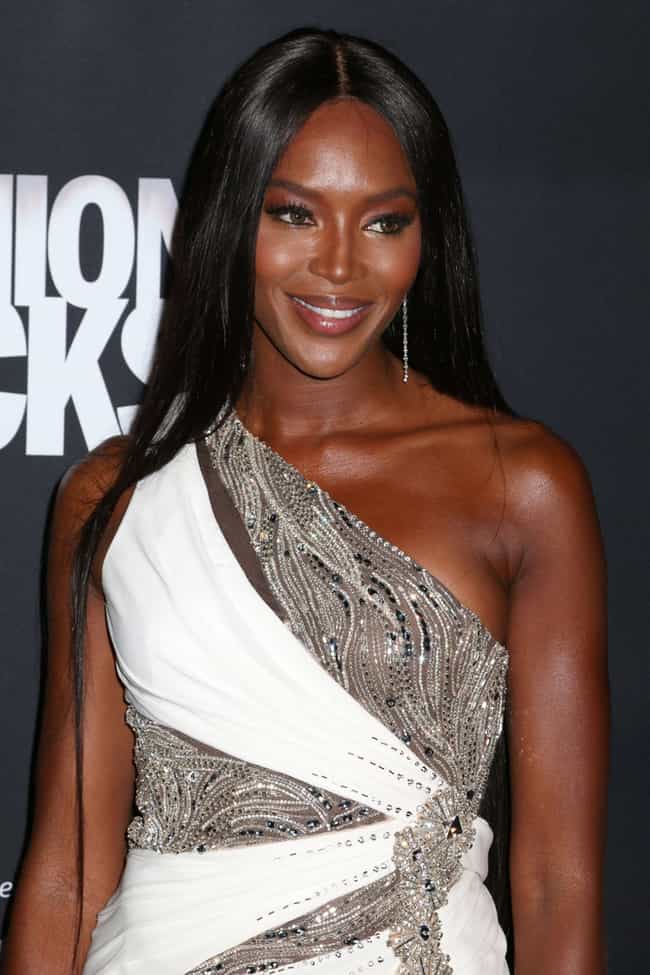 Supermodel Naomi Campbell is Jamaican with some Chinese heritage.
Naomi Elaine Campbell (born 22 May 1970) is an English model, actress, and businesswoman. Recruited at the age of 15, she established herself amongst the most recognizable and in-demand models of the late 1980s and the 1990s and was one of six models of her generation declared supermodels by the fashion industry and the international press.In addition to her modelling career, Campbell has embarked on other ventures, which include an R&B-pop studio album and several acting appearances in film and television, such as the modelling competition reality show The Face and its international offshoots. Campbell is also involved in charity work for various causes. ...more on Wikipedia
Age: 48
Birthplace: England, London
see more on Naomi Campbell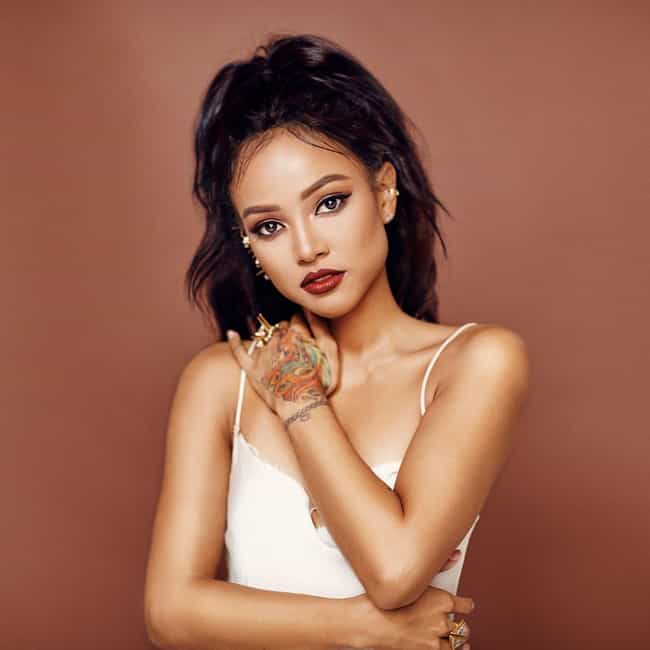 Karrueche Tran has a Vietnamese mother and African-American father.
Karrueche Tran (born May 17, 1988) is an American actress and model. Tran initially gained mainstream exposure as the girlfriend of R&B singer Chris Brown before extending her resume to include modeling and acting. From 2013 to 2016, she starred as Vivian Johnson in the web series The Bay. She currently stars as Virginia on TNT's series Claws. ...more on Wikipedia
Age: 30
Birthplace: Los Angeles, California
see more on Karrueche Tran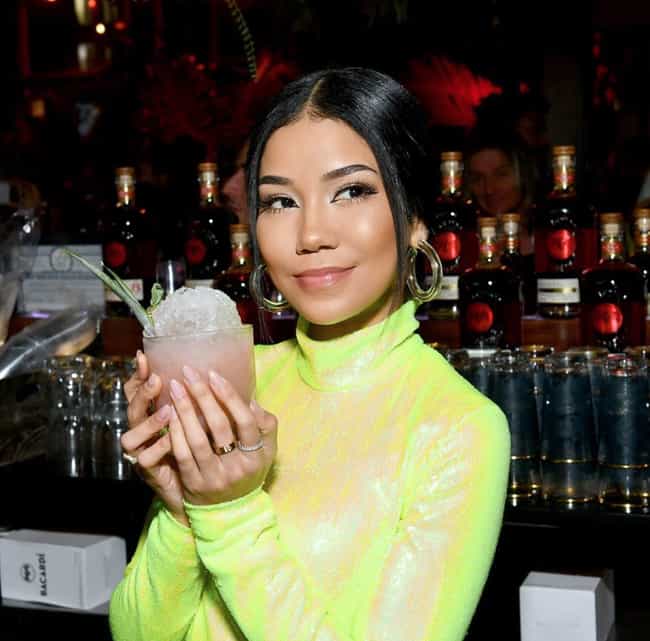 Jhené Aiko's mother is Japanese, Dominican, and Spanish, while her father is African-American, German-American, Native American, and Jewish.
Jhené Aiko Efuru Chilombo, better known as Jhené Aiko or simply Jhené, is an American singer and songwriter. Born and raised in Los Angeles, she began her career appearing in several music videos and contributing vocals for R&B group B2K. At the time, she was known as "Lil' Fizz's cousin", though she is not actually related to him. It was used as a marketing tool, suggested by Sony and Epic Records, to promote Aiko through B2K and attract an audience. In 2003, Aiko was set to release her debut album, My Name Is Jhené, through her labels Sony, The Ultimate Group and Epic, however the album was never released, with Aiko asking to be released from the label in order to continue her ...more on Wikipedia
Age: 30
Birthplace: Los Angeles, California
see more on Jhené Aiko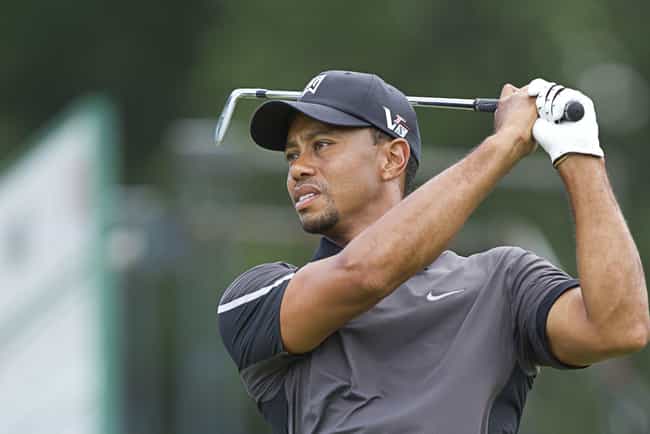 Tiger Woods' mother is Chinese, Thai, and Dutch, while his father is African-American, Native American, and Chinese.
Eldrick Tont "Tiger" Woods (born December 30, 1975) is an American professional golfer. He ranks second all-time in both men's major championships and PGA Tour wins and also holds numerous golf records. Woods is widely regarded as one of the greatest golfers in the history of the sport, and as one of the most famous athletes of all time. Following an outstanding junior, college, and amateur golf career, Woods turned professional in 1996 at the age of 20. By the end of April 1997, he had won three PGA Tour events in addition to his first major, the 1997 Masters, which he won by 12 strokes in a record-breaking performance. He first reached the number one position in the world rankings in June ...more on Wikipedia
Age: 43
Birthplace: Cypress, California, United States of America
see more on Tiger Woods