Entertainment
Celebrities Who Are Half-Black And Half-Indian

This is a list of half Black half Indian celebrities, ranked loosely by fame and popularity. There are many successful celebrities that are half Black half Indian, such as politician Kamala Harris. Her mother is Indian, while her father is Jamaican-American. You might even be surprised by some of the celebrities who are half Black half Indian.
Learn more about half Black and half Indian celebrities below.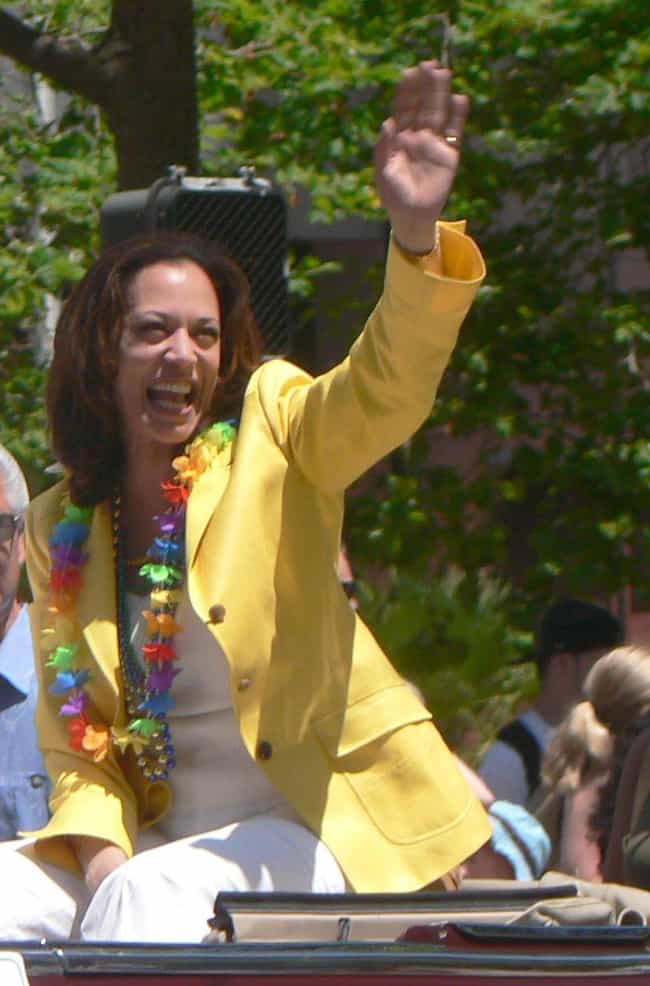 Kamala Harris has an Indian mother and Jamaican-American father.
Kamala Devi Harris ( KAH-mə-lə; born October 20, 1964) is an American lawyer and politician serving as the junior United States Senator from California since 2017. A member of the Democratic Party, she previously served as the 27th District Attorney of San Francisco from 2004 to 2011 and 32nd Attorney General of California from 2011 until 2017. She is a candidate for the Democratic nomination for President of the United States in the 2020 election. Harris was born in Oakland, California and is a graduate of Howard University and University of California, Hastings College of the Law. In the 1990s, she worked in the San Francisco District Attorney's Office and the City Attorney of San ...more on Wikipedia
Age: 54
Birthplace: Oakland, California, United States of America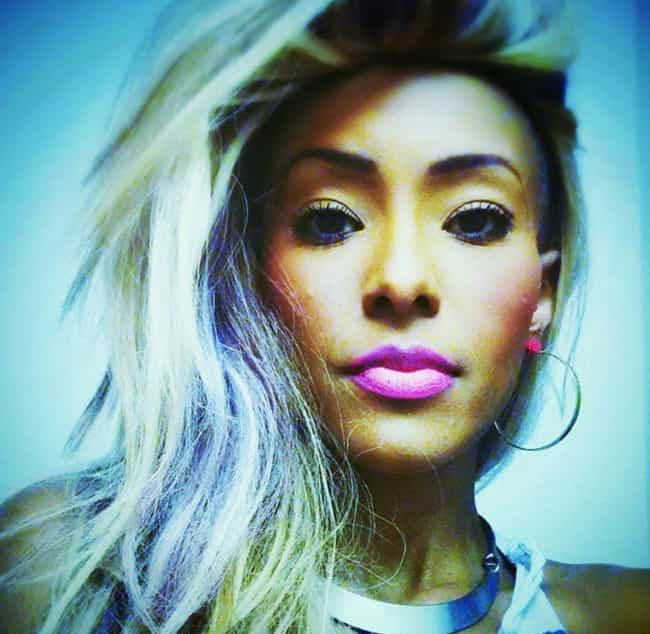 Nicole Narain's mother is Afro-Guyanese, while her father is Indian and Chinese.
Nicole Narain (born July 28, 1974) is an American model and actress of Guyanese descent. Her mother is Afro-Guyanese and her father is half Indo-Guyanese and half Chinese-Guyanese. ...more on Wikipedia
Age: 44
Birthplace: Chicago, Illinois, USA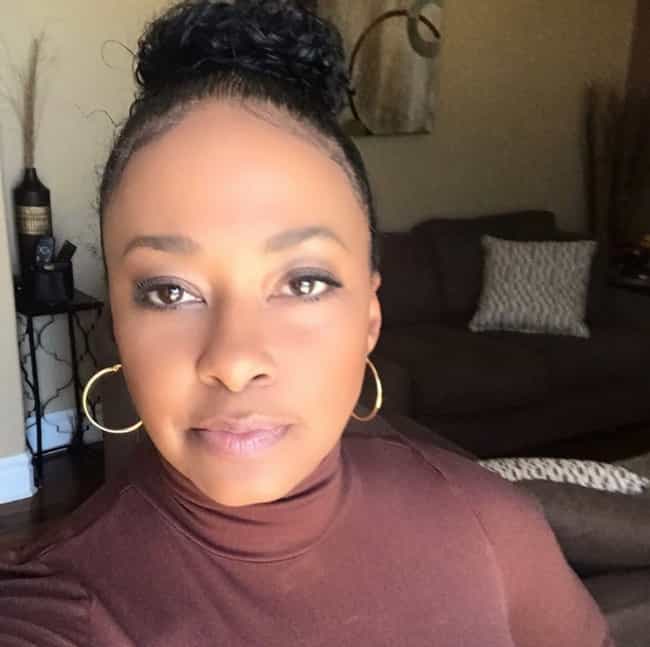 The actress has a Caucasian mother, while her father is East Indian and African-American.
Jazsmin Lewis (born March 22, 1976) is an American actress. She is best known for her starring role as the title character in the 2005 film Traci Townsend and as Calvin's wife Jennifer Palmer in the Barbershop film series. ...more on Wikipedia
Age: 42
Birthplace: Cleveland, Ohio, USA
see more on Jazsmin Lewis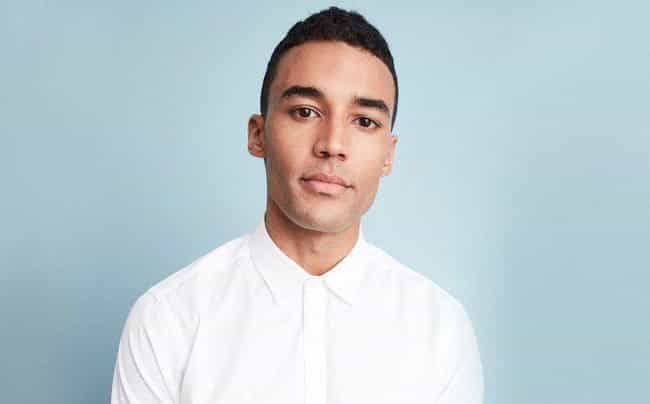 Devon Terrell's mother is Anglo-Indian, and his father is African-American.
Age: 27
Birthplace: Long Beach, CA