Entertainment
Celebrities Who Are Half-Indian And Half-White

Updated November 27, 2019
11.9k views
25 items
This is a list of celebrities who are half Indian half White, loosely ranked by fame and popularity. You will likely recognize a lot of these half Indian half White celebrities, such as Danny Pudi from Community.
Below you will find out more about the background of these bi-racial celebrities. For example, Rhona Mitra's mother is half-Indian and half-Irish, while her father is Bengali Indian. Many of the half Indian and half White celebrities are stars from your favorite TV shows and movies. Naomi Scott played the coveted role of Princess Jasmine in Disney's live-action Aladdin.
Read on to find out more about celebrities that are half Indian half White.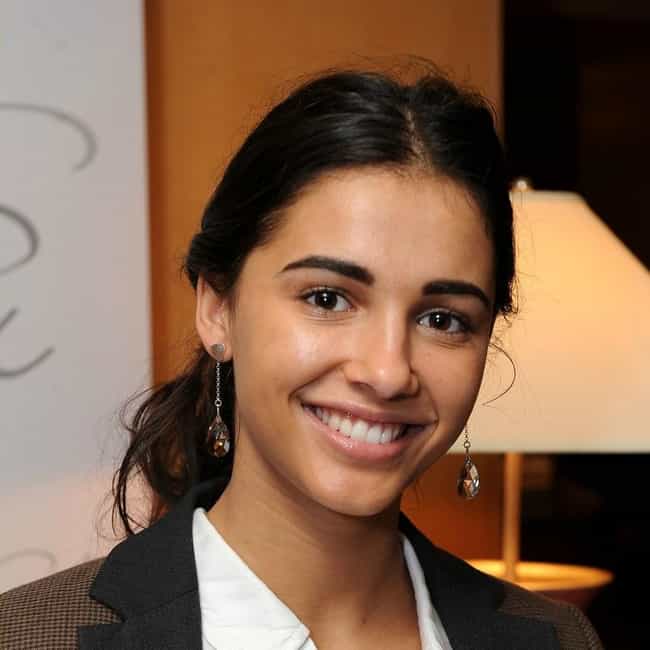 Naomi Scott's mother is of Indian Gujarati descent while her father is English.
Naomi Grace Scott (born 6 May 1993) is an English actress and singer. She is best known for her starring role as Princess Jasmine in Disney's fantasy film Aladdin (2019), for which she also contributed to its soundtrack. Scott has also featured in the science fiction drama series Terra Nova (2011) and the Disney Channel teen film Lemonade Mouth (2011), and has starred as Kimberly Hart in the superhero film Power Rangers (2017). ...more on Wikipedia
Age: 40
Birthplace: Gothenburg, Sweden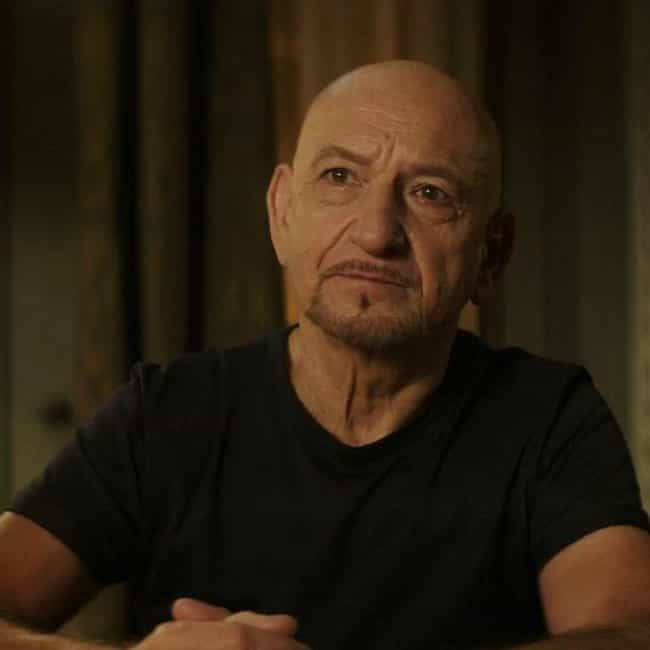 Ben Kingsley's mother is English, and his father is of Gujarati Indian descent.
Sir Ben Kingsley (born Krishna Pandit Bhanji; 31 December 1943) is an English actor with a career spanning over 50 years. He has won an Oscar, a Grammy, a BAFTA, two Golden Globes, and a Screen Actors Guild Award. Kingsley is best known for his starring role as Mohandas Gandhi in the 1982 film Gandhi, for which he won the Academy Award for Best Actor. He has appeared in Schindler's List (1993), Twelfth Night (1996), Sexy Beast (2000), House of Sand and Fog (2003), Lucky Number Slevin (2006), Shutter Island (2010), Prince of Persia: The Sands of Time (2010), Hugo (2011), and Iron Man 3 (2013). He has also worked as a voice actor, having contributed his voice to The Boxtrolls (2014), and The ...more on Wikipedia
Age: 75
Birthplace: Snainton, England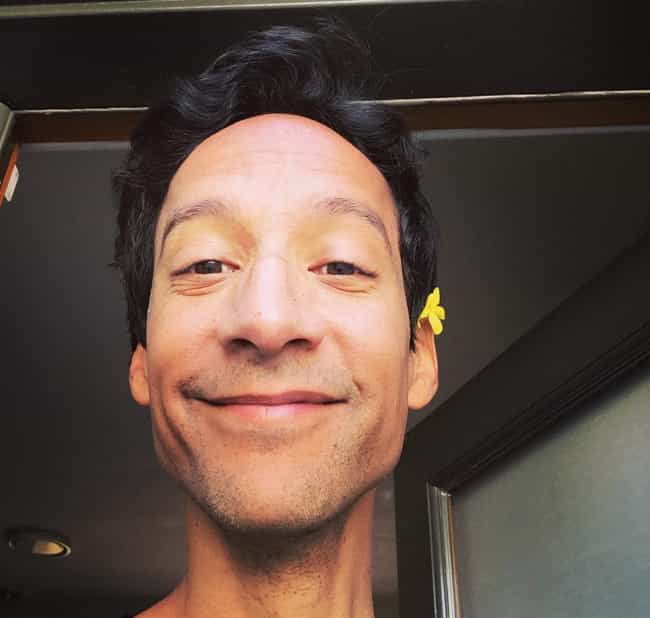 The Community actor is the son of a Polish mother and Indian father.
Daniel Mark Pudi (born March 10, 1979) is an American actor, who is best known for his role as Abed Nadir on the NBC/Yahoo! comedy series Community for which he was three times nominated for the Critics' Choice Television Award for Best Supporting Actor in a Comedy Series and received a nomination for the TCA Award for Individual Achievement in Comedy. ...more on Wikipedia
Age: 39
Birthplace: USA, Chicago, Illinois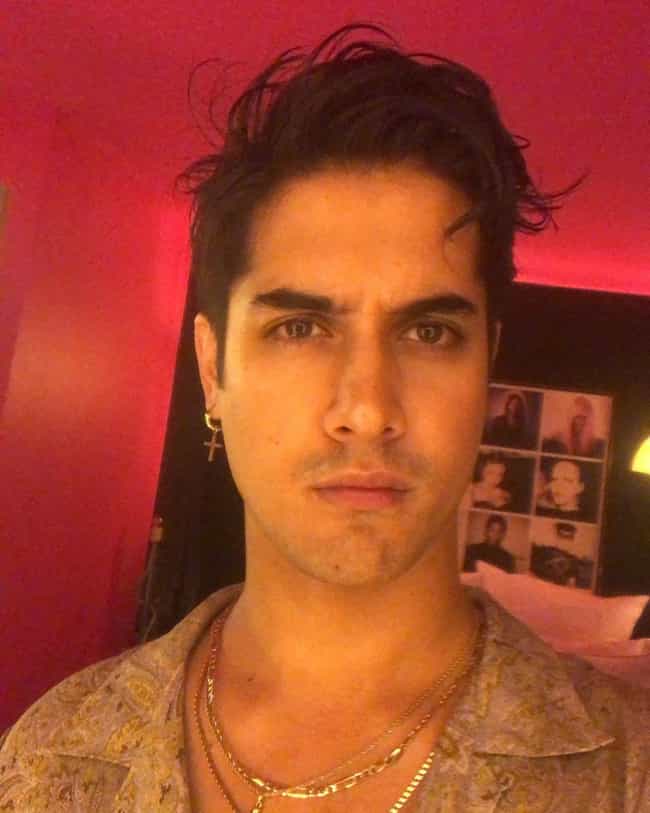 Avan Jogia's mother is of German, English, and Welsh descent, and his father is British Indian.
Avan Tudor Jogia (; born February 9, 1992) is a Canadian-British actor, activist and director. He is known for his roles as Ben Stark in Syfy show Caprica, Beck Oliver in the Nickelodeon sitcom Victorious, and Danny Desai in the ABC Family drama Twisted. Jogia first came to prominence with his portrayal of Danny Araujo in the 2006 biographical television film A Girl Like Me: The Gwen Araujo Story. After moving to the United States in his late teens, he landed various television roles within series such as Caprica (2009–2010), Victorious, Twisted, and miniseries Tut (2015). Jogia's numerous credits in television and cinema include Spectacular! (2009), Finding Hope Now (2010), Rags (2012), Ten ...more on Wikipedia
Age: 27
Birthplace: Vancouver, Canada