Entertainment
Celebs Who Are More Attractive Than Their Adult Children

14.9k votes
1.4k voters
138.9k views
20 items
List Rules Upvote the celebs who you think are far more attractive than their famous offspring.
Good looks are pretty important in Hollywood, so it shouldn't be a surprise that celebrities sometimes get compared to their own offspring in terms of attractiveness. Sometimes, of course, famous people age gracefully and give up the spotlight to their children - but that's no fun. What really gets us is when a celebrity ages so well and stays so charming that he (or she) ends up surpassing his/her kid in the sexiness department. Sometimes this is because the celebrity carries him or herself so well, and sometimes this is because the celebrity's kids are just plain ugly. But it's always fun to compare celebrity dads to their sons and celebrity moms to their daughters.
This list of celebrities who are hotter than their kids has everyone from supermodels to Academy Award-winning actors to reality stars, but all of these beautiful people have one thing in common: red-hot hotness levels. Just look at Pierce Brosnan next to his son and try not to marvel at how sexy the man still is, even into his sixties. And then check out Kris Jenner next to Khloe and try not to feel bad for Khloe's lack of luck in the looks department. (But don't feel bad for too long... she's filthy rich, after all.)
Not all celebrities pass on their good genes and hot looks to the next generation. Many of these celebrity children are making names for themselves in their own rights, but none of them has managed to pass their famous parents in the looks department. So vote up the hottest celebrity parents below, those famous moms and dads who are definitely better looking and sexier than their children.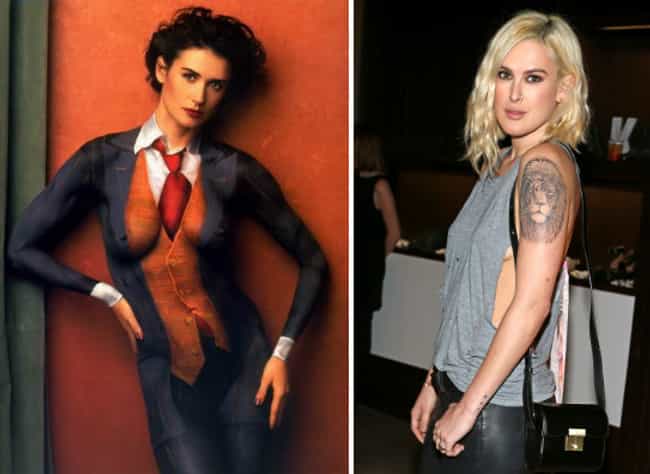 We'll put it this way: Demi was married to Ashton Kutcher and her daughter, Rumer Willis, was not.

Agree or disagree?
see more on Demi Moore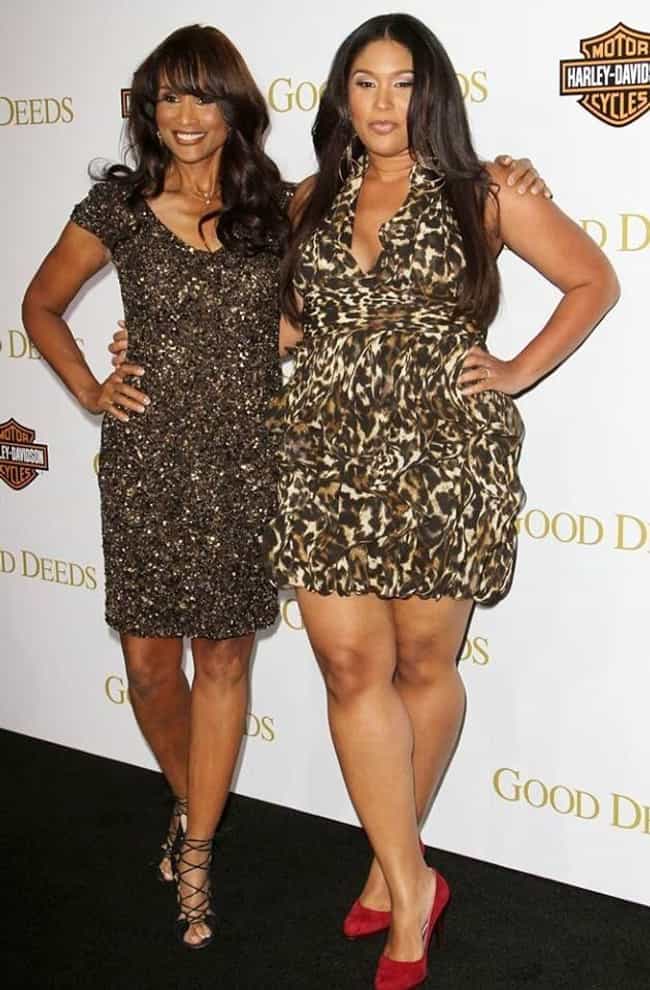 Beverly Johnson was 21 years old when she became the
first black model
to grace the cover of Vogue. That was in 1974, and she doesn't seem to have aged one bit since then. It'll be hard for her daughter Anansa Sims to surpass her in beauty.

Agree or disagree?
see more on Beverly Johnson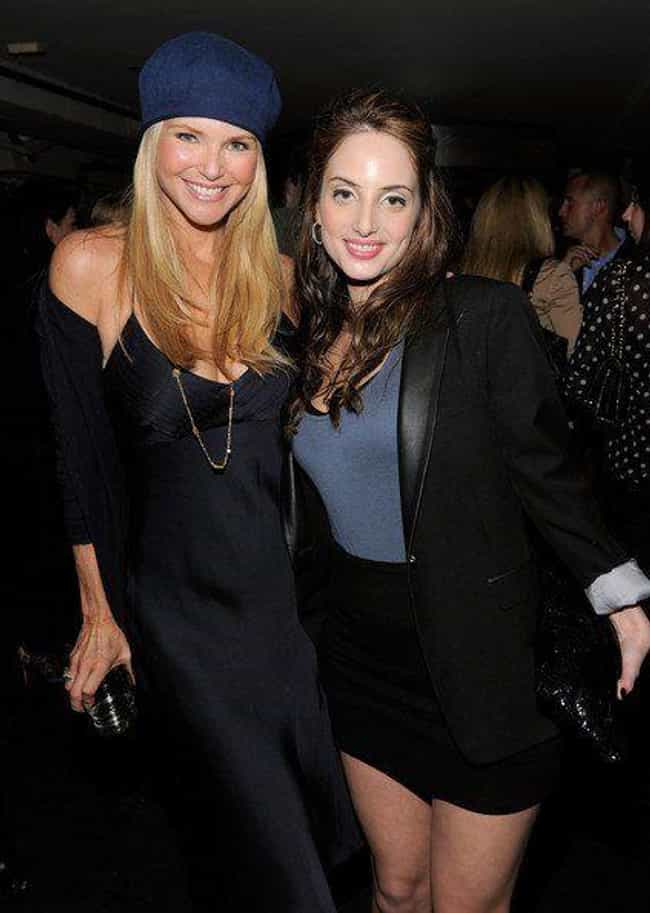 She's Christie Brinkley! She's hotter than basically all human beings, so of course she's going to be hotter than her daughter, Alexa Ray Joel. Sorry, Alexa. You didn't even have a chance with those bug eyes your dad gave you.

Agree or disagree?
see more on Christie Brinkley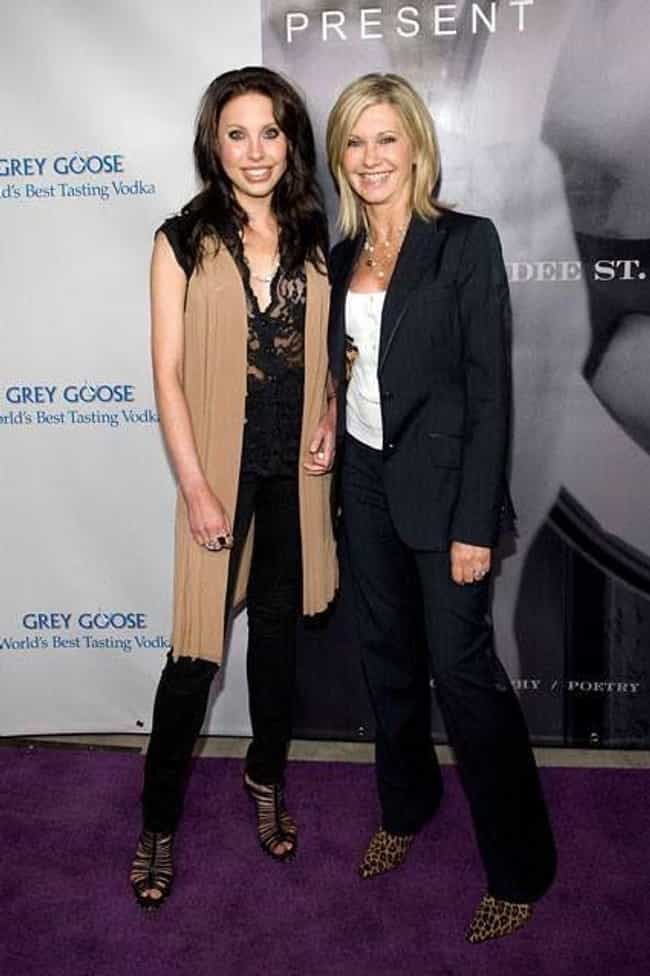 This one is a no-brainer. No one can give us chills (they're multiplying!) like Olivia Newton-John. Not even her daughter, Chloe Lattanzi.

Agree or disagree?
see more on Olivia Newton-John