Celebrities

15 Celebrities Who Are Way Older Than You Realized

7.5k votes
1.1k voters
55.4k views
15 items
List Rules Vote up the most surprisingly grown-up stars.
Hollywood stars are well-known for being beautiful, but some seem like they never age a day. True, some celebrities lie about their age, whether to be considered for more parts or to avoid the additional criticism from the public. But these famous people aren't lying about their ages – they're just further on in years than you probably assumed.
Some celebrities who are older than you thought are perennially baby-faced. Jack McBrayaer, AKA Kenneth the Page from 30 Rock, and former That '70s Show star Topher Grace spring to mind. Others became famous for their obsession with stereotypically youthful topics – Chris Hardwick, anyone? And then there are the timeless stunners, like Helen Mirren and John Stamos. Generations have shared crushes on the surprisingly mature celebrities.
Aging isn't always pretty, but let these stars who are way older than you realized inspire you. Who says getting older has to be a bad thing?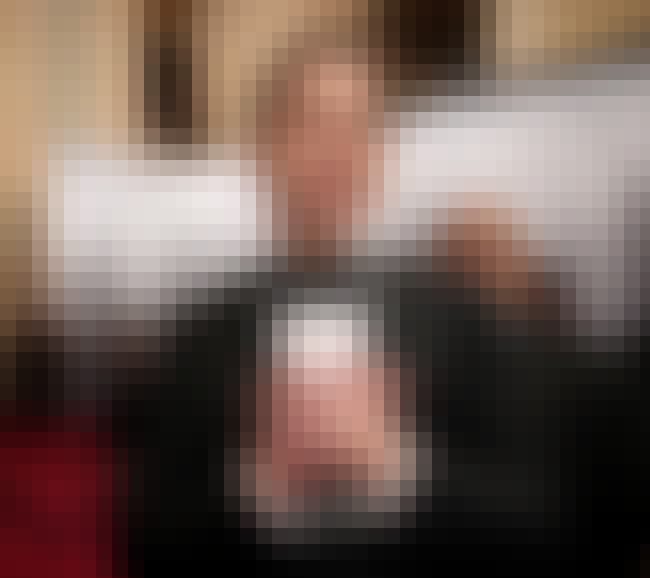 The Big Bang Theory's Sheldon Cooper is a bit emotionally immature, but his portrayer, Jim Parsons, is a full grown-up: he was born in 1973. Having married his partner, Todd Spiewak, in 2017 after a 14-year-relationship, Parsons is on a career and personal high. He's also won multiple Emmys.
Age: 45
Birthplace: Houston, Texas, United States of America
Also Ranked
#72 on The Most Trustworthy Celebrities in the World
#85 on The Best TV Actors of All Time
More Jim Parsons
The Best Jim Parsons Movies

Did this surprise you?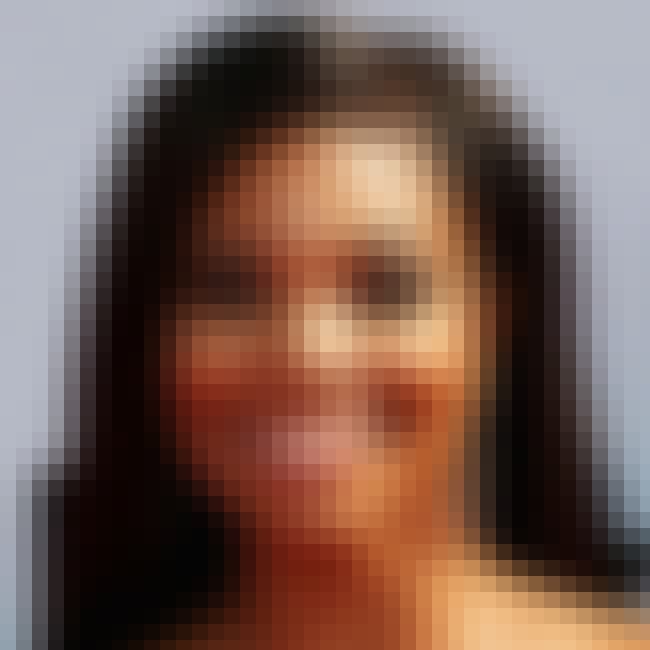 A-list actress Gabrielle Union, born in 1972, looks just as stunningly youthful now as she did in 2000's Bring It On. The star of BET's hit Being Mary Jane is also known for her high-profile marriage to NBA superstar Dwyane Wade. Union credits drinking water and using oil-based beauty products for keeping her looking sprightly.
Age: 45
Birthplace: Omaha, Nebraska, United States of America
Also Ranked
#7 on The Greatest Black Actresses of All Time
#1 on Famous People Named Gabrielle
More Gabrielle Union
The Best Gabrielle Union Movies
Gabrielle Union Loves and Hookups

Did this surprise you?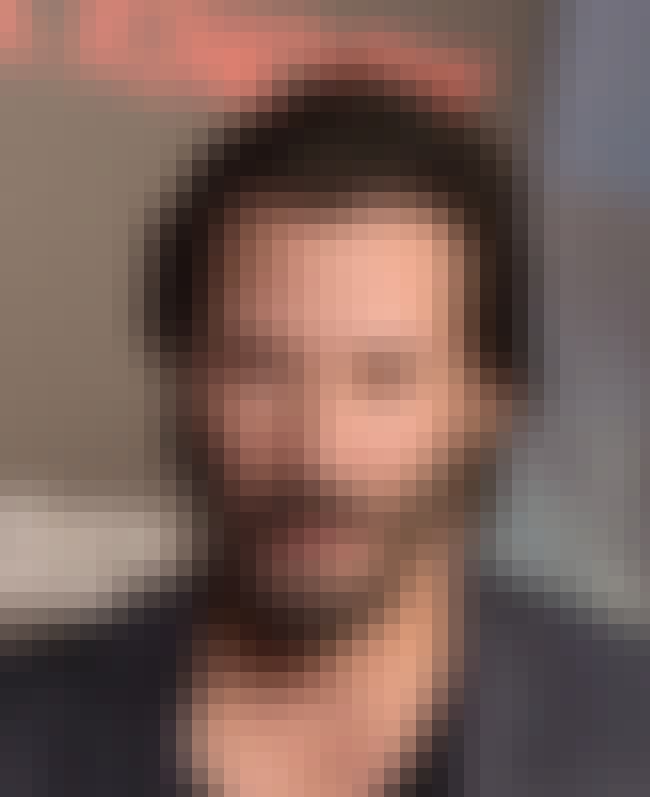 Born in 1964, Keanu Reeves must have gotten stuck in The Matrix, since he looks the same now as he did when starring in that hit franchise. The motorcycle-riding chameleon morphs from one role to another, but he is best known for his roles in action franchises. His timeless looks have even inspired fan devotion on sites like KeanuIsImmortal.com.
Age: 53
Birthplace: Beirut, Lebanon
Also Ranked
#39 on The Coolest Actors Ever
#17 on The Hottest Men Over 40
#28 on The Most Trustworthy Celebrities in the World
#37 on The Top Casting Choices for the Next James Bond Actor
More Keanu Reeves
The Best Keanu Reeves Movies
21 Interesting Facts You May Not Know About Keanu Reeves

Did this surprise you?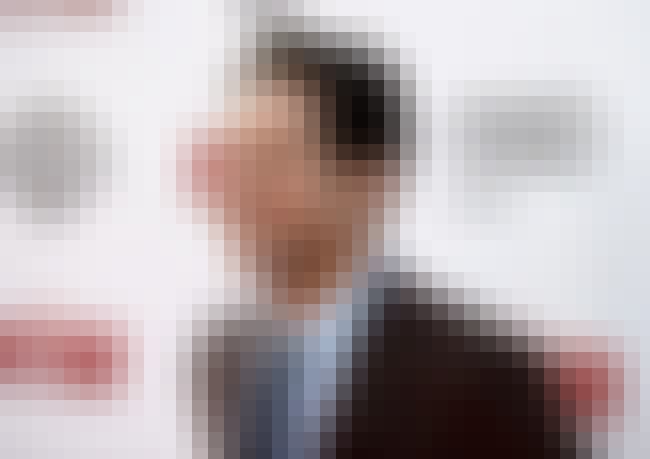 Comedic actor Paul Rudd first stole hearts in 1995 chick flick Clueless, but his baby face has barely aged a day since he was born in 1969. The ultimate "likable guy," Rudd has earned screen cred with roles on Friends (he played Phoebe Buffay's eventual husband, Mike Hannigan), The 40-Year-Old Virgin, Knocked Up, and innumerable other funny shows and movies. How does he stay so wrinkle-free? Sunscreen!
Age: 48
Birthplace: Passaic, New Jersey, United States of America
Also Ranked
#73 on The Best (Male) Actors Working Today
#43 on The Funniest People of All Time
#20 on The Hottest Men Over 40
#24 on The Best Marvel Movie Actors Ever
More Paul Rudd
The Best Paul Rudd Movies
Facts That Prove, Conclusively, Paul Rudd Is The Most Charming Human Man Alive

Did this surprise you?