Harry Potter

15 Celebrities Who Are Total Slytherins

653 votes
110 voters
4k views
15 items
Follow
List Rules Vote up the stars who would make Salazar Slytherin proud.
In the Harry Potter series, Hogwarts's Sorting Hat places new students into one of four different houses. It traditionally reads the minds of those wearing it and identifies their key qualities, placing them in the house whose members best personify those characteristics. Most of the antagonists in the Harry Potter series - Tom Riddle (AKA Voldemort), Draco Malfoy, and even Severus Snape - belonged to Slytherin.
Famous folks love sorting themselves into one of the four fictional houses; in fact, there are tons of celebrities who are total Slytherins. Each possesses traits typified by Slytherins, ones that can be good or bad, depending on they are used. Who are these famous people who would be sorted into Slytherin?
For example, musicians Ariana Grande and Nicki Minaj possess the Slytherin trait of being ambitious, hard workers. Other stars who belong in Slytherin, like Kris Jenner or Donald Trump, long thirsted for power and thrust themselves into our lives in unwelcome ways. Let's dive deep into discussions of which celebs are Slytherins and why.
Since she first burst onto the scene as a socialite and Paris Hilton's assistant, Kim Kardashian has become an omnipresent force in pop culture. Today, she's everywhere - on TV, in magazines, on social media, and anywhere else she can hawk her brand. Slytherins are well-known for their ambition, and Kim has that in spades. How much? So much so that the British public voted her a Slytherin.
Age: 37
Birthplace: Los Angeles, California, United States of America
Also Ranked
#37 on Celebrities Who Get A Way Worse Rep Than They Deserve
#62 on Female Celebrities You'd Want to Be Your BFF
#1 on Celebrities You'd Want to See on Celebrity Deathmatch
#79 on Celebrities Who Made The Biggest Cultural Impact In 2017

Would the Sorting Hat approve?
see more on Kim Kardashian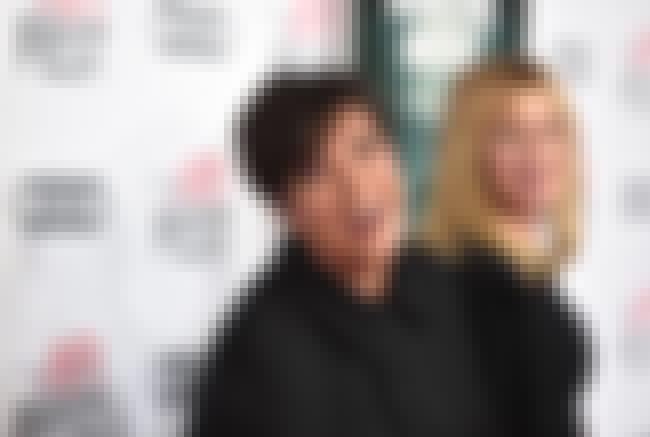 Kris Jenner is the ultimate momager, single-handedly turning a PR disaster (the release of daughter Kim's sex tape) into a brilliant opportunity (a reality show and subsequent empire). Her ambition put her family's lives under the microscope, ruining relationships and turning real people into obnoxious rich folks. She allegedly has placed lots of pressure on her kids to always look their best and be in the public eye, all in the name of making money.
Age: 62
Birthplace: San Diego, California, United States of America
Also Ranked
#13 on Celebrities You Would Not Want as a Stepmom
#34 on People We Want to See on a Comedy Central Roast
Would the Sorting Hat approve?
see more on Kris Jenner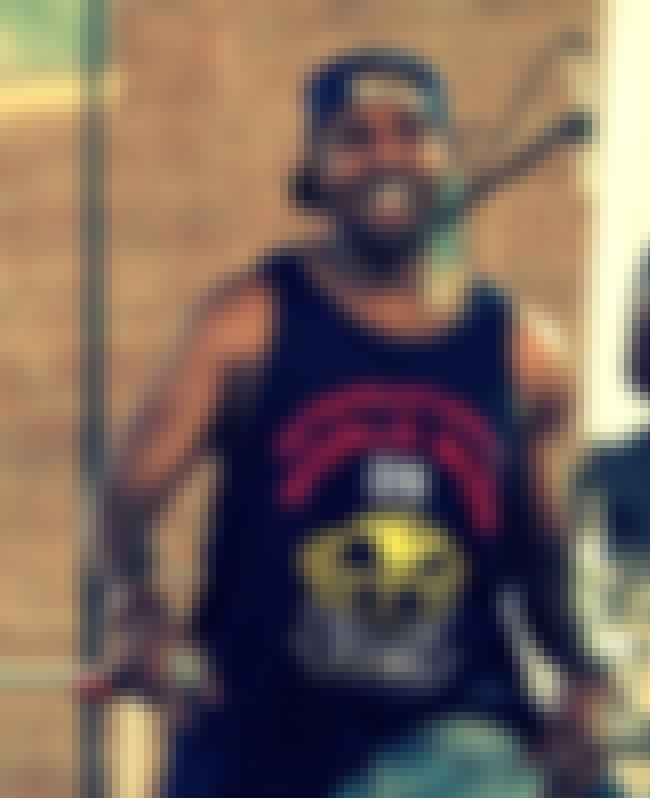 There's no doubt that rapper-producer-designer Kanye West is a talented man, but much of his musical and creative talented is overshadowed by his overweening pride . Slytherins are often talented folks who aren't shy about showing off their achievements. They strive to be leaders in everything they do and become innovators in their fields - all hallmarks of creative West's artistic actions, from his Yeezus fashion line to his groundbreaking songs.
Age: 40
Birthplace: Atlanta, Georgia, United States of America
Also Ranked
#13 on The Best New School Rappers
#10 on The Greatest Rappers of All Time
#41 on The Best Rap Lyricists of All Time
#10 on The 25+ Best Rappers Of 2018, Ranked

Would the Sorting Hat approve?
see more on Kanye West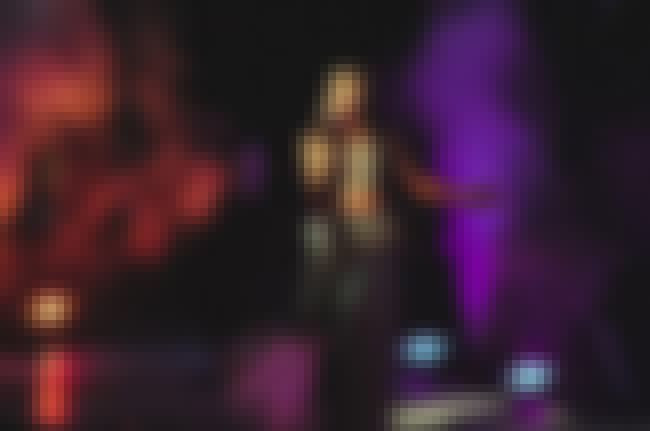 Pop princess Ariana Grande might seem super-sweet, but she has a darker side. On Twitter, Ari reported that a quiz on Pottermore - the Harry Potter fan website - sorted her into Slytherin and she was fine with it. What qualities does Ms. Grande present that could make her a Slytherin? She's hard-working, but definitely strays toward the nicer side (since she clearly cares about others).
Age: 24
Birthplace: Boca Raton, Florida, United States of America
Also Ranked
#58 on The Best Female Vocalists Ever
#11 on The Best Current Pop Groups/Singers
#87 on The Hottest Celebrities of All Time
#13 on Beautiful Young Actresses Under 30

Would the Sorting Hat approve?
see more on Ariana Grande