Entertainment
17 Celebrities Who Babysat Other Celebrities
Updated February 25, 2020
317.5k views
17 items
Did you like your babysitter growing up? Do you even remember who they were or where they are now? Were they sweet and gullible or emotional and full of teenage angst? Or were they possibly a budding celebrity? We all have fond (or weird!) memories of those times left alone watching movies together. But what if the person looking out for you while your parents were gone turned out to be a future celebrity? Try and remember the teens that took care of you while you look at this amazing list of celebrities who babysat other celebrities.
Surprisingly, there are many celebrities who watched younger up-and-coming celebrities. This list of celebrities who babysat other celebrities includes a mixture of actors, actresses, musicians, journalists, and even a former presidential hopeful. This list will show you two celebrities, the first being the babysitter and the second being the child.
Some of these pairings may totally surprise you! You'll learn who did it for the money or just to be nice. You will also learn one celebrity had a major crush on his celebrity babysitter. Also, keep an eye out for which kids even usurped their babysitter in the more "famous" category.
Zac Posen and Lena Dunham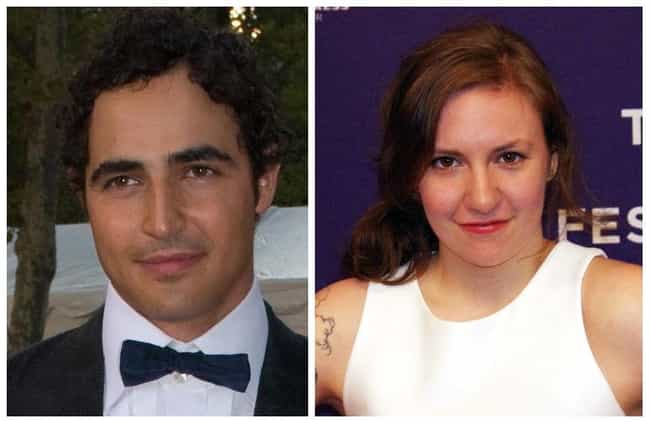 Zac and Lena both grew up in Soho, NYC. It was during their younger years that Zac took care of Lena, and even made her high school graduation dress in the 2000s.
Source: Racked
Kiefer Sutherland and Gwyneth Paltrow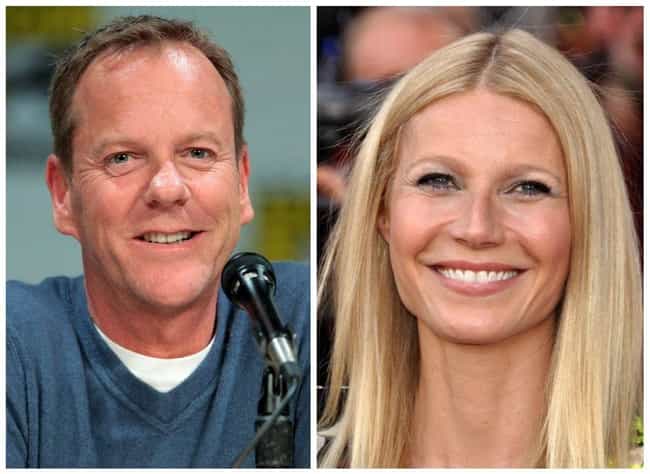 While working at a local theater in Williamstown, Massachusetts, Kiefer met Gwen's mother. She asked him on a few occasions if he would babysit her daughter, and he happily agreed.
Source: Celebitchy
Michael Bolton and Paula Abdul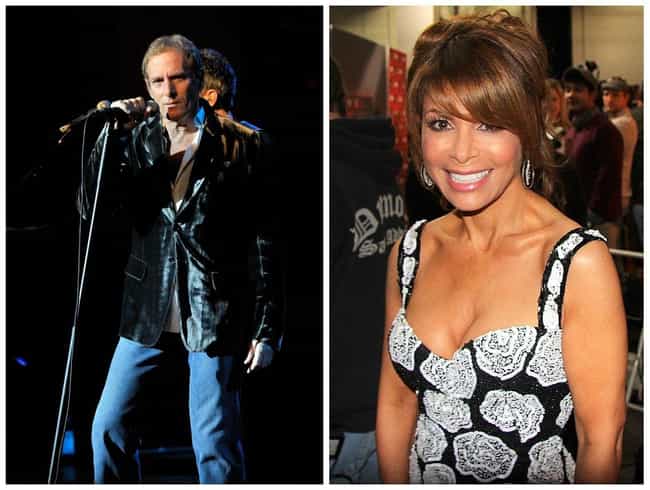 At seven years old, Paula Abdul was babysat by Michael Bolton. Michael had recently moved to LA, and was asked to watch her after becoming friends with her sister.
Source: ABC News
William H. Macy and Joan Cusack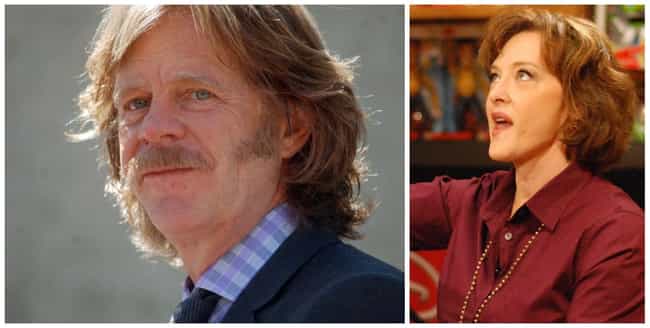 While living in Chicago, William H. Macy befriended the Cusack family at a local theatre. Mr. & Mrs. Cusack asked if he would look after Joan Cusack, and Macy agreed because he really needed the money.
Source: AceShowbiz