Celebrity Couples
Celebrities Who Basically Dated Themselves

13.1k votes
2.3k voters
141.8k views
11 items
List Rules Vote up your favorite twinning couples.
We're all pretty familiar with the Freudian concept of falling in love with a dead-ringer for oneself (be it in looks, personality, or a combination of both). Such relationships regularly play themselves out in popular media in the form of celebrity couples who look like they could be siblings, famous pairs who share the same mannerisms, and celebrities who basically decide to date their doppelgangers.
Sometimes these unions seem to spring from a classic case of narcissism, while other times they appear to be "a marriage of true minds," as Shakespeare would say; an artistic match made in heaven. But whether you chalk such things up to psychology, science, or soulmates, studying the phenomenon of lovers who resemble each other is always pretty fascinating.

Hilary Swank And John Campisi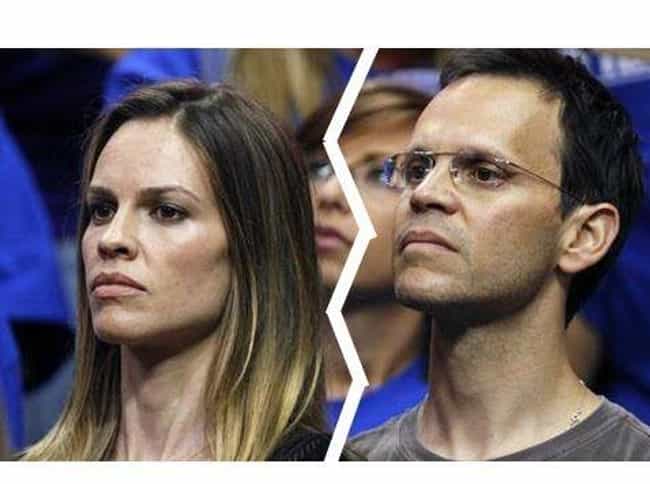 Even though they split up in 2012, the resemblance between actress Hilary Swank (from Boys Don't Cry and Million Dollar Baby) and her former agent, John Campisi, is nothing short of mind-boggling. Same jaw lines, same facial structure, same smiles, same coloring - they may as well be identical twins.

Could they be twins?
Tom Brady And Gisele Bundchen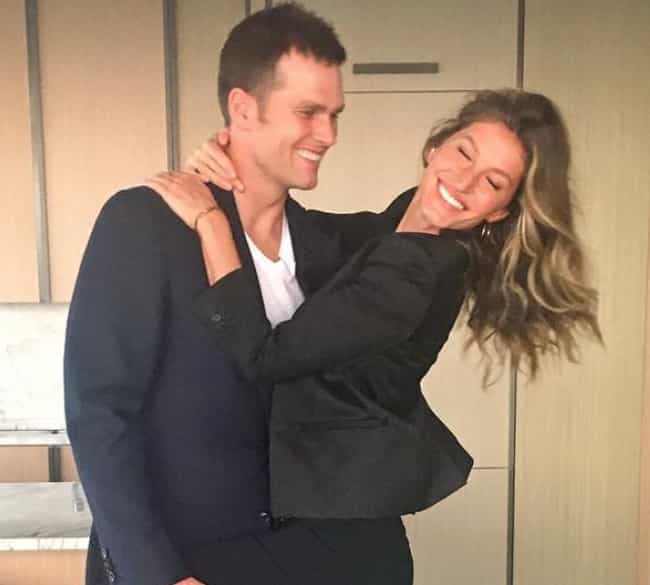 What isn't there to say about this resemblance? It's blatant. Supermodel Gisele Bundchen and NFL quarterback Tom Brady have pretty much identical cheekbones, noses, and lips. Celebrity romance-wise, Bundchen is probably best known for her relationship with actor Leonardo DiCaprio (whom she also kind of resembles, come to think of it), but her present union is definitely the stuff of twin-dom.

Could they be twins?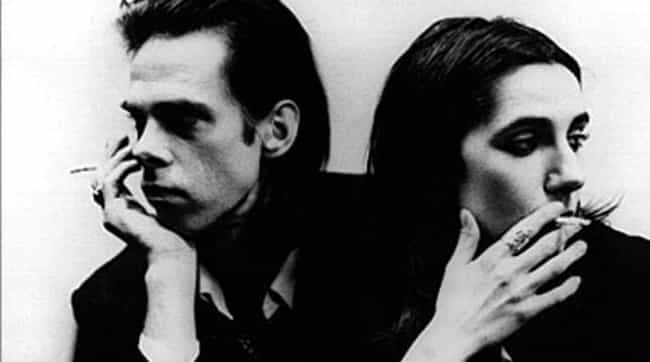 PJ Harvey and Nick Cave are two of the most brilliant, original, and poetic singer-songwriters who ever drew breath, so it's no surprise that they ended up together, however briefly - and that their union largely inspired the album The Boatman's Call, one of Cave's (many) masterpieces. With their pale skin, dark hair, and Gothic thinness, PJ and Nick also kind of resemble a brother and sister straight out of a fairytale. But that seems to be a theme with Cave: he also looks quite a bit like his current wife of almost 20 years, model and designer Susie Bick.

Could they be twins?
LeAnn Rimes And Eddie Cibrian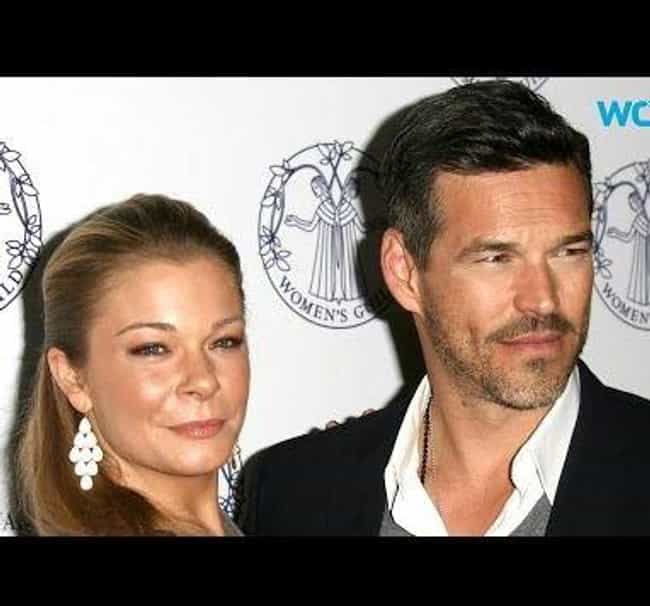 What's more astonishing than the resemblance between couples like Gisele Bundchen and Tom Brady and Hilary Swank and John Campisi? The resemblance between singer LeAnn Rimes and her husband, actor Eddie Cibrian. In fact, their carbon-copyism is beyond uncanny - it's as if they were literally cast in the same mold, by the same sculptor, and then split into two different genders.

Could they be twins?