Conspiracies

Celebrities Who Believe in Conspiracy Theories

Celebrities who believe in conspiracies range from hardcore 9/11 truthers to those who think the US government is exterminating African Americans and murdering other celebrities. They usually use their fame to espouse their theories, giving interviews, discussing them on talk shows, and posting all over social media. This gives celebrity truthers an unchecked forum for spouting crazy.
Some of the conspiracies these famous people believe are truly crazy. Beyond standard issue moon landing and "fire can't melt steel" conspiracies, celebs have talked about chemtrails poisoning citizens; the Earth being flat; famous people being being stalked, cloned, or murdered; and the New World Order taking control of civilization. Some conspiracy theories stretch back decades or even centuries - but haven't stayed hidden, thanks to the efforts of these celebrity sleuths.
Here are some prominent celebrities that believe in conspiracy theories, along with footage of them spouting at length, when available.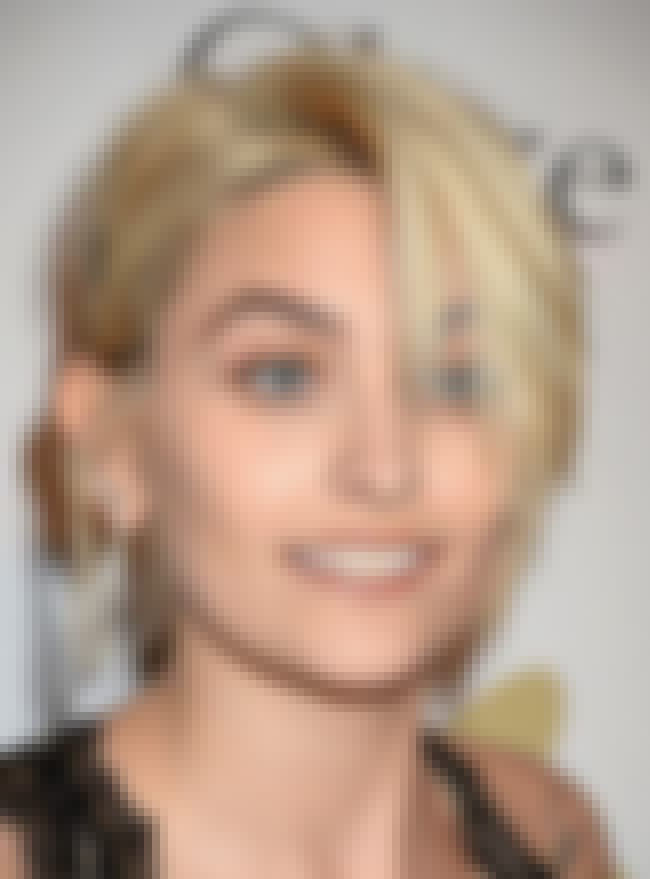 In January 2017, Paris Jackson - the daughter of late entertainer Michael Jackson - told Rolling Stone she believed her father might have been murdered. While she didn't go as far to name who killed her father, she told the magazine "all arrows" point to her father's death not being accidental.
"It sounds like a total conspiracy theory and it sounds like bullshit, but all real fans and everybody in the family knows it. It was a set up. It was bullshit."
Age: 19
Birthplace: Los Angeles, California, United States of America
More Paris Jackson
Paris Jackson Loves Nude Gardening, But That's Not The Most Interesting Thing About Her Life Today
What Happened To Michael Jackson's Kids?
see more on Paris Jackson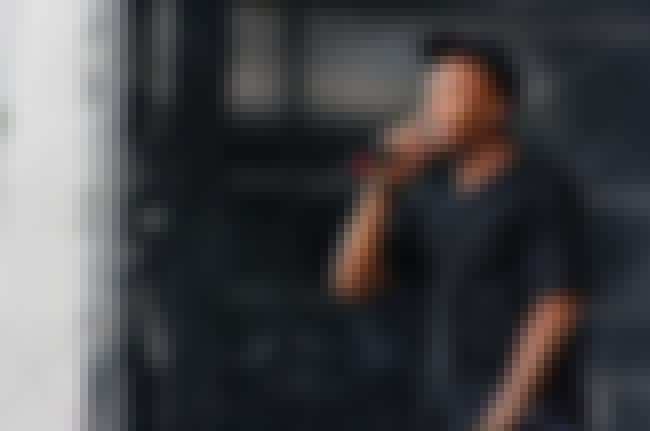 The rapper spent the better part of a day in early 2016, tweeting about how the Earth is actually flat. He pointed out his inability to see the curve of the planet, even when at the beach, and that objects that should be invisible behind the curvature of the Earth are clearly visible. Therefore, the Earth is flat and we're all being lied to.
From his tweets, B.o.B. would also appear to be a Moon landing truther who believes they were faked in a studio, and that there's an elaborate conspiracy to conceal vast human cloning centers pumping out lookalikes of celebrities.
Age: 29
Birthplace: Winston-Salem, North Carolina, United States of America
Also Ranked
#46 on The Best Current Pop Groups/Singers
#67 on The Greatest Rappers of All Time
#28 on The Best Young Rappers and New School Rappers
More B.o.B
The Best Songs Feat. B.o.B
see more on B.o.B
Chalk up the French actress as another believer that human beings never walked on the Moon. She rhetorically asked the Huffington Post in 2008, "Did a man really walk on the moon?" and added "I saw plenty of documentaries on it, and I really wondered. And in any case I don't believe all they tell me, that's for sure."
She's also a 9/11 truther,
claiming
"
We see other towers of the same kind being hit by planes. Are they burned? There was a tower, I believe it was in Spain, which burnt for 24 hours. It never collapsed. None of these towers collapsed. And there [in New York], in a few minutes, the whole thing collapsed."
Age: 42
Birthplace: France, Paris
Also Ranked
#37 on The Best Actresses Working Today
#84 on The Best Actresses in Film History
#39 on Oscar Winning Performances from the Past 50 Years, Ranked
#48 on The Best Actresses to Ever Win Oscars for Best Actress
More Marion Cotillard
The Best Marion Cotillard Movies
see more on Marion Cotillard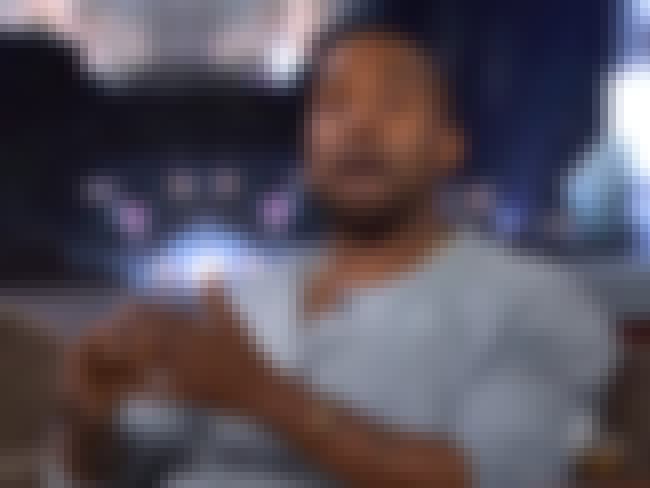 West has been an advocate of the "CIA invented AIDS" conspiracy for well over a decade,
telling
a (presumably baffled) audience at Live 8 in 2005 that "
AIDS was a "man-made disease" that was "placed in Africa just like crack was placed in the black community to break up the Black Panthers."
Age: 40
Birthplace: Atlanta, Georgia, United States of America
Also Ranked
#10 on The Greatest Rappers of All Time
#95 on Bands Or Artists With Five Great Albums
#12 on Rappers with the Best Album Discography, Ranked
#17 on The Best Rappers Of 2018, Ranked
More Kanye West
The Best Kanye West Songs of All Time
The Best Yeezy Shoes, Ranked
see more on Kanye West