Graveyard Shift
30+ Celebrities Who Believe in Ghosts

Updated July 30, 2019
635.1k views
34 items
This list contains information about celebrities who believe in ghosts. Several famous actors, musicians, athletes, and politicians believe in ghosts. Some of these famous people encountered spirits in their childhood homes, while others had ghostly encounters as adults. One celebrity even claims to have had a sexual experience with a ghost. In 2004, Anna Nicole Smith explained her ghostly encounter: "A ghost would crawl up my leg and have sex with me at an apartment a long time ago in Texas. I used to think it was my boyfriend, and one day I woke up and it wasn't."
In 2013, Miley Cyrus said she saw ghosts in her London apartment. She told Elle magazine, "I thought I had seen a little boy sitting on the sink watching me take a shower so I felt really freaked out. I was sitting there the next night and maybe I'm crazy, but I could have sworn I could see this little boy sitting there on the sink, kicking his feet." After filming the movie Introducing Dorothy Dandridge, Halle Berry claimed she was visited by the ghost of the deceased actress.
Do you believe in ghosts?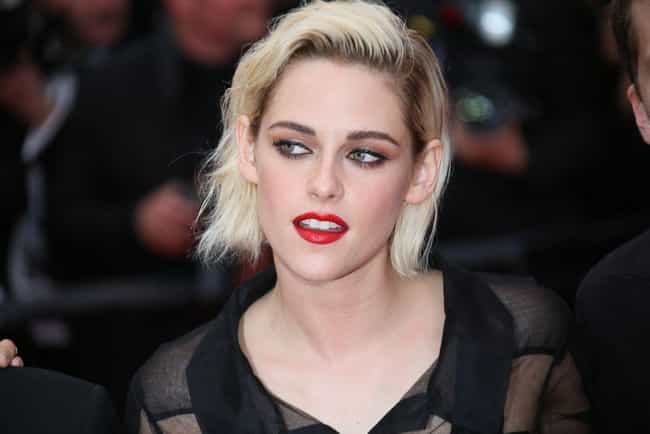 Kristen Stewart believes she is particularly sensitive to the supernatural. "I talk to them," she said in a 2019 Vanity Fair interview when asked if she believes in ghosts:
If I'm in a weird, small town, making a movie, and I'm in a strange apartment, I will literally be like, "No, please, I cannot deal. Anyone else, but it cannot be me." Who knows what ghosts are, but there is an energy that I'm really sensitive to. Not just with ghosts, but with people. People stain rooms all the time.
Born: 1990-04-09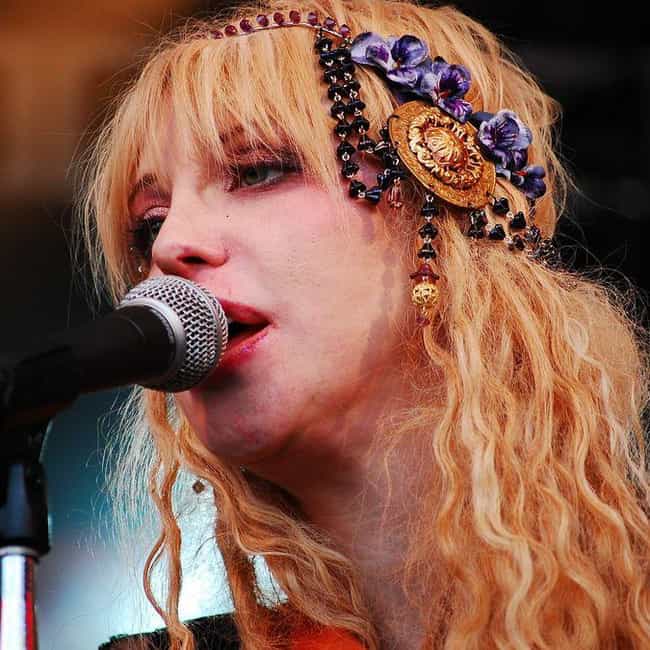 Courtney Love was asked if she had ever seen a ghost, by actor Josh Boone, for a piece in Interview magazine. She said she'd seen Kurt Cobain (with whom she shared daughter Frances Bean) after moving to Hancock Park in Seattle with then-boyfriend Edward Norton.
"I saw Kurt in a chair for a moment and he said hi to me and then he left," she told the magazine.
Born: 1964-07-09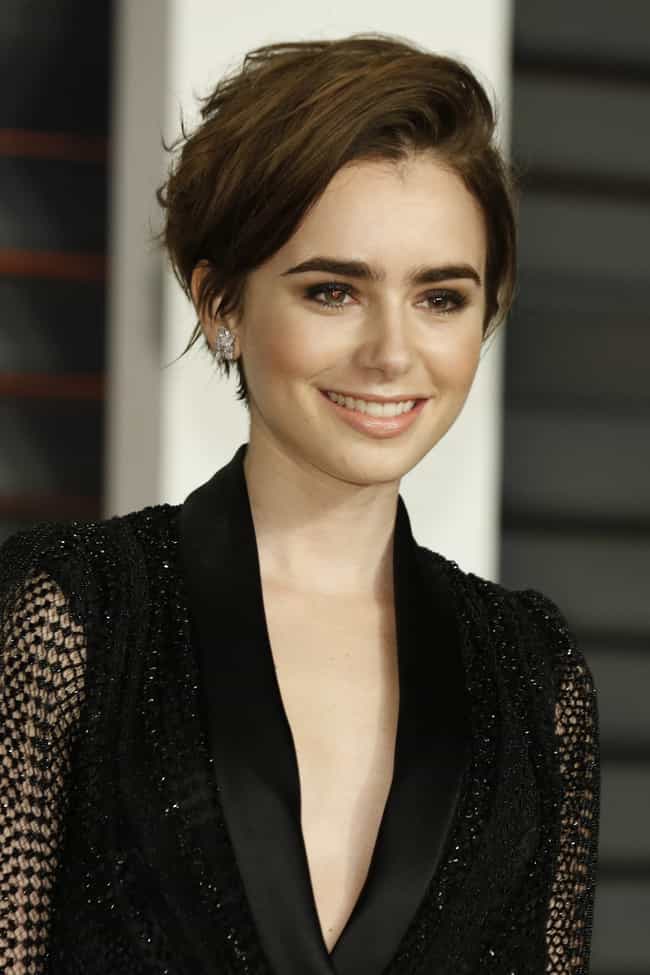 Lily Collins said that she was visited by the ghosts of the victims of serial killer Ted Bundy while preparing for her role in 2019's Extremely Wicked, Shockingly Evil and Vile. The actress said she would wake up every night at 3:05am, after which she would go downstairs and have a cup of tea to try to figure out what had woken her.
"I discovered that 3am is the time when the veil between the realms is the thinnest and one can be visited," Lily said. "I didn't feel scared – I felt supported. I felt like people were saying: 'We're here listening. We're here to support. Thank you for telling the story,'" Lily said of the visitors.
In 2013, Lily Collins claimed that she met a ghost while staying on location in Ireland. She told Jimmy Fallon, "I felt a rush of air across my body and I heard all these doors slamming, like fire doors – the ones you don't hear opening, but then the air – it closes. Three of them – and there were three doors outside my room."
Born: 1989-03-18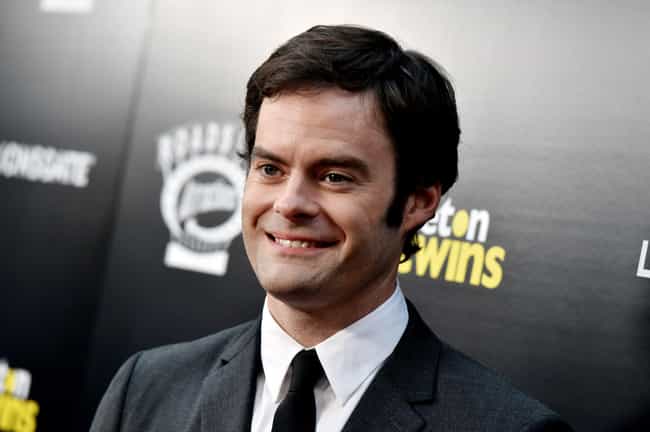 When Ellen asked Bill Hader to tell her his rumored ghost story on The Ellen Show, he openly admitted that at a hotel in Ohio he met some spooky circumstances.
He starts by describing a potted plant that was mysteriously knocked over in the night. Next he noticed the sink had been filled to the brim though the faucet was off. When he asked the hotel staff about the odd encounter, they simply explained that his room was haunted.
Considering the unnecessary inconveniences caused by the alleged ghost, Hader suspects his visitor was a cat.
Born: 1978-06-07