Graveyard Shift 30+ Celebrities Who Believe in Ghosts

This list contains information about celebrities who believe in ghosts, loosely ranked by fame and popularity. Several famous actors, musicians, athletes, and politicians believe in ghosts. Some of these famous people encountered spirits in their childhood homes, while others had ghostly encounters as adults. One celebrity even claims to have had a sexual experience with a ghost.
Who is the most famous person who believes in ghosts? Miley Cyrus tops our list. In 2013, Miley Cyrus said that she saw ghosts in her London apartment. She told Elle Magazine, "I thought I had seen a little boy sitting on the sink watching me take a shower so I felt really freaked out. I was sitting there the next night and maybe I'm crazy, but I could have sworn I could see this little boy sitting there on the sink, kicking his feet."
In 2004, Anna Nicole Smith explained her ghostly encounter. "A ghost would crawl up my leg and have sex with me at an apartment a long time ago in Texas," she said. "I used to think it was my boyfriend, and one day I woke up and it wasn't." After filming the movie Introducing Dorothy Dandridge, Halle Berry claimed that she was visited by the ghost of the dead actress.
Do you believe in ghosts?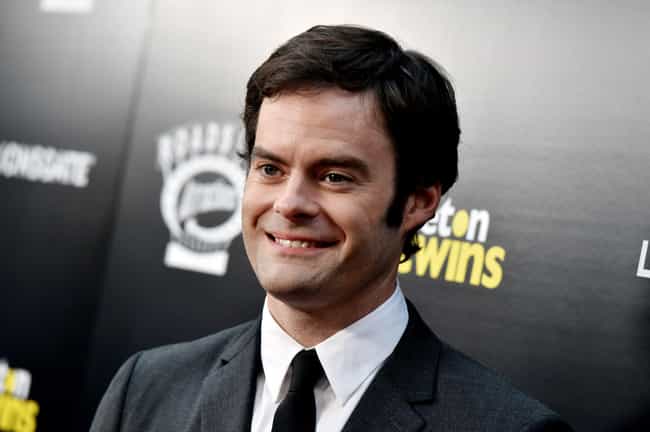 When Ellen asked Bill Hader to tell her his rumored ghost story on The Ellen Show, he openly admitted that at a hotel in Ohio he met some spooky circumstances.
He starts by describing a potted plant that was mysteriously knocked over in the night. Next he noticed the sink had been filled to the brim though the faucet was off. When he asked the hotel staff about the odd encounter, they simply explained that his room was haunted.
Considering the unnecessary inconveniences caused by the alleged ghost, Hader suspects his visitor was a cat.
Also Ranked
#68 on The Best Irish Actors of All Time
#18 on The Best SNL Cast Members of All Time
#36 on Who Is the Coolest Actor in the World Right Now?
#23 on The Greatest Male Celebrity Role Models
see more on Bill Hader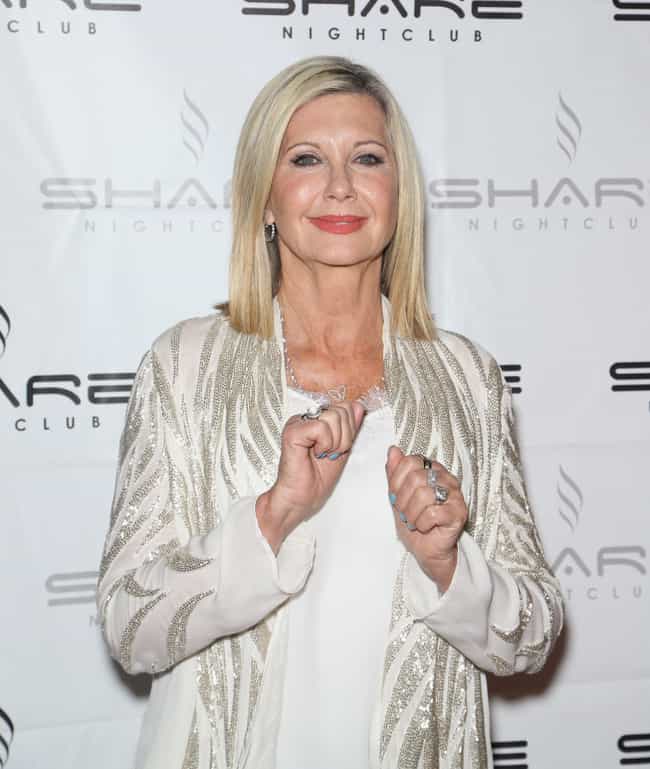 In her memoir, Don't Stop Believin', Newton-John opens up about her "spirit guides" who hover around her on stage and give her the strength to perform to the best of her ability.
She says her family and friends, including Karen Carpenter and John Denver, are always around, supporting her in the public eye.
Also Ranked
#36 on The Best Female Vocalists Ever
#75 on The Best Singers of All Time
#93 on Musicians Who Belong in the Rock and Roll Hall of Fame
#55 on The Sexiest Artists of All Time
see more on Olivia Newton-John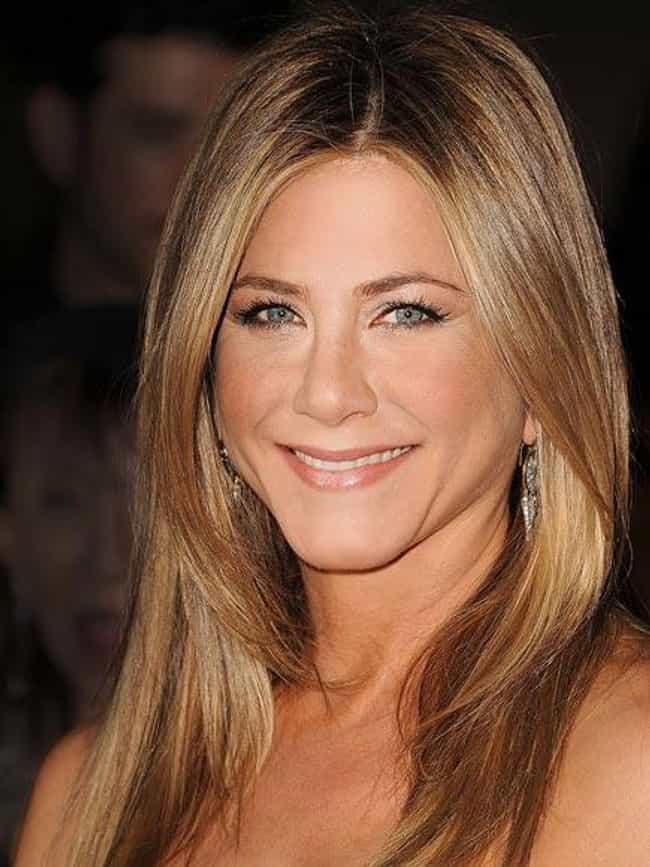 While appearing on The Late Late Show with James Corden, Jennifer Aniston explained she once had a ghost living with her that hated her roommate.
Also Ranked
#27 on The Most Beautiful Women In Hollywood
#53 on The Most Trustworthy Celebrities in the World
#51 on The Best American Actresses Working Today
#63 on The Best Actresses Working Today
see more on Jennifer Aniston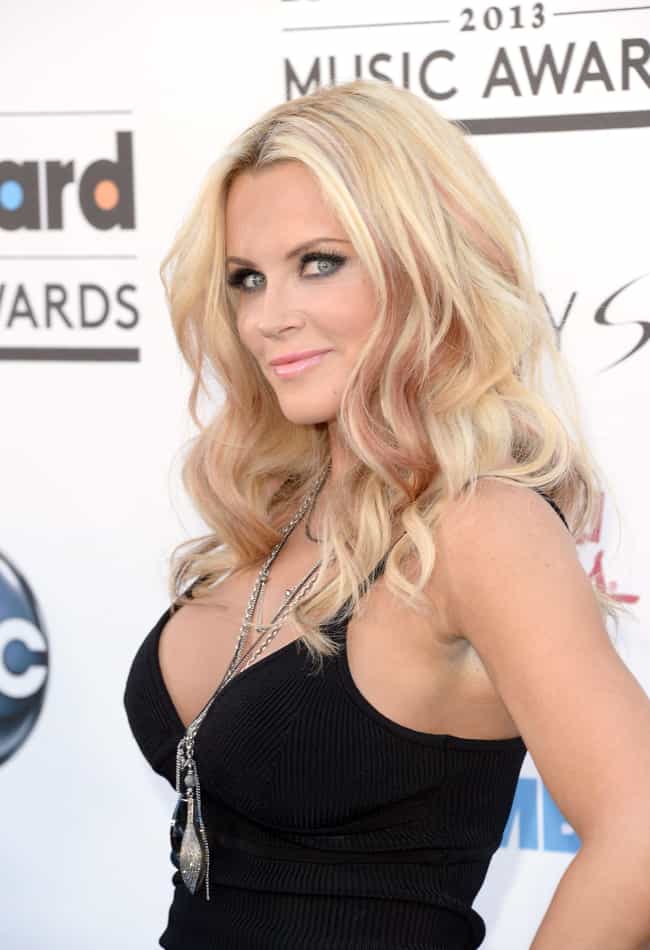 On July 16, 2018, Jenny McCarthy posted some seriously spooky footage on Facebook, claiming her house was haunted. In the video, McCarthy checks her reflection in a mirror in her living room before exiting. Then, you hear the piano playing, seemingly all by itself! You can also overhear a frantic conversation between McCarthy and her husband regarding the incident.
However, not everyone is buying the story. Some online sleuths claim the piano sound is actually just the noise Google Home makes when turned on and off. It's not clear whether McCarthy genuinely believed the sound to be supernatural in origin or if she was intentionally trying to mislead fans as part of an advertising campaign for the device.
Also Ranked
#44 on The Most Beautiful Women of All Time
#80 on New American Idol Judge Picks
#20 on The Best Celebrity Game Show Hosts of All Time
#15 on The Best Original MTV VJs
see more on Jenny McCarthy