2018

Celebrities Who Broke the Internet in 2018
811 votes
162 voters
5k views
16 items
List Rules Vote up the celebs who broke the internet in 2018.
Since Kim Kardashian's controversial appearance on the cover of Paper Magazine in 2014, the term "Break the Internet" has been employed whenever a viral trend or memorable moment seems to crash every news outlet and social media platform. While these breaks are temporary, many seem unforgettable, and countless more are added to the internet annals each consecutive year. There have been a wide range of celebrity trending stories in 2018 that have taken on a life of their own online. From funny memes regarding Kylo Ren's unusual wardrobe choices to baffled reactions to Stormy Daniels's revelations about the president's deep-seated fear of sharks, celebrities who broke the internet this year gave the social media users something new to meme ad infinitum.
Celebrities who broke the internet in 2018, such as Michelle Wolf, Rihanna, and Donald Glover, made entertaining videos, controversial statements, or questionable decisions that stood out among the countless stories cycling through the news. This list of celebrity memes chronicles the backstories and aftermath of each incident, providing a litmus test for the year's political, social, and cultural climate. Vote on which celebrity you think broke the internet most this year as you relive the most prominent viral moments of 2018.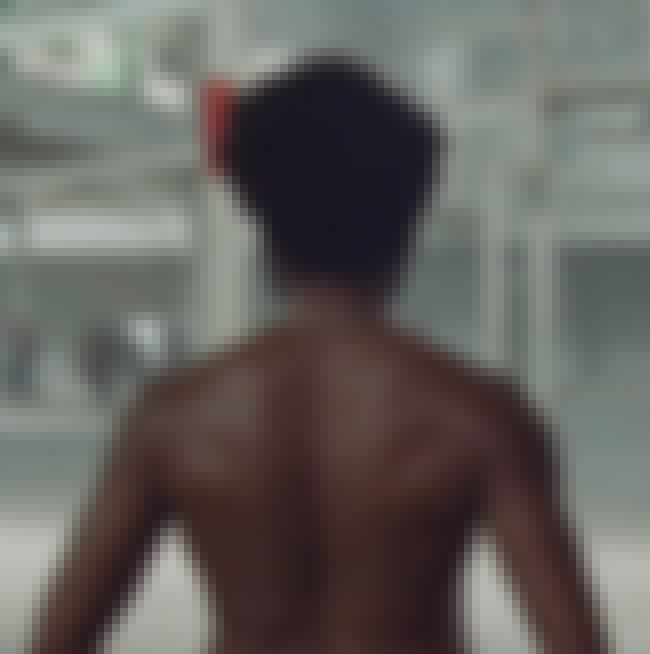 Childish Gambino, AKA Donald Glover, has been a high profile name in music and movies for the last several years. Never was he more prominent in the pop culture spotlight than when he released his music video for his hit single "This Is America." The provocative video garnered praise, think pieces, and even a slew of memes popping up online within the months after its release.
Hundreds (if not thousands) of news outlets, blogs, social media posts, and other mediums tried to dissect exactly what Glover's music video, rife with contentious imagery representing America's racial dynamics, was supposed to mean. Glover himself only stated that he made it because it was "Something people could play on Fourth of July."
Also Ranked
#86 on The Best Current Pop Groups/Singers
#33 on The Greatest Rappers of All Time
#88 on The Best Rap Lyricists of All Time
#86 on The Hottest Men Of 2018, Ranked

Did this break the internet?
see more on Donald Glover
Facebook founder and CEO Mark Zuckerberg sustained several scandals, controversies, and news stories in just the first half of 2018. In March, Cambridge-Analytica, a political data-analytics firm based in the UK, acquired data on over 50 million Facebook users without the users' knowledge or consent. In a blog post, Zuckerberg addressed the scandal, claiming that, "I've been working to understand exactly what happened and how to make sure this doesn't happen again."
Trust in Facebook swiftly dropped, leaving the company scrambling to repair public relations. Zuckerberg eventually appeared before the United States Congress to testify about the scandal, leading to scathing online reactions and memes galore that lampooned Zuckerberg. Social media users were particularly taken with Zuckerberg's overly prepared facial expressions and stiff presence, with many tweets and posts insinuating the Facebook founder was secretly a robot.
Also Ranked
#44 on The Most Influential Software Programmers of All Time
#19 on The Most Influential People in 2018
#27 on The People Everyone Looks Up On Facebook
#16 on The Most Influential CEOs of All Time
Did this break the internet?
see more on Mark Zuckerberg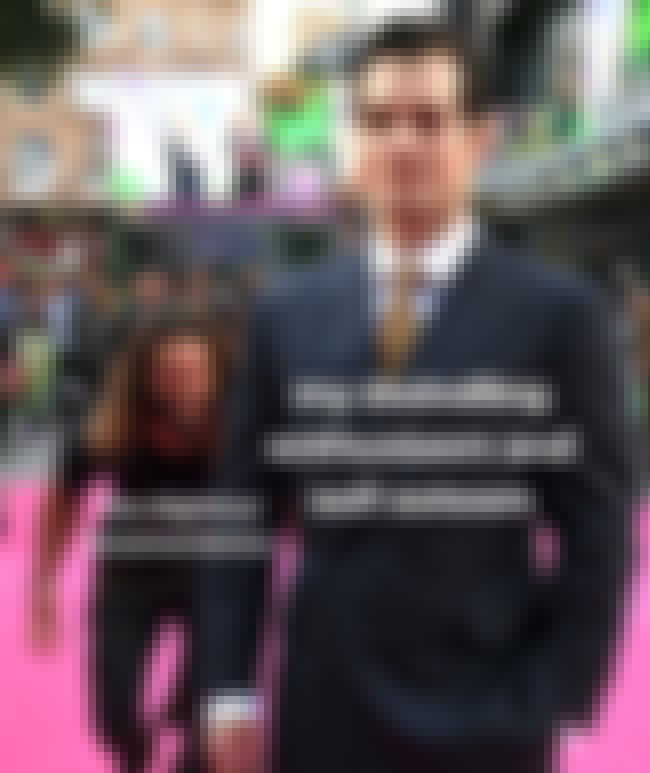 Game of Thrones star Jason Momoa, starring in the upcoming Auquaman movie, is now famous for his enviable bromance with current Superman Henry Cavill. On the pink carpet for the London premiere of Suicide Squad, Momoa was ecstatic to see his friend, eventually surprising him from behind with a massive hug. The resulting photos spread across the internet like wildfire, prompting plenty of comments on the wholesome attack and an onslaught of memes using an image of Momoa and Cavill.
Also Ranked
#44 on The Hottest Men Of 2018, Ranked
#20 on Who Is America's Boyfriend in 2018?
#13 on Celebrity Men You Think You Might Have A Shot With
#8 on Celebrities Who Should Be A-Listers

Did this break the internet?
see more on Jason Momoa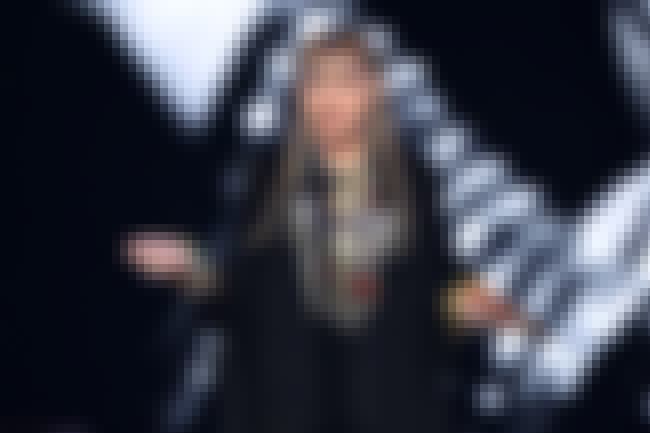 During the 2018 MTV VMAs, producers schedule Madonna to pay tribute to Aretha Franklin, who had passed away four days prior on August 16, 2018. Instead of talking about the Queen of Soul, Madge managed to make the entire tribute about herself. Madonna opened her speech by saying Franklin "changed the course of my life," and her tribute turned into a monologue about her personal journey in the music industry. Every now and then she would tie the story back to Franklin, but ultimately, Madonna's rambling speech was a bizarre humblebrag disguised as a eulogy.
The internet collectively lost its mind, calling Madonna out for her lack of awareness and tact. Tweets asked "does Madonna know Madonna didn't die," and hinted that the Material Girl might be upset that Franklin's death overshadowed her 60th birthday.
Viewers weren't too happy with Madonna's outfit, either. She wore clothing traditionally donned by Imazighen, the Indigenous non-Arab population of North Africa. Madonna visited Marrakesh to celebrate her birthday the week before, leading some to believe she may have purchased the outfit then. Her outfit - comprised of a traditional Amazigh black dress, a coin necklace, and a headband with colorful beads and metal cones. Many interpreted her outfit as cultural appropriation.
Also Ranked
#41 on The Greatest Musical Artists of All Time
#22 on The Best Female Vocalists Ever
#68 on The Best Singers of All Time
#23 on The Best Current Female Singers

Did this break the internet?
see more on Madonna