Entertainment

Celebrities Who Broke the Internet in 2019

91 votes
30 voters
12 items
List Rules Vote up the celebrities who took over the news cycle and broke the internet in 2019.

Like appending "-gate" to things that caused scandals, the phrase "break the internet" has evolved past any contextual logic that once applied to Kim Kardashian's controversial appearance on the cover of Paper Magazine in 2014. It's when something goes beyond viral, a trend or memorable moment seems to consume every news outlet and social media platform. While these breaks are as temporary as anything else on the internet, at the moment they seem unforgettable.
The concept of "you break it, you buy it" can be positive when it comes to the internet's attention and false claims of internet breakage abound as celebs try to start a viral moment. Even so, it is just as often that the funny celebrity trending stories in 2019 weren't intended to break anything, but the meme machine is a hungry one and is ready to animate a trend into an unstoppable beast.
Celebrities who broke the internet in 2019 released videos that inspired obsessive breakdowns, dropped controversial statements or made questionable decisions that stood out among the endless murmur of celebrity news. This list of celebrity memes explains the backstories, context, and the aftermath of each incident, providing the ambient temperature of this year's political, social, and cultural climate. Vote on which celebrity you think most thoroughly broke the internet most this year and relive the most prominent viral moments of 2019.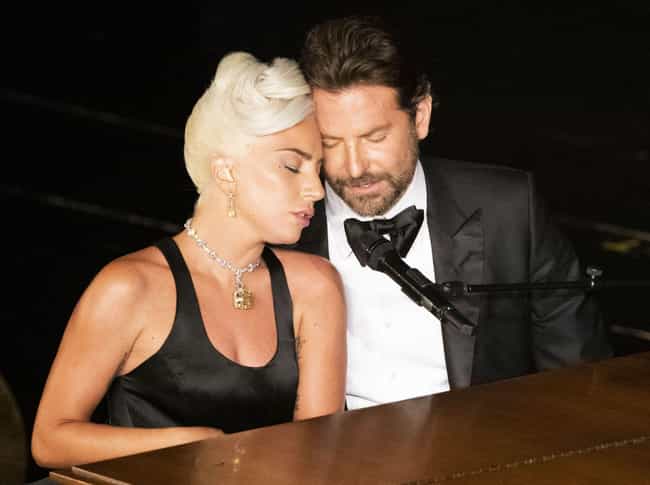 No one could get over Lady Gaga and Bradley Cooper's incredibly convincing and sensual performances of "Shallow" during the 2019 awards season. The A Star is Born song won Lady Gaga an Academy Award for Best Original Song.
Even after Gaga addressed the rumors concerning her performances with costar Cooper, some folks were still convinced that the onscreen lovers took their romance to the real world.
Also Ranked
#17 on The Best Female Vocalists Ever
#35 on The Best Singers of All Time
#10 on The Best Current Pop Groups/Singers
#31 on We Asked, You Answered: What Artist Has No Bad Songs?
see more on Lady Gaga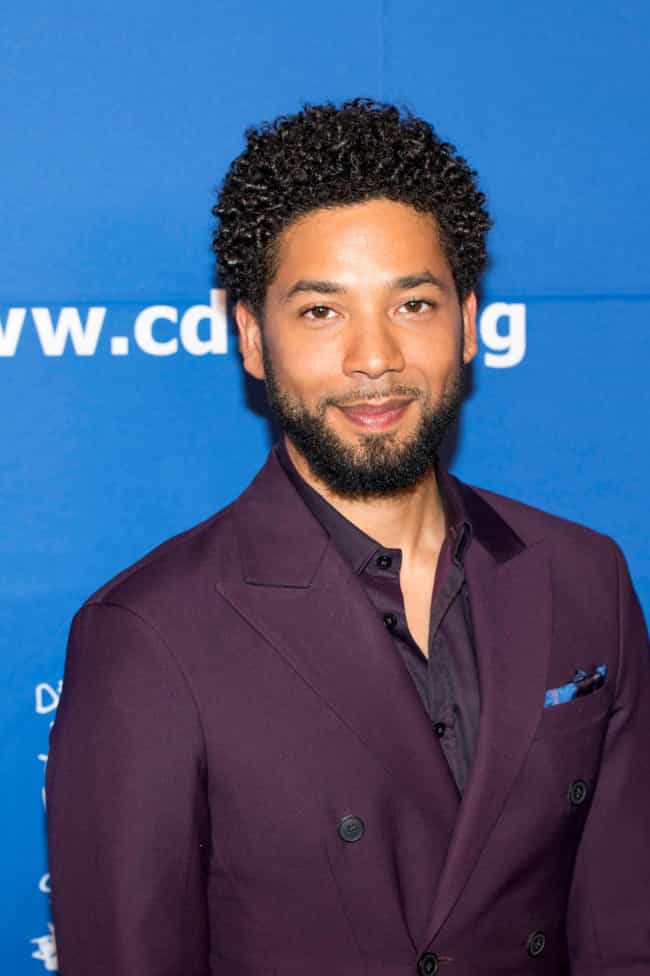 On January 29, 2019, Empire actor Jussie Smollett claimed he was the victim of a racist, homophobic attack. The openly gay Black actor received an outpouring of support on social media–until some things started to not make sense.
In the following weeks, what was once thought to be a heinous hate crime turned out to be an alleged hoax from the actor who was reportedly upset with his salary. On February 21, he was arrested for allegedly falsifying a police report.
Also Ranked
#15 on All The Things That Were A Thing In 2019, Ranked
see more on Jussie Smollett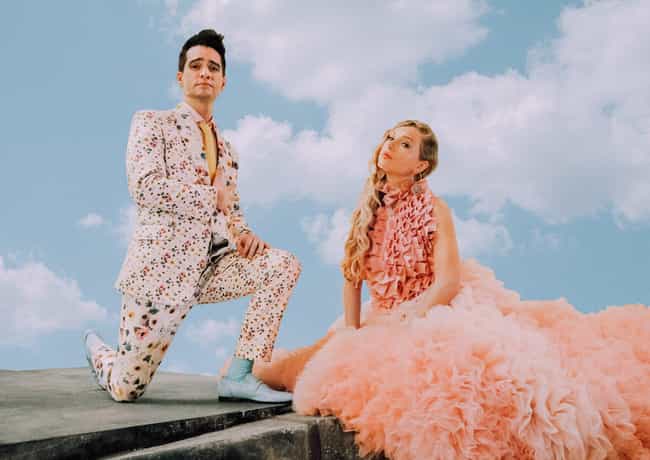 On April 26, Swift dropped her teased project "ME!" a pastel-drenched, musical-inspired single and accompanying video. The song features Brendon Urie from Panic! At The Disco.
Fans spent the 13 days leading up to the drop trying to decipher clues Swift left on social media. Ultimately, the clips she dropped were ones from the video. The video seems symbolic of a new era for Swift, as the video opens with a Reputation-era snake turning into hundreds of butterflies.
The video had over 24 million views within 12 hours of being released.
Also Ranked
#9 on The Best Current Pop Groups/Singers
#77 on The Most Beautiful Women In Hollywood
#6 on The Most Beautiful Women Of 2019, Ranked
#95 on Celebrities You'd Let Babysit Your Kid
see more on Taylor Swift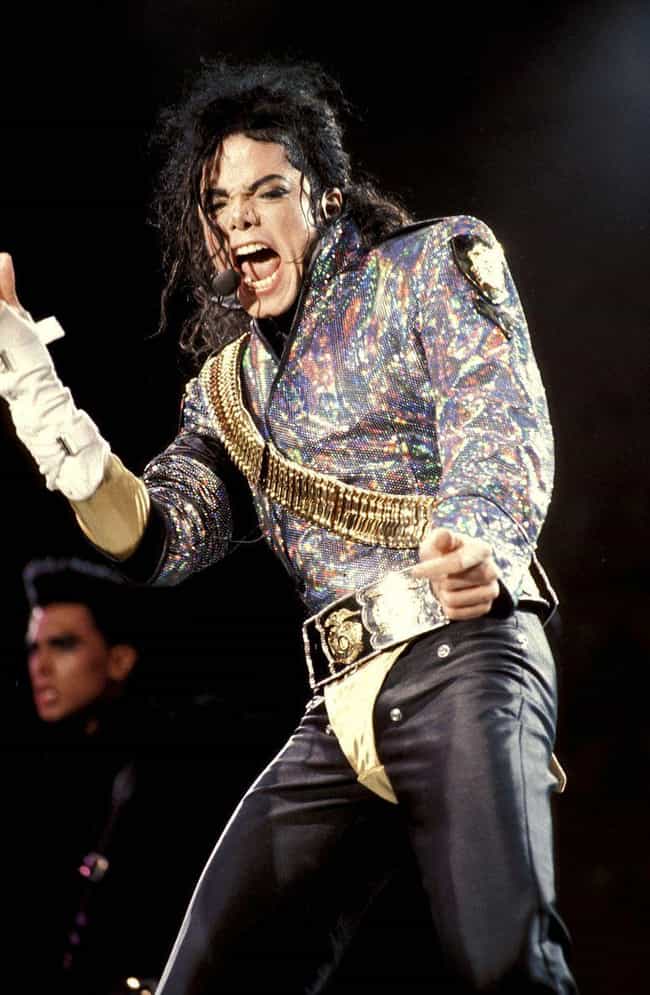 The allegations against pop superstar Michael Jackson have quietly percolated in the public subconscious since the singer's trial in 2005. After he unexpectedly passed in 2009, talking about Jackson's alleged child abuse lessened, but some still had stories to tell.
After HBO aired its two-part, four-hour docuseries Leaving Neverland at the beginning of March 2019, Jackson was all anyone could talk about. Wade Robson and James Safechuck, two men who spent time at Jackson's Neverland Ranch as children, went into graphic detail about how Jackson allegedly abused and manipulated them.
Some life-long fans of Jackson refused to believe the two men. Many others felt torn as to how to resolve their love for his music and legacy with these damning reports. Radio stations stopped playing his music around the world, and The Simpsons creators decided to pull their Michael Jackson episode from syndication and future DVDs.
Also Ranked
#6 on The Greatest Musical Artists of All Time
#2 on The Best Singers of All Time
#32 on The Greatest Musical Artists of the '90s
#2 on The Greatest Musical Artists of the '80s
see more on Michael Jackson