Culture
Celebrities Who Came Out In 2018

Updated June 14, 2019
405.4k views
27 items
As time goes by, the world is becoming more and more supportive of LGBTQ+ individuals and this has paved the way for these 2018 celebrity coming out stories. From models to actors to musicians, plenty of stars came out as gay, bisexual, pansexual, and more in 2018. Coming out publicly can be very powerful. Despite the fact diversity is on the rise across television, movies, and other mediums, many groups still feel their experience is not touched on as often as it could be. The stories below helped many other LGBTQ+ people feel more accepted and represented in the media. Here, you'll find a chronological list of people who came out this year with the most recent celebs to come out listed first.
Who are some famous people who came out in 2018? After a poem he penned caused widespread speculation about his sexuality, singer Jason Mraz confirmed he was attracted to both men and women in a Billboard interview. Amandla Stenberg, best known as Rue in The Hunger Games, came out as a lesbian in 2018. While Tessa Thompson and Janelle Monae would not confirm whether they were dating, they both opened up about their respective sexual orientations this year. If you're curious to learn about more celebrities who came out in 2018, browse the list below! Then check out who has come out in 2019.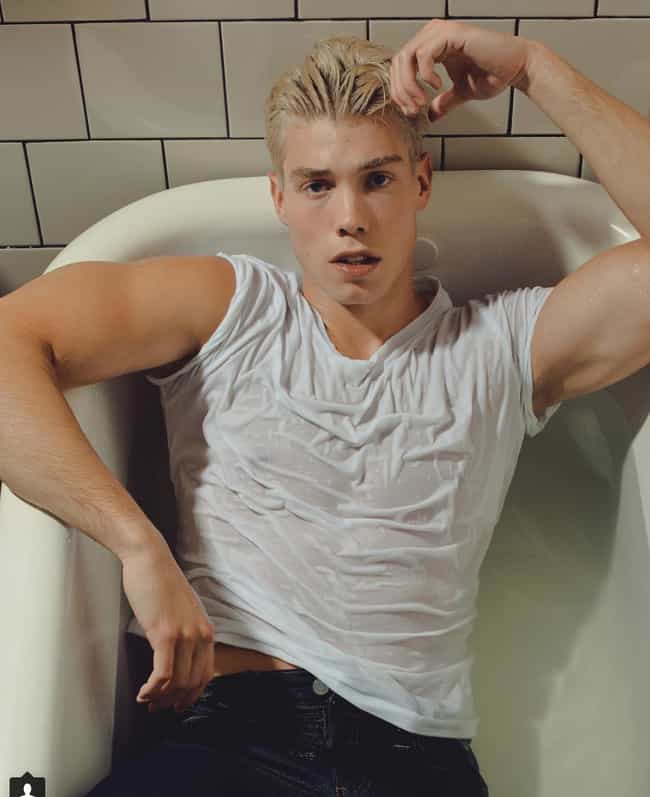 Model and actor Derek Chadwick came out as gay just before he appeared on the August 2018 issue of Gay Times Magazine, stating:
I would identify now as gay...I think I realized vaguely at school that I was gay, like officially. There was a point that I just knew. I have a very private life, and because I haven't been out, I've been nervous about people seeing my personality because I didn't want them to jump to conclusions about me without knowing my whole story.
Age: 23
Birthplace: New York City, New York
Profession: Model/Actor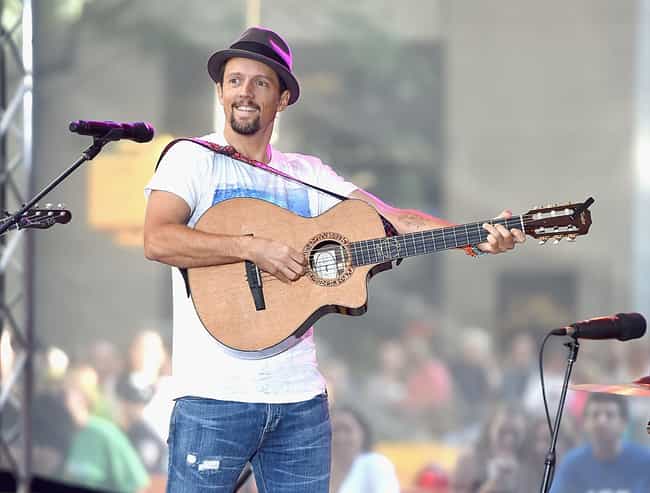 Jason Mraz's contribution to Billboard's 2018 "Love Letter to the LGBTQ Community" series led to widespread speculation that the singer is bisexual. Mraz confirmed his sexuality in a July 2018 interview with Billboard, stating:
But I've had experiences with men, even while I was dating the woman who became my wife. It was like, "Wow, does that mean I am gay?" And my wife laid it out for me. She calls it "two spirit," which is what the Native Americans call someone who can love both man and woman. I really like that.
Age: 41
Birthplace: USA, Virginia, Mechanicsville
Profession: Musician, Singer-songwriter, Actor, Artist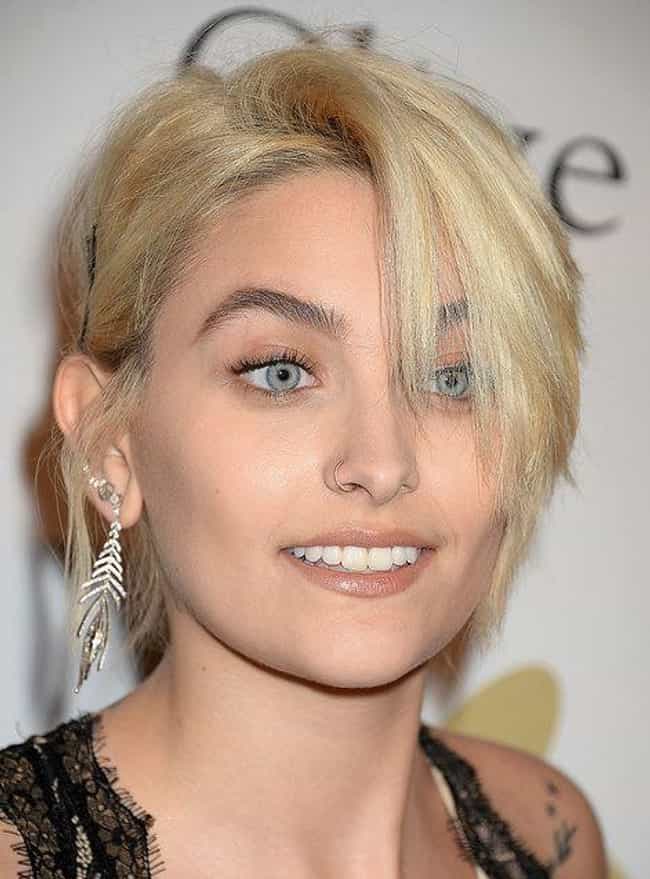 In 2018, Paris Jackson came out as bisexual publicly though she had been out to her family and friends since she was 14. She confirmed her sexuality in a Tweet, stating:
How many times have I publicly referred to the community as 'my fellow LGBTQ+'? Like, even on stage. I've been apart of the community for years. I even mentioned having crushes on girls when I was eight in a magazine before. I've been caught kissing girls in public.
Age: 20
Birthplace: Los Angeles, California
Profession: Actor, TV Personality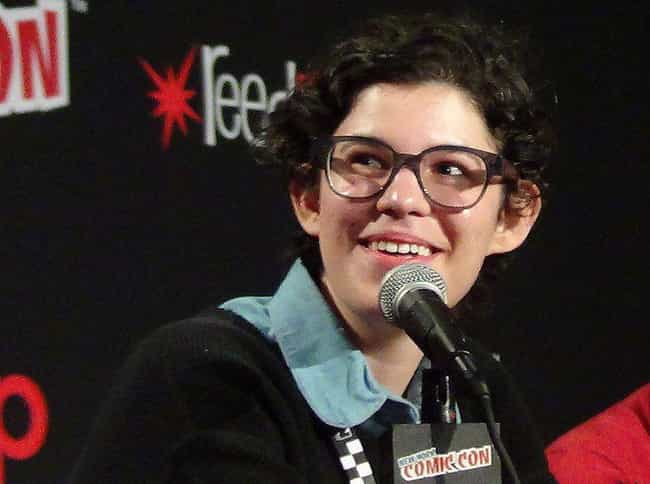 Steven Universe creator Rebecca Sugar came out as non-binary in an NPR interview in July 2018. They said, "I am also a non-binary woman which is been really great to express myself through these characters because it's very much how I have felt throughout my life."
Age: 31
Birthplace: Silver Springs, Maryland, United States of America
Profession: Storyboard Artist, Songwriter, Screenwriter