Culture
Celebrities Who Came Out In 2019

April 19, 2019
13.3k views
16 items
From famous models to actors to musicians, plenty of stars came out as gay, queer, bisexual, pansexual, and more in 2019. Even as some things grow more difficult for LGBTQ+, other aspects of the world have become more and more supportive, paving the way for these 2019 celebrity coming out stories. Not only is it better for celebs to be living their best and truest life, coming out publicly can be very powerful. Diversity may be on the rise across television, movies, and other mediums, but there are still many people who feel their experience is not touched on as often as it could be.
The stories below helped many other LGBTQ+ people feel more accepted and represented in the media. Here, you'll find a chronological list of people who came out this year with the most recent celebs to come out listed first. If you're curious to learn about more celebrities who came out in 2019, browse the list below!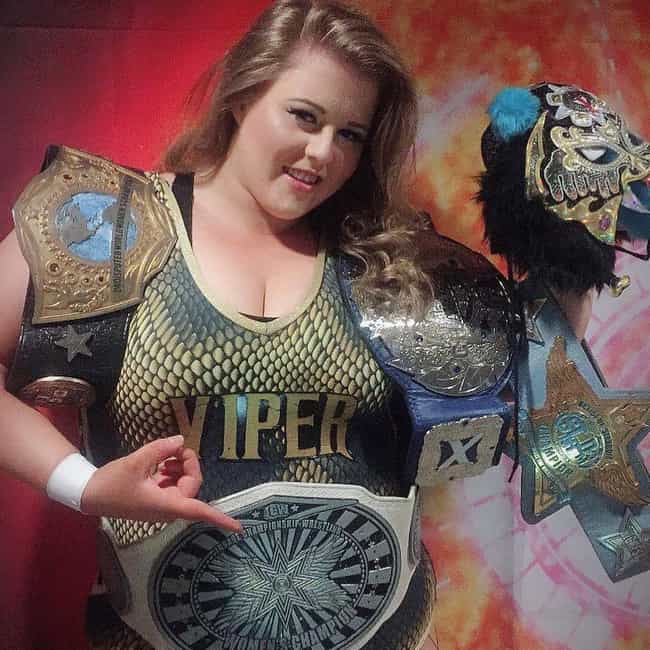 On September 23, 2019, professional wrestler Kimberly Benson AKA Viper came out as bisexual in a tweet commemorating Bi Visiblity Day. Currently signed to WWE and featured on NXT UK, the Scottish wrestler, along with Darren Young and Sonya Deville, is one of the few WWE athletes who publicly came out while still wrestling for the company.
Age: 28
Birthplace: Ayrshire, Scotland
Profession: Wrestler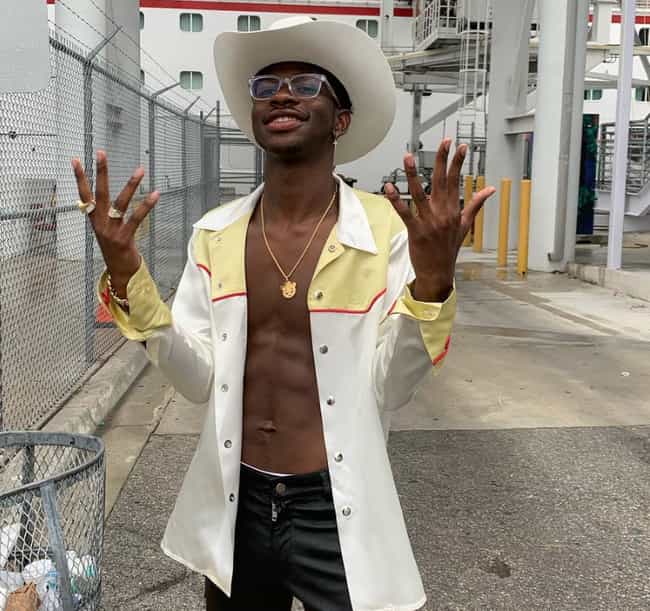 On World Pride Day, rapper Lil Nas X posted the video for his song "C7osure," writing, "some of y'all already know, some of y'all don't care, some of y'all not gone fwm no more. but before this month ends i want y'all to listen closely to c7osure," along with a rainbow emoji.
The single includes lyrics like, "Ain't no more actin', man that forecast say I should just let me grow/No more red light for me baby, only green, I gotta go/Pack my past up in the back, oh, let my future take ahold/This is what I gotta do, can't be regrettin' when I'm old" and "True say, I want and I need to let go, use my time to be free."
Lil Nas X followed up the initial tweet with photos of his album artwork and a closeup of a rainbow building in the background, writing, "Deada** thought I made it obvious."
Age: 20
Birthplace: Atlanta, Georgia
Profession: Rapper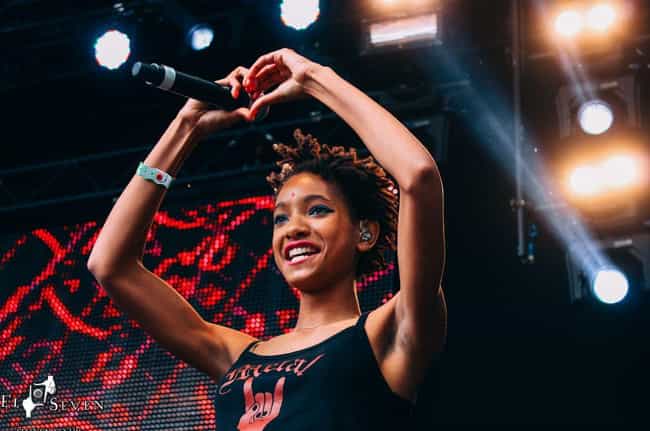 Willow Smith came out as bi on the June 24 episode of Facebook series Red Table Talk. Speaking with her mother, Jada Pinkett Smith, and grandmother, Adrienne, Willow said she'd be happy dating one man and one woman.
"I love men and women equally, and so I would definitely want one man, one woman. I feel like I could be polyfidelitous with those two people," Willow said. "I'm not the kind of person that is constantly looking for new sexual experiences. I focus a lot on the emotional connection and I feel like if I were to find two people of different genders that I really connected with and we had a romantic and sexual connection, I don't feel like I would feel the need to try to go find more."
Age: 18
Birthplace: Los Angeles, California, United States of America
Profession: Rapper, Actor, Voice acting, Singer, Dancer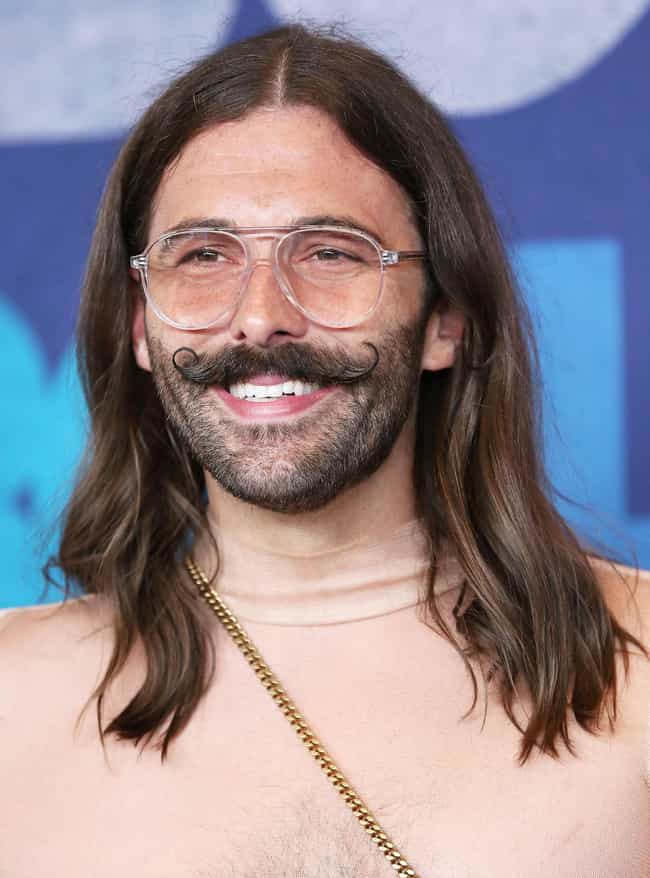 Queer Eye star Jonathan Van Ness came out as non-binary in an Out Magazine interview, published June 10, 2019.
"The older I get, the more I think that I'm non-binary — I'm gender non-conforming... Like, some days I feel like a man, but then other days I feel like a woman. I think my energies are really all over the place. Any opportunity I have to break down stereotypes of the binary, I am down for it, I'm here for it," Jonathan Van Ness said.
Age: 32
Birthplace: Quincy, Illinois
Profession: TV personality, hairdresser, podcaster