Entertainment

Celebrities Who Came Out In 2019

From famous models to actors to musicians, plenty of stars came out as gay, queer, bisexual, pansexual, and more in 2019. Even as some things grow more difficult for LGBTQ+, other aspects of the world have become more and more supportive, paving the way for these 2019 celebrity coming out stories. Not only is it better for celebs to be living their best and truest life, coming out publicly can be very powerful. Diversity may be on the rise across television, movies, and other mediums, but there are still many people who feel their experience is not touched on as often as it could be.
The stories below helped many other LGBTQ+ people feel more accepted and represented in the media. Here, you'll find a chronological list of people who came out this year with the most recent celebs to come out listed first. If you're curious to learn about more celebrities who came out in 2019, browse the list below!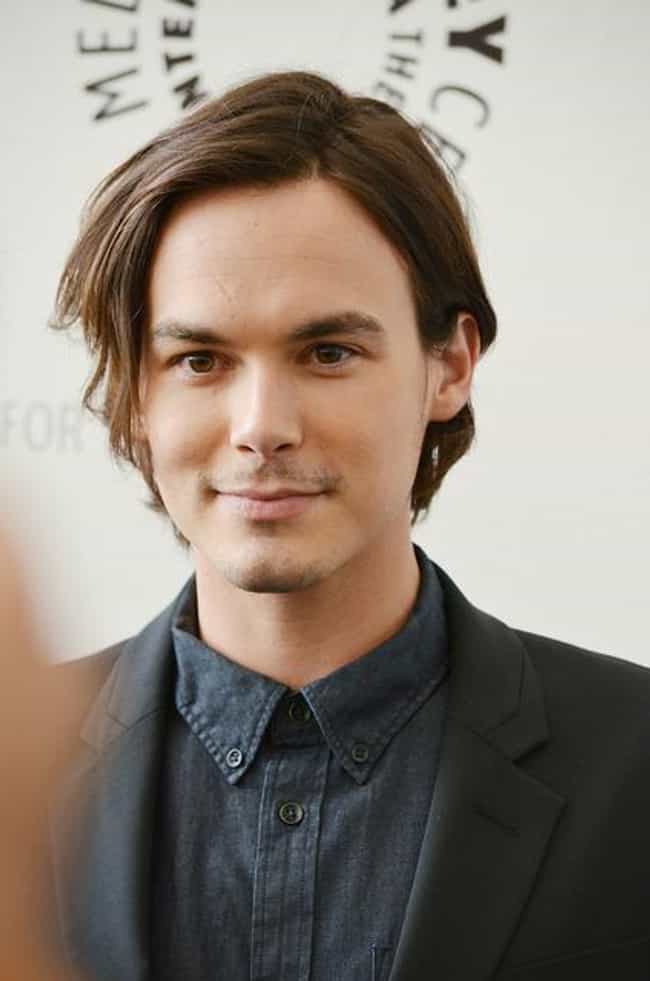 Actor Tyler Blackburn came out as bisexual in April, after spending his early 20s feeling pressure to fit within the definitions of "gay" or "straight," though he'd identified as bisexual as a teenager.
I just want to live my truth and feel OK with experiencing love and experiencing self-love,
Age: 32
Birthplace: Burbank, California, United States of America
Profession: Actor, Singer
see more on Tyler Blackburn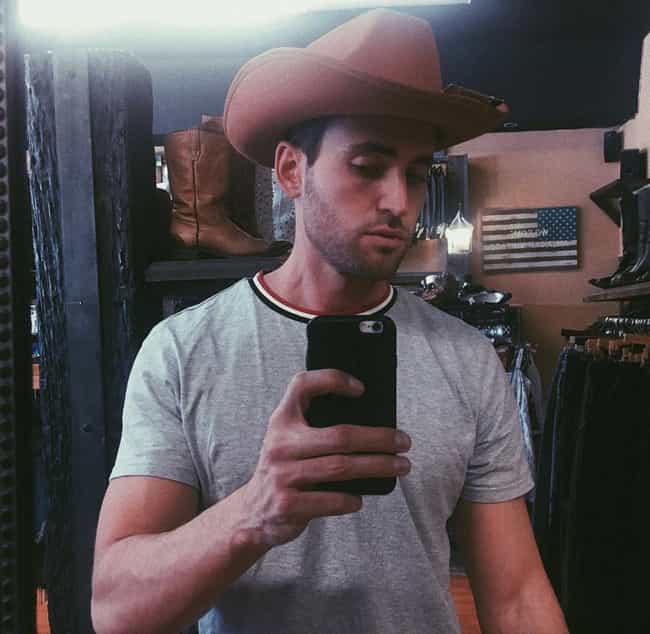 Country singer Cameron Hawthorn used the video for his song "Dancing in the Living Room" to come out as gay in March. The music video shows various couples and pairings dancing together, including Hawthorn himself, in the arms of a male partner.
I wanted to express how special that moment is for a couple, when it's just the two of you in the privacy of your own four walls.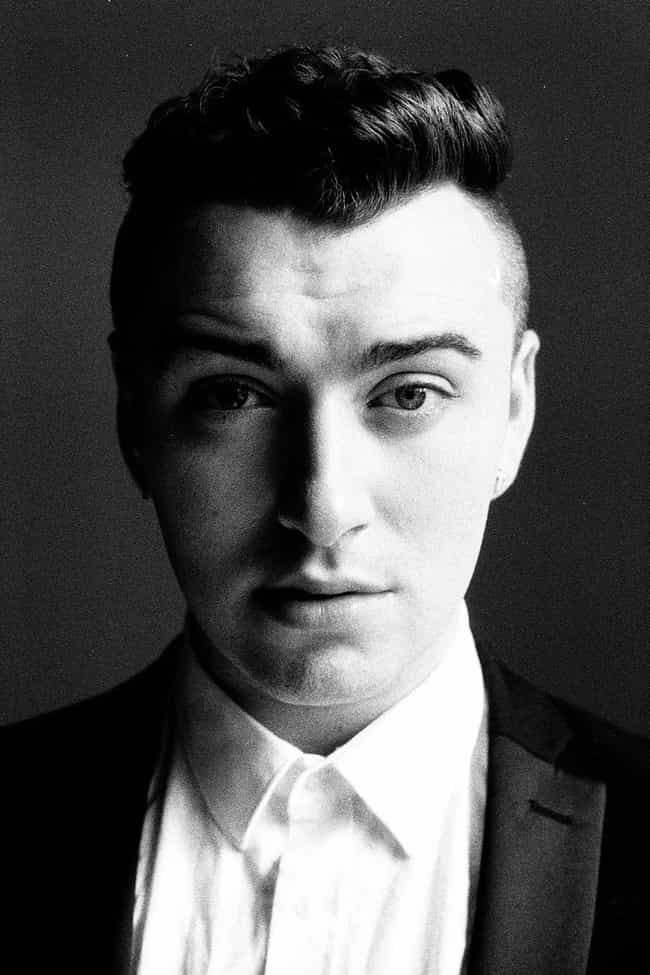 During an interview on I Weigh Interviews with Jameela Jamil, singer Sam Smith came out as both genderqueer and nonbinary. Smith shared that he had dealt with gender and identity issues for the majority of his life, along with struggles with his own body image.
I am not male or female. I think I float somewhere in between—somewhat on the spectrum.
Age: 26
Birthplace: Bishop's Stortford, United Kingdom
Profession: Singer-songwriter
Also Ranked
#20 on The Best Current Pop Groups/Singers
#10 on The Best New Male Artists
#54 on The (Male) Singer You Most Wish You Could Sound Like
#41 on Who Is The Most Charming Man Alive?
see more on Sam Smith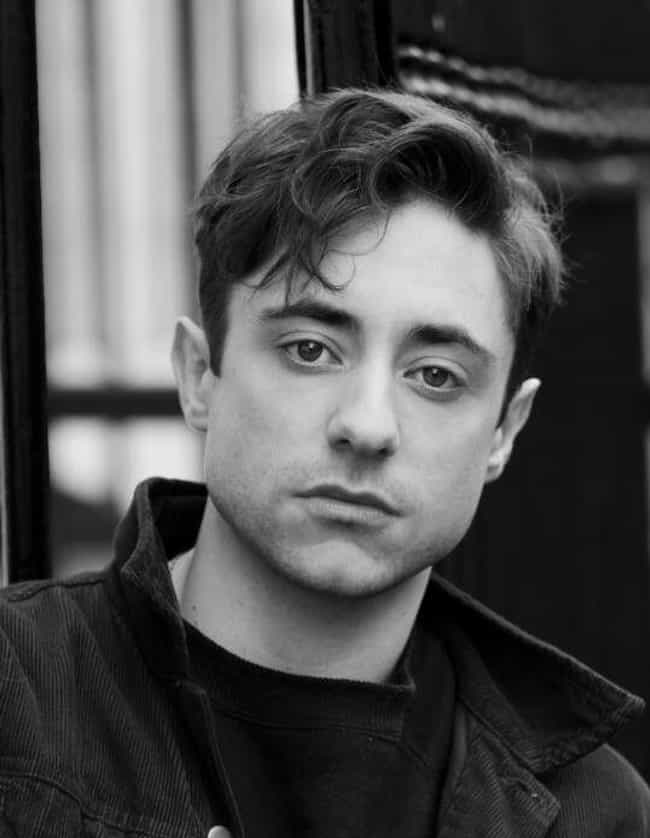 British actor Ryan Sampson came out as gay in late February in a Twitter post. The selfie with his boyfriend was in response to "homophobic banter" in his direct messages, to clarify where he stood.
So, for clarity, here's a pic of me and the boyf. Just to, y'know... straighten that one out. As it were.
Age: 33
Birthplace: Rotherham, United Kingdom
Profession: Actor