Celebrities

19 Older Celebrities Who Actually Dated Teenagers

Age is just a number, or at least it is to these celebrities who dated teenagers. It's not uncommon for celebs who work together to become romantically involved - and that doesn't exclude those who aren't quite legal. There are lots of famous people who dated teenagers, sometimes out in the open and other times in private. These folks found love sometimes in a controversial place, and sometimes it actually worked out.
From brief flings to tying the knot, some of these celebrities who dated teens ended up finding true love with people who couldn't yet buy booze.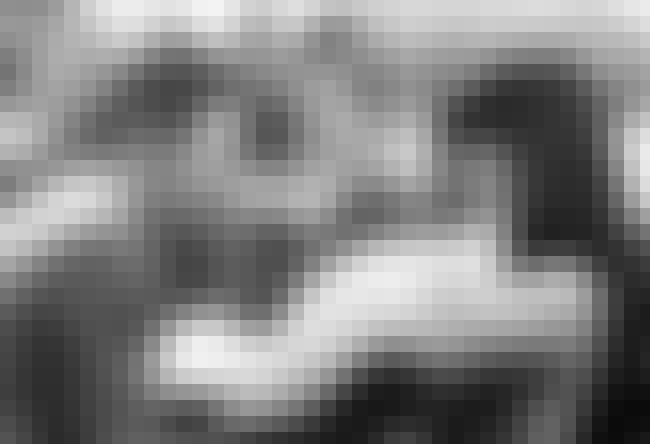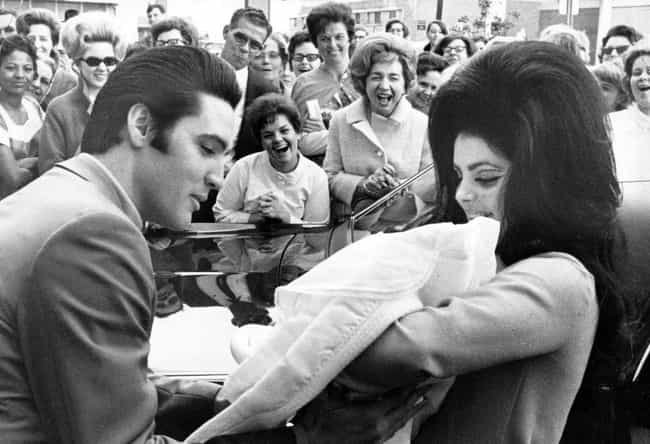 Who He Dated: Priscilla Presley, 14
Priscilla Presley, now 73, was only 14 when she met 25-year-old Elvis at a party in Bad Nauheim, Germany. She was the daughter of a U.S. Naval pilot, and Presley was serving in the Army despite a successful music career. Priscilla's parents pressured the two to marry, and they tied the knot in 1967 when she was 21.
While even hardcore Elvis fans have a hard time with the initial age gap, Priscilla maintains the two consummate the marriage until their wedding night. They had one daughter, Lisa Marie, and amicably divorced in 1973.
Profession: Soldier, Musician, Actor, Singer
Born: 1935-01-08
Credits: Love Me Tender, Blue Hawaii, Jailhouse Rock, Viva Las Vegas
Also Ranked
#3 on The Best Rock Vocalists
#7 on The Greatest Musical Artists of All Time
#4 on The Best Singers of All Time
#63 on The Coolest Actors Ever
More Elvis Presley
Disconcerting Stories From Elvis Presley's Personal Life
The Best Elvis Presley Movies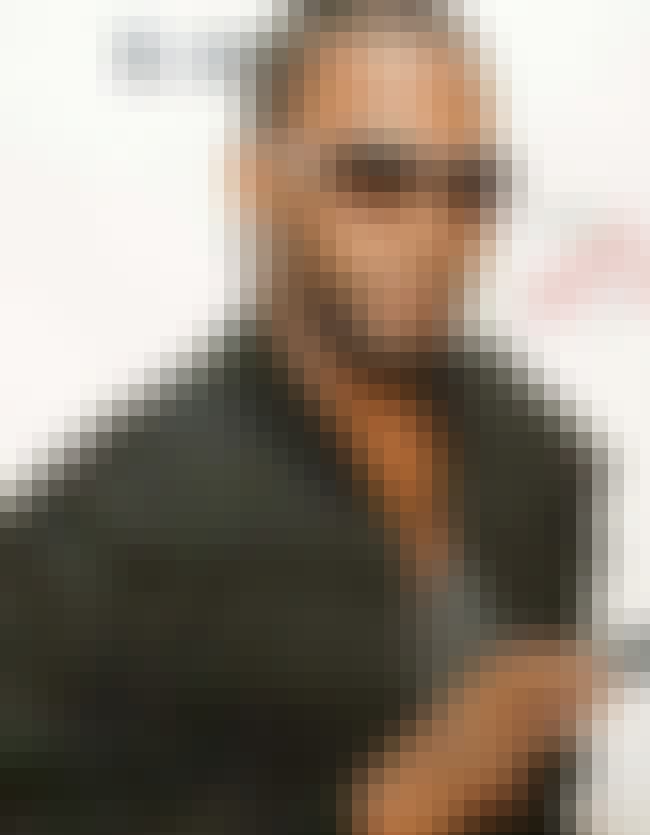 Who He Dated: Aaliyah, 15
R. Kelly has certainly faced a lot of scrutiny for his alleged actions with underage girls, but back in the '90s he had an odd relationship with up-and-coming R&B singer Aaliyah. Kelly was introduced to Aaliyah as a "mentor" and he helped write and produce her first album, Age Ain't Nothing But A Number when she was 14.
Despite denials from both parties that their relationship was platonic, the two secretly wed in 1994. The marriage was ultimately annulled as Aaliyah was not yet old enough to consent to a lifetime with the 27-year-old Kelly. Tragically, she passed away in a plane crash in 2001, so we can't hear her side of this story.
Profession: Film Score Composer, Record producer, Songwriter, Musician, Film Producer, + more
Born: 1967-01-08
Credits: Life, Sparkle, Fade to Black, Trapped in the Closet: Chapters 1-12, Trapped in the Closet: Chapters 13-22, + more
Also Ranked
#56 on The Greatest R&B Artists and Bands of All Time
More R. Kelly
In A Post-Weinstein World, This Journalist Is Still Begging People To Do Something About R. Kelly
The Best R. Kelly Songs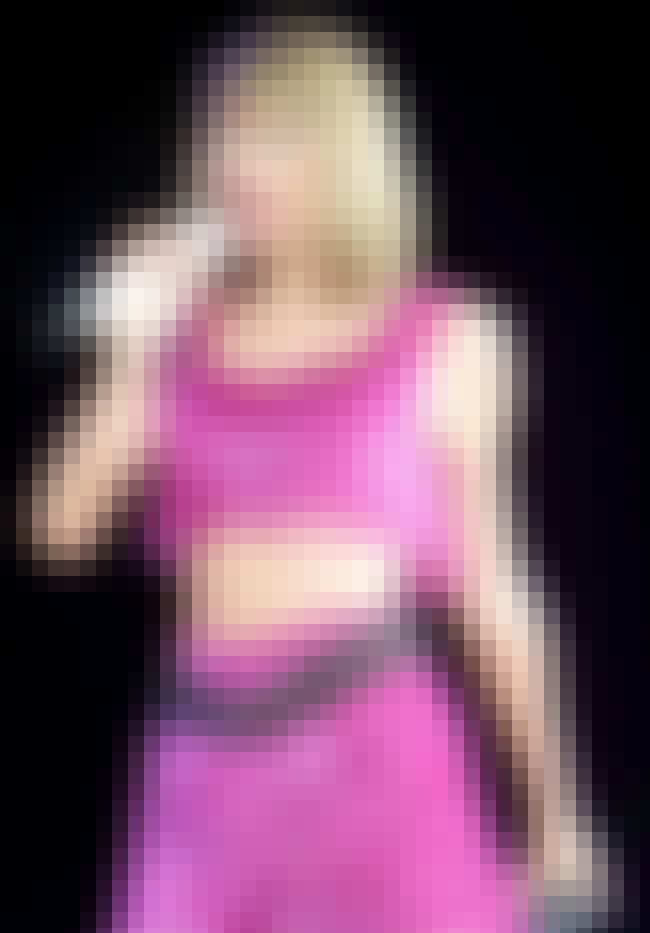 Who She Dated: Conor Kennedy, 18
Taylor Swift dipped her toes into a younger dating pool in 2012, when the then-22-year-old dated JFK's great nephew, who was four years her junior. Their summer fling only lasted a couple of months, but it was long enough for Swift to receive a great deal of backlash for the age difference.
The couple split because of the long-distance and Taylor moved down her now infamous list of romances.
Profession: Guitarist, Musician, Singer-songwriter, Film Producer, Actor
Born: 1989-12-13
Credits: The Hunger Games, San Andreas, Valentine's Day, Hannah Montana: The Movie
Also Ranked
#9 on The Best Current Pop Groups/Singers
#74 on The Most Beautiful Women In Hollywood
#26 on The Hottest Celebrities of All Time
#95 on The Most Trustworthy Celebrities in the World
More Taylor Swift
The Best Taylor Swift Songs
Seemingly Crazy Yet Somehow Solid Taylor Swift Conspiracy Theories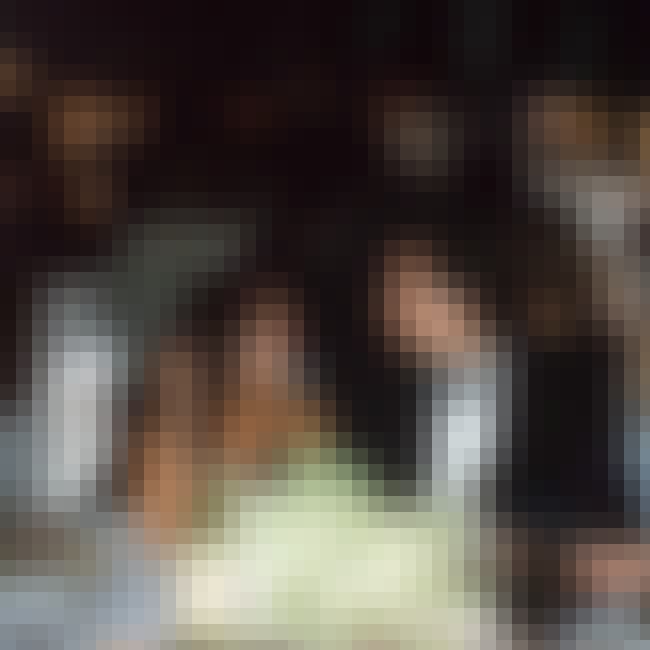 Who He Dated: Shoshanna Lonstein, 17
At the height of his Seinfeld fame in 1993, Jerry Seinfeld approached Lonstein, then a high school student, walking around in Central Park. After getting the then-17-year-old Lonstein's number, the pair started dating quite seriously despite the age difference (he was 39 at the time). Lonstein was a senior, and the two continued to date for the four years she attended college.
Seinfeld spent a lot of time defending their relationship and the two split for good in 1997. Shortly thereafter, Seinfeld met his current wife, Jessica Sklar, who was a little more age appropriate.
Profession: Television producer, Film Producer, Screenwriter, Actor, Voice acting, + more
Born: 1954-04-29
Credits: Seinfeld, Jerry Seinfeld: 'I'm Telling You for the Last Time', Comedian, Bee Movie
Also Ranked
#17 on The Funniest People of All Time
#8 on The Funniest Stand Up Comedians of All Time
#35 on Who Should Host the Oscars?
#40 on The Best TV Actors of All Time
More Jerry Seinfeld
37 Things You Never Knew About Seinfeld
Jerry Seinfeld Characters