Celebrity Facts

10 Famous Actors Who Once Did Porn

Celebrity porn stars are rare. Of course, your Paris Hiltons, your Kim Kardashians, your Rob Lowes - they're a dime a dozen. Sex tapes are cheap, but celebrities who have actually done porn? None of this amateur home video stuff. It's gotta have production value: lighting, makeup, a script. (Okay, so maybe the script won't be great, but it'd probably beat most M. Night Shyamalan films...) How many celebrities have actually gotten down on camera?
"Movie star" isn't exactly an easy career to come by. Hollywood can be a very difficult nut to crack, which is why a lot of celebrities had rough beginnings working sh*tty server jobs, tending bar, and taking any film work they could get - especially if it's paid. We've all been there: you can't get a job without experience, and you can't get experience without a job, so you end up doing a little casting couch porn.
Alright, maybe we haven't all been there, but you get it.
Celebrities who have done porn in the past usually aren't too vocal about it. For some reason, Forrest Hump is seen as trashy, but Adam Sandler's Jack and Jill is a piece of cinema. Check out the actors and actresses who did porn before making it big on the silver screen!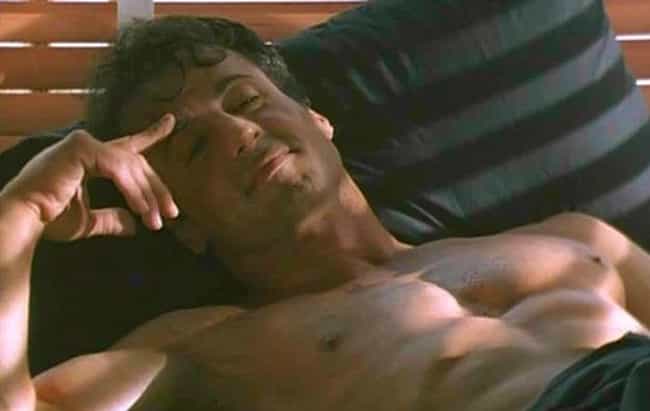 Before Rocky hit theaters, Sylvester Stallone was simply known as Stud. In 1970, he starred in the softcore porn film The Party at Kitty and Stud's, in which the title characters enjoy all kinds of sex. Sly was paid $200 for his work on the film, which helped start his career, and after Rocky blew up, the film was retitled The Italian Stallion.
see more on Sylvester Stallone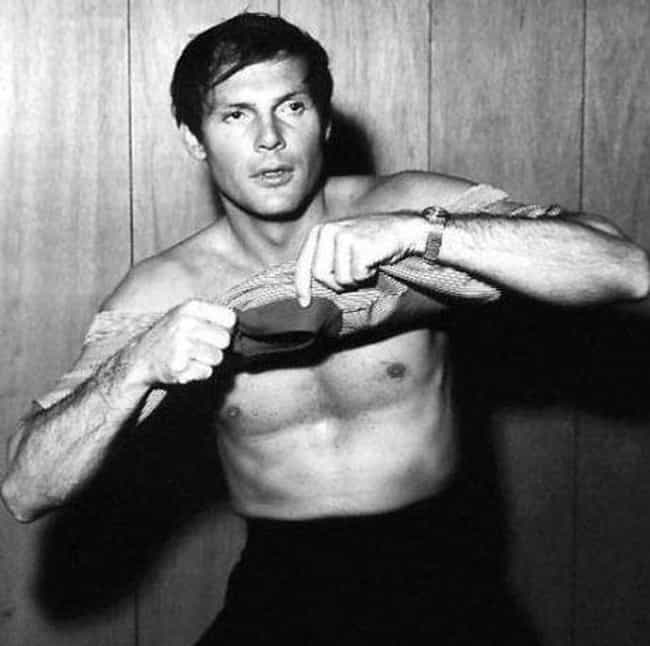 Most celebrities do adult films before they make a career in Hollywood. But not Adam West. After starring as the titular character in the 1960s Batman TV series and movie, Mr. West started exploring the world of adult films.
In 1980 he appeared in (very) softcore The Happy Hooker Goes Hollywood, which follows a Danish prostitute through the ins and outs of making a movie in Tinseltown.
Five years later he appeared in Young Lady Chatterley II before going on to star in cartoons like Family Guy and Chicken Little.
see more on Adam West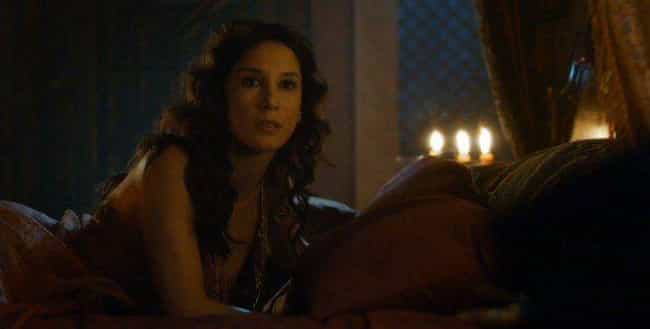 Sibel Kekilli is a German actress who became wildly popular for her role as Shae in Game of Thrones, for which she's won several awards. But before she was sleeping with Tyrion Lannister, she was sleeping with a whole bunch of other people. She starred in nine different porn films between 2001 and 2002 before ditching the adult scene and going mainstream.
see more on Sibel Kekilli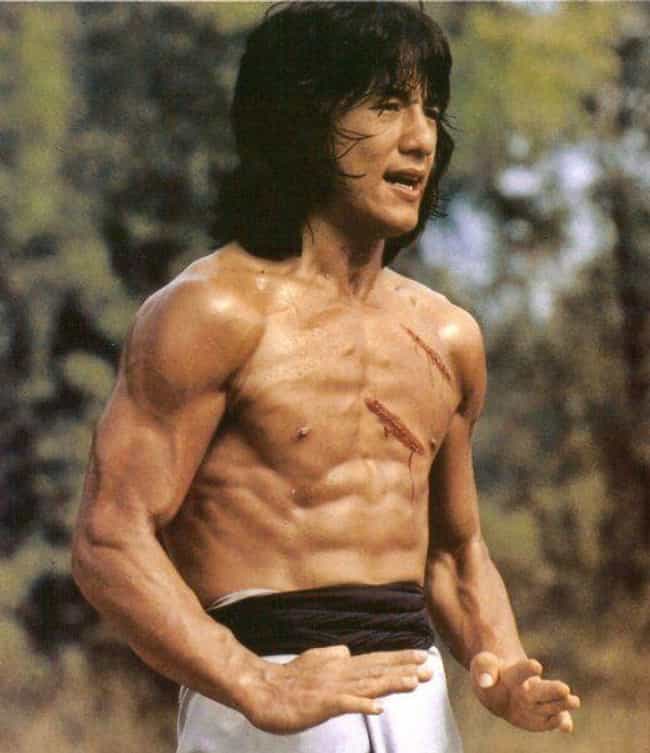 According to IMDB, the 1975 film All in The Family (or Hua Fei Man Cheng Chun) is the only movie Jackie Chan has ever done without a fight scene.
Oh, and it's also the only movie where he bangs someone.
Released in Hong Kong as an adult comedy, the "plot" loosely revolves around a family gathering to be with their dying father, but sh*t gets real when old rivalries show up. Jackie Chan plays a rickshaw driver, but he doesn't show up until an hour into the movie.
see more on Jackie Chan