celebrities

Celebrities Who Died in 2017

January 5, 2017
298.4k views
84 items
Follow
Embed
If you're wondering what celebrities died this year, this list of celebrity deaths in 2017 has them all. From actors to singers to athletes, these celebs have passed away this year. Even the rich and famous cannot avoid death, and while the world has lost these celebrities in 2017, their works, performances, and accolades will forever be in our memories. Some of these recent celebrity deaths may shock you because either they left too soon or the celebrity died in an unusual way. The list of celebrities we lost in 2016 seems endless, so let's hope this year is softer on Hollywood.
Celebrity deaths seem to be happening more often than expected, which is a reminder that celebrities can also die at any moment like this week or even today. A celebrity dying can be a tough time for a fan, but we need to remember that life goes on. There might be many dead celebrities in 2017, so moving on saves pain.
Instead of searching for the latest Hollywood deaths, check this list of celebrities who recently died in 2017. When a notable person dies, the list will be updated to stay current with the celebrities who died this year. There are also photos, short bios, and links to obituaries for each recently deceased celeb. You can also take a look at 2017 musician deaths and the actors and actresses who died in 2017.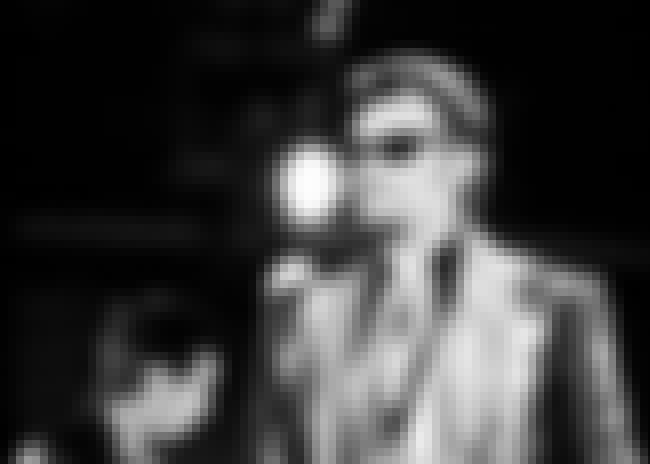 Johnny Hallyday, the "French Elvis" died on December 6. The 74-year-old had battled lung cancer.
Born Jean-Philippe Smet, Hallyday decided he wanted to be a performer after watching Elvis Presley. He was credited with introducing rock 'n' roll to France in the '60s, and enjoyed enormous success there. However, Hallyday never really broke through in the United States.
Read more:
see more on Johnny Hallyday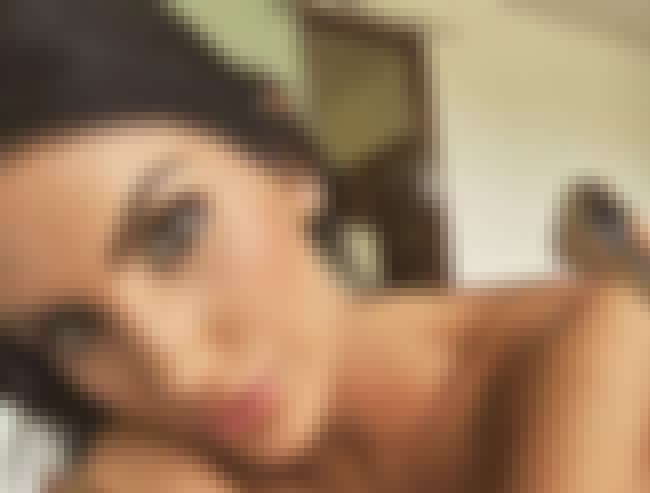 Adult film star August Ames was found dead on December 5. The 23-year-old reportedly hanged herself.
Ames began performing in 2013, and had over 270 credits to her name at the time of her death. She had come under fire a few days before after tweeting that she refused to work with men who had also appeared in gay adult films.
Read more: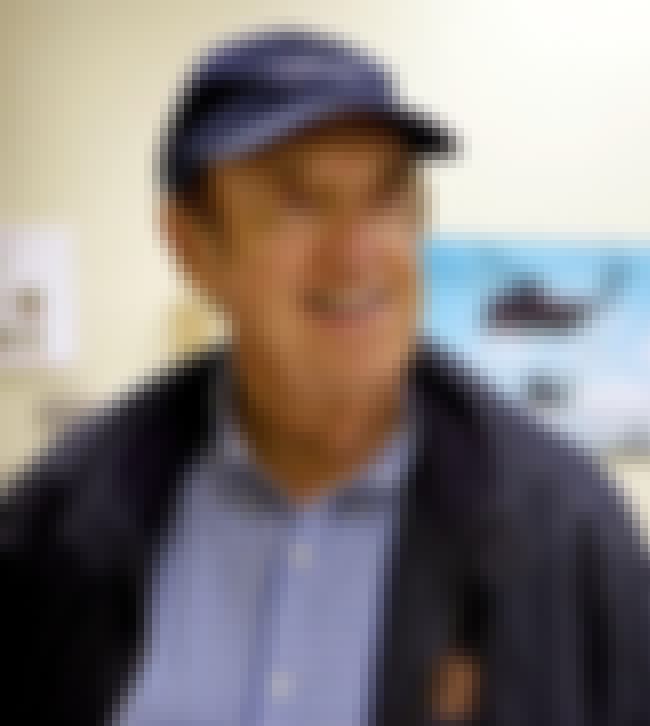 Actor and singer Jim Nabors died on November 30 at the age of 87. His health had apparently been in decline over the previous year.
Nabors's best known role was that of the lovable, bumbling Gomer Pyle on the sitcoms The Andy Griffith Show and Gomer Pyle, U.S.M.C. He starred in a few movies as well, including The Best Little Whorehouse in Texas and Cannonball Run II. After leaving television, Nabors became a singer; he was a hit on the nightclub circuit, and recorded more than two dozen albums.
Nabors is survived by his husband Stan Cadwallader and two sisters, Freddie and Ruth.
Read more:
Also Ranked
#31 on The Best Actors Who Won Razzies
#26 on The Greatest Actors Who Have Never Won an Emmy (for Acting)
#26 on The Coolest Celebrity Octogenarians
see more on Jim Nabors
Anthony Senerchia, the man who helped inspire the viral "Ice Bucket Challenge" phenomenon, died on November 25. The 46-year-old had struggled with ALS for 14 years.
Senerchia's wife Jeanette posted a video to Facebook in 2014, in which she dumped ice water all over herself. The video went viral, and soon countless people were posting their own "Ice Bucket Challenge" clips to spread awareness about ALS and raise funds for ALS research.
Read more: