celebrities

Celebrities Who Died in 2017

219.3k views
61 items
Follow
Embed
If you're wondering what celebrities died this year, this list of celebrity deaths in 2017 has them all. From actors to singers to athletes, these celebs have passed away this year. Even the rich and famous cannot avoid death, and while the world has lost these celebrities in 2017, their works, performances, and accolades will forever be in our memories. Some of these recent celebrity deaths may shock you because either they left too soon or the celebrity died in an unusual way. The list of celebrities we lost in 2016 seems endless, so let's hope this year is softer on Hollywood.
Celebrity deaths seem to be happening more often than expected, which is a reminder that celebrities can also die at any moment like this week or even today. A celebrity dying can be a tough time for a fan, but we need to remember that life goes on. There might be many dead celebrities in 2017, so moving on saves pain.
Instead of searching for the latest Hollywood deaths, check this list of celebrities who recently died in 2017. When a notable person dies, the list will be updated to stay current with the celebrities who died this year. There are also photos, short bios, and links to obituaries for each recently deceased celeb. You can also take a look at 2017 musician deaths and the actors and actresses who died in 2017.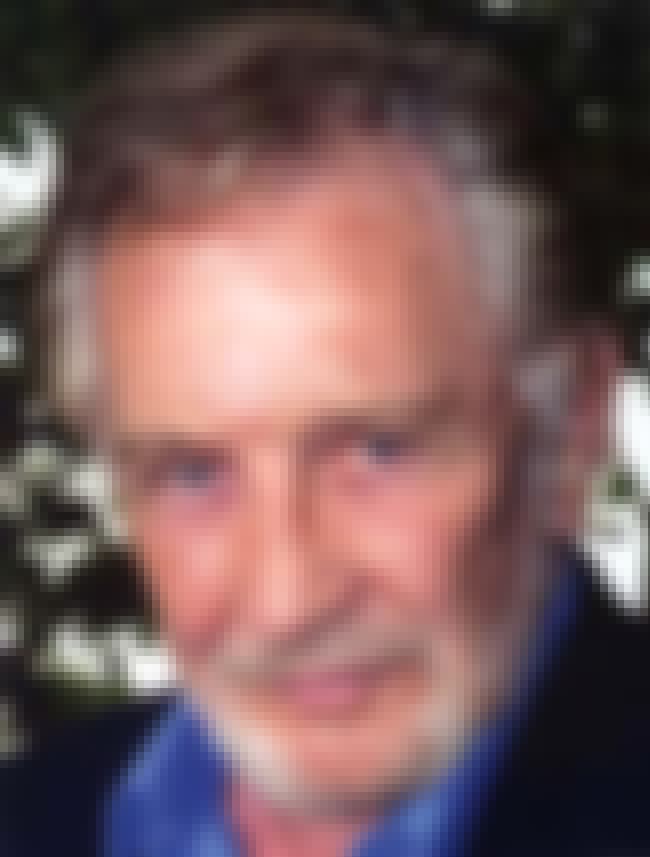 Actor Roy Dotrice died on October 16 at the age of 94. American audiences may know him best from his work on Game of Thrones; he appeared as Hallyne the pyromancer, and narrated the audiobooks of George R. R. Martin's A Song of Ice and Fire series.
Dotrice served in combat during WWII, and was a prisoner of war. He then went on to a successful career in television and film. His projects included Amadeus, Angel, and Beauty and the Beast. Dotrice was a Tony-winning stage actor as well – he took home the trophy in 2000 for a revival of A Moon for the Misbegotten. In 2008, Queen Elizabeth named Dotrice an Officer of the Most Excellent Order of the British Empire.
Read more:
Entertainment Weekly, Independent, CBS News
see more on Roy Dotrice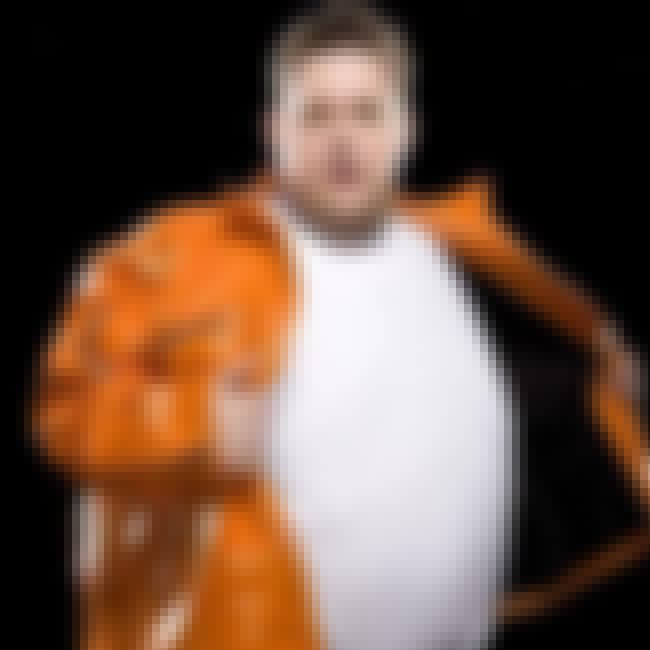 Comedian Ralphie May died on October 6 at the age of 45. He had reportedly been suffering from pneumonia, and suffered a cardiac arrest.
May's big break came on the NBC competition series Last Comic Standing in 2003. He came in second, and the high-profile appearance launched his stand-up career. May is survived by his wife Lahna Turner and daughters April June and August James.
Read more:
see more on Ralphie May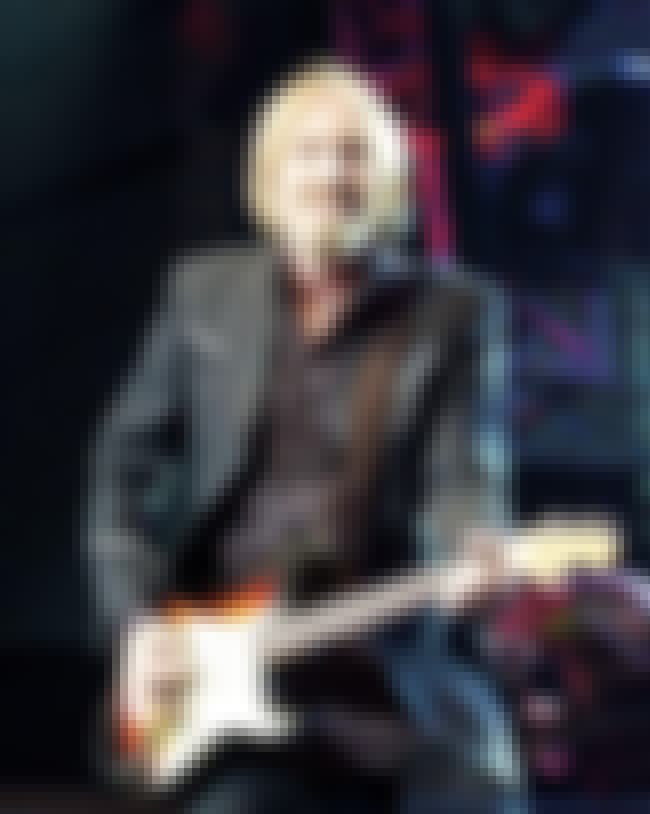 Singer Tom Petty died on October 2 after going into massive cardiac arrest. He was 66.
Petty was born in Gainsville, Florida where he met future bandmates Mike Campbell and Benmont Tench. They formed a banged called Mudcrutch, and when the band dissolved, Petty went off to start a solo career. He reunited with Campbell and Tench - then called the Heartbreakers - and became Tom Petty and the Heartbreakers in 1976.
The group released several albums and hits before briefly disbanding again in 1988 to work on solo projects. Petty played with George Harrison's band the Traveling Wilburys - which also featured Bob Dylan and Roy Orbison - and released several solo albums, most notably "Free Fallin'" and "I Won't Back Down."
The band reformed and continued recording and touring right until Petty's death.
Read more:
Billboard, Huffington Post, People, ReDEF
Also Ranked
#46 on The Best Rock Vocalists
#80 on The Greatest Classic Rock Bands
#27 on The Greatest Living Rock Songwriters
#28 on The Best Frontmen in Rock
see more on Tom Petty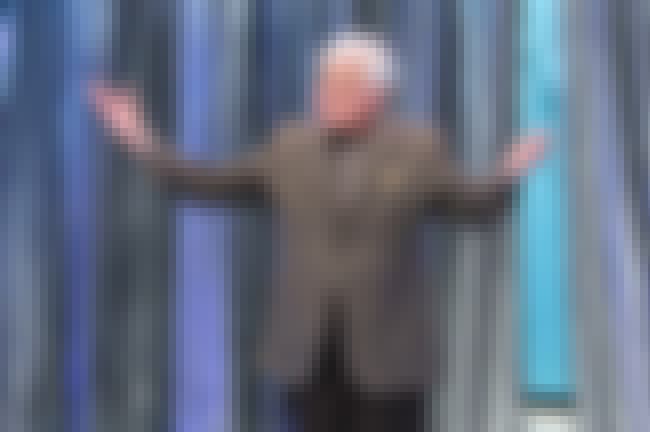 Monty Hall died of heart failure on September 30. The 96-year-old was best known as the co-creator and host of the classic game show Let's Make a Deal.
Let's Make a Deal premiered in 1963, and soon became known for its zanily dressed contestants and ridiculous prizes. The popular show continued on in various forms for decades with Hall's approval and support. After he stepped down from his hosting duties, Hall became heavily involved with charity; he reportedly raised nearly $1 billion for various causes throughout his life.
Read more:
see more on Monty Hall