celebrities

Celebrities Who Died in 2017

January 5, 2017
303.6k views
86 items
Follow
Embed
If you're wondering what celebrities died this year, this list of celebrity deaths in 2017 has them all. From actors to singers to athletes, these celebs have passed away this year. Even the rich and famous cannot avoid death, and while the world has lost these celebrities in 2017, their works, performances, and accolades will forever be in our memories. Some of these recent celebrity deaths may shock you because either they left too soon or the celebrity died in an unusual way. The list of celebrities we lost in 2016 seems endless, so let's hope this year is softer on Hollywood.
Celebrity deaths seem to be happening more often than expected, which is a reminder that celebrities can also die at any moment like this week or even today. A celebrity dying can be a tough time for a fan, but we need to remember that life goes on. There might be many dead celebrities in 2017, so moving on saves pain.
Instead of searching for the latest Hollywood deaths, check this list of celebrities who recently died in 2017. When a notable person dies, the list will be updated to stay current with the celebrities who died this year. There are also photos, short bios, and links to obituaries for each recently deceased celeb. You can also take a look at 2017 musician deaths and the actors and actresses who died in 2017.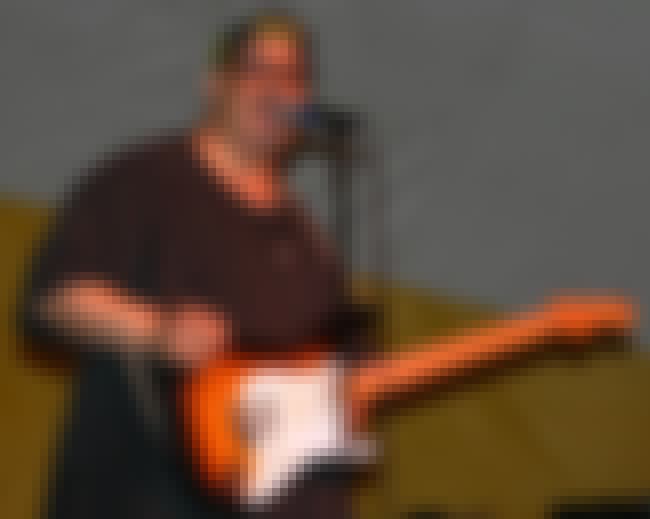 Pat DiNizio, the lead singer of The Smithereens, died on December 12. The cause of death was not shared; the 62-year-old had suffered numerous health issues in recent years.
The Smithereens enjoyed cult success throughout the '80s, thanks to songs like "A Girl Like You," "Top of the Pops," and "Miles From Nowhere." Musicians including Kurt Cobain cited the band as an influence, and they opened for artists including Lou Reed and Bruce Springsteen.
Outside of music, DiNizio also dabbled in politics. He ran for the U.S. Senate in New Jersey as a Reform party candidate in 2000. He almost made it as a minor league baseball player, too – he tried out for the Somerset Patriots.
Read more:
Rolling Stone, Variety, USA Today
see more on Pat DiNizio
We mourn the loss of Mayor Ed Lee. He cared deeply for the people of San Francisco and championed civil rights. May his soul rest in peace. pic.twitter.com/3vVn42whdG

— SF Public Works (@sfpublicworks) December 12, 2017
San Francisco mayor Ed Lee died of a heart attack on December 12 at the age of 65. Following his death, Board of Supervisors President London Breed became the acting mayor of the city.
A former civil rights attorney, Lee became San Francisco's first Asian-American mayor in 2011, when Gavin Newsom resigned to become lieutenant governor. He was re-elected in 2015.
Lee is survived by his wife Anita and daughters Brianna and Tania.
Read more: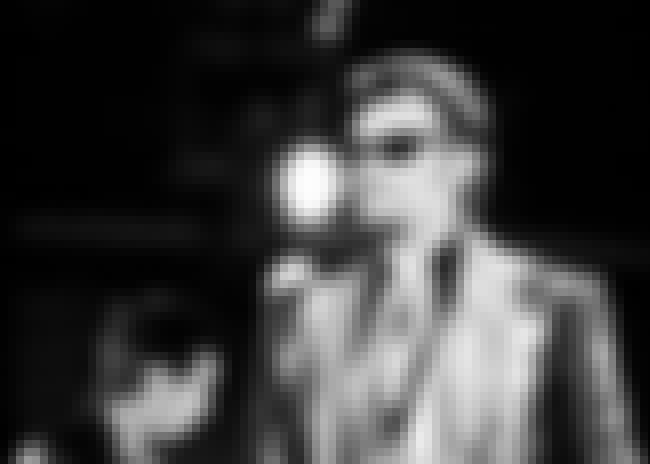 Johnny Hallyday, the "French Elvis" died on December 6. The 74-year-old had battled lung cancer.
Born Jean-Philippe Smet, Hallyday decided he wanted to be a performer after watching Elvis Presley. He was credited with introducing rock 'n' roll to France in the '60s, and enjoyed enormous success there. However, Hallyday never really broke through in the United States.
Read more:
see more on Johnny Hallyday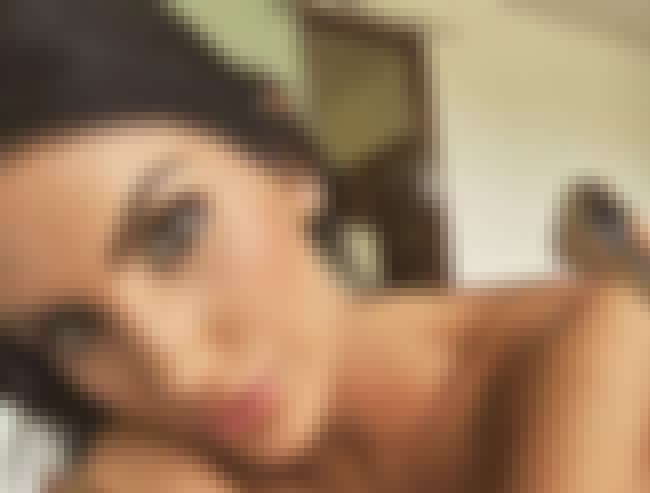 Adult film star August Ames was found dead on December 5. The 23-year-old reportedly hanged herself.
Ames began performing in 2013, and had over 270 credits to her name at the time of her death. She had come under fire a few days before after tweeting that she refused to work with men who had also appeared in gay adult films.
Read more: