2018

Celebrities Who Died In 2018
405.8k views
106 items
Follow
In a casual conversation, no one likes the surprise of receiving unpleasant news about a beloved celebrity's passing. If you're having trouble keeping track of celebs who died in 2018, this list has you covered. With the ever-changing headlines, it is difficult to keep up with all the notable deaths. If you're tired of Googling "celebrities who died today," then you can simply use this list as a reference.
Famous deaths are always challenging for the public to handle, especially when a particularly respected celebrity passes. Musicians, artists, actors, activists, politicians, and other public figures do not live forever - and finding out about the latest celebrity death often feels incredibly painful. Reading up on recent deaths can help you process the passing of stars you admired.
This list of Hollywood deaths in 2018 will help commemorate those who are no longer with us. If you want to keep track of famous obituaries, this is the place to do so.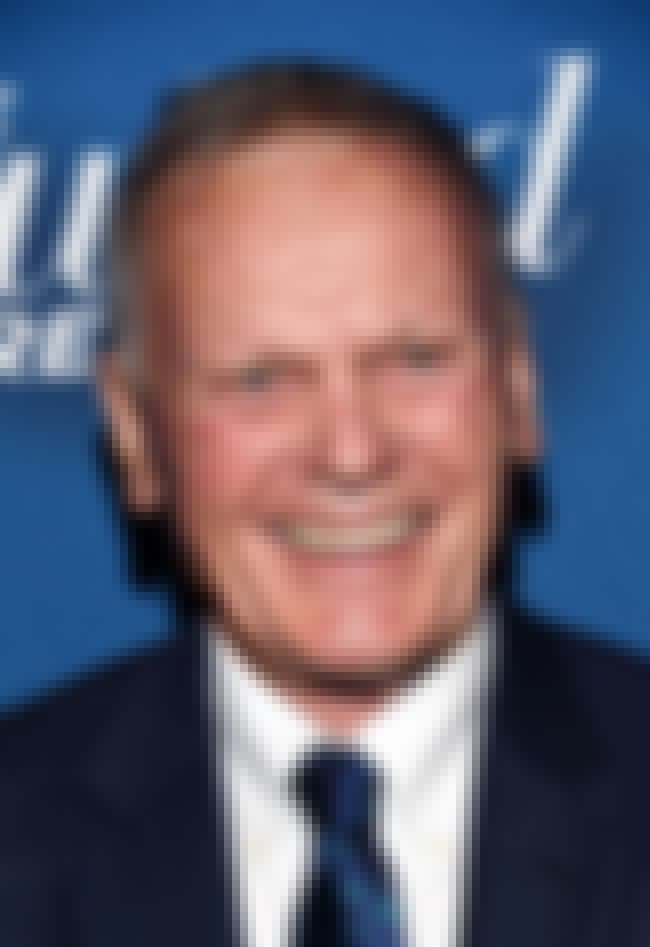 Tab Hunter, an actor who was known as a heartthrob in the 1950s, passed away on July 8, 2018, at Cottage Hospital in Santa Barbara, CA. His partner, Allan Glaser, told CNN the cause of death was a blood clot that lead to cardiac arrest. Hunter was 86.
Hunter rose to fame with his roles in Battle Cry and Damn Yankees. Rumors circulated that Hunter was a closeted gay man, and in 2005, he confirmed he was gay in his autobiography Tab Hunter Confidential: The Making of a Movie Star.
Birthplace: New York City, New York, USA
Profession: Television producer, Film Producer, Actor, Singer, Writer
Born: 1931-07-11
Credits: Grease 2, Won Ton Ton, the Dog Who Saved Hollywood, Polyester, Ride the Wild Surf, + more
see more on Tab Hunter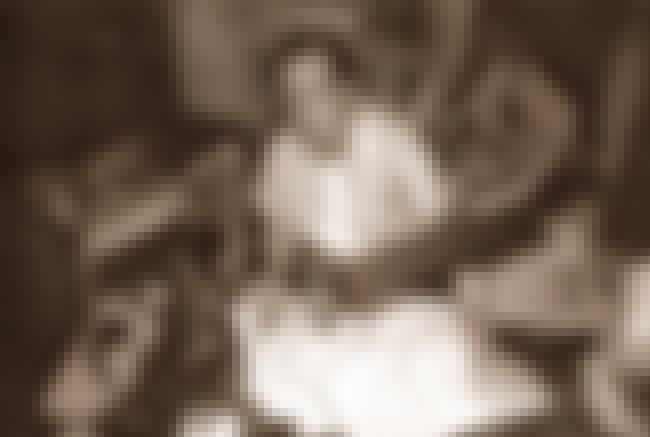 Artist Steve Ditko, the man who co-created Spider-Man and Doctor Strange with Stan Lee, was found dead in his apartment on June 29, 2018. It is believed he passed away two days before he was found. He was 90 years old, and no cause of death was announced.
Ditko was responsible for Spider-Man's red and blue costume along with his webshooters. He also created Marvel villains like Green Goblin, Doctor Octopus, Sandman, and the Vulture.
Birthplace: Johnstown, Pennsylvania, United States of America
Profession: Inker, Penciller, Cartoonist, Writer, Artist
Born: 1927-11-02
Credits: Spider-Man, Spider-Man 2, The Amazing Spider-Man, Spider-Man 3, The Amazing Spider-Man 2, + more
see more on Steve Ditko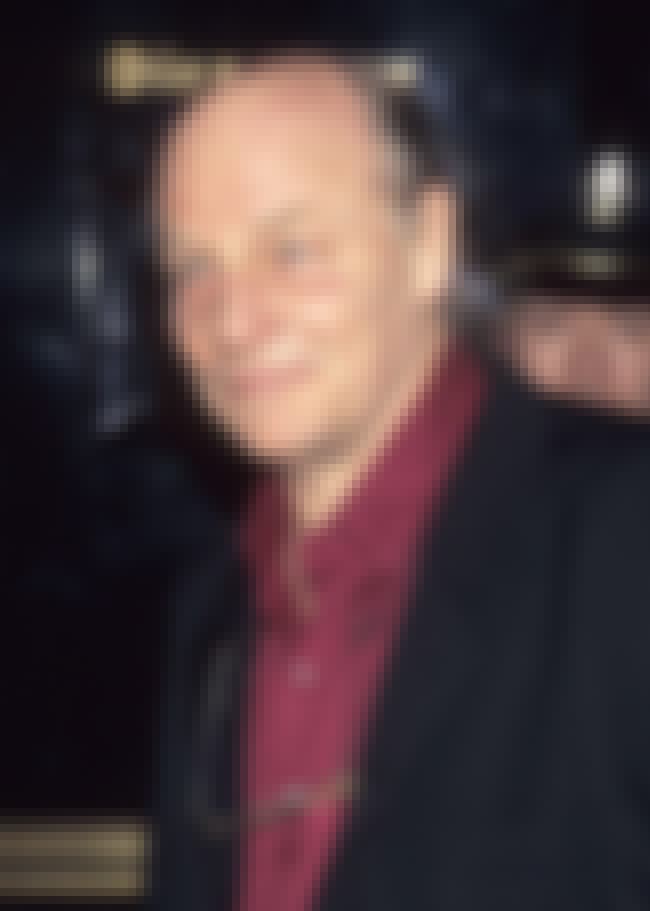 Robby Müller, the Dutch cinematographer who worked closely with directors like Wim Wenders, Jim Jarmusch, and Lars von Trier, died on July 3, 2018. He was 78 years old and passed away in his home after a battle with an undisclosed illness.
Müller was known as the "master of light," due to his unusual use of natural light and color. Jarmusch lamented the loss of the DP, saying, "Without him I don't think I would know anything about filmmaking."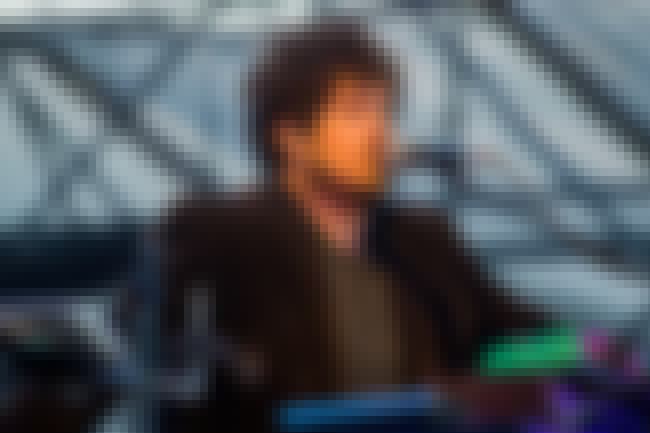 Multi-instrumentalist and producer Richard Swift passed away on July 3, 2018, at the age of 41, after a battle with a life-threatening illness. Swift reportedly fell ill in June, and a Facebook post confirmed his passing. It included the line: "And all the angels sing 'Que Sera Sera.'"
A prolific figure in the indie and alt-rock music scenes, Swift gigged with the Shins, the Black Keys, as well as the Arcs, to name a few. He also produced pieces for acts such as Sharon Van Etten and Guster. Prior to those collaborations, Swift self-produced three albums of his own.
Profession: Actor
Born: 1977-01-01
Credits: The Comedy
see more on Richard Swift