2018

Celebrities Who Died in 2018
53.7k views
31 items
Follow
Embed
No one likes to be taken by surprise in a day-to-day conversation with the news a celebrity they loved passed away a few weeks or months prior. If you're having trouble keeping track of celebs who died in 2018, this list has you covered. With the ever changing headlines, it can be difficult to keep up with all the recent notable deaths. If you're tired of googling "celebrities who died today," you can simply check this celebrity deaths 2018 list as a reference.
Famous deaths are always difficult for the public to handle, especially when a particularly beloved or iconic celebrity passes. Musicians, artists, actors, famous activists, politicians, and other public figures do not live forever and the latest celebrity deaths can be incredibly painful. Reading up on recent deaths can help you process the passing of stars you admired.
This list of recent Hollywood deaths will help commemorate those who are no longer with us. If you want to keep track of famous obituaries, this list is place to do so.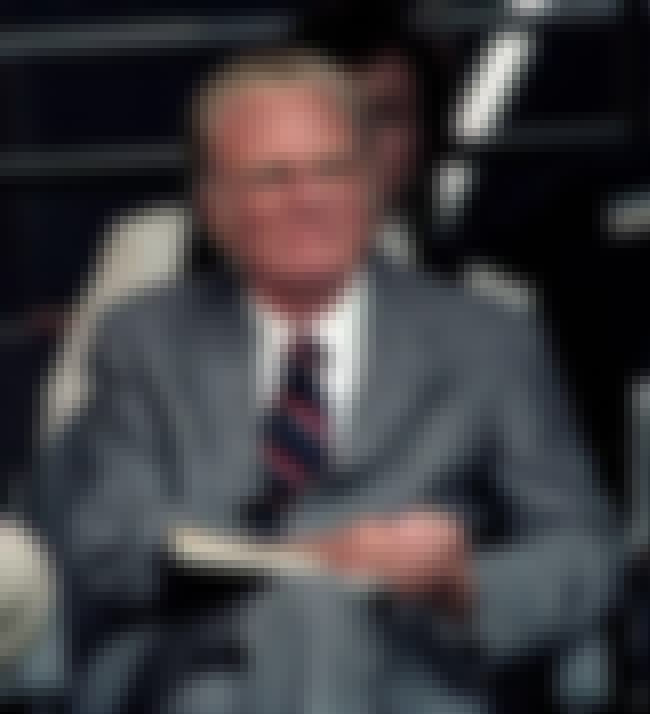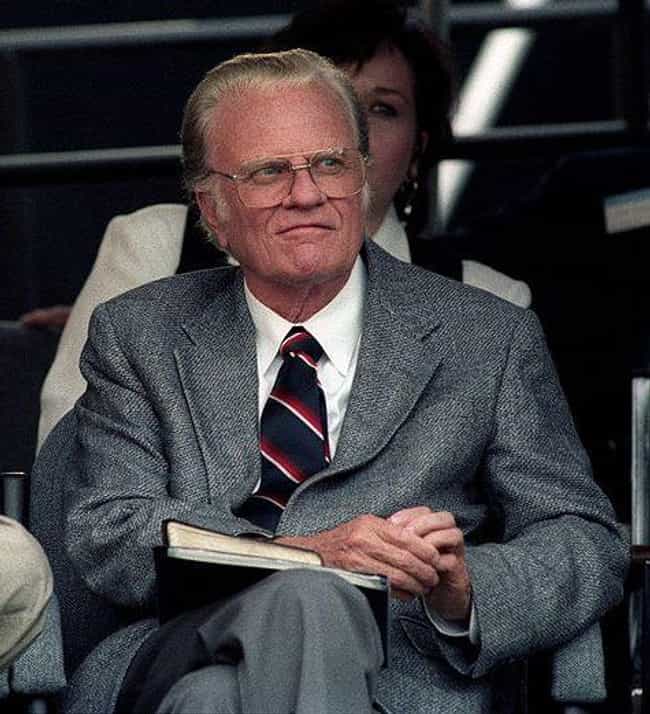 Reverend Billy Graham died on February 21 at the age of 99. He had been in poor health for several years.
Born near Charlotte, NC, Graham started his evangelistic "crusades" in Grand Rapids, MI, in 1947. He quickly became an international star thanks to his passionate sermons and undeniable charisma. By 2007, his association estimated he had preached to more than 215 people in over 185 countries and territories. Several American presidents, including Nixon, Johnson, Bush, Clinton, and Obama, prayed with Graham during their time in the Oval Office.
But Graham's life was not without controversy; he appeared on the Nixon tapes saying denigrating things about Jewish Americans, and his son was criticized for his remarks on Islam following the September 11 attacks.
Read more:
The New York Times, CNN, USA Today
see more on Billy Graham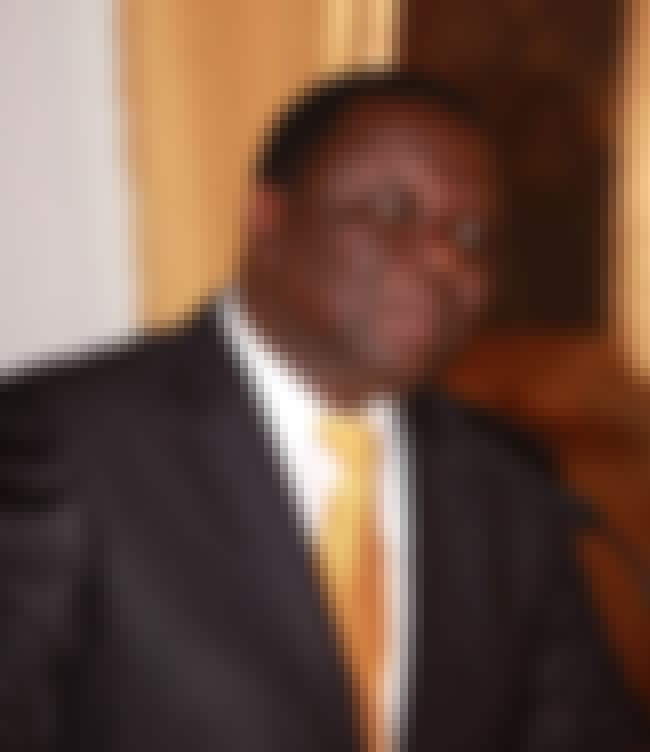 Morgan Tsvangirai, a politician and former prime minister of Zimbabwe, died on February 14 at the age of 65. He had battled colon cancer.
Tsvangirai was born to a poor family; he left school early to begin working. He became a labor union leader, and his political career quickly took off from there. In 1988, Tsvangirai was elected secretary general of the Zimbabwe Congress of Trade Unions. His defense of workers' rights won him supporters, but led him into clashes with President Robert Mugabe. Those clashes turned violent on a number of occasions – Tsvangirai was beaten and imprisoned multiple times.
After a tense presidential election that resulted in killings and beatings, Tsvangirai reluctantly assumed the title of prime minister in 2009. The position was abolished in 2013.
Read more:
see more on Morgan Tsvangirai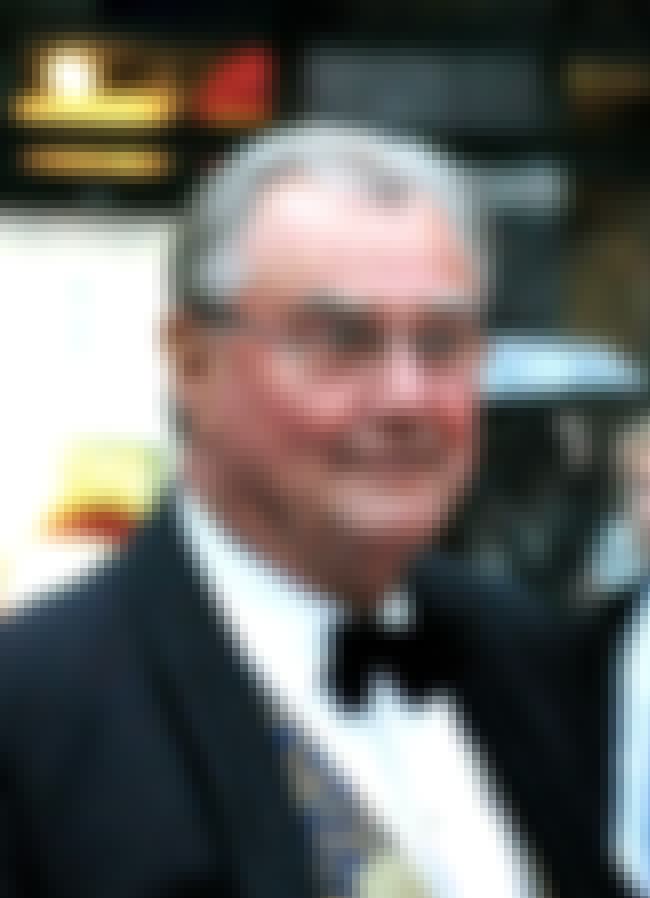 Prince Henrik of Denmark died on February 13. According to reports, the 83-year-old died "peacefully in his sleep" after struggling with a lung infection.
Born in France as Henri Marie Jean André de Laborde de Monpezat, Henrik met Danish crown princess Margrethe in the 1960s while working as a diplomat in London. They were married in 1967; when she became queen in 1972, he was named Prince Consort. Henrik, however, was famously dissatisfied that he wasn't given the title of king.
Breaking with tradition, Henrik refused to be buried next to his wife. Queen Margrethe plans to honor his request.
Read more:
see more on Prince Henrik of Denmark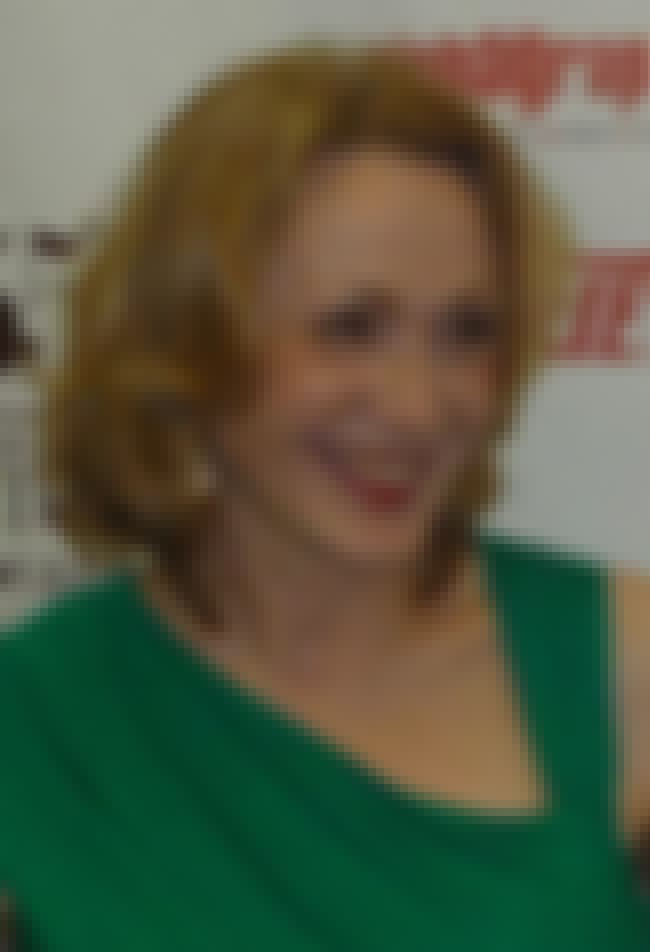 Five-time Tony-nominated actress Jan Maxwell died on February 11 at the age of 61. She was diagnosed with breast cancer in 2006; the cancer returned in 2013 and ultimately led to fatal leptomeningeal disease.
Maxwell moved to New York City immediately after graduating college in Minnesota. She struggled to break into the acting world until 1990; right as she was about to leave the city, she was offered a role in the musical City of Angels and made her Broadway debut. Maxwell enjoyed steady success both on and off Broadway over the next few decades, and appeared in a number of television series, including the original Law & Order.
Read more:
The New York Times, Playbill, Deadline
see more on Jan Maxwell