2018

Celebrities Who Died In 2018
In a casual conversation, no one likes the surprise of receiving unpleasant news about a beloved celebrity's passing. If you're having trouble keeping track of celebs who died in 2018, this list has you covered. With the ever-changing headlines, it is difficult to keep up with all the notable deaths. If you're tired of Googling "celebrities who died today," then you can simply use this list as a reference.
Famous deaths are always challenging for the public to handle, especially when a particularly respected celebrity passes. Musicians, artists, actors, activists, politicians, and other public figures do not live forever - and finding out about the latest celebrity death often feels incredibly painful. Reading up on recent deaths can help you process the passing of stars you admired.
This list of Hollywood deaths in 2018 will help commemorate those who are no longer with us. If you want to keep track of famous obituaries and who died recently, this is the place to do so.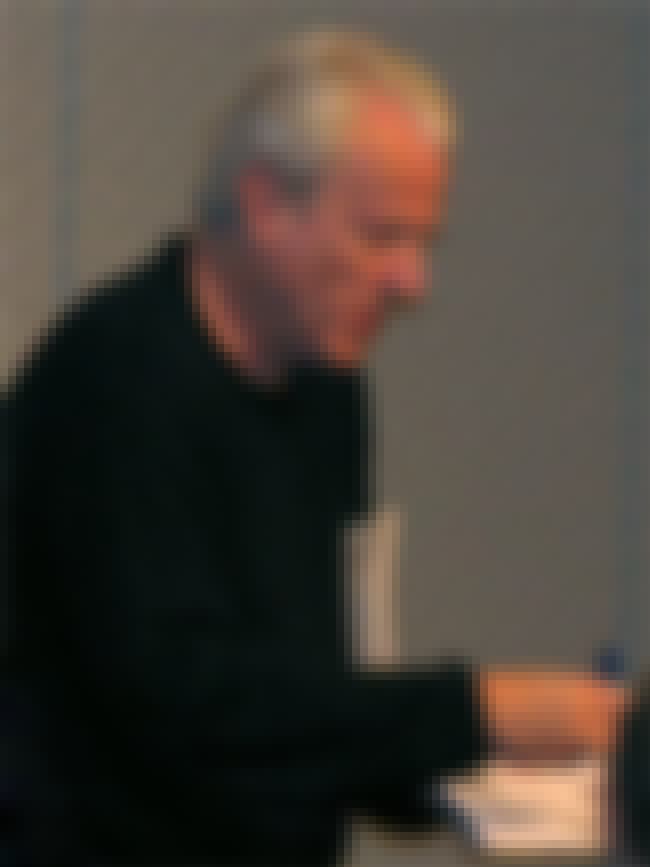 William Goldman, who penned the Oscar-winning Butch Cassidy and the Sundance Kid, passed away on November 15, 2018 at the age of 87. Though no specific cause of death was noted in the initial report, sources state Goldman's health had been steadily declining. He passed in his Manhattan home with friends and family present.
Goldman first gained notoriety as a novelist, but later moved toward screenplays. Aside from his Oscar-winning films, some of his other notable works include The Princess Bride and Magic.
Birthplace: Highland Park, Illinois, United States of America
Profession: Novelist, Screenwriter, Author, Script doctor, Playwright
Born: 1931-08-12
Credits: The Princess Bride, Butch Cassidy and the Sundance Kid, Misery, All the President's Men, A Bridge Too Far, + more
see more on William Goldman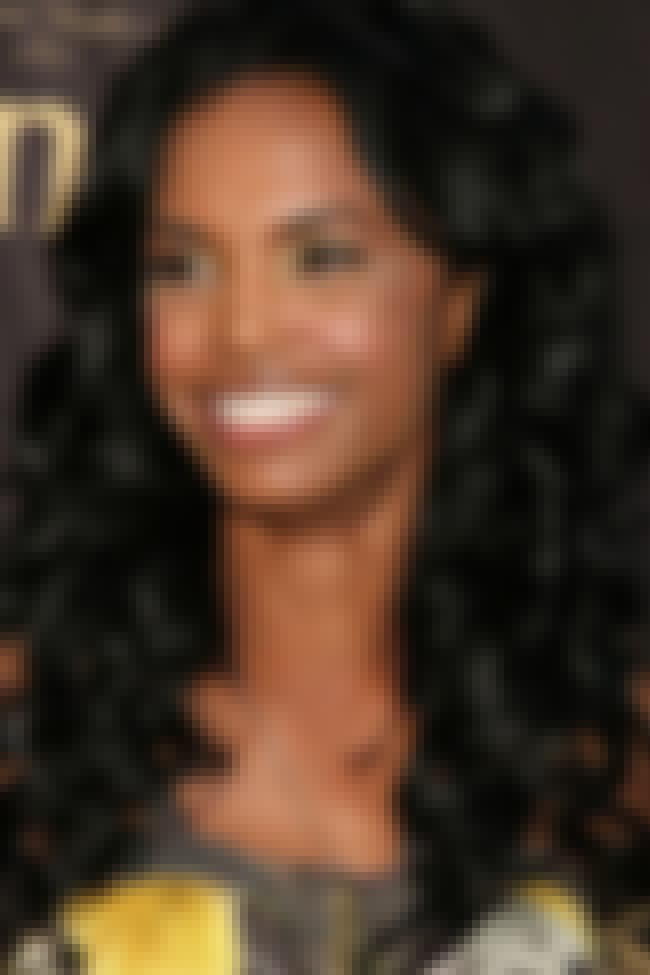 Model and actress Kim Porter, the ex-girlfriend and mother of three children with Sean "Diddy" Combs, passed away in her home on November 15, 2018. She was 47. At the time of the report, no cause of death was determined, though sources state Porter was feeling sick the weeks prior.
Birthplace: Columbus, Georgia
Profession: Actor
Born: 1971-12-16
Credits: Mama, I Want to Sing!, Wicked Wicked Games
Katherine MacGregor, best known for playing Harriet Oleson on the NBC series Little House on the Prairie, passed away in her Woodland Hills, CA, home on November 13, 2018. She was 93.
MacGregor also spent some time on stage, acting in a national tour of The Seven Year Itch during the '50s. She also had some guest star appearances on shows like All in the Family and Ironside.
Birthplace: Glendale, California, United States of America
Profession: Dance Instructor, Actor, Acting Teacher
Born: 1925-01-12
Credits: Little House on the Prairie
see more on Katherine MacGregor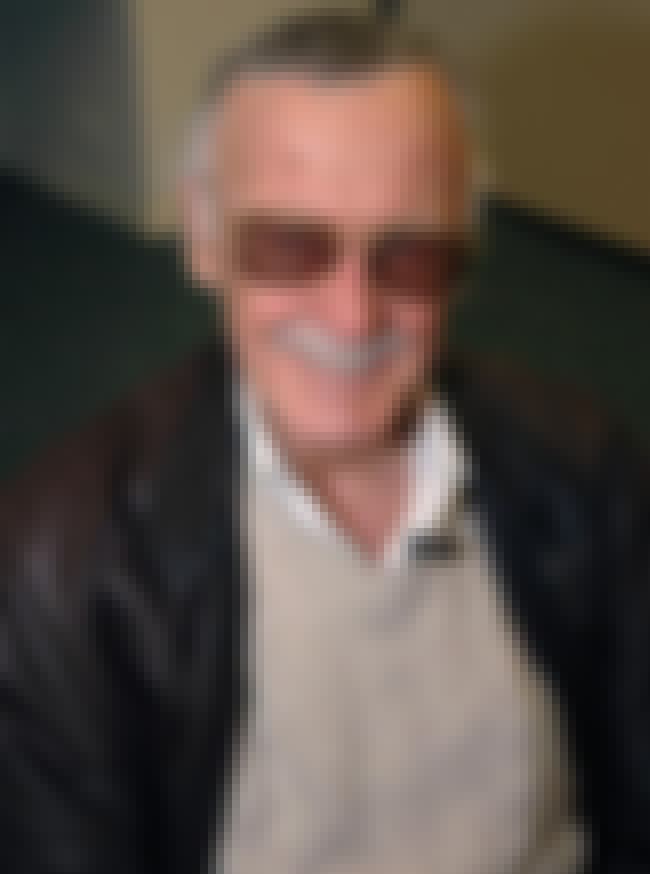 Co-creator of Marvel Comics, Stan Lee passed away on November 12, 2018 at the age of 95. According to reports, Lee was taken to the hospital in the morning of November 12 where he later passed. Though no official cause was released, Lee had suffered from pneumonia earlier in the year, alongside other illnesses.
Birthplace: New York City, Manhattan, USA, New York
Profession: Comic book creator, Editor, Television Show Host, Publisher, Business executive, + more
Born: 1922-12-28
Credits: Iron Man, Spider-Man, Iron Man 3, Spider-Man 2
see more on Stan Lee