2018
Celebrities Who Died In 2018

In a casual conversation, no one likes the surprise of receiving unpleasant news about a beloved celebrity's passing. If you're having trouble keeping track of celebs who died in 2018, this list has you covered. With the ever-changing headlines, it is difficult to keep up with all the notable deaths. If you're tired of Googling "celebrities who died today," then you can simply use this list as a reference.
Famous deaths are always challenging for the public to handle, especially when a particularly respected celebrity passes. Musicians, artists, actors, activists, politicians, and other public figures do not live forever - and finding out about the latest celebrity death often feels incredibly painful. Reading up on recent deaths can help you process the passing of stars you admired.
This list of Hollywood deaths in 2018 will help commemorate those who are no longer with us. If you want to keep track of famous obituaries and who died recently, this is the place to do so. For celebrity deaths in 2019, please see this list.
back to page 1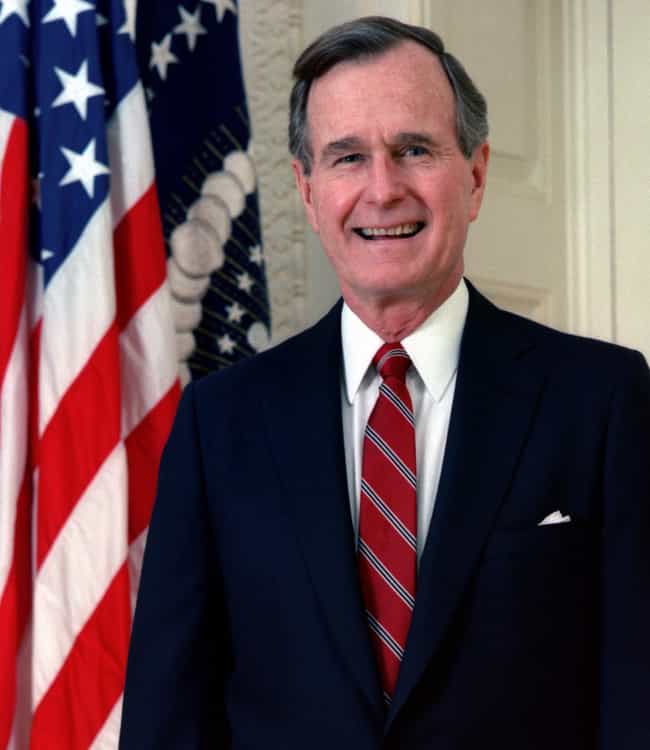 41st president of the United States, George H.W. Bush, passed away on November 30, 2018 at the age of 94. The former president passed in his Houston home after years of health issues, including a form of Parkinson's disease and an infection earlier in 2018.
Birthplace: Milton, Massachusetts, United States of America
Profession: Businessperson, Politician, Entrepreneur, Military aviator
Born: 1924-06-12
Medical Conditions: Goitre
Credits: Journeys with George, Being W, Pursuit of Equality, CBS News Special Report: Joint News Conference
see more on George H. W. Bush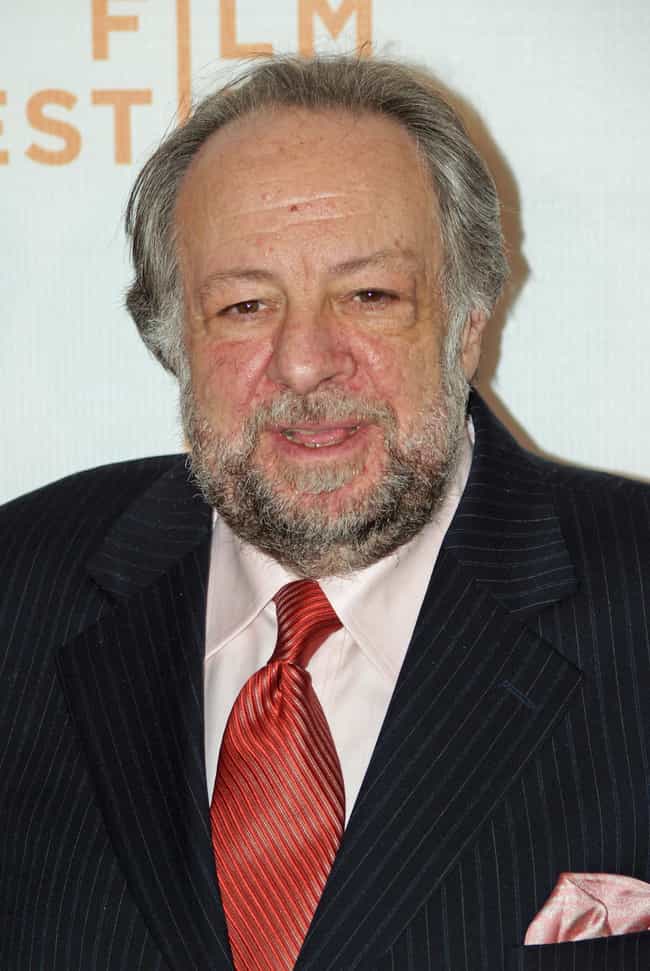 Famed magician Ricky Jay passed away on December 1, 2018 in his Los Angeles home. He was 72. Though he may have been best known for his magic skills, Jay was also an established actor, having appeared in various films and TV shows including Boogie Nights and Tomorrow Never Dies.
Birthplace: New York City, USA, New York
Profession: Screenwriter, Author, Actor, Voice acting, Writer, + more
Born: 1948-01-01
Credits: Boogie Nights, The Prestige, Deadwood, Magnolia, The Illusionist, + more
see more on Ricky Jay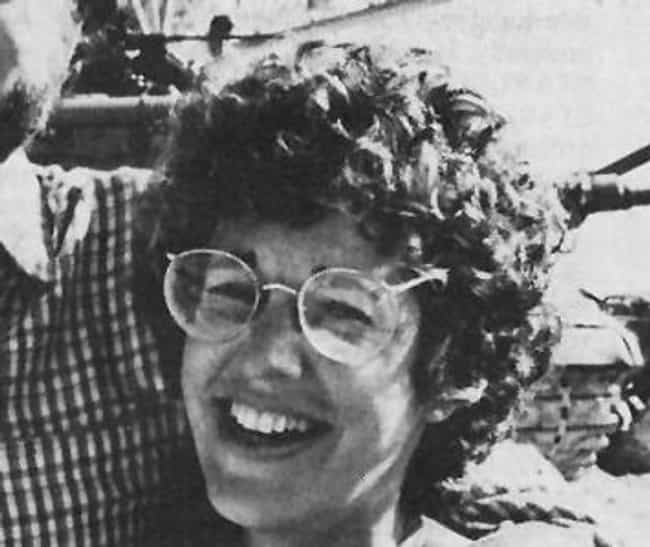 Upon battling ovarian cancer, famed producer and screenwriter Gloria Katz passed away on November 26 at the age of 76.
Katz was best known for her close work with filmmaker George Lucas, while her long and prolific career includes co-writing American Graffiti, as well as penning Indiana Jones and the Temple of Doom and Howard the Duck.
Birthplace: Los Angeles, USA, California
Profession: Film Producer, Screenwriter
Born: 1942-10-25
Credits: American Graffiti, Indiana Jones and the Temple of Doom, Howard the Duck, Best Defense, Radioland Murders, + more
see more on Gloria Katz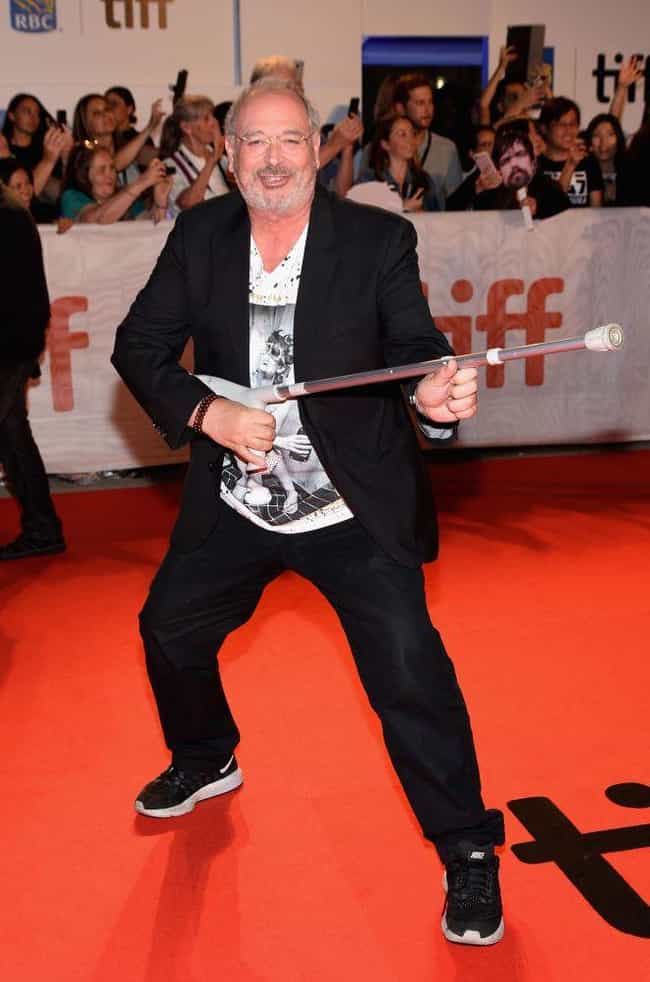 French film producer and entrepreneur Samuel Hadida passed away on November 26, 2018 at the age of 64. According to reports, Hadida passed in a Los Angeles hospital after a short illness. He's remembered by many as a passionate individual, loved by many.
Perhaps best known for producing hit films like Resident Evil and Silent Hill, the famed Frenchman was also a key figure in international film and distribution.
Birthplace: Casablanca, Morocco
Profession: Entrepreneur, Film Producer
Born: 1953-12-17
Credits: True Romance, Resident Evil, Resident Evil: Retribution, The Imaginarium of Doctor Parnassus, Resident Evil: Extinction, + more