2018

Celebrities Who Died In 2018
In a casual conversation, no one likes the surprise of receiving unpleasant news about a beloved celebrity's passing. If you're having trouble keeping track of celebs who died in 2018, this list has you covered. With the ever-changing headlines, it is difficult to keep up with all the notable deaths. If you're tired of Googling "celebrities who died today," then you can simply use this list as a reference.
Famous deaths are always challenging for the public to handle, especially when a particularly respected celebrity passes. Musicians, artists, actors, activists, politicians, and other public figures do not live forever - and finding out about the latest celebrity death often feels incredibly painful. Reading up on recent deaths can help you process the passing of stars you admired.
This list of Hollywood deaths in 2018 will help commemorate those who are no longer with us. If you want to keep track of famous obituaries and who died recently, this is the place to do so.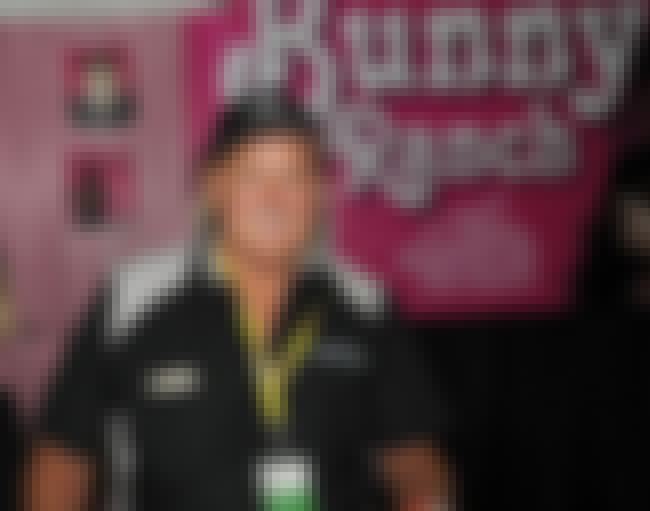 On October 16, 2018, Dennis Hof - a brothel owner who became a politician - was found dead at the Love Ranch in Crystal, NV. Hof was 72 years old.
Hof was set to run against Democrat Lesia Romanov for a seat in the Nevada state Assembly in District 36. Before his run in politics, Hof was best known as the owner of several legal brothels in Nevada, including the famous Moonlite Bunny Ranch. He starred in the HBO docuseries Cathouse, which chronicled the lives of the workers at the Ranch.
Authorities have not released a cause of death.
Birthplace: Phoenix, Arizona, United States of America
Profession: Businessperson, Pimp, Entrepreneur, Presenter, TV Personality
Born: 1946-10-14
Credits: American Pimp, Cathouse: The Series, Cathouse, Howard Stern on Demand
see more on Dennis Hof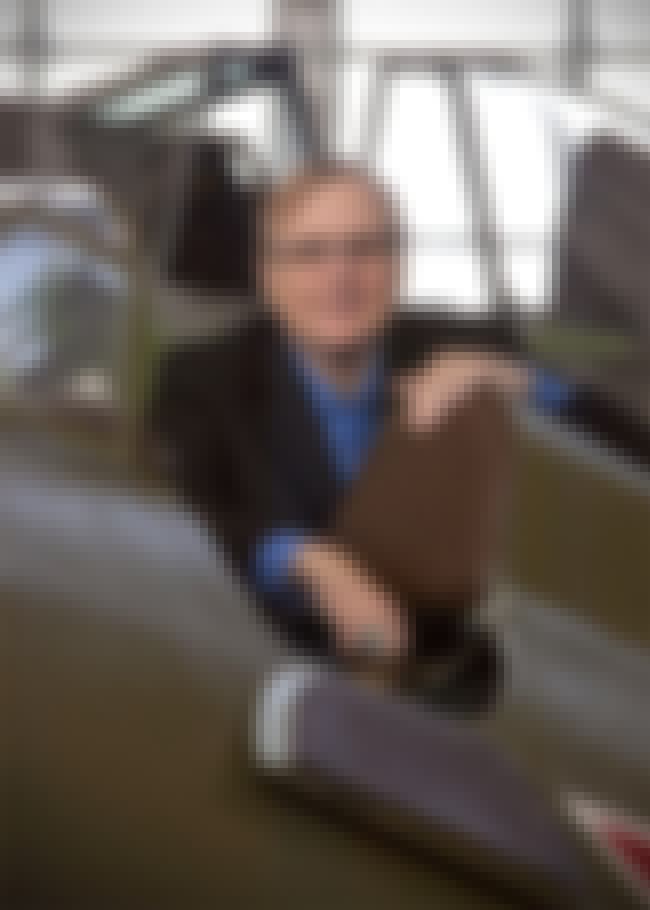 On October 15, 2018, Microsoft co-founder Paul Allen passed away due to complications from non-Hodgkin's lymphoma. He revealed earlier in October that he started treatment for the cancer, which he had also battled back in 2009. His sister, Jody, released an official statement regarding her brother's passing:
While most knew Paul Allen as a technologist and philanthropist, for us he was a much-loved brother and uncle, and an exceptional friend. Paul's family and friends were blessed to experience his wit, warmth, his generosity and deep concern. For all the demands on his schedule, there was always time for family and friends. At this time of loss and grief for us – and so many others – we are profoundly grateful for the care and concern he demonstrated every day.
Birthplace: Seattle, Washington, United States of America
Profession: Programmer, Businessperson, Television producer, Investor, Entrepreneur, + more
Born: 1953-01-21
Medical Conditions: Hodgkin's lymphoma
Credits: Inspirations, The Blues, Me & Isaac Newton, Black Sky: The Race for Space
see more on Paul Allen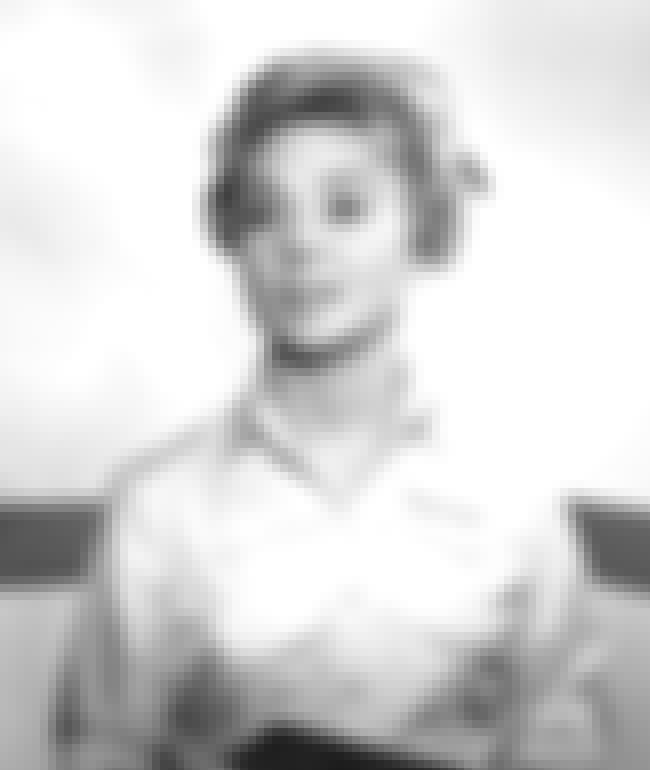 On October 7, 2018, Peggy McCay - known for her work as Caroline Brady on Days of Our Lives - passed away at the age of 90. She died from natural causes.
A longtime co-star of McCay, Dedre Hall, paid tribute to her fellow actor on Facebook, saying "She was a friend, an activist, and a real scrapper! I remember meeting her at the bedside of a dear, very ill friend. I backed her up as she ferociously took on doctors and nurses to make sure he had the very best care. She fought that hard for all her causes. Passionate and tireless. And how she loved being Caroline!"
Birthplace: Manhattan, New York City, New York, USA
Profession: Actor
Born: 1927-11-03
Credits: Days of Our Lives, Murphy's Romance, Love of Life, The Young Marrieds, Eleanor and Franklin, + more
see more on Peggy McCay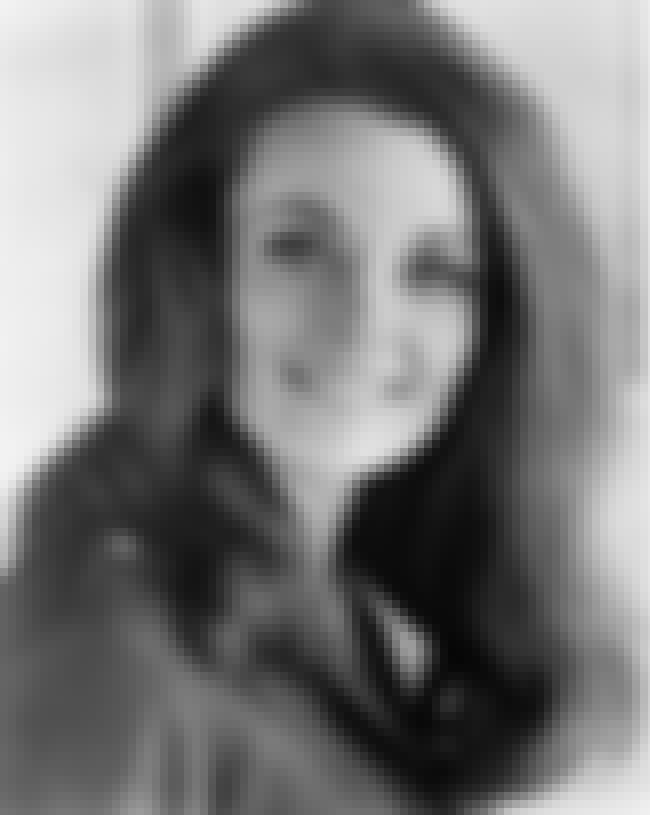 Celeste Yarnall, who had appeared in the Star Trek series in the 60s and even alongside Elvis in Live a Little, Love a Little died on October 7, 2018. She was 74.
Birthplace: Long Beach, California, USA
Profession: Spokesperson, Public speaker, Businessperson, Model, Talent manager, + more
Born: 1944-07-26
Credits: Bob & Carol & Ted & Alice, Live a Little, Love a Little, Funny About Love, Under the Yum Yum Tree, + more
see more on Celeste Yarnall