2018

Celebrities Who Died In 2018
433.1k views
112 items
Follow
In a casual conversation, no one likes the surprise of receiving unpleasant news about a beloved celebrity's passing. If you're having trouble keeping track of celebs who died in 2018, this list has you covered. With the ever-changing headlines, it is difficult to keep up with all the notable deaths. If you're tired of Googling "celebrities who died today," then you can simply use this list as a reference.
Famous deaths are always challenging for the public to handle, especially when a particularly respected celebrity passes. Musicians, artists, actors, activists, politicians, and other public figures do not live forever - and finding out about the latest celebrity death often feels incredibly painful. Reading up on recent deaths can help you process the passing of stars you admired.
This list of Hollywood deaths in 2018 will help commemorate those who are no longer with us. If you want to keep track of famous obituaries, this is the place to do so.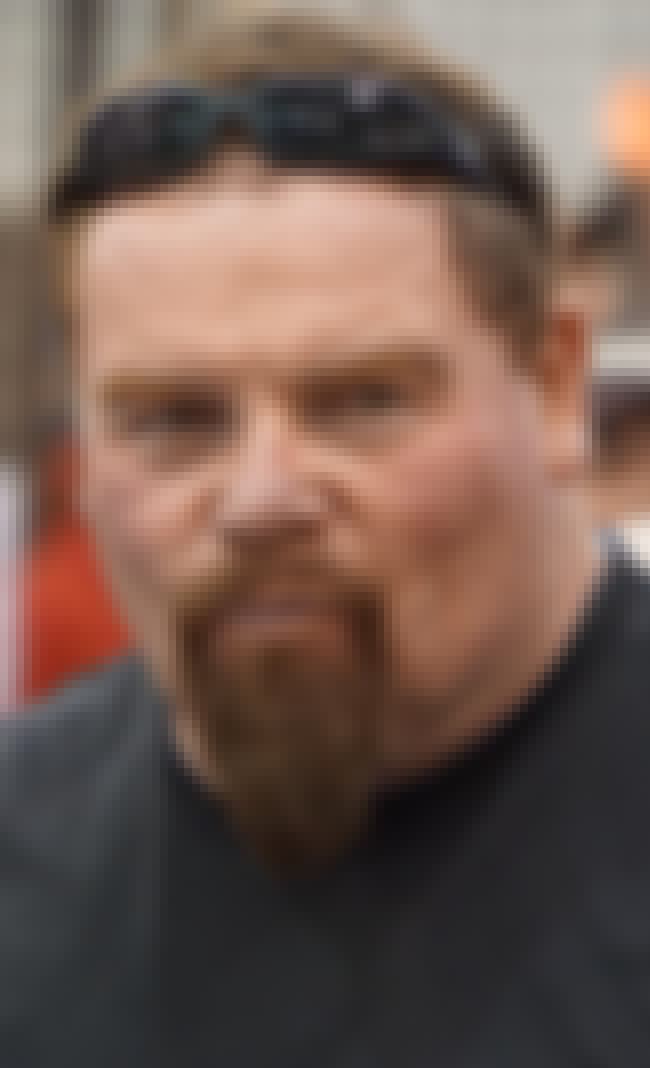 Jim Neidhart, known better to his WWE fans as "The Anvil," passed away on August 13, 2018. He was 63 years old. The Pasco Sheriff's Office told ESPN the wrestler fell in his home, hitting his head in the process. Neidhart "succumbed to his injury" shortly afterwards.
Neidhart was known for his tag-team antics with his real-life brother-in-law, Bret Hart. They won two WWE World Tag Team Championships together.
Birthplace: Tampa, Florida, United States of America
Profession: Wrestler
Born: 1955-02-08
Credits: WrestleMania III, WrestleMania VII, WrestleMania VI, Thunder in Paradise
see more on Jim Neidhart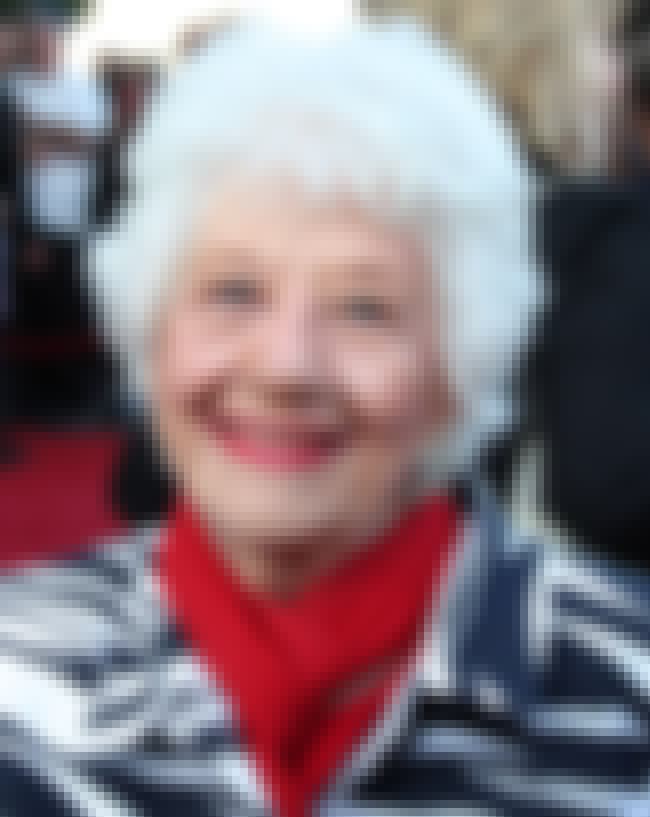 Actress Charlotte Rae, best known for her role as housekeeper Edna Garrett in Diff'rent Strokes and its spinoff, The Facts of Life, died on August 5, 2018. Her son, Larry Strauss, said she passed away peacefully surrounded by family in her Los Angeles home. She was 92.
Her death came after multiple illnesses, her son revealed. She had several bouts with cancer and a history of heart failure. Her son did not release a definitive cause of death.
Birthplace: Milwaukee, Wisconsin, United States of America
Profession: Comedian, Actor, Voice acting, Singer, Dancer
Born: 1926-04-22
Credits: Diff'rent Strokes, You Don't Mess with the Zohan, The Facts of Life, Bananas, Hair, + more
see more on Charlotte Rae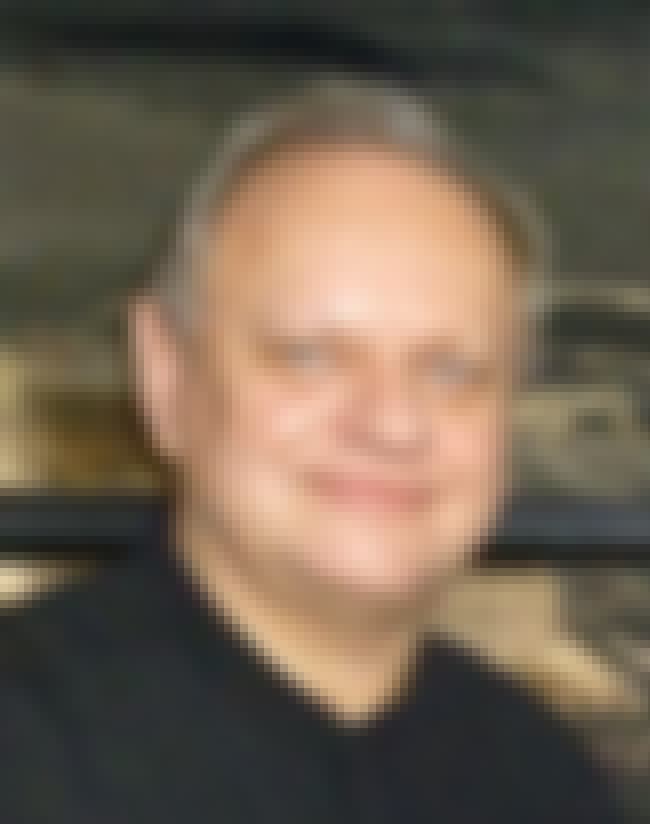 On August 6, 2018, world-renowned chef Joël Robuchon lost his battle with cancer. He passed away in Geneva. He was 73 years old.
Robuchon is most famous for his pommes purée – mashed potatoes whipped into a perfect consistency using fingerling potatoes, warm cream, and an incredible amount of butter. He ran a staggering amount of Michelin-starred restaurants, and he was also the founder of the fine dining chain L'Atelier de Joël Robuchon.
Birthplace: Poitiers, France
Profession: Chef
Born: 1945-04-07
see more on Joël Robuchon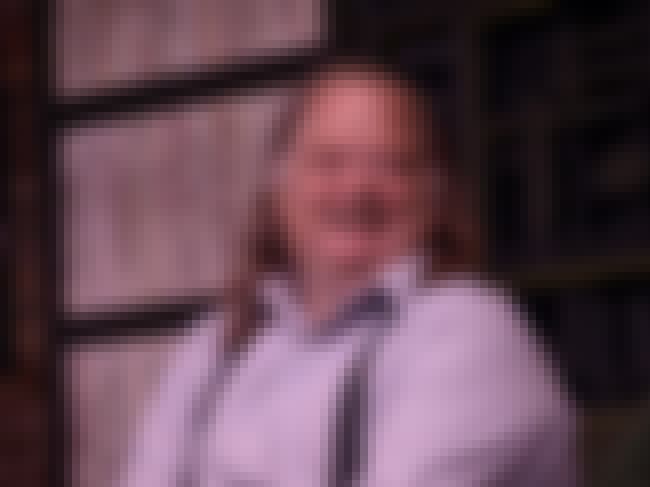 Jonathan Gold, the Los Angeles-based, Pulitzer Prize winning food critic, passed away on July 21, 2018. Gold was diagnosed with pancreatic cancer at the beginning of the month, and friends and family were shocked at his rapid decline. He was 57.
Gold was known for highlighting restaurants and food establishments that many other food critics would veer away from, be it a small mom-and-pop shop, a food truck, or a hole-in-the-wall type of joint.
"He's not just a writer – he was a conduit for the stories of Los Angeles," friend and former editor of food magazine Lucky Peach said. "I just see the city through his eyes and across the table from him. Thinking of him not being here is just hard. It's just hard to process."
Birthplace: Los Angeles, California, United States of America
Profession: Journalist, Food critic, Critic
see more on Jonathan Gold