2018

Celebrities Who Died in 2018
353.3k views
92 items
Follow
No one likes to be taken by surprise in a day-to-day conversation with the news a celebrity they loved passed away a few weeks or months prior. If you're having trouble keeping track of celebs who died in 2018, this list has you covered. With the ever changing headlines, it can be difficult to keep up with all the recent notable deaths. If you're tired of googling "celebrities who died today," you can simply check this celebrity deaths 2018 list as a reference.
Famous deaths are always difficult for the public to handle, especially when a particularly beloved or iconic celebrity passes. Musicians, artists, actors, famous activists, politicians, and other public figures do not live forever and the latest celebrity deaths can be incredibly painful. Reading up on recent deaths can help you process the passing of stars you admired.
This list of recent Hollywood deaths will help commemorate those who are no longer with us. If you want to keep track of famous obituaries, this list is place to do so.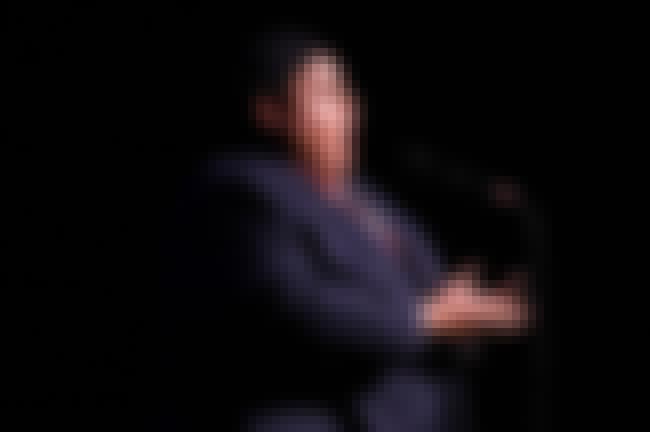 Neal E. Boyd, an opera singer who won the third season of America's Got Talent, passed away in his home in Sikeston, MO, on June 10, 2018. The performer was 42 years old.
Scott County Coroner Scott Amick said Boyd died of heart and kidney failure and liver disease.
Birthplace: Missouri, USA
Profession: Singer
Born: 1975-11-18
see more on Neal E. Boyd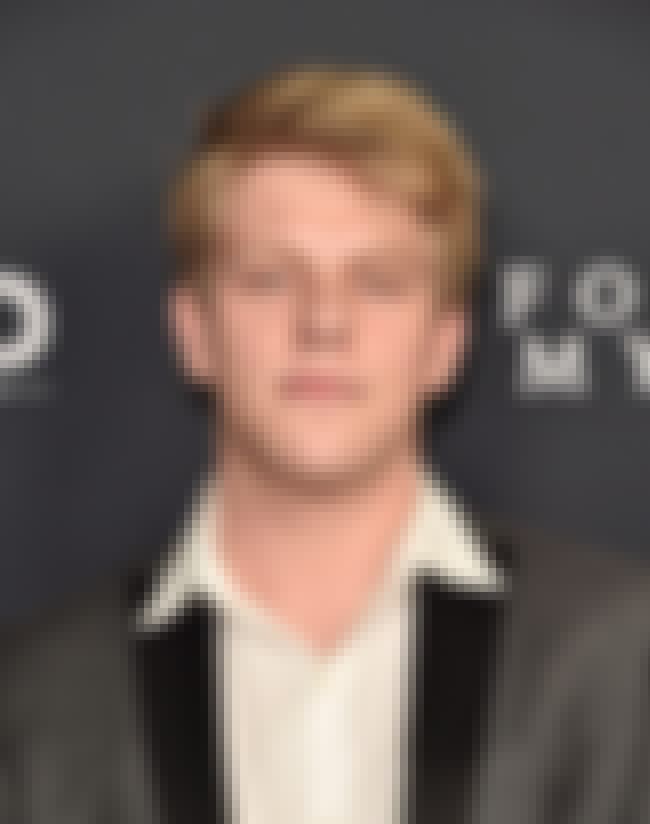 Jackson Odell, the actor best known for his role as Ari Caldwell on The Goldbergs, was found unresponsive in his Tarzana, CA, home on June 8, 2018. The cause of death has not been released. He was 20 years old.
"He will always be a shining light and a brilliant, loving and talented soul," Odell's family said on Twitter on June 10. "He had so much more to share. Our family will always carry that truth forward. Our wish is that the rest of the world who knew and loved him does as well."
Birthplace: USA, Colorado
Profession: Actor
Born: 1997-07-02
Credits: Judy Moody and the Not Bummer Summer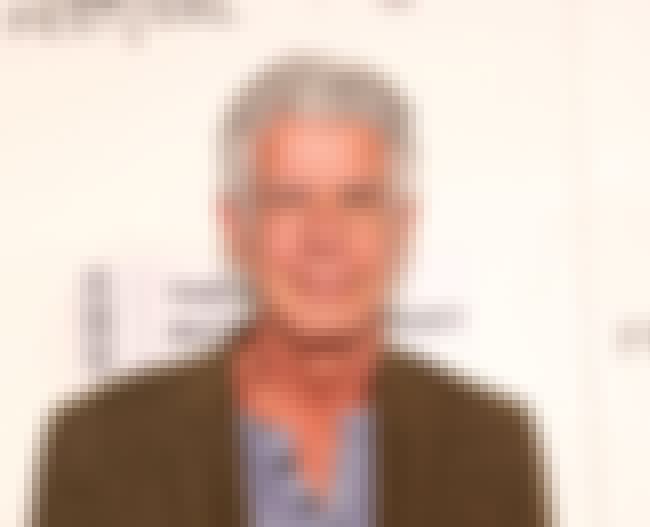 Anthony Bourdain, the chef, travel host, and author, died on June 8, 2018. Bourdain was found unresponsive by his friend, Eric Ripert, in his hotel room in Strasbourg, France. CNN confirmed the cause of death was suicide. He was 61 years old. The network released a statement on his passing:
It is with extraordinary sadness we can confirm the death of our friend and colleague, Anthony Bourdain. His love of great adventure, new friends, find food and drink, and the remarkable stories of the world made him a unique storyteller. His talents never ceased to amaze us and we will miss him very much. Our thoughts and prayers are with his daughter and family at this incredibly difficult time.
Birthplace: New York City, New York, United States of America
Profession: Television producer, TV chef, Screenwriter, Author, Actor, + more
Born: 1956-06-25
Credits: Anthony Bourdain: No Reservations, Anthony Bourdain: Parts Unknown, A Cook's Tour
see more on Anthony Bourdain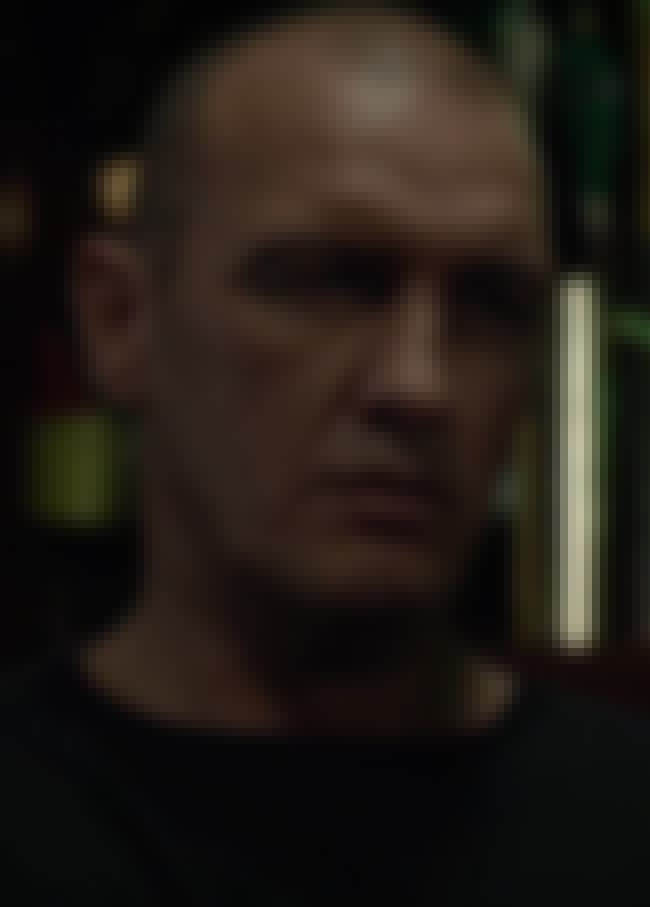 Alan O'Neill, who played Hugh on Sons of Anarchy, was found dead at his girlfriend's apartment on June 6, 2018. The Irish-born actor was 47.
According to TMZ, the actor had a history of heart problems and smoked heavily. No foul play is suspected in his death.