2018

Celebrities Who Died In 2018
544.2k views
123 items
Follow
In a casual conversation, no one likes the surprise of receiving unpleasant news about a beloved celebrity's passing. If you're having trouble keeping track of celebs who died in 2018, this list has you covered. With the ever-changing headlines, it is difficult to keep up with all the notable deaths. If you're tired of Googling "celebrities who died today," then you can simply use this list as a reference.
Famous deaths are always challenging for the public to handle, especially when a particularly respected celebrity passes. Musicians, artists, actors, activists, politicians, and other public figures do not live forever - and finding out about the latest celebrity death often feels incredibly painful. Reading up on recent deaths can help you process the passing of stars you admired.
This list of Hollywood deaths in 2018 will help commemorate those who are no longer with us. If you want to keep track of famous obituaries and who died recently, this is the place to do so.
On September 13, 2018 Marin Mazzie, a Broadway veteran nominated three times for her work in musicals like Passion, Ragtime, and Kiss Me Kate, passed away. The actress had been battling ovarian cancer since 2015. She was 57 years old.
Birthplace: USA, Rockford, Illinois
Profession: Actor, Singer
Born: 1960-10-09
Credits: Passion
see more on Marin Mazzie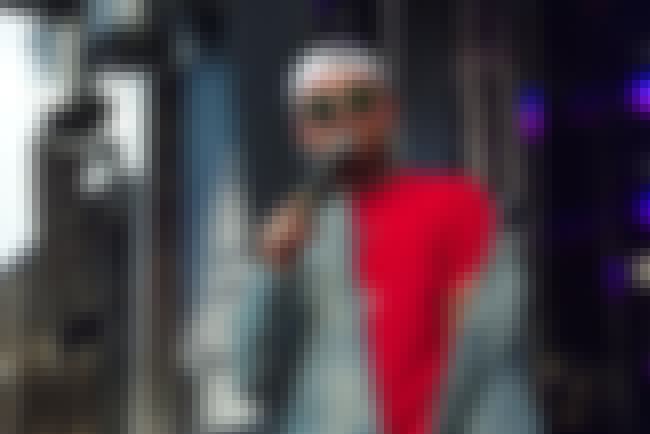 According to TMZ, rapper Mac Miller died of an alleged overdose on September 7, 2018. He was 26 years old.
Reportedly, a friend called 911 from Miller's house. Authorities found Miller dead in his San Fernando Valley home around noon, and he was pronounced dead on the scene.
Birthplace: Pittsburgh, Pennsylvania, United States of America
Profession: Record producer, Rapper, Television producer, Actor
Born: 1992-01-19
Credits: 2012 MTV Video Music Awards, Grand Theft Auto V, RapFix Live, Scary Movie 5
see more on Mac Miller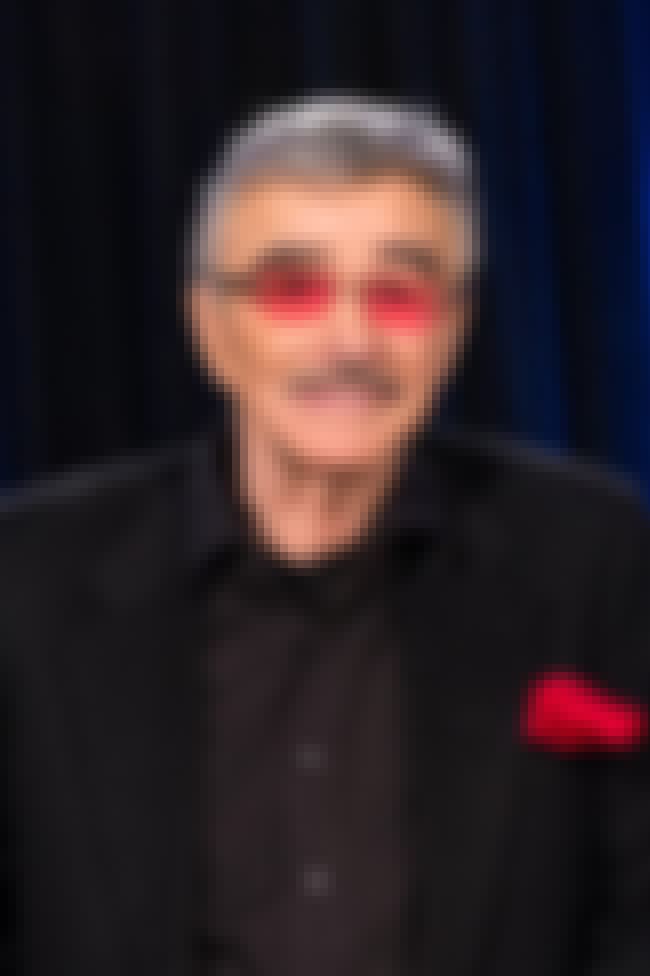 On September 6, 2018, Burt Reynolds died after going into cardiac arrest. He was in a Florida hospital surrounded by family. The actor was 82 years old.
Reynolds had a prolific acting career, which launched into the stratosphere with his role as Lewis Medlock in the 1972 film Deliverance. Before he passed away, Reynolds was in the middle of shooting the Quentin Tarantino film Once Upon a Time in Hollywood, which delves into the Helter Skelter reign of terror in 1969 Los Angeles.
Birthplace: Lansing, Michigan, United States of America
Profession: Television director, Television producer, Film Producer, Screenwriter, Actor, + more
Born: 1936-02-11
Credits: Boogie Nights, Evening Shade, Deliverance, The Longest Yard
see more on Burt Reynolds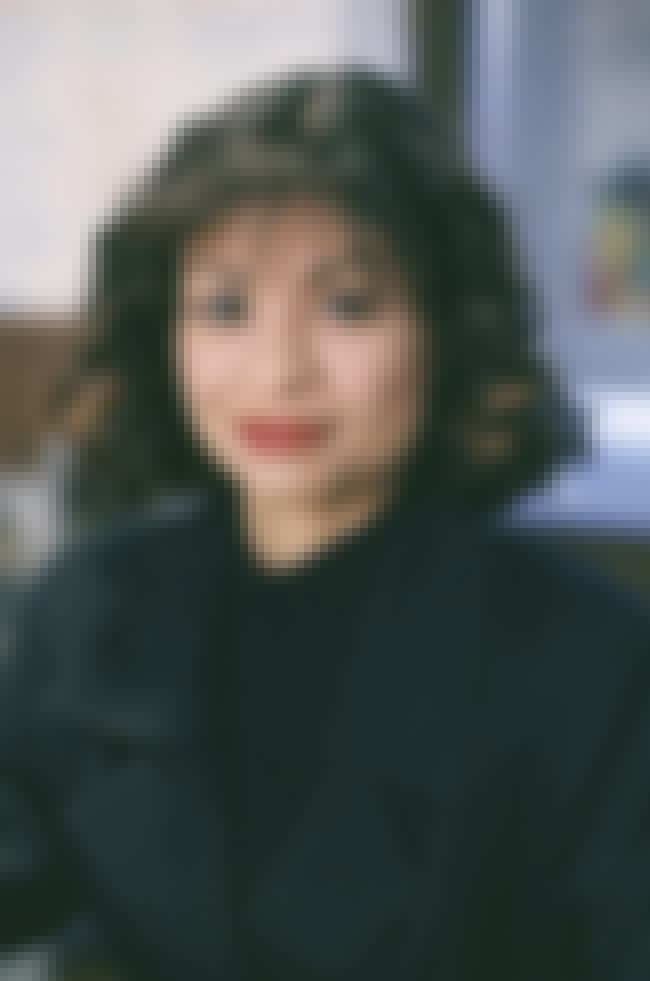 On August 29, 2018, Vanessa Marquez, known best for her role as nurse Wendy Goldman on ER, died after police shot her in her Pasadena, CA home. She was 49 years old.
South Pasadena police officers were at Marquez's house to perform a welfare check. When they arrived, Marquez appeared to be suffering from seizures and did not seem like she could take care of herself. According to Variety, the officers stayed with Marquez and continued talking with her for 90 minutes. At this point, police officers say she pulled a "BB-type" replica gun on them, and they opened fire in response.
At a press conference, Lt. Joe Mendoza of the LA Sheriff's homicide bureau explained the shooting:
At the time [of the shooting] there was an LA County mental health clinician here with the officers. They began to communicate with her, she became very uncooperative and during that contact she armed herself with a handgun, she pointed it at the officers and an officer-involved shooting occurred.
The South Pasadenan quoted Mendoza as also saying Marquez was "undergoing some medical problems, some seizures, it appeared that the female was gravely disabled."
Birthplace: California, United States of America
Profession: Actor
Born: 1968-12-21
Credits: Stand and Deliver, Twenty Bucks, Father Hood, Under Suspicion, Fire and Ice, + more
see more on Vanessa Marquez