2018

Celebrities Who Died In 2018
410.3k views
108 items
Follow
In a casual conversation, no one likes the surprise of receiving unpleasant news about a beloved celebrity's passing. If you're having trouble keeping track of celebs who died in 2018, this list has you covered. With the ever-changing headlines, it is difficult to keep up with all the notable deaths. If you're tired of Googling "celebrities who died today," then you can simply use this list as a reference.
Famous deaths are always challenging for the public to handle, especially when a particularly respected celebrity passes. Musicians, artists, actors, activists, politicians, and other public figures do not live forever - and finding out about the latest celebrity death often feels incredibly painful. Reading up on recent deaths can help you process the passing of stars you admired.
This list of Hollywood deaths in 2018 will help commemorate those who are no longer with us. If you want to keep track of famous obituaries, this is the place to do so.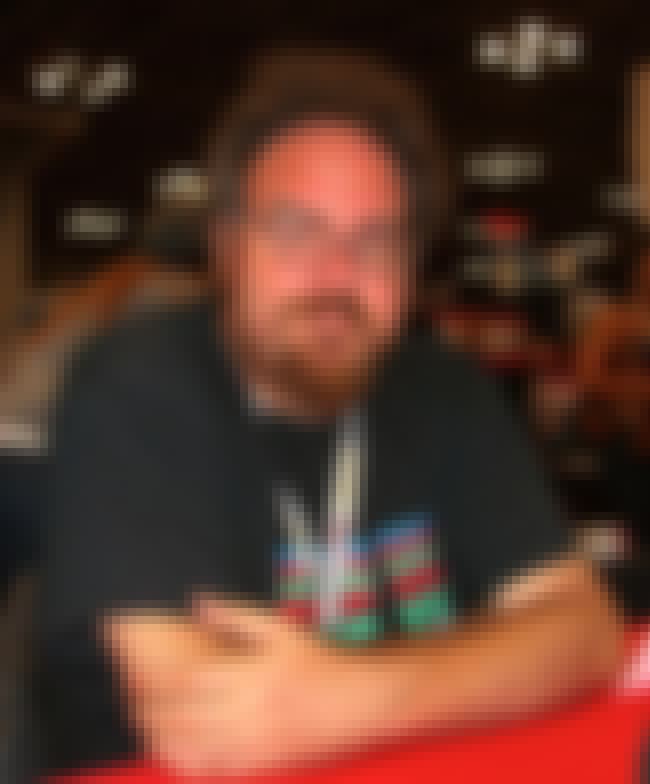 Jon Schnepp was a proponent and true fan of everything nerdy (he preferred the term "sweaty"). He was a writer-director on the series Metalocalypse, and for years he was a personality and host on Collider's Movie Talk YouTube series. He cherished and built up the things he loved, and was careful never to dismiss the material he found lacking. He was a bright spot throughout their program, and he developed a rabid and loyal fan base that turned to him for his analysis and thoughts on the latest comics, films, and television shows.
Schnepp passed away on July 20, 2018, suffering from a major stroke that required vast amounts of surgery. Unfortunately these surgeries ended up costing an obscene amount of money, and to combat this his fiance established a GoFundMe to help with the bills in the midst of this tragedy.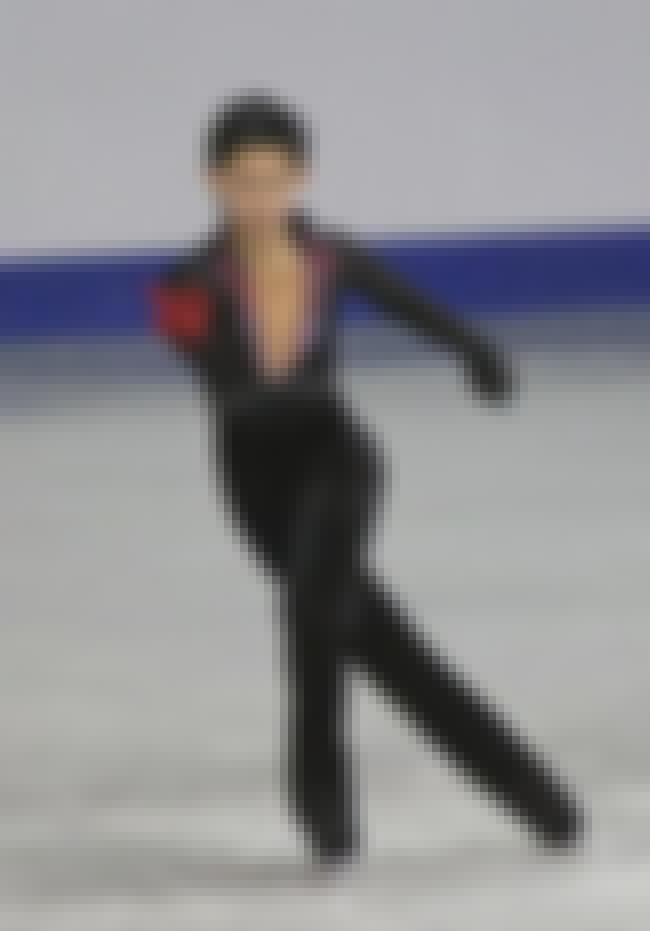 Figure skater Denis Ten, the first medalist in figure skating from Kazakhstan, died in his home country on July 19, 2018. Ten was murdered by unidentified assailants attempting to steal a mirror from his car. He was 25.
Ten's death caused an outpouring of grief throughout the figure skating community. The International Skating Union and the Kazakhstan Olympic Committee both released statements on Ten's passing. Many fellow figure skaters, including American skater Adam Rippon, took to Twitter to express their sympathies.
Birthplace: Almaty, Kazakhstan
Profession: Figure Skater, Athlete
Born: 1993-06-13
see more on Denis Ten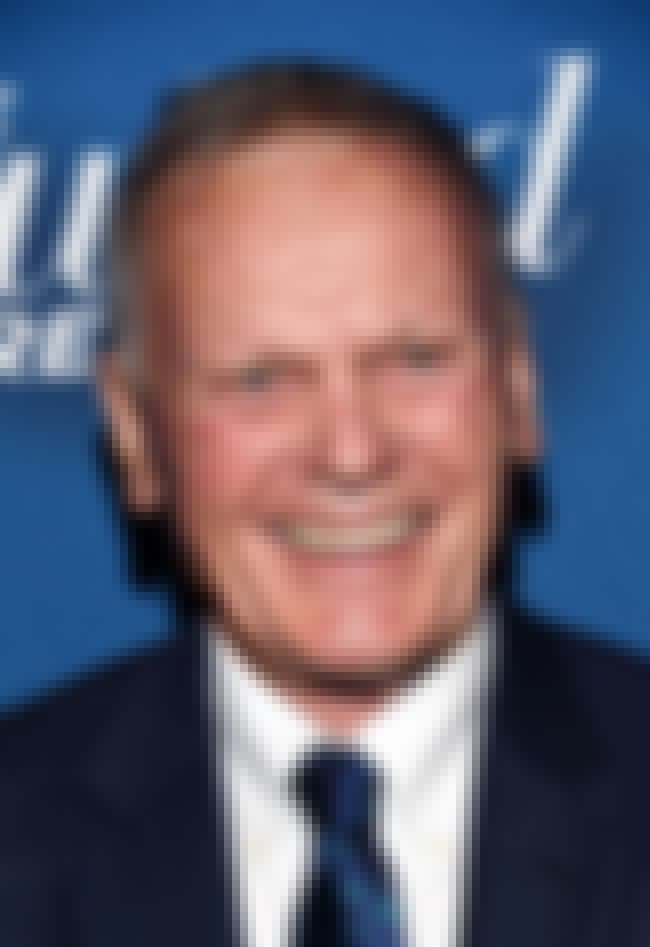 Tab Hunter, an actor who was known as a heartthrob in the 1950s, passed away on July 8, 2018, at Cottage Hospital in Santa Barbara, CA. His partner, Allan Glaser, told CNN the cause of death was a blood clot that lead to cardiac arrest. Hunter was 86.
Hunter rose to fame with his roles in Battle Cry and Damn Yankees. Rumors circulated that Hunter was a closeted gay man, and in 2005, he confirmed he was gay in his autobiography Tab Hunter Confidential: The Making of a Movie Star.
Birthplace: New York City, New York, USA
Profession: Television producer, Film Producer, Actor, Singer, Writer
Born: 1931-07-11
Credits: Grease 2, Won Ton Ton, the Dog Who Saved Hollywood, Polyester, Ride the Wild Surf, + more
see more on Tab Hunter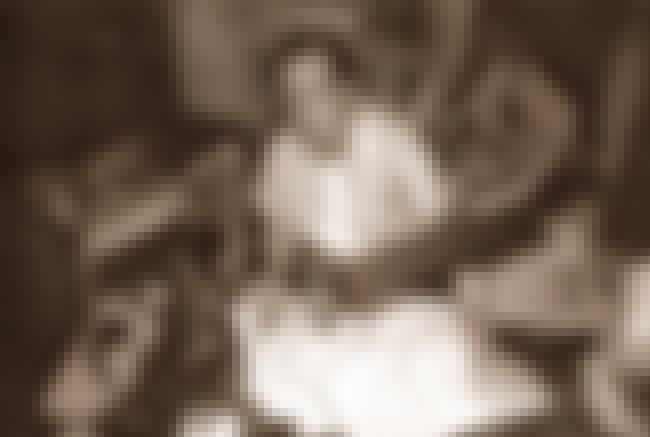 Artist Steve Ditko, the man who co-created Spider-Man and Doctor Strange with Stan Lee, was found dead in his apartment on June 29, 2018. It is believed he passed away two days before he was found. He was 90 years old, and no cause of death was announced.
Ditko was responsible for Spider-Man's red and blue costume along with his webshooters. He also created Marvel villains like Green Goblin, Doctor Octopus, Sandman, and the Vulture.
Birthplace: Johnstown, Pennsylvania, United States of America
Profession: Inker, Penciller, Cartoonist, Writer, Artist
Born: 1927-11-02
Credits: Spider-Man, Spider-Man 2, The Amazing Spider-Man, Spider-Man 3, The Amazing Spider-Man 2, + more
see more on Steve Ditko