2018

Celebrities Who Died in 2018
360.7k views
94 items
Follow
No one likes to be taken by surprise in a day-to-day conversation with the news a celebrity they loved passed away a few weeks or months prior. If you're having trouble keeping track of celebs who died in 2018, this list has you covered. With the ever changing headlines, it can be difficult to keep up with all the recent notable deaths. If you're tired of googling "celebrities who died today," you can simply check this celebrity deaths 2018 list as a reference.
Famous deaths are always difficult for the public to handle, especially when a particularly beloved or iconic celebrity passes. Musicians, artists, actors, famous activists, politicians, and other public figures do not live forever and the latest celebrity deaths can be incredibly painful. Reading up on recent deaths can help you process the passing of stars you admired.
This list of recent Hollywood deaths will help commemorate those who are no longer with us. If you want to keep track of famous obituaries, this list is place to do so.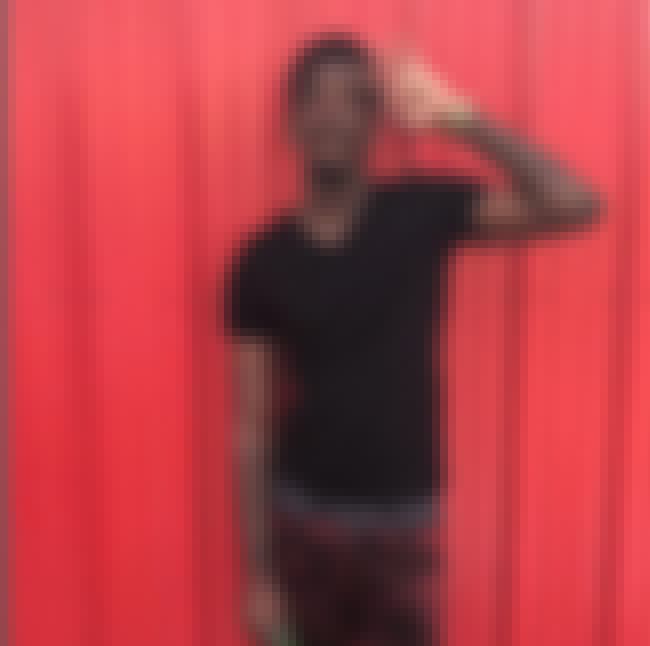 On June 18, 2018, 21-year-old rapper Jimmy Wopo – born Travon Smart – was killed in a drive-by shooting in Pittsburgh, PA. Another person was with Wopo and was transported to the local hospital in stable condition. The Pittsburgh Police released an official statement regarding the incident:
At approximately, 4:22 pm officers arrived in the 2400 block of Wylie Avenue for a reported shooting. Upon arrival, officers observed two males suffering from gunshot wounds inside a vehicle in the middle of the street. The vehicle was struck several times. Initial reports indicate this was an isolated incident. Both victims were transported to the hospital. One victim was transported in critical condition and later died at the hospital. The other victim was transported in stable condition. There are no other reported injuries and no reports of damage to any nearby property.
Wopo's manager, Taylor Maglin, confirmed the death on Facebook and lamented the loss of his friend:
I lost my brother today and it's the worst feeling in the world. He was destined for greatness and he wanted the best for his friends, family, and community. We lost a great person today, but just know I will do everything in my power to make his memory live on forever. Love you bro. #LongLiveWopo.
Wopo became popular after his 2016 single "Elm Street" blew up on social media.
Rapper XXTentacion, born Jahseh Dwayne Onfroy, was shot and killed on June 18, 2018. The 20-year-old rapper was shopping for motorcycles in South Florida when eyewitnesses claimed a gunman came up to his car and shot him. He "appeared lifeless with no pulse," and TMZ reported he was taken to the hospital as a Level 1 trauma patient.
The Broward County Sheriff's Office later confirmed Onfroy was declared dead at a nearby hospital.
Onfroy made headlines in early 2018 for allegedly beating his pregnant girlfriend. His last album, ?, dropped in March 2018 and debuted at the top of the Billboard 200 chart.
see more on XXXTentacion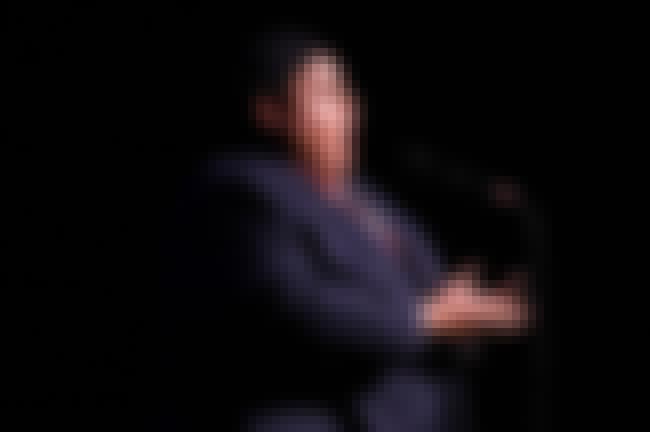 Neal E. Boyd, an opera singer who won the third season of America's Got Talent, passed away in his home in Sikeston, MO, on June 10, 2018. The performer was 42 years old.
Scott County Coroner Scott Amick said Boyd died of heart and kidney failure and liver disease.
Birthplace: Missouri, USA
Profession: Singer
Born: 1975-11-18
see more on Neal E. Boyd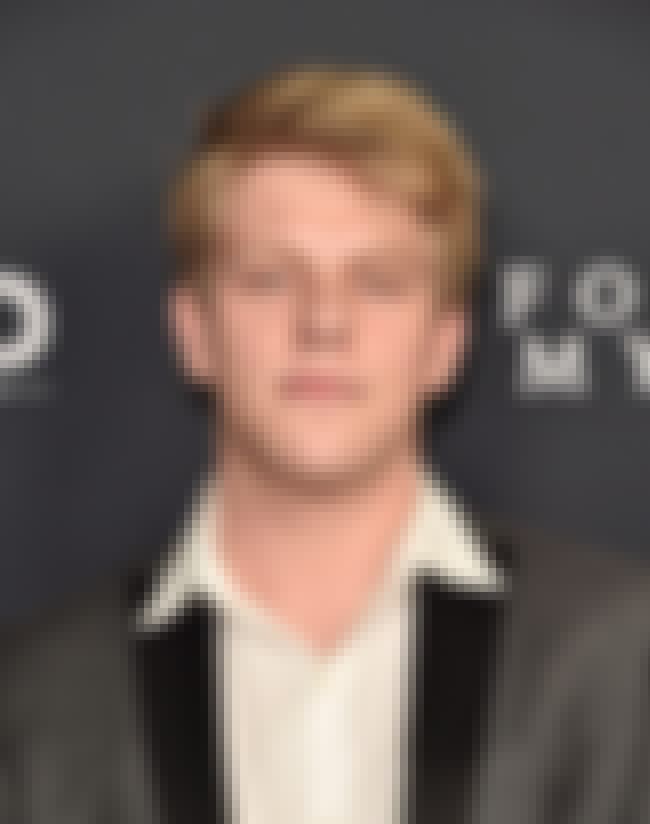 Jackson Odell, the actor best known for his role as Ari Caldwell on The Goldbergs, was found unresponsive in his Tarzana, CA, home on June 8, 2018. The cause of death has not been released. He was 20 years old.
"He will always be a shining light and a brilliant, loving and talented soul," Odell's family said on Twitter on June 10. "He had so much more to share. Our family will always carry that truth forward. Our wish is that the rest of the world who knew and loved him does as well."
Birthplace: USA, Colorado
Profession: Actor
Born: 1997-07-02
Credits: Judy Moody and the Not Bummer Summer