Entertainment
Celebrities Who Died In 2019

January 2, 2019
116.7k views
91 items
Nobody likes to be surprised by learning about a beloved celebrity's passing. If you're having trouble keeping track of 2019's celebrity deaths, this list has you covered. With the ever-changing headlines, it is difficult to keep up with all the recent celebrity obituaries. If you often Google "celebrities who died today" to learn who was the famous actor that just died, this list can be your handy, if melancholy, reference.
Even though we know musicians, artists, actors, activists, politicians, and other public figures do not live forever, celebrity departures are always challenging to handle, especially when a particularly respected famous person passes. Finding out about the latest celebrity death often feels incredibly painful, but reading up on recent deaths can help you process the passing of stars you admired.
This list of Hollywood deaths in 2019 will help commemorate those who are no longer with us. If you want to keep track of famous obituaries and who died recently, this is the place to do so. If you're having trouble recalling all the celebrities that were recently lost, these lists of celebrities who died in 2018, 2017, and 2016 can help you remember who we've lost.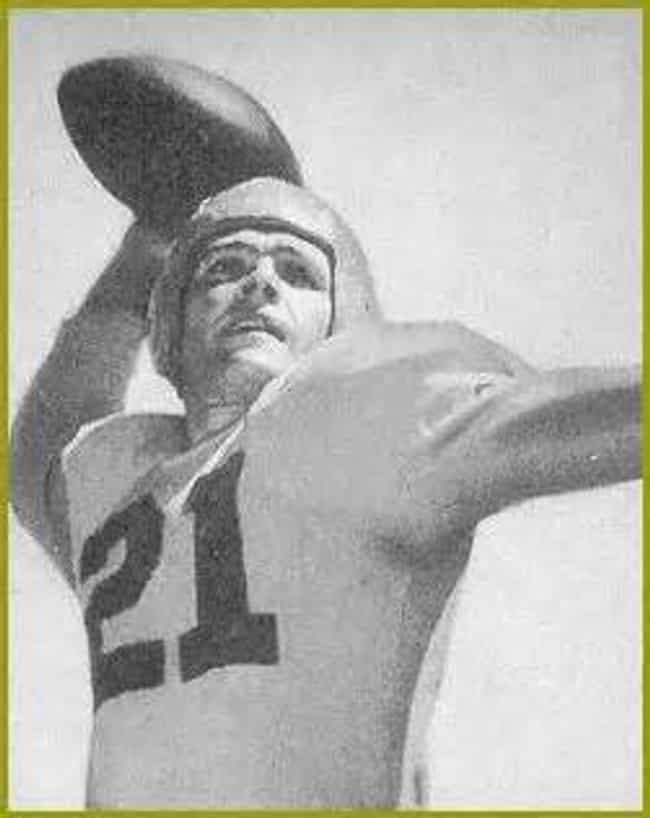 Jim Hardy, who had been the oldest living University of Southern California and Los Angeles Rams football player, has passed away at the age of 96. He died on August 16, 2019, of natural causes in his home in La Quinta, CA.
Quarterback Hardy, the MVP of the 1945 Rose Bowl, was picked eighth in the 1945 NFL draft by the Washington Redskins, but went on to play for the Los Angeles Rams in their inaugural season in 1946. He also played for the Detroit Lions when they won the NFL championship in 1952.
Read more:
Age: Dec. at 96 (1923-2019)
Birthplace: Los Angeles, California
see more on Jim Hardy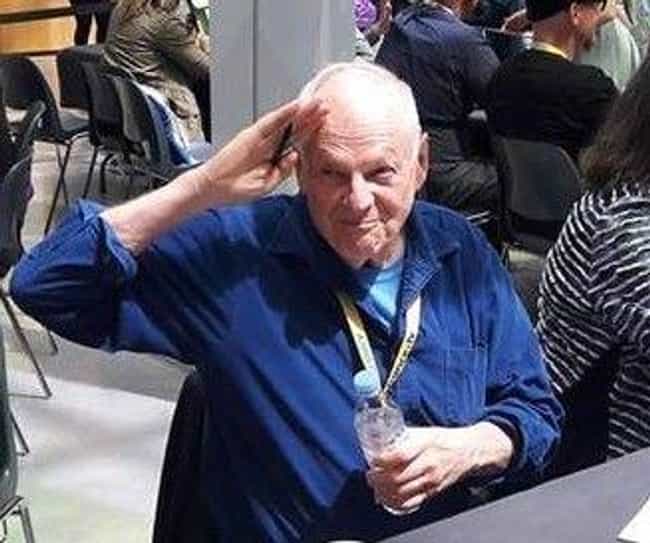 Richard Williams passed away at age 86 on August 16, 2019, from cancer. He was at home in Bristol, England, with his family.
The animator was best known for his work as director of animation for the 1988 film Who Framed Roger Rabbit. The film, which featured a mix of animation and live action, revitalized Disney's animation department.
Williams won his first Oscar in 1958, for an animated version of A Christmas Carol. He won another Academy Award in 1971 for visual effects for Who Framed Roger Rabbit, and received a special achievement award Oscar for animation direction in 1989.
Williams is also known for his book The Animator's Survival Kit, which his daughter Natasha Sutton Williams described as "essentially a bible that every single animator has around the world."
Read more:
Age: Dec. at 86 (1933-2019)
Birthplace: Toronto, Canada
see more on Richard Williams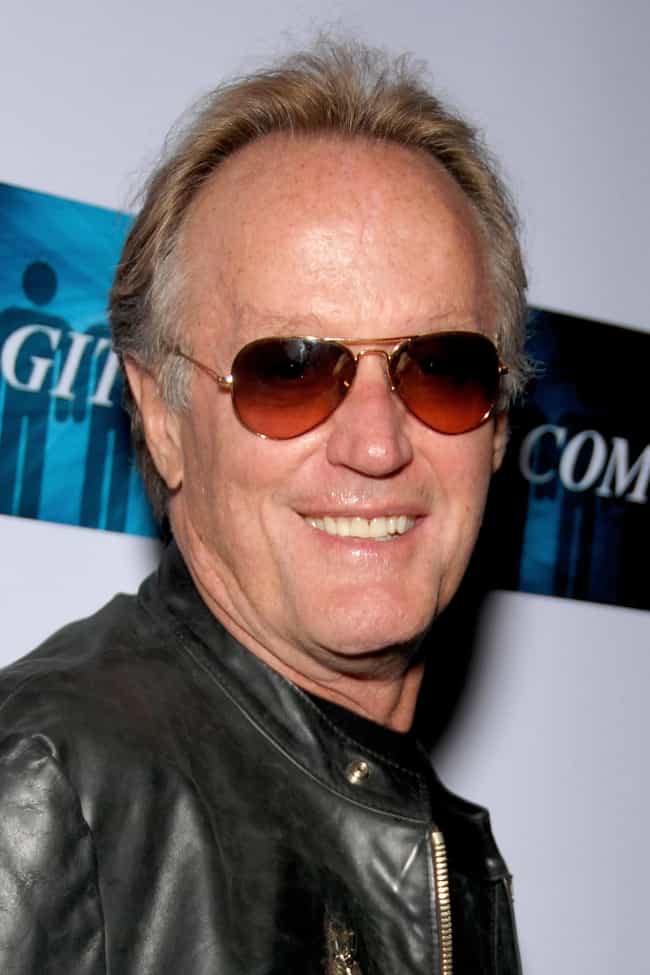 Peter Fonda died on August 16, 2019, from respiratory failure due to lung cancer, his family shared in a statement. "And, while we mourn the loss of this sweet and gracious man, we also wish for all to celebrate his indomitable spirit and love of life. In honor of Peter, please raise a glass to freedom," the statement said.
Fonda is most known for his role as Wyatt in Easy Rider, which he also produced and co-scripted. He also appeared in Wild Angels and The Trip, and received an Oscar nomination for his leading role in Ulee's Gold. He is the son of actor Henry Fonda and Frances Ford Seymour, and the younger brother of actress Jane Fonda.
More recently Fonda worked on the TV series CSI: NY, Hawaii Five-O, The Blacklist, and Milo Murphy's Law.
Read more:
Age: Dec. at 79 (1940-2019)
Birthplace: New York City, New York, United States of America
see more on Peter Fonda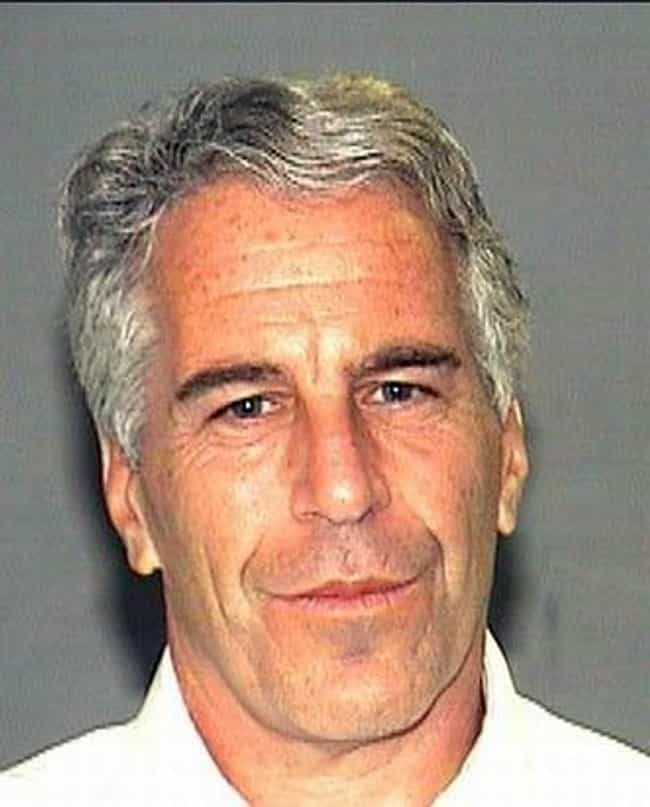 Jeffrey Epstein died by suicide in jail on August 10, 2019, while awaiting trial for sex trafficking. If convicted, he could have faced 45 years in prison.
Epstein was known for having a "collection" of famous friends, including Bill Clinton and Donald Trump. Many speculate that some of these friends may have participated in his abuses.
He had previously been known as an influential financier until 2007, when his sex crimes first came to light.
Age: Dec. at 66 (1953 - 2019)
Birthplace: Coney Island, New York City, New York
see more on Jeffrey Epstein