2019

Celebrities Who Died in 2019

Nobody likes to be surprised by learning about a beloved celebrity's passing. If you're having trouble keeping track of 2019's celebrity deaths, this list has you covered. With the ever-changing headlines, it is difficult to keep up with all the recent celebrity obituaries. If you're tired of Googling "celebrities who died today," to figure who was the famous actor that just died, then this list can be your handy, if melencholy, reference.
Musicians, artists, actors, activists, politicians, and other public figures do not live forever - and even if we know that famous deaths are always challenging to handle, especially when a particularly respected celebrity passes. Finding out about the latest celebrity death often feels incredibly painful, but reading up on recent deaths can help you process the passing of stars you admired.
This list of Hollywood deaths in 2019 will help commemorate those who are no longer with us. If you want to keep track of famous obituaries and who died recently, this is the place to do so. If you're having trouble recalling all the celebrities that were recently lost, these lists of dead actors of 2018, 2017 and 2016 can help you remember who we've lost.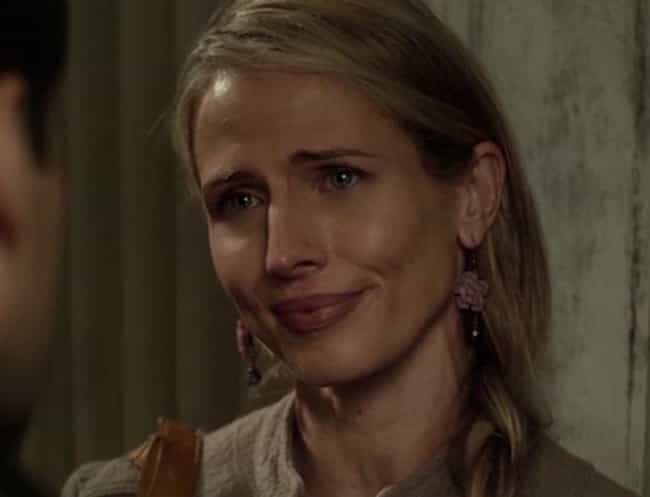 Canadian model and actress Stefanie Sherk passed away on April 20, 2019 at the age of 37. A cause of death was not revealed.
Sherk appeared in a number of films, including Valentine's Day, Star Power, her husband Demián Bichir's directorial debut Un Cuento de Circo & A Love Song, and the upcoming horror movie, Grudge. She also had roles in TV series CSI: Cyber, Telenovela, and #Hashtag: The Series.
Bichir confirmed the news on Instagram on April 24, 2019, saying, "It has been the saddest and toughest time of our lives and we don't know how much time it will take for us to overcome this pain... We will hold Stefanie in our hearts forever."
Read more:
Demián Bichir's Instagram, People Magazine
Age: Dec. at 37 (1982-2019)
Birthplace: Niagara-On-The-Lake, Canada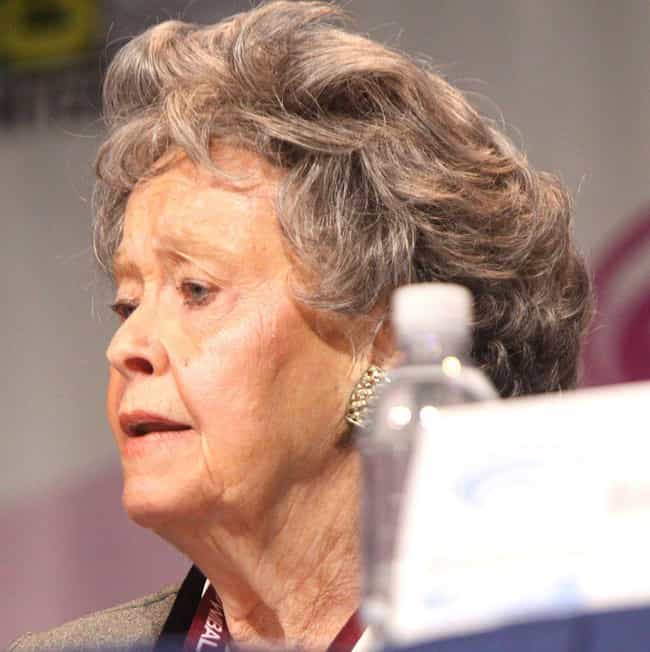 Lorraine Warren, known best for her paranormal investigative work with her husband Ed, passed in her sleep on April 18, 2019. With her husband, Warren founded the New England Society for Psychic Research in 1952. The Warrens were some of the first investigators involved in the Amityville haunting and were involved in investigations including the Annabelle doll, the Perron family, and the Enfield Poltergeist.
Warren served as a consultant for The Conjuring in 2013 and even had a cameo in the film. The case files of Warren and her husband serve the basis for The Conjuring Universe series of horror films, where the character of Lorraine Warren is played by Vera Farmiga.
Read more:
Age: Dec. at 92 (1927-2019)
Birthplace: Bridgeport, Connecticut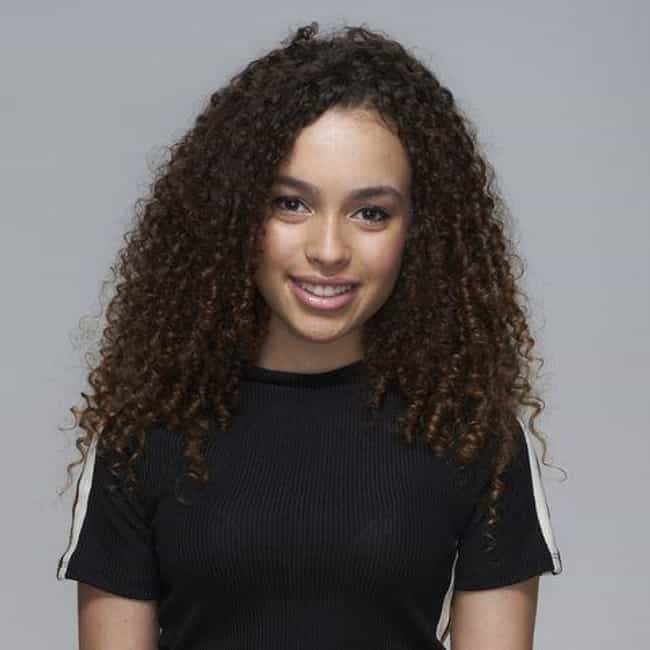 Mya-Lecia Naylor, a young actress with roles on CBBC shows Millie Inbetween and Almost Never, passed on April 7, 2019, after collapsing. She was sixteen. An aspiring model and singer, in a recent interview with Tresa Magazine Naylor mentioned that she was a part of "some amazing projects out real soon."
Both CBBC and Almost Never shared tributes to the teen star and provided their young fans with resources for emotional support.
Read more:
Age: Dec. at 16 (2002-2019)
Birthplace: War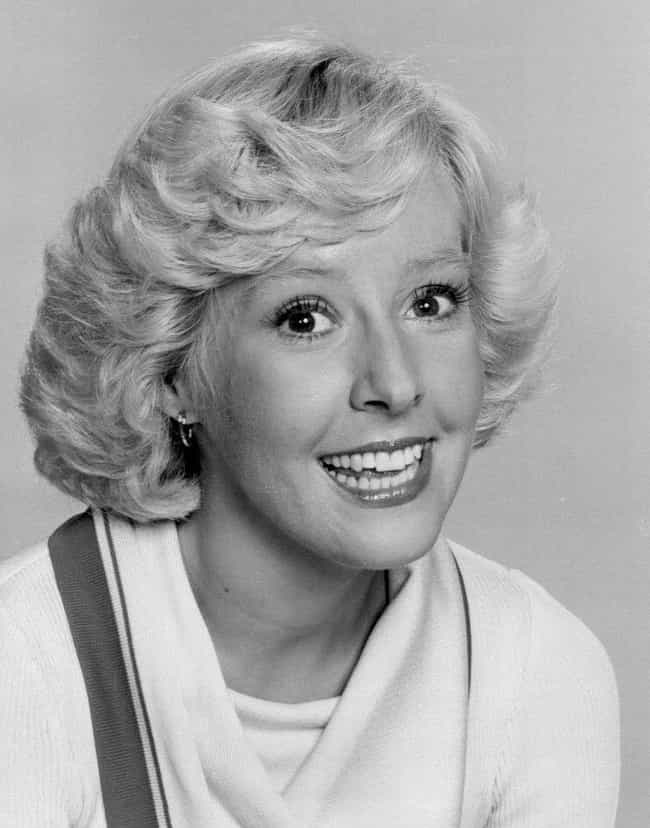 Actress Georgia Engel, known best for her work on The Mary Tyler Moore Show and Everybody Loves Raymond, passed at age 70 on April 12, 2019. With a busy career that kept her in movies and on TV steadily over the years, Engel's last work was on an episode of One Day At A Time in 2018.
Her role on The Mary Tyler Moore Show, as the girlfriend then wife of news anchor Ted Baxter, was originally only going to be a single episode appearance. Engel's work cemented her place as a regular on the cast and she played Georgette Franklin Baxter from 1972 to 1977, earning two Primetime Emmy nominations.
Read more:
Age: Dec. at 70 (1948-2019)
Birthplace: Washington, D.C.
see more on Georgia Engel