Entertainment
Celebrities Who Died In 2019

January 2, 2019
120.9k views
102 items
Nobody likes to be surprised by learning about a beloved celebrity's passing. If you're having trouble keeping track of 2019's celebrity deaths, this list has you covered. With the ever-changing headlines, it is difficult to keep up with all the recent celebrity obituaries. If you often Google "celebrities who died today" to learn who was the famous actor that just died, this list can be your handy, if melancholy, reference.
Even though we know musicians, artists, actors, activists, politicians, and other public figures do not live forever, celebrity departures are always challenging to handle, especially when a particularly respected famous person passes. Finding out about the latest celebrity death often feels incredibly painful, but reading up on recent deaths can help you process the passing of stars you admired.
This list of Hollywood deaths in 2019 will help commemorate those who are no longer with us. If you want to keep track of famous obituaries and who died recently, this is the place to do so. If you're having trouble recalling all the celebrities that were recently lost, these lists of celebrities who died in 2018, 2017, and 2016 can help you remember who we've lost.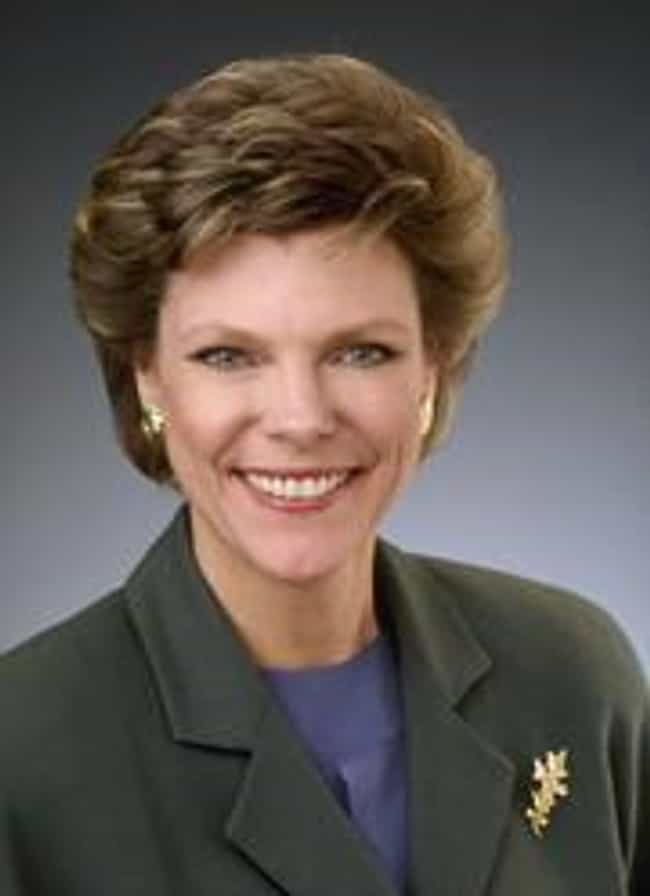 Cokie Roberts died on September 17, 2019, due to complications from breast cancer. She was 75.
Roberts was one of the pioneering female journalists who joined NPR in 1978, when it was more of an upstart. She was known for her coverage of Washington politics and went on to ABC News after NPR. She was a bestselling author and Emmy Award winner.
Read more:
Age: Dec. at 75
Birthplace: New Orleans, Louisiana, USA
see more on Cokie Roberts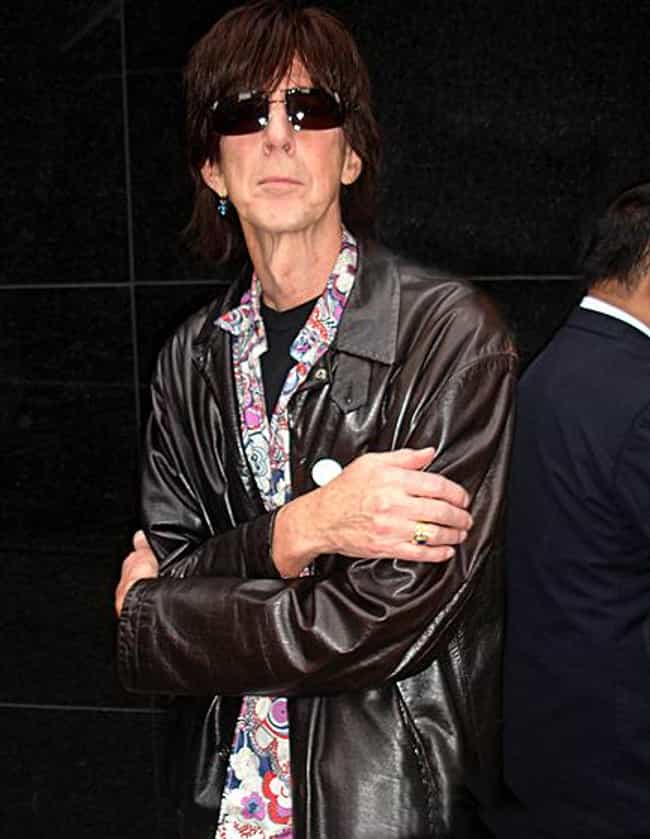 Ric Ocasek died in New York City on September 15, 2019. His death was due to hypertensive and atherosclerotic cardiovascular disease as well as pulmonary emphysema, according to the city's medical examiner. There has been some confusion about Ocasek's age at his death. The NYPD said he was 75, but public records list him as 70.
Ocasek and his band The Cars were inducted into the Rock & Roll Hall of Fame in 2018. The band, which was formed by Ocasek and his friendy Benjamin Orr in Boston in 1976, had 13 Top 40 singles, including "Good Times Roll" and "Just What I Needed." After the band broke up in the late 1980s, Ocasek went on to have a successful career as a music producer.
He was also known for his marriage to Czech supermodel Paulina Porizkova. The two separated in 2018, after 28 years of marriage.
Read more:
NBC New York, The New York Times, NY Daily News
Age: Dec. at 70
Birthplace: Baltimore, Maryland, USA
see more on Ric Ocasek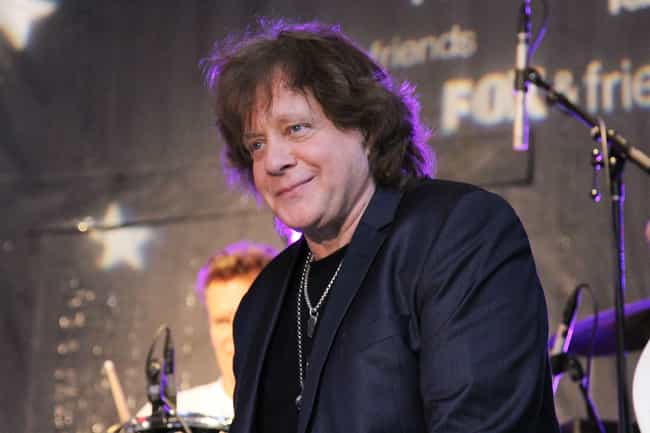 Eddie Money passed on September 13, 2019, in Los Angeles, California, after battling stage 4 esophageal cancer. His family confirmed the news in a statement to Rolling Stone, writing, "It is with heavy hearts that we say goodbye to our loving husband and father. We cannot imagine our world without him. We are grateful that he will live on forever through his music."
In July 2019, Money canceled his summer tour after developing pneumonia following heart valve surgery.
The singer-saxophonist was known for hits like "Baby Hold On," "Two Tickets to Paradise," and "Take Me Home Tonight." His tracks routinely charted, and his self-titled 1977 album went double platinum.
Read more:
Age: Dec. at 70
Birthplace: New York City, New York, United States of America
see more on Eddie Money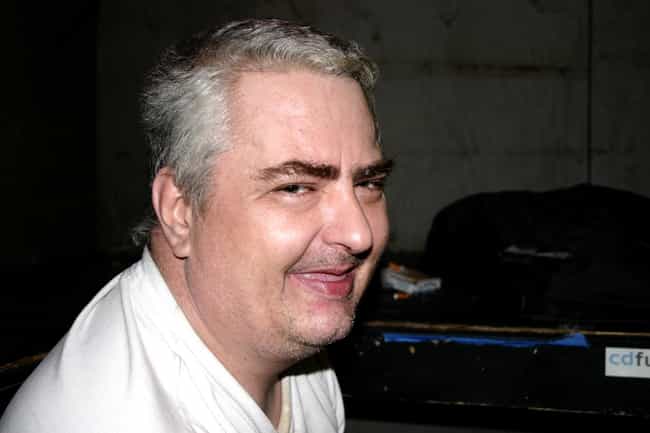 Daniel Johnston passed on September 10, 2019, after suffering a heart attack. The news was confirmed by his manager, Jeff Tartakov.
His sister, Margy Johnston, said he had been hospitalized frequently in the last year, due to falling as well as reactions to adjustments made to his medication. Johnston's struggle with schizophrenia and manic-depression were covered in the 2005 documentary The Devil and Daniel Johnston.
Johnston was a beloved singer-songwriter who painted the famous "Hi How Are You" mural in Austin. He released 17 full-length albums of original music, and his songs have been covered by the likes of Tom Waits and Yo La Tengo. He was championed by Kurt Cobain.
Read more:
Austin Chronicle, Rolling Stone
Age: Dec. at 58
Birthplace: Sacramento, California, United States of America
see more on Daniel Johnston