Celebrities
Celebrities Who Died In 2019

January 2, 2019
126.7k views
119 items
Nobody likes to be surprised by learning about a beloved celebrity's passing. If you're having trouble keeping track of 2019's celebrity deaths, this list has you covered. With the ever-changing headlines, it is difficult to keep up with all the recent celebrity obituaries. If you often Google "celebrities who died today" to learn who was the famous actor that just died, this list can be your handy, if melancholy, reference.
Even though we know musicians, artists, actors, activists, politicians, and other public figures do not live forever, celebrity departures are always challenging to handle, especially when a particularly respected famous person passes. Finding out about the latest celebrity death often feels incredibly painful, but reading up on recent deaths can help you process the passing of stars you admired.
This list of Hollywood deaths in 2019 will help commemorate those who are no longer with us. If you want to keep track of famous obituaries and who died recently, this is the place to do so. If you're having trouble recalling all the celebrities that were recently lost, these lists of celebrities who died in 2018, 2017, and 2016 can help you remember who we've lost.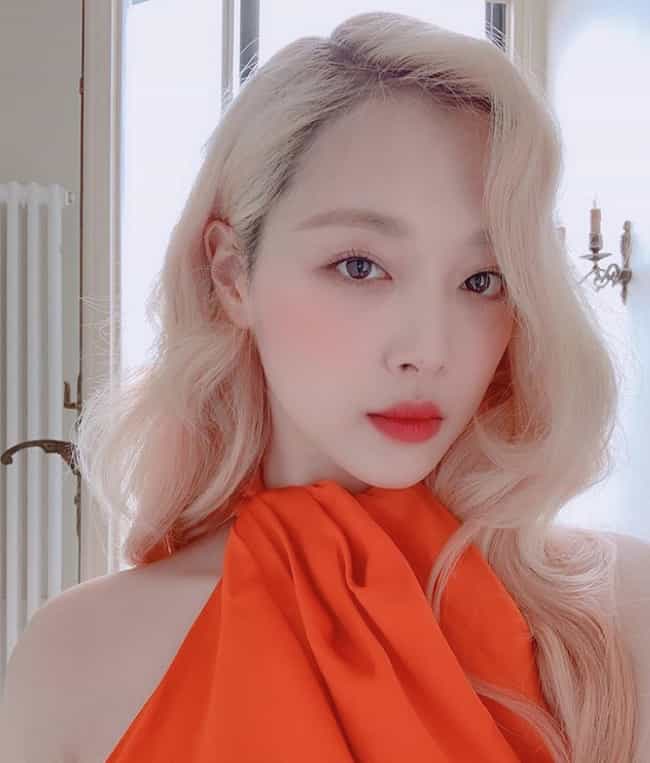 K-pop star Sulli passed away at her home in the South Korean city of Seongnam on October 14, 2019. It has been reported that police are investigating her death as a suicide. She was 25.
Sulli - real name Choi Jin-ri - was probably most well known as a former member of the K-pop group f(x). But she got her start on the South Korean TV show Ballad of Sedong. In 2015, Sulli announced she was leaving f(x) to focus on her acting career, which led to her starring in South Korean films The Pirates, Fashion King, and Real.
She had made her return to music in 2018, first guesting on the single "Dayfly" by Dean. She released the solo single "Goblin" in summer 2019.
Read more:
Age: Dec. at 25
Birthplace: South Korea, Yangsan
see more on Sulli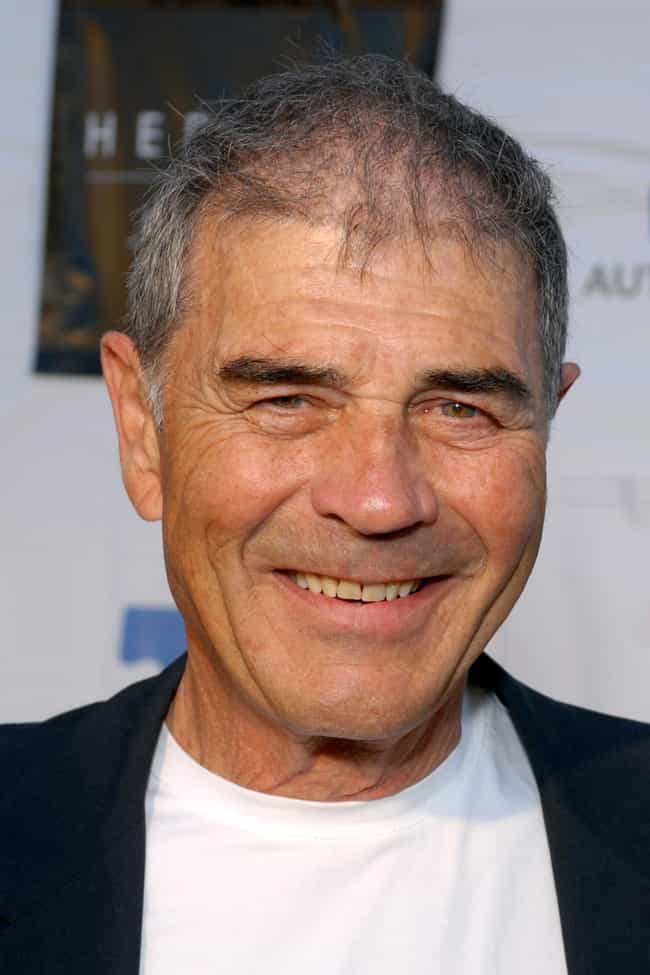 Robert Forster passed away on October 11, 2019, at his home in Los Angeles. He was 78. Forster died after a short battle with brain cancer, his family confirmed.
Forster appeared in over 100 films throughout his career, including, most recently, El Camino: A Breaking Bad Movie. He was perhaps best known for his Oscar-nominated role as Max Cherry in Quentin Tarantino's Jackie Brown, though he also starred in The Descendants, What They Had, Me, Myself and Irene, and as Tim Allen's father on Last Man Standing.
Read more:
Age: Dec. at 78
Birthplace: USA, New York, Rochester
see more on Robert Forster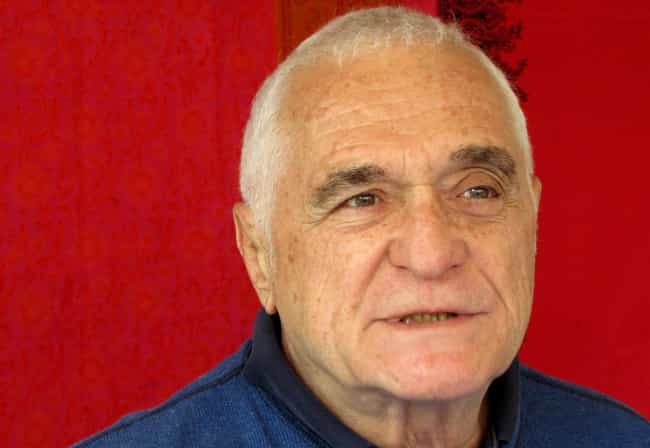 Trailblazing poet John Giorno died in New York on October 11, 2019. He was 82.
Giorno was known for revolutionizing the medium of poetry and how it could be enjoyed and distributed. He once said, "It occurred to me that poetry was 75 years behind painting and sculpture and dance and music." And he brought it up to speed, with projects such as Dial-A-Poem, which allowed anyone to call a number to hear poems by artists like Joe Brainard, John Cage, and Anne Waldman.
He famously pushed the envelope, publishing explicit poetry in the 1960s, organizing efforts to raise money for HIV/AIDS, and writing about homosexuality when, in his words, "You couldn't be a gay artist at that time."
Read more:
Age: Dec. at 82
Birthplace: New York City, USA, New York
see more on John Giorno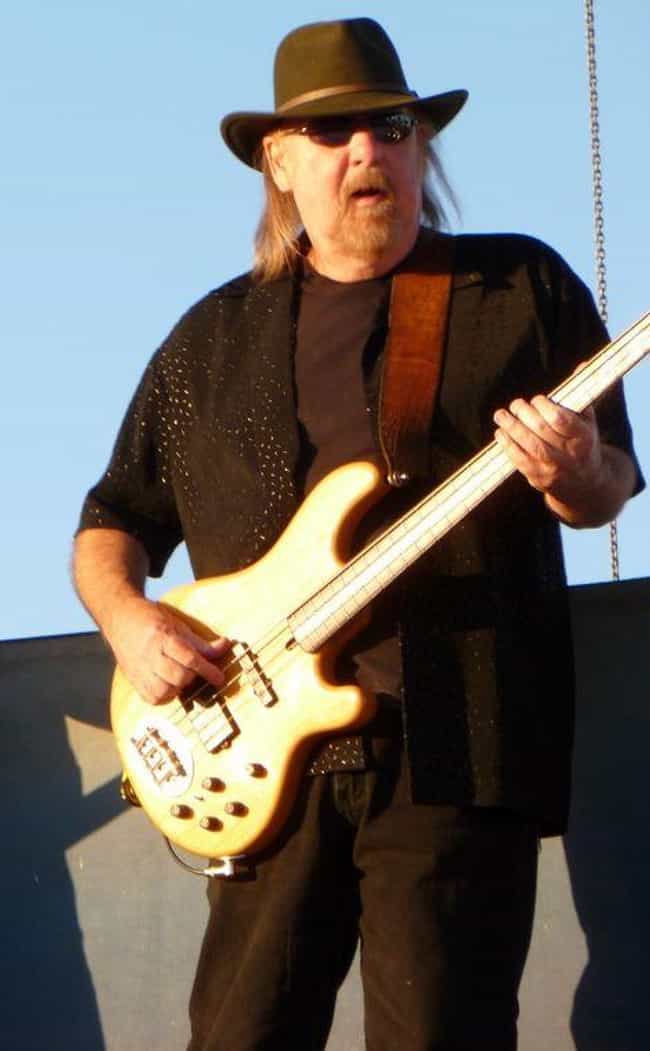 Larry Junstrom, a founding member of legendary rock band Lynyrd Skynyrd, passed away at age 70 on October 6, 2019. The news was posted on the Facebook page for .38 Special, the band for whom Junstrom had been serving as bassist.
Junstrom left Lynyrd Skynyrd before they recorded their debut album in 1973. Until his retirement in 2014, Junstrom served as the bassist for .38 Special. He's known for such hits as "Hold On Loosely," "Rockin' into the Night," and "Caught Up in You."
The .38 Special post on Facebook said: "The Big Man on the Big Bass has left us. He rocked arenas all over the world and succeeded in living his dream. He was truly one of a kind, a congenial traveling companion and a great friend to all with a humorous slant on life that always kept our spirits high - a kind man with a big heart for everyone who crossed his path. There will never be another like him."
Read more:
Age: Dec. at 70
Birthplace: Pittsburgh, Pennsylvania
see more on Larry Junstrom