Celebrities

Celebrities Who Died in 2019

January 2, 2019
98.2k views
67 items
Nobody likes to be surprised by learning about a beloved celebrity's passing. If you're having trouble keeping track of 2019's celebrity deaths, this list has you covered. With the ever-changing headlines, it is difficult to keep up with all the recent celebrity obituaries. If you're tired of Googling "celebrities who died today," to figure who was the famous actor that just died, then this list can be your handy, if melencholy, reference.
Musicians, artists, actors, activists, politicians, and other public figures do not live forever - and even if we know that, departures of many pubic figures are always challenging to handle, especially when a particularly respected celebrity passes. Finding out about the latest celebrity death often feels incredibly painful, but reading up on recent deaths can help you process the passing of stars you admired.
This list of Hollywood deaths in 2019 will help commemorate those who are no longer with us. If you want to keep track of famous obituaries and who died recently, this is the place to do so. If you're having trouble recalling all the celebrities that were recently lost, these lists of celebrities who died in 2018, 2017, and 2016 can help you remember who we've lost.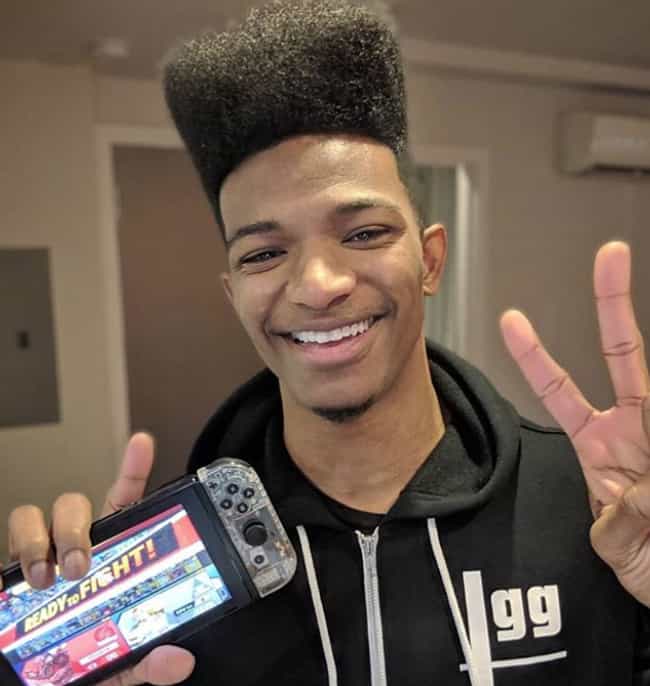 Gaming YouTuber Desmond Amofah, known professionally as Etika, was found by police on June 25, 2019. That was six days after the star had been reported missing.
The internet personality, who was best known for his reaction videos for video games, had worried fans on June 19 after sharing a video entitled, "I'm Sorry" in which he walked around the streets of New York, talking about his struggle with mental illness and the dangers of social media. "It consumed me," he said, of social media.
Fellow YouTubers took to social media to pay tribute. "Sad to know a bright light faded today," professional gamer Zinoto wrote.
Read more:
Age: 29
Birthplace: Brooklyn, New York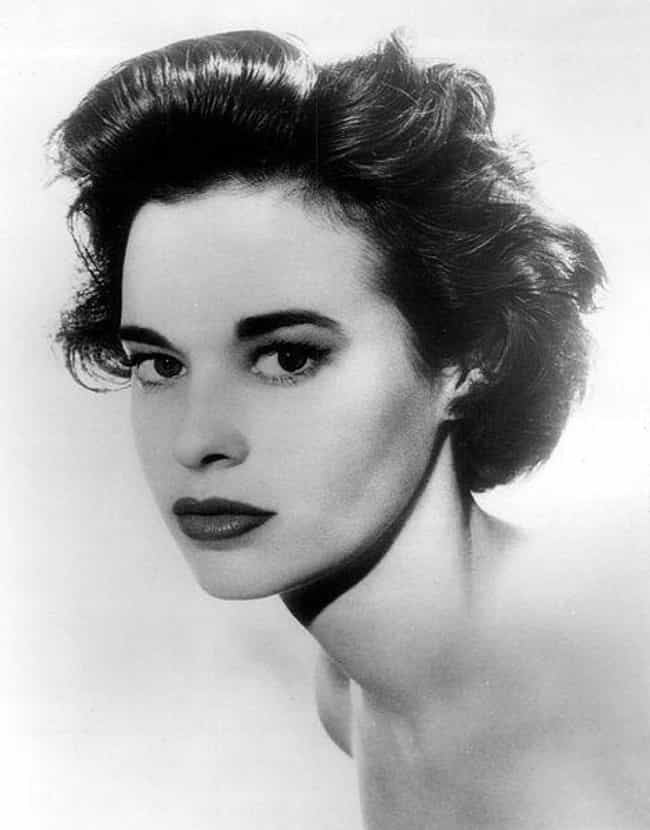 Gloria Vanderbilt passed away on the morning of June 17, 2019 surrounded by family and friends, as reported by her son, Anderson Cooper.
"Gloria Vanderbilt was an extraordinary woman, who loved life, and lived it on her own terms. She was a painter, a writer and designer, but also a remarkable mother, wife, and friend. She was 95 years old, but ask anyone close to her, and they'd tell you: She was the youngest person they knew -- the coolest and most modern," CNN personality Anderson Cooper shared in a statement.
Gloria Vanderbilt won the 1969 Neiman Marcus Fashion Award for her fashion and textile designs, and released her own ready-to-wear garments in the 1970s. She sold millions of jeans under her GV Ltd. brand.
Read more:
Age: Dec. at 95 (1924 – 2019)
Birthplace: New York City, USA, New York
see more on Gloria Vanderbilt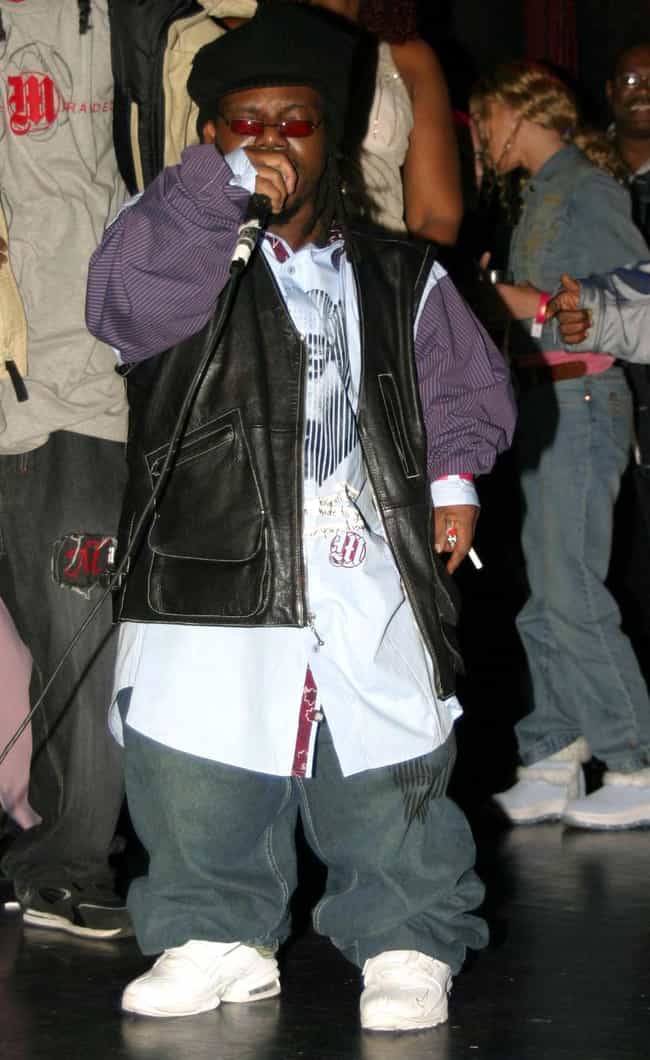 Richard Shaw, known professionally as Bushwick Bill, passed away at the age of 52 on June 9, 2019. The news was confirmed by the late rapper's publicist Dawn P, who said, "Bushwick Bill passed away peacefully this evening at 9:35 p.m. He was surrounded by his immediate family." Bushwick Bill died just a month after revealing that he was suffering from stage 4 pancreatic cancer.
Bushwick Bill, who was born with dwarfism and first performed under the moniker Little Billy, joined the Geto Boys in 1986. He appeared on seven of the Geto Boys' eight albums, from their 1988 debut Making Trouble to their 2005 reunion LP The Foundation, and contributed verses to the trio's hits like "Mind Playing Tricks on Me," "Damn It Feels Good to Be a Gangsta," and "The World Is a Ghetto."
Read more:
Age: Dec. at 52 (1966-2019)
Birthplace: Kingston, Jamaica
see more on Bushwick Bill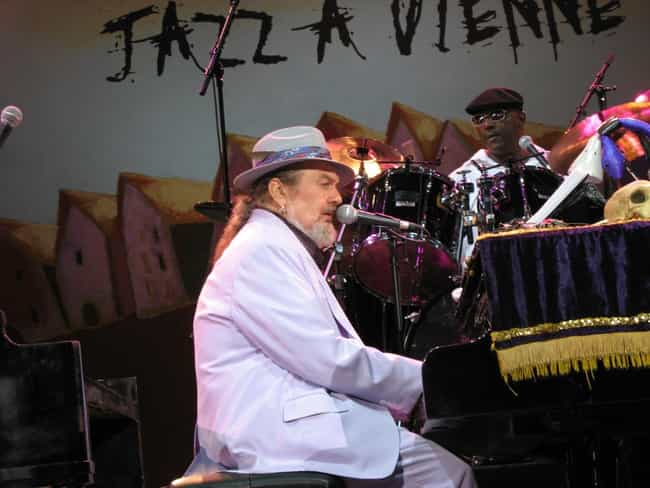 New Orleans singer-pianist Malcolm "Dr. John" Rebennack, Jr. passed away June 6, 2019 from a heart attack, as confirmed by a statement shared to his social media pages. "The family thanks all whom shared his unique musical journey & requests privacy at this time," the statement continued.
Dr. John was a six-time Grammy winner, an inductee of the Rock & Roll Hall of Fame, and a New Orleans music legend. He recorded with Levon Helm, Gregg Allman, Van Morrison, Harry Connick, Jr., Ringo Starr, and B.B. King, among others.
He also had a memorable performance in Martin Scorsese's documentary about the Band's farewell performance "The Last Waltz" in 1978. Dr. John also appeared as a member of the fictional "Louisiana Gator Boys" in "Blues Brothers 2000" (1998) and guest starred regularly on the New Orleans-set HBO series "Treme" in 2010-13.
Read more:
Variety, The New Orleans Advocate
Age: Dec. at 77
Birthplace: USA, New Orleans, Louisiana
see more on Dr. John