Celebrities

Celebrities Who Died in 2019

Nobody likes to be surprised by learning about a beloved celebrity's passing. If you're having trouble keeping track of 2019's celebrity deaths, this list has you covered. With the ever-changing headlines, it is difficult to keep up with all the recent celebrity obituaries. If you're tired of Googling "celebrities who died today," to figure who was the famous actor that just died, then this list can be your handy, if melencholy, reference.
Musicians, artists, actors, activists, politicians, and other public figures do not live forever - and even if we know that famous deaths are always challenging to handle, especially when a particularly respected celebrity passes. Finding out about the latest celebrity death often feels incredibly painful, but reading up on recent deaths can help you process the passing of stars you admired.
This list of Hollywood deaths in 2019 will help commemorate those who are no longer with us. If you want to keep track of famous obituaries and who died recently, this is the place to do so. If you're having trouble recalling all the celebrities that were recently lost, these lists of dead actors of 2018, 2017 and 2016 can help you remember who we've lost.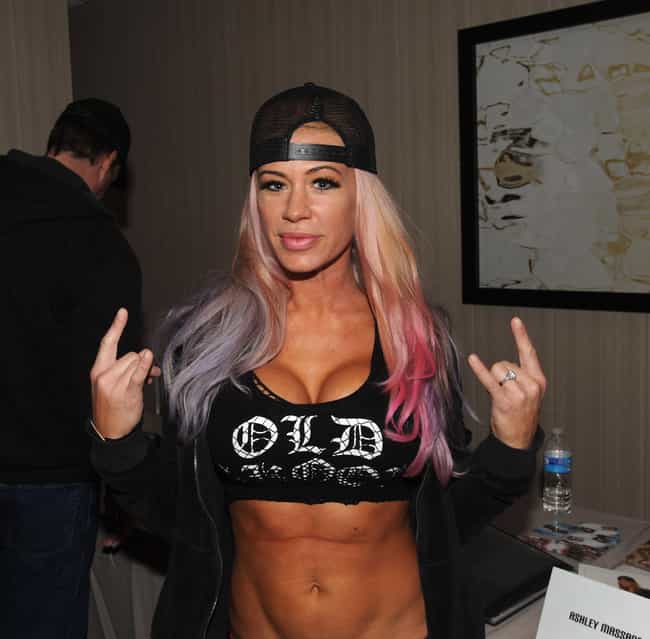 Former WWE star Ashley Massaro passed away after being found unconscious in her Smithtown, Long Island home on May 16, 2019.
Ashley Massaro was the first winner of the WWE Diva Search in 2005, before retiring from WWE in 2008. She also appeared on CBS's Survivor: China in 2007.
The WWE released a statement following the news, "We are saddened to learn of the tragic death of former WWE Superstar Ashley Massaro. She performed in WWE from 2005-2008 and was beloved by her fellow Superstars and fans around the world. WWE offers its condolences to Ashley's family and friends."
Read more:
Age: Dec. at 39
Birthplace: Babylon, New York, USA
see more on Ashley Massaro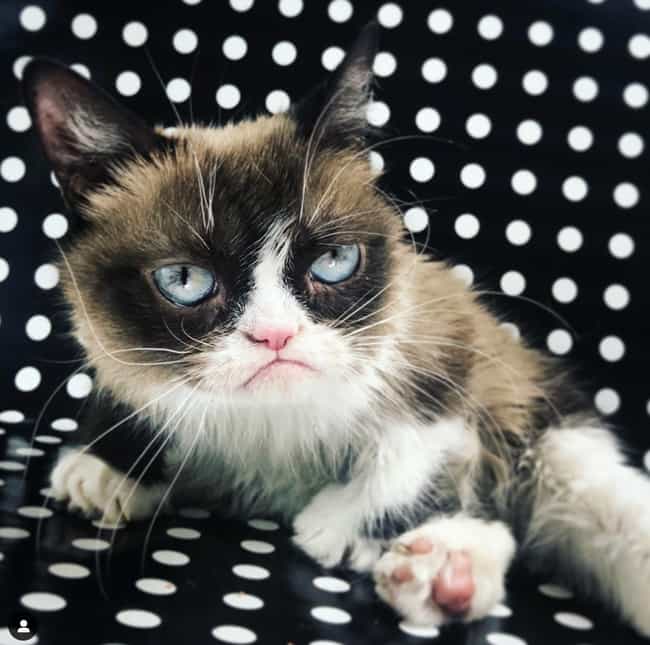 Tard Sauce, commonly known as "Grumpy Cat," passed away on May 14, 2019 at home with her owner, Tabatha Bundesen. Grumpy's family shared the sad news on the celebrity cat's Instagram account on May 17, 2019.
Grumpy Cat gained celebrity status after first appearing in a 2012 Reddit post, shared by Tabatha's brother, Bryan Bundesen. Memes were made of the cat's grumpy face, which is caused by an underbite, and feline dwarfism. The photo went viral, going on to inspire countless memes and parodies. Her Facebook page went on to garner over 8 million likes, with over 2 million followers on Instagram.
Grumpy Cat appeared on numerous talk shows, garnerd sponsorship deals from Purina, and even later released a book, Grumpy Cat: A Grumpy Book, which made the New York Times bestsellers list, as well as a Lifetime movie, Grumpy Cat's Worst Christmas Ever, in which the cat was voiced by Parks and Recreation star Aubrey Plaza.
Read more:
Age: Dec. at 7
Birthplace: Morristown, Arizona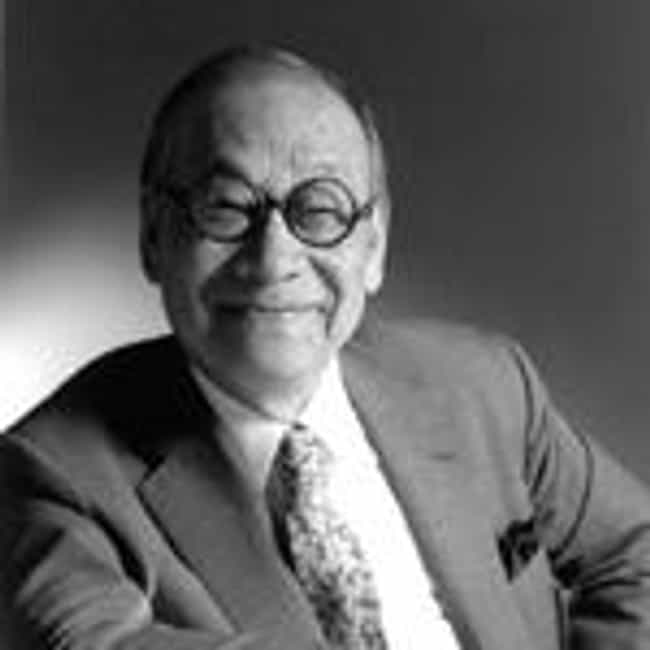 I.M. Pei passed away on May 15, 2019, his son Li Chung Pei told the New York Times.
I.M. Pei was a Chinese-born American architect most known for designing the East Building of the National Gallery of Art in Washington and the glass pyramid that acts as an entryway for the Louvre in Paris, France. He also designed the Rock and Roll Hall of Fame and Museum in Cleveland, Ohio.
Read more:
Age: Dec. at 102
Birthplace: Guangzhou, China
see more on I. M. Pei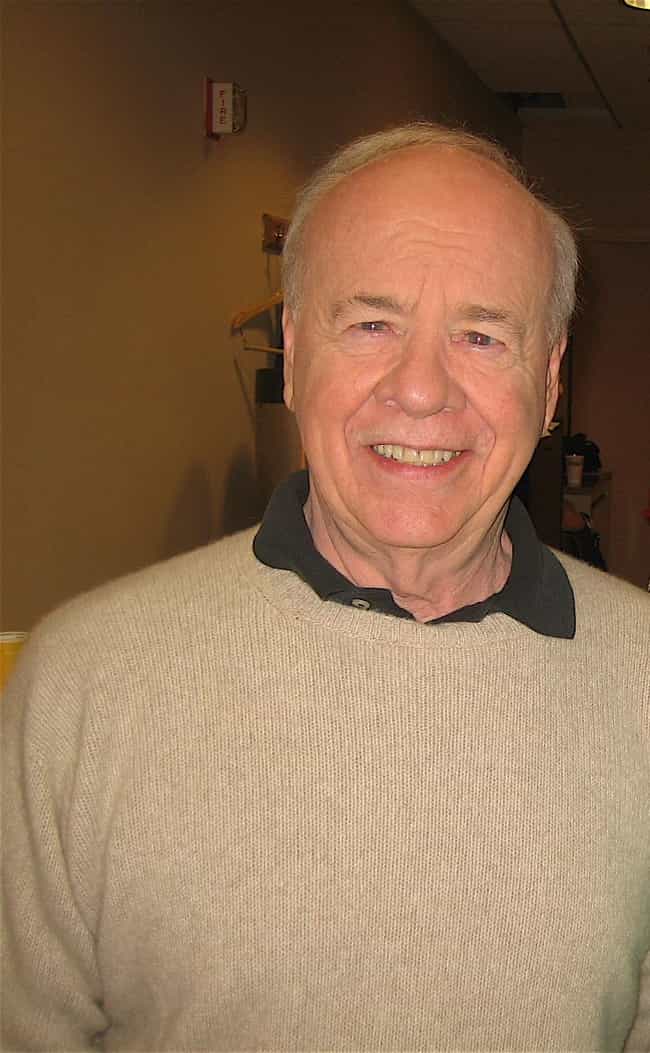 Tim Conway passed away at the age of 85 on May 14, 2019. The beloved actor had been suffering complications from Normal Pressure Hydrocephalus (NPH), though he showed no signs of dementia or Alzheimer's.
Tim Conway is best known for his work on The Carol Burnett Show (1975-1978), with characters like the Oldest Man and Mr. Tudball. Tim Conway won a Golden Globe in 1976 for the series as well as Emmys in 1973, 1977, and 1978. His own sketch show, The Tim Conway Show ran in 1970.
Read more:
Age: Dec. at 85 (1933-2019)
Birthplace: Willoughby, USA, Ohio
Also Ranked
#47 on The Best Short Actors
#15 on The Best Living Actors in Their 80s
see more on Tim Conway