celebrities

24 Celebrities Who Were Found Dead In Hotels

718.3k views
24 items
Follow
Embed
Celebrities who died in hotels are by definition more alluring than celebrities who died in less glamorous places. If Whitney Houston had died 20 years later of natural causes in her childhood home, would it have made headlines? Probably, but it wouldn't have been perceived to be as tragic as it was. Dying in a hotel - away from hearth and home, away from friends and family - is as tragic as it gets. Many of these celebrities died way too young - some suffering heart and liver problems, others experiencing strokes, and the lion's share of them dying by drug overdoses. Many of the famous people who died in hotels were musicians - others were writers, actors, athletes, and performers.
Human beings have an intense fascination with the actual physical spots where celebrities have died. It's hard not to feel some macabre, otherworldly pull towards a place when you know a famous rock star bit the bullet there. For this reason, certain hotels have achieved infamy due to their connections to celebrity deaths. Whether or not you consider these rooms to be cursed or haunted depends on if you believe in that type of stuff. But one thing is for certain, all of the hotels here played some small role in history - and a huge one in the personal story of these celebrities.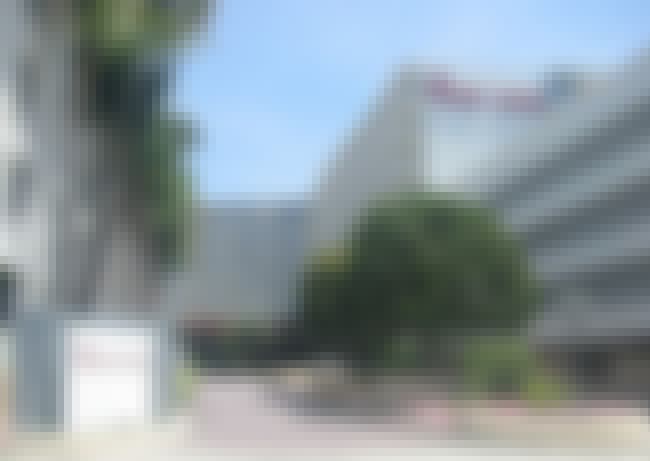 Whitney Houston was about to perform at a pre-Grammy party when she died at the Beverly Hilton Hotel on February 11, 2012. The singer, who had struggled with drug addiction for much of her life, was found underwater and unconscious, according to police. Toxicology reports later revealed that several drugs were in Houston's system at the time.
Also Ranked
#4 on The Female Singer You Most Wish You Could Sound Like
#88 on The Greatest Musical Artists of All Time
#3 on The Best Singers of All Time
#12 on Which Artist Would You Bring Back From The Dead To Write One More Song?
see more on Whitney Houston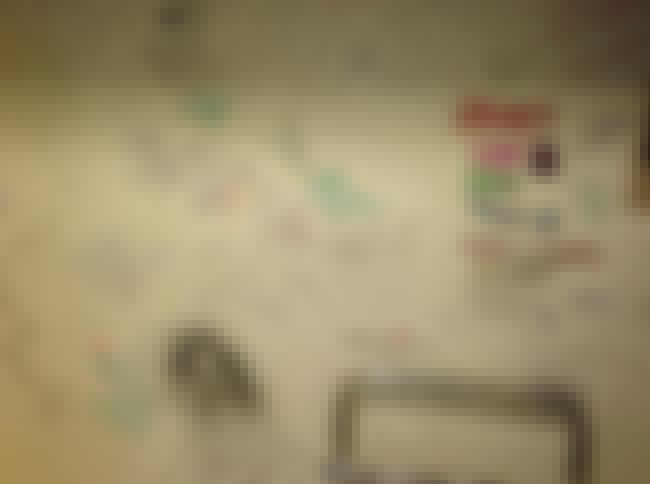 Iconic singer-songwriter Janis Joplin died on October 4, 1970 at the Landmark Hotel, which was later renamed the Highland Gardens. Joplin's four-year career was punctuated with "Piece of My Heart" and "Cry Baby," but the princess of rock and roll's legendary life was cut short by an accidental heroin overdose. Joplin, who had struggled with addiction her entire life, had just finished recording her most well-received album, Pearl. After her death, her cover of "Me and Bobby McGee" was released and soared to No. 1 on the charts.
Also Ranked
#18 on The Best Rock Vocalists
#11 on The Greatest Artists Who Have Never Won a Grammy
#40 on Rank the Rock N Roll Hall of Fame Inductees
#67 on People We Wish Were Still Alive
see more on Janis Joplin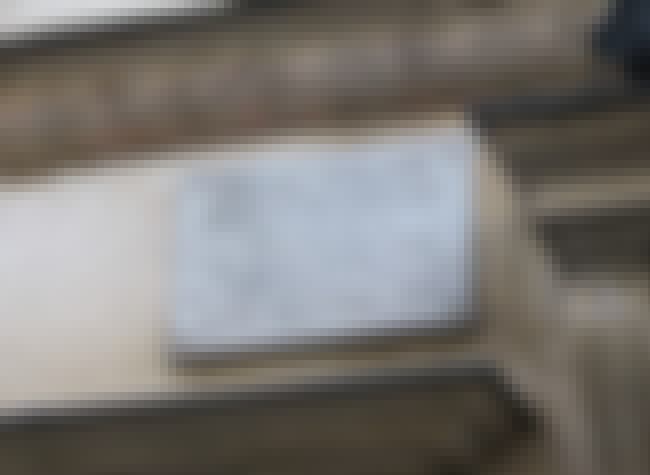 The mythic playwright died in room 16 at the Hotel d'Alsace in Paris, which is now a luxury stayaway for wealthy travelers. For years, people believed Wilde suffered from syphilis, but doctors now think he died because of a severe ear infection. Drunk, destitute, and bereft of the will to live, Wilde spent his final days cursing the ugly wallpaper of his hotel room. In one of his final outings in Paris, he told a friend of his wallpaper: "One of us has to go."

Also Ranked
#70 on People We Wish Were Still Alive
#20 on The Best English Poets of All Time
#12 on The Best Writers of All Time
#7 on The Best Short Story Writers of All Time
see more on Oscar Wilde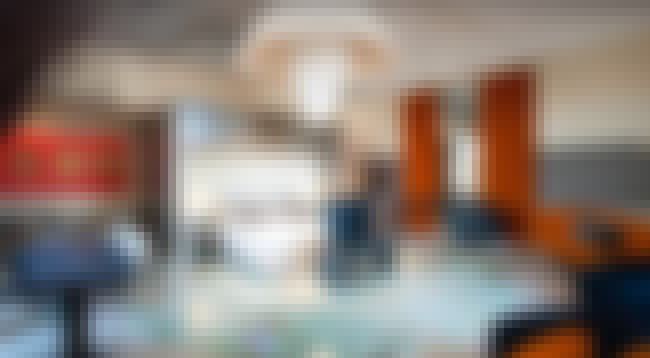 After a day of journeying through Rome with his family in the sweltering heat, Sopranos star James Gandolfini died in July 2013 of a heart attack at the Boscolo Exedra Hotel. The 51-year-old had recently completed work on Enough Said, which was released later that year to widespread acclaim.
Also Ranked
#4 on The Best TV Actors of All Time
#48 on Which Actor Would You Bring Back for One Final Movie?
see more on James Gandolfini