celebrities

Celebrities Who Died in Pairs (and Trios)

501.4k views
15 items
Follow
List Rules All celebrities on this list tragically passed away within a week of each other
According to the legend, whenever one celebrity dies, one or two tend to follow. Have you noticed it? If not, you will after you click through this list of celebrities who died in pairs (and trios).
Over the years, people have noticed celebrities die in pairs or in threes. For example, TV personality and pioneer Ed McMahon died on June 23, 2009. Just two days later, on June 25th, both Farrah Fawcett and Michael Jackson passed away. Or take the untimely deaths of wrestler Chyna and music icon Prince - both passed away on April 21, 2016.
Rat-pack member Sammy Davis Jr. and Muppets creator Jim Henson are celebrities who died on the same day - May 16, 1990. And legend has it that former Presidents Thomas Jefferson and John Adams died within five hours of each other. Robin Williams and Lauren Bacall passed away within just a day of each other. In fact, most of the pairs and trios on this list all died within the same week. Is the "celebs die in pairs" myth really just a myth?
Take a look at this list of
celebrities who died in pairs (and trios) and decide if you think this is just a lot of hullabaloo or if there's some real truth to it!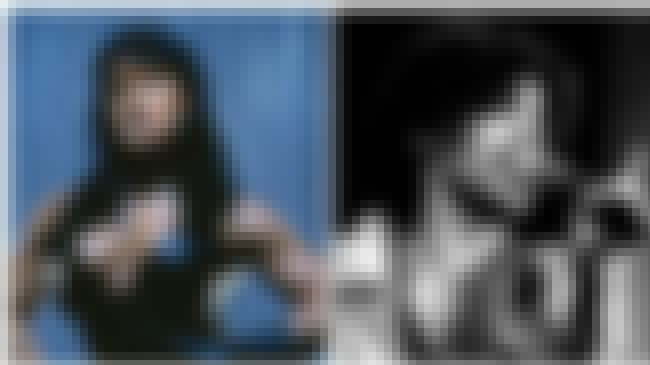 According to TMZ, Chyna might have died from a possible overdose on April 21, 2016. The wrestler was discovered when a friend went to check on her and found that she wasn't breathing. Chyna was 46 years old.
Fans were shocked to hear that Prince passed away on April 21, 2016. According to
CNN
,
"the eclectic virtuoso who penned such gems as 'Kiss' and 'Let's Go Crazy' and who took on the music industry in his fight for creative freedom" was
found unresponsive in an elevator at his estate, Paisley Park Studios. He was 57.
see more on Prince
Ed McMahon, Farrah Fawcett, and Michael Jackson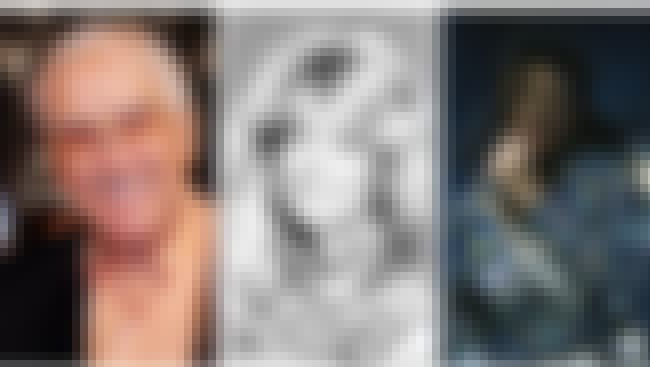 Television pioneer and Johnny Carson's jovial sidekick, Ed McMahon, passed away at the age of 86 on June 23, 2009. He passed away from unknown causes, but had been in poor health for some time.
Farrah Fawcett passed away just a few days after Ed McMahon on June 25, 2009. As The New York Times explained, the golden-haired actress passed away from anal cancer, which she had been battling since 2006.
Musical icon, Michael Jackson passed away just a few hours after Farrah Fawcett on
June 25, 2009 "after going into cardiac arrest," according to NPR. His death was later attributed to an overdose of

propofol and sedatives

. He was just 50 years old, and his death triggered an outpouring of grief around the world.

David Bowie and Alan Rickman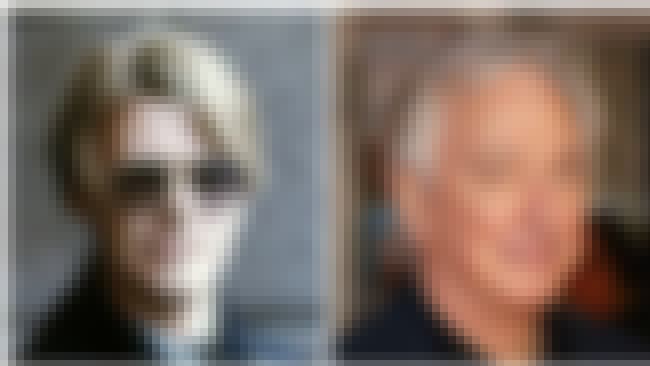 Musician David Bowie passed away on Januray 10, 2016, after battling with cancer.
The Guardian
remembered him as "a
trailblazer of musical trends and pop fashion." He had just released his album

Blackstar

on his

69th birthday on January 8th.



Beloved actor, Alan Rickman passed away on
January 14, 2016. As explained by BBC, "His sonorous, languid voice was his calling card - making even throwaway lines of dialogue sound thought-out and authoritative." He played beloved villains in movies ranging from

Harry Potter

to

Die Hard

, and was fondly remember by generations of fans.


Brad Renfro, Heath Ledger, and Suzanne Pleshette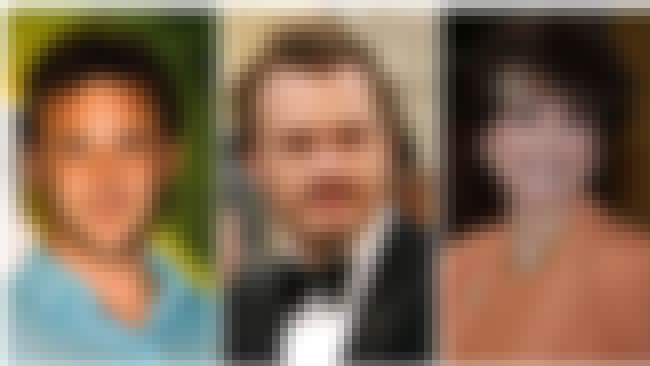 Child star Brad Renfro died of an apparent heroin overdose on January 15, 2008, according to The LA Times. The actor got his start in movies like Tom and Huck and The Client, and was named one of People's Top 30 Under 30 in 1995. But Renfro struggled with drugs from a young age, and was ultimately killed by his addiction. He was 25.

Heath Ledger, whom The Telegraph called "one of the most promising actors of his generation" passed away tragically on January 22, 2008. As CNN reported, the actor "died from an accidental overdose of prescription medications including painkillers, anti-anxiety drugs and sleeping pills." He was only 28.

Suzanne Pleshette died of lung cancer at the age of 70 on January 19, 2008. According to The Guardian: "There are two distinct memories of Suzanne Pleshette... the sensual, dark-haired beauty of 1960s movie melodramas, and the more mature and light-hearted but still sexy wife in The Bob Newhart Show (1972-78) on television."