Celebrity Facts

Celebrities Who Died of Alcoholism

This is a list of celebrities who died from their addiction to alcohol. While we may be more accustomed to celebrities dying to heroin and other drugs, many have died due to an addiction to alcohol. Alcoholism is more than simply a lack of self control; today, it is considered an all out addictive disorder. In other words, it's not a bad habit - it's a disease.
Including Jack Kerouac, Billie Holiday, Richard Burton, Peter Cook, and Errol Flynn, this list shows the celebrities who, for whatever reason, couldn't fight the addiction and lost their lives to the disease. Female silent movie star Julia Burns and Barbara Payton are also just a few of the famous women who died of alcholism.
Who are the
most famous alcoholics
? What famous
people died
from alcohol? Which famous actors were known to be drunks? While harder drugs may take more of the spotlight, alcohol dependence is a serious syndrome as alcohol has the potential to damage every organ in the body, including the brain, which can lead to other psychiatric disorders. Celebrity deaths are always tragic, but losing notable stars to severe drinking problems is no different.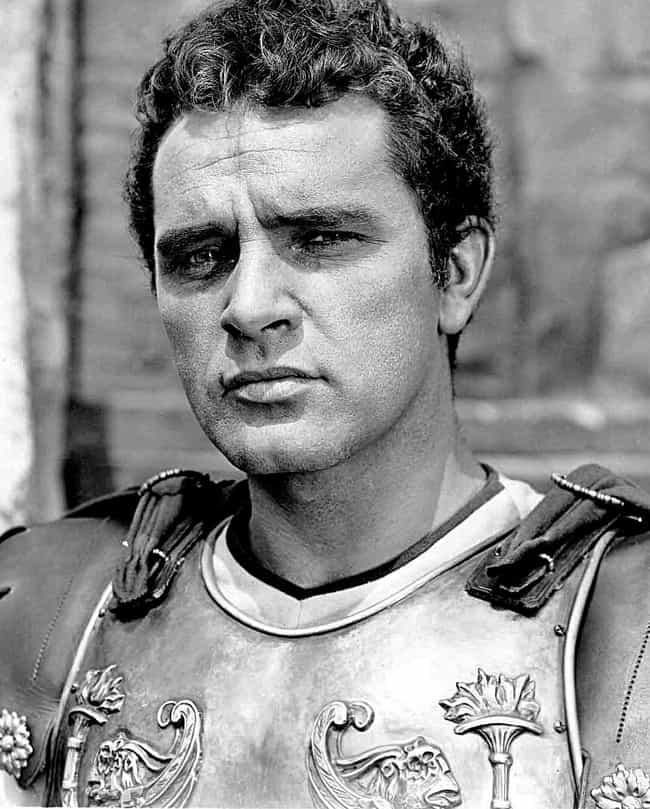 Cause of Death: Cerebral hemorrhage
A star of the stage and screen, Burton was a well-regarded actor nominated for a record seven Academy Awards without a win. After a long stint of alcoholism - which included being diagnosed with cirrhosis of the kidneys and liver - Burton died August 5, 1984 in his home in Switzerland.
Age: Dec. at 59 (1925-1984)
Birthplace: Pontrhydyfen, United Kingdom
Profession: Actor
Place Of Death: Céligny, Switzerland
Credits: Who's Afraid of Virginia Woolf?, Where Eagles Dare, Nineteen Eighty-Four, Becket
Also Ranked
#45 on The Greatest British Actors of All Time
#99 on Actors You Would Watch Read the Phone Book
#41 on The Greatest Actors Who Have Never Won an Oscar (for Acting)
#73 on Which Actor Would You Bring Back for One Final Movie?
see more on Richard Burton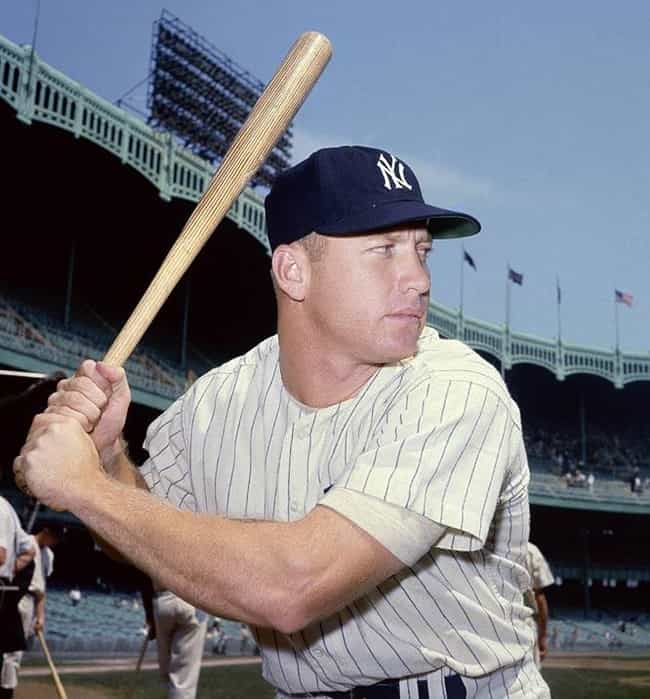 Cause of Death: Alcoholism
Mantle,
a 20 time All-Star
baseball player who spent his entire career with the New York Yankees, noted after his career had ended that alcohol had hurt him both personally and professionally. Towards the end of his life, he required a liver transplant because hepatitis and cirrhosis (as well as cancer) had rotted his liver. Despite a successful transplant, the cancer spread and defeated Mantle on August 13, 1995.
Age: Dec. at 64 (1931-1995)
Birthplace: Spavinaw, Oklahoma, United States of America
Profession: Baseball player
Place Of Death: Dallas, Texas, United States of America
Credits: The Match Game, Safe at Home!, Baseball Tips for Kids of All Ages, Diamonds on the Silver Screen
Also Ranked
#3 on The Greatest New York Yankees of All Time
#8 on The Greatest Baseball Players of All Time
#19 on The Best Players in the Baseball Hall of Fame
#12 on The Best Hitters in Baseball History
see more on Mickey Mantle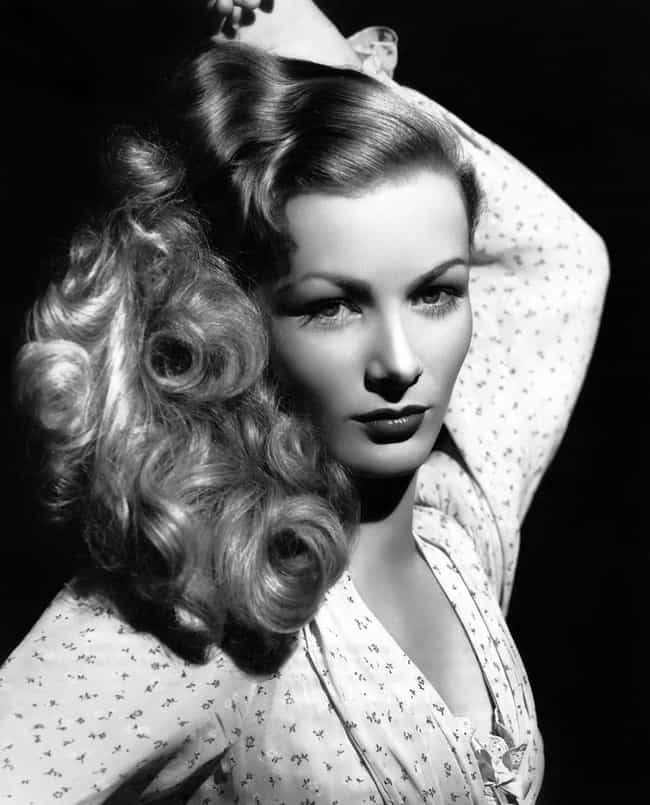 Cause of Death: Acute hepatitis
Lake was a well known
film noir actress
known for her hairstyle and femme fatale persona. Her alcoholism combined with mental illness issues led to her decline and eventual death on July 7, 1973.
Age: Dec. at 51 (1922-1973)
Birthplace: New York City, New York, United States of America
Profession: Pin-up girl, Actor
Place Of Death: Burlington, Vermont, United States of America
Credits: Sullivan's Travels, This Gun for Hire, The Blue Dahlia, I Married a Witch
see more on Veronica Lake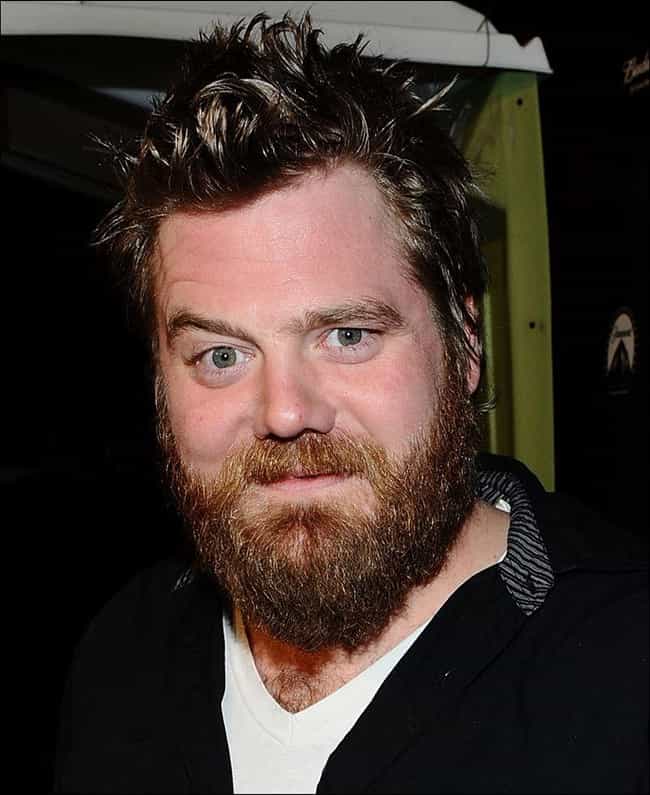 Cause of Death: Automobile accident
A star of the MTV series Jackass and
Viva La Bam
, Dunn was the driver of a car involved in a solo automobile accident that resulted in his death and that of his passenger. His blood alcohol level was twice the legal limit and he was known for his struggles with addiction. The funny man died in the early hours of June 20, 2011.
Age: Dec. at 34 (1977-2011)
Birthplace: Medina, Ohio, United States of America
Profession: Stunt Performer, Film Producer, Actor, TV Personality
Place Of Death: West Goshen Township, Pennsylvania, United States of America
Credits: Jackass 3D, Jackass, Viva La Bam, Street Dreams, Blonde Ambition, + more
see more on Ryan Dunn