Celebrity Facts

Actors Who Died In The Middle Of Filming Something

When an actor dies on set, the project (if ever completed) is an eternal memorial, forever remembered for the unique and shocking tragedy. Below is a list of notable celebrities who died while filming a movie or TV show, from Heath Ledger to Brandon Lee to Marilyn Monroe. The list also includes famous actors killed on set. The untimely deaths of the following actors and actresses occurred either while they were on set, during the middle of filming, or before production was completed on the project. These unexpected and tragic deaths of television and film entertainers were shocking and the celeb's loss was felt all over the world, while there are also other deaths on this list that have even been considered some of the most fascinating unsolved Hollywood murders.
Which Hollywood stars spent their final days while in the middle of making a movie or television show? One of the most recent examples of such a tragedy is Cory Monteith, who was starring on the hit musical comedy show Glee at the time of his death. The young Canadian actor was found dead in his hotel room in Vancouver, Canada, and the cause was later revealed to be a lethal mix of heroin and alcohol. There are other celebs on the list below who suffered a similar fate, including fellow promising actors such as Heath Ledger and River Phoenix, both of whom died from a drug overdose. The list also includes Hollywood icons like Marilyn Monroe and Natalie Wood, both lovely and talented actresses who passed away while they were in the middle of filming a movie. Both of their deaths have also remained a mystery for many years.
Some of these stars of the silver screen took their last breath while on the set of a film or TV show, often due to a medical condition. John Ritter, Tyrone Power, and Redd Foxx both suffered from some type of heart failure on location. In other cases, like Brandon Lee and Vic Morrow, fell victim to unforeseen and tragic accidents on set. After reading this
list of celeb
rity incidents where actors died tragically on set, check out this gallery of
rock stars whose deaths were the most untimely
.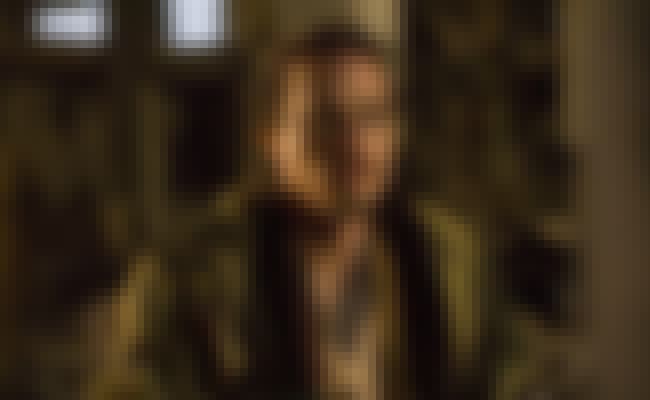 On January 22, 2008, Heath Ledger was found dead in his Manhattan apartment from a drug overdose. The Australian actor had just wrapped filming Christopher Nolan's The Dark Knight and was in the middle of production for Terry Gilliam's The Imaginarium of Dr. Parnassus when he passed away. Gilliam brought on Ledger's close friends Johnny Depp, Jude Law, and Colin Farrell to step in for Ledger's character in his remaining scenes.
(
Source
)
Age: Dec. at 29 (1979-2008)
Birthplace: Perth, Australia
Credits: 10 Things I Hate About You, A Knight's Tale, Brokeback Mountain, The Dark Knight
Also Ranked
#76 on The Coolest Actors Ever
#49 on The Greatest Actors & Actresses in Entertainment History
#18 on People We Wish Were Still Alive
#39 on The Best Actors in Film History
see more on Heath Ledger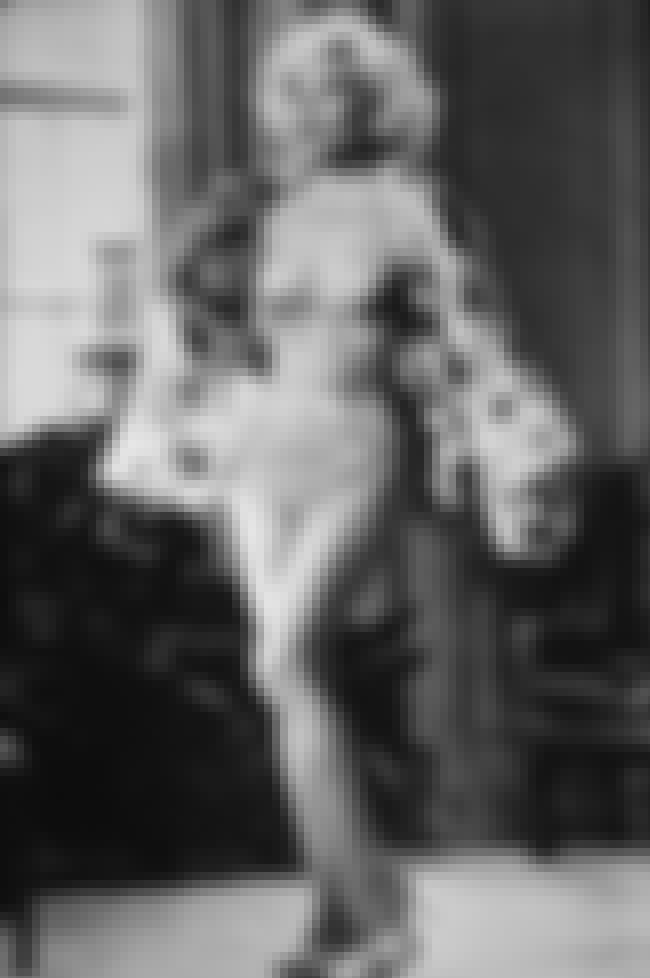 Hollywood's most famous blonde bombshell was in the middle of filming the comedy Something's Got to Give when she was found dead at her Brentwood, CA home on August 5, 1962. Monroe's cause of death was reported as an overdose of barbiturates resulting from a probable suicide.
(
Source
)
Age: Dec. at 36 (1926-1962)
Birthplace: Los Angeles, California, United States of America
Credits: Some Like It Hot, The Seven Year Itch, Gentlemen Prefer Blondes, How to Marry a Millionaire
Also Ranked
#19 on The Most Beautiful Women of All Time
#60 on The Best Actresses in Film History
#31 on People We Wish Were Still Alive
#61 on The Hottest Celebrities of All Time
see more on Marilyn Monroe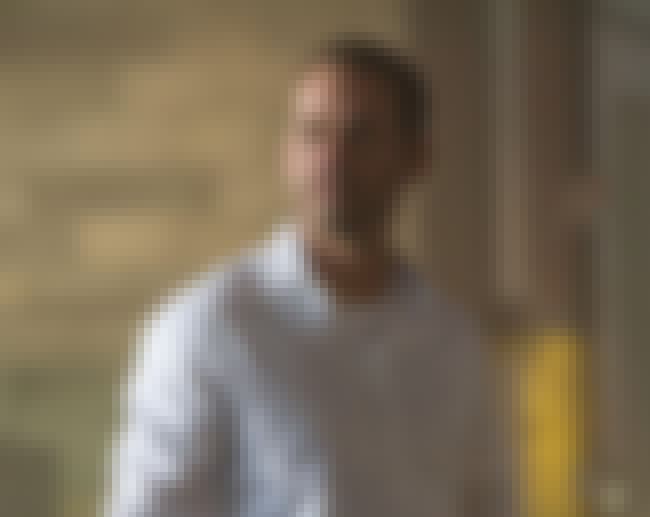 On November 30th 2013, Fast & Furious star Paul Walker died in a car accident after leaving a charity event with his former racing friend Roger Rodas. The two were killed almost instantly when the Porsche Rodas was driving lost control and slammed into a tree. Fast & Furious 7 was still in the middle of filming, resulting in Universal Pictures to consider the decision to indefinitely put the movie on hold.
Eventually the decided to move forward with the project with a combination of special effects and stunt doubles.
(Source)
Age: Dec. at 40 (1973-2013)
Birthplace: Glendale, California, United States of America
Credits: The Fast and the Furious, Furious 7, Fast & Furious 6, 2 Fast 2 Furious
Also Ranked
#54 on People We Wish Were Still Alive
#50 on The Hottest Men Over 40
#52 on Famous Men You'd Want to Have a Beer With
#97 on American Public Figures Who Are National Treasures
see more on Paul Walker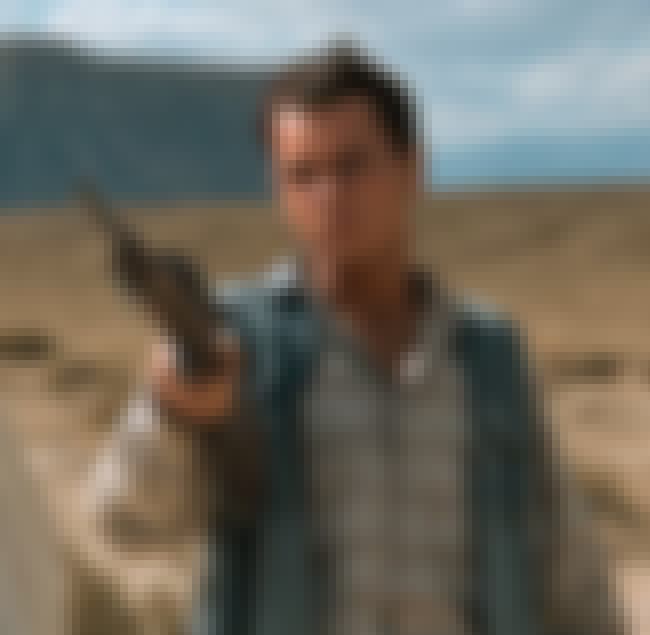 Before he could finish filming the drama Dark Blood, River Phoenix died of a drug overdose of on October 31, 1993 outside The Viper Room in Hollywood. The autopsy found various drugs including cocaine and morphine in his system. Dark Blood remained unfinished for 19 years and was finally released in 2012.
(
Source
)
Age: Died at 23 (1970-1993)
Birthplace: Madras, Oregon, United States of America
Credits: Stand by Me, Indiana Jones and the Last Crusade, My Own Private Idaho, The Mosquito Coast
Also Ranked
#9 on The Greatest '80s Teen Stars
#43 on Which Actor Would You Bring Back for One Final Movie?
see more on River Phoenix