Entertainment
20 Celebrities Who Do CrossFit

Updated June 14, 2019
159.1k views
19 items
List of celebrities who do CrossFit, loosely ranked by fame and popularity. CrossFit is a workout that incorporates high-intensity exercises including powerlifting, gymnastics, and calisthenics into a short time frame. Many famous actors, actresses, and musicians love the challenge of a CrossFit workout. One TV trainer even swears by the dynamic fitness routine.
Who is the most famous person who does crossfit? Jessica Alba tops our list. The Sin City actress works out with CrossFit trainer Yumi Lee to get her impressive figure. The Hunger Games actress Elizabeth Banks loves that she can work out several muscle groups simultaneously with CrossFit.
"The Biggest Loser" trainer Bob Harper told Mens Fitness, "Jumping into CrossFit was like jumping into the deep end of a pool. These workouts are so compact. I used to do long sessions all the time, and my body started to get beat up. But with CrossFit, it's almost like my body is finally getting a chance to rest while, at the same time, I'm pushing it harder than I've ever pushed it."
What do you think is the best way to stay in shape? Have you tried CrossFit? Share your thoughts in the comments section.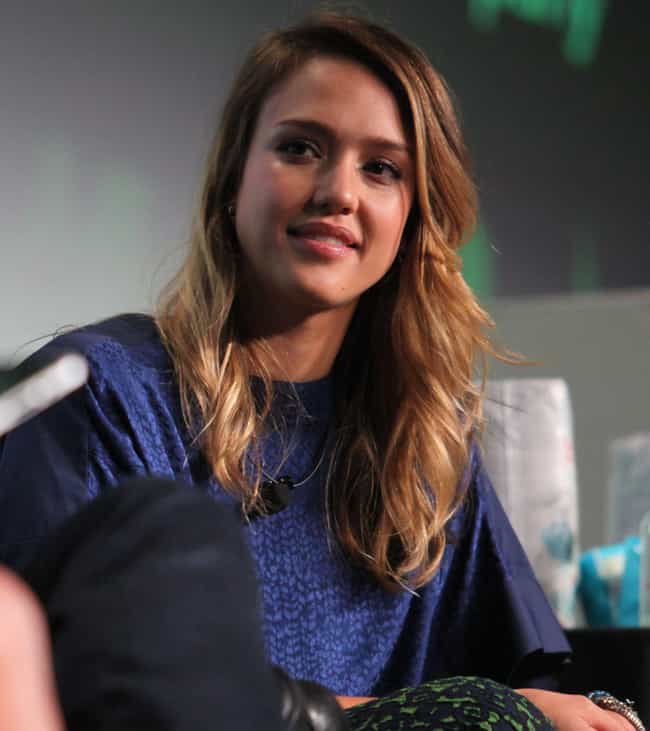 Sin City
actress Jessica Alba works out with CrossFit trainer Yumi Lee.
Age: 37
Birthplace: Pomona, USA, California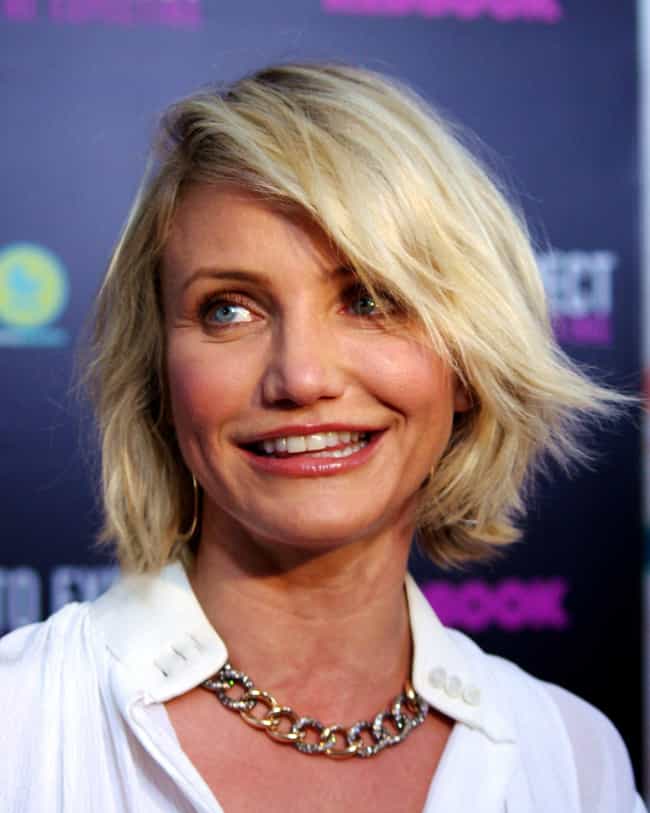 There's Something About Mary
actress Cameron Diaz completes CrossFit rope drills as a part of her workout routine.
Age: 46
Birthplace: San Diego, California, United States of America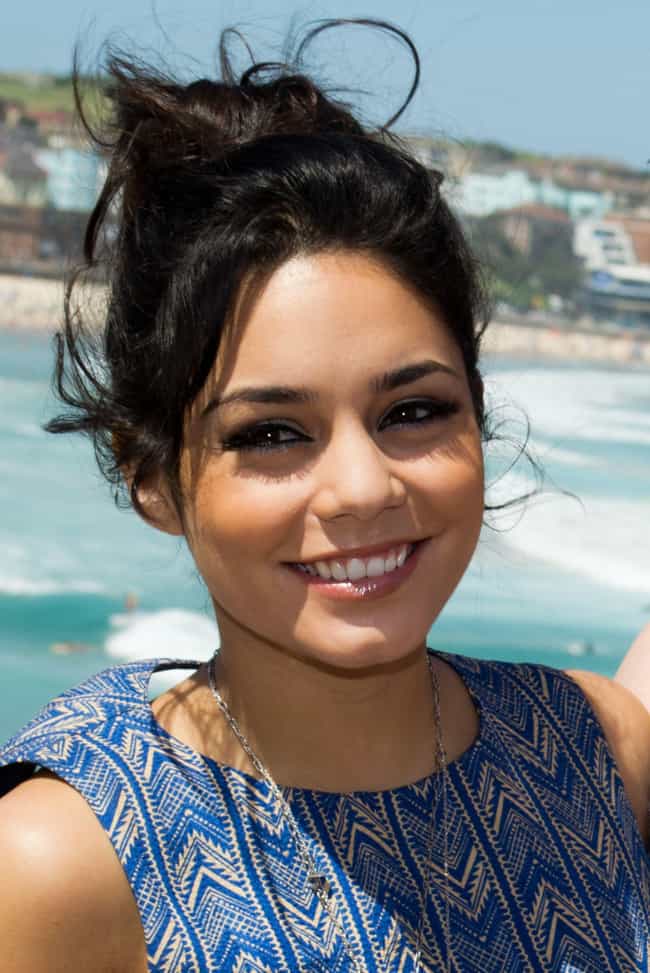 Vanessa Hudgens uses CrossFit workouts when she is preparing for a tough role.
Age: 30
Birthplace: Salinas, USA, California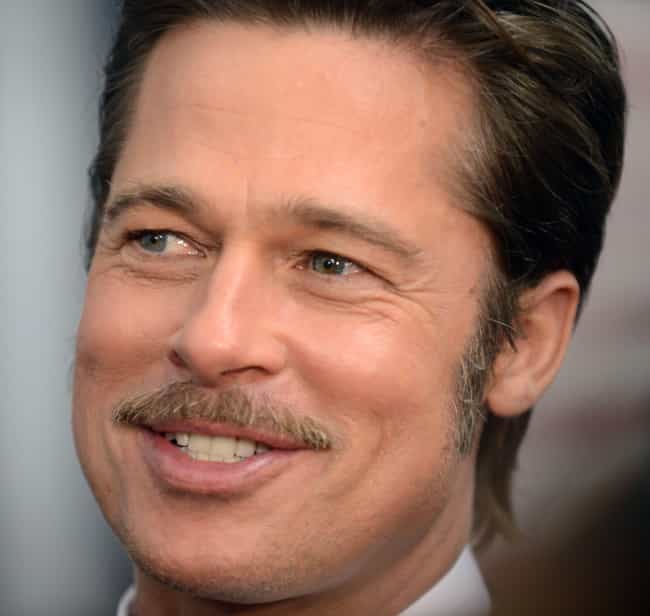 Fight Club
actor Brad Pitt
reportedly loves that a CrossFit workout gives him more time with the family.
Age: 55
Birthplace: Shawnee, Oklahoma, United States of America