Celebrities

26 Celebrities Who Do P90X
This list of celebrities who do P90X has been loosely ranked by fame and popularity. P90X is a 90 day workout program that combines different exercises with a nutrition plan to get you in amazing shape. Many famous actors, musicians, and professional athletes use the P90X program. Some celebrities use it to get buff for a film role and others use it to stay in shape.
Who is the most famous person who does P90X? Demi Moore tops our list. She credits P90X for her amazing body. Her ex-husband Ashton Kutcher also uses the program. Twilight actors Kellan Lutz and Taylor Lautner were introduced to the P90X program by their co-star Peter Facinelli.
Several professional athletes also use P90X. MLB player Matt Diaz uses P90X to stay in shape in the off season. NFL player David Akers lost six percent of his body fat through working out with P90X. Boxer Mike Tyson announced that he was doing P90X on Facebook and Twitter back in 2010.
What do you think is the best way to stay in shape? Have you tried P90X? Share your thoughts in the comments section.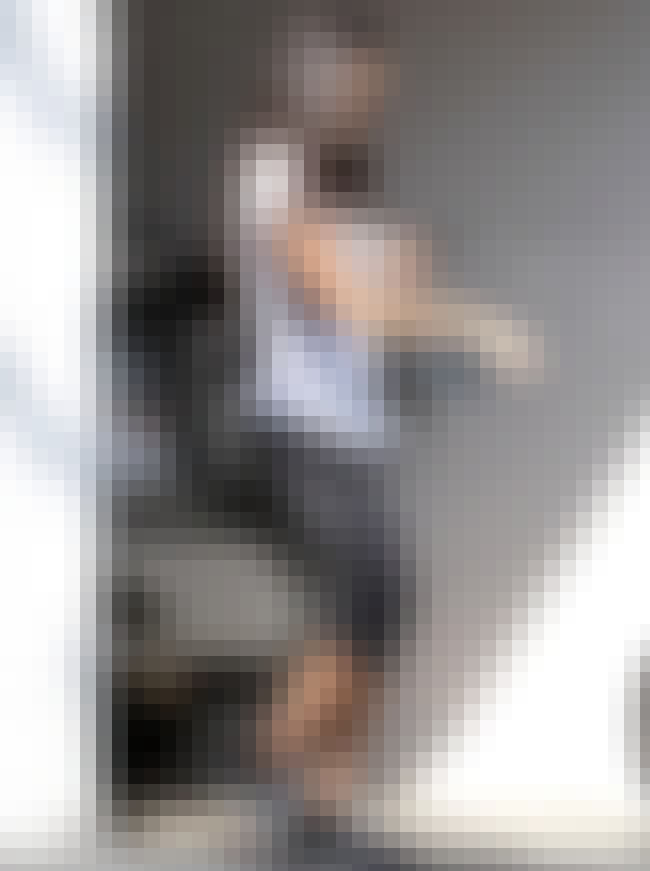 A Few Good Men
actress Demi Moore credits P90X for her amazing body.
Age: 53
Birthplace: Roswell, New Mexico, United States of America
Also Ranked
#99 on The Most Beautiful Women of All Time
#51 on The Best American Actresses Working Today
#15 on The Greatest '80s Teen Stars
#49 on Celebrities with the Weirdest Middle Names
More Demi Moore
The Best Demi Moore Movies
25 Pictures of Young Demi Moore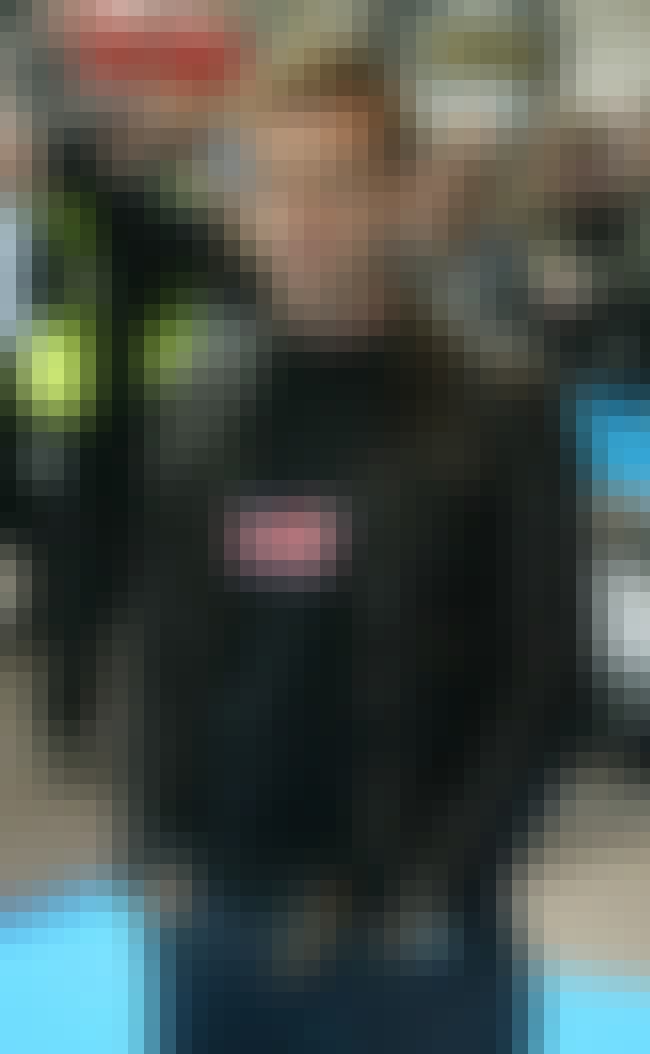 Trainspotting
actor Ewan McGregor was personally trained by P90X fitness guru Tony Horton.
Age: 44
Birthplace: Perth, United Kingdom
Also Ranked
#22 on The Greatest British Actors of All Time
#85 on The Best Actors in Film History
#56 on The Coolest Actors Ever
#3 on The Best Scottish Actors of All Time
More Ewan McGregor
The Best Ewan McGregor Movies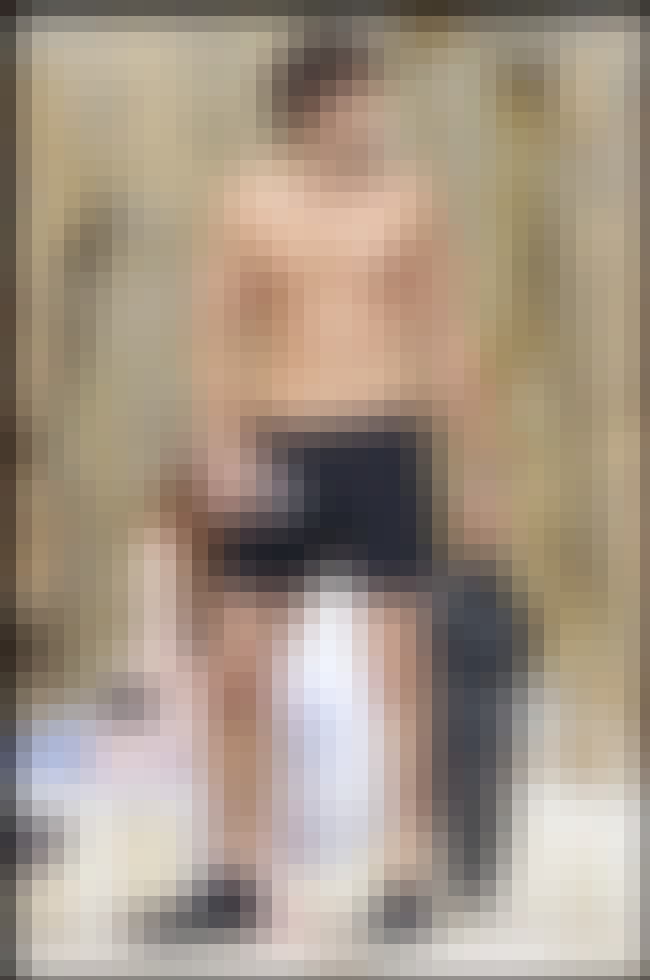 Actor Ashton Kutcher has mentioned that he got fit using an infomercial DVD program. He later tweeted, "I can't get my p90x dvd to play on my mac pro."
Age: 40
Birthplace: Cedar Rapids, Iowa, United States of America
Also Ranked
#23 on The Greatest '90s Teen Stars
#58 on People We Want to See on a Comedy Central Roast
#24 on Celebrities You Feel Like You Know
#25 on The Best Actors Who Won Razzies
More Ashton Kutcher
The Best Ashton Kutcher Movies
27 Pictures of Young Ashton Kutcher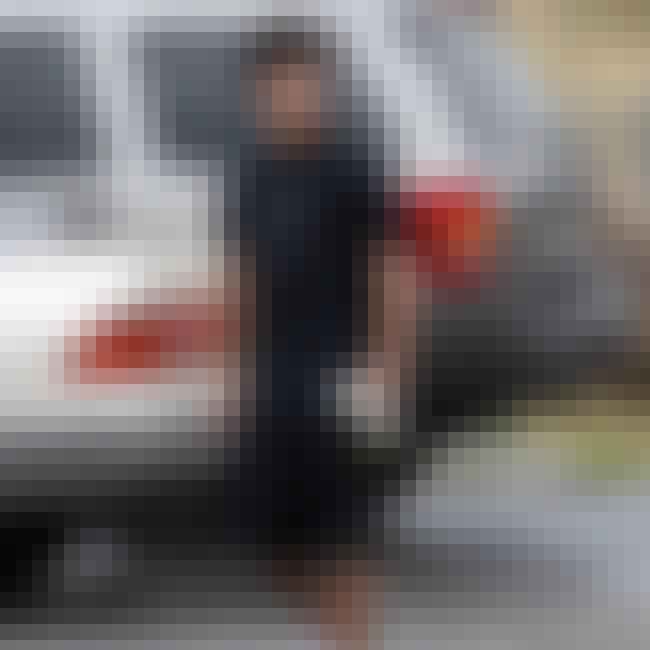 Twilight
actor Taylor Lautner credits P90X for his six-pack abs.
Age: 26
Birthplace: Grand Rapids, Michigan, United States of America
Also Ranked
#68 on The Best Short Actors
#3 on Rank All of Taylor Swift's Exes
#33 on The Best Actors Who Won Razzies
#19 on Eren Jaeger Fantasy Casting
More Taylor Lautner
The Best Taylor Lautner Movies
The Best Taylor Lautner Characters of All Time