Total Nerd Super Famous Celebrities Who Somehow Have No Idea How The Internet Works

595 votes
189 voters
18.5k views
13 items
Follow
List Rules Vote up the most hilarious moments of technological celebrity ignorance.
Alas, famous people with no internet savvy are crawling all over Beverly Hills while their poor assistants have had to learn how to use smoke signals to get a hold of them. In fact, there are a shocking number of celebrities who don't understand the Internet – like, at all.
Half of the people on this list are befuddled by a simple Google search. Some stories of celebrities and the Internet can be endearing, but others are infuriatingly ignorant. Seriously, there's no shortage of seemingly intelligent famous people who believe the Internet is just some short-lived fad.
Here is an embarrassingly long list of celebrities who don't know how the internet works.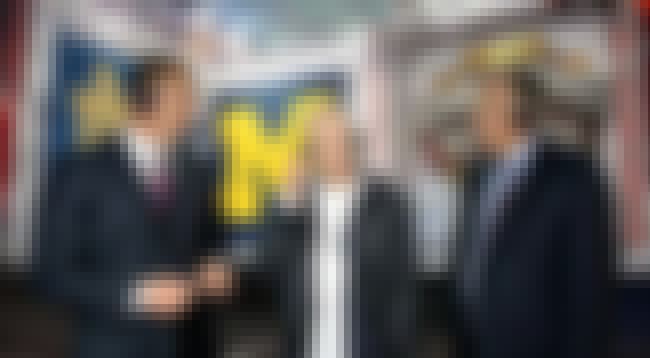 In 2009, Eminem and Complex's Noah Callahan-Bever stopped mid-interview to discuss the best way to get access to adult entertainment. As 109% of Americans know, it's available for free all over the Internet, however, Eminem somehow wasn't aware. Apparently, he was still purchasing erotica on DVD.
"Imagine a YouTube of pornography," says Callahan-Bever.
"Really?!" Eminem responds. "I know what I'm doing for the rest of the day when this sh*t is over."
Age: 45
Profession: Record producer, Songwriter, Rapper, Musician, Film Producer, + more
Also Ranked
#80 on The Greatest Musical Artists of All Time
#30 on The Best Current Pop Groups/Singers
#89 on The Hottest Men Over 40
#49 on The Best New School Rappers

Is this unbelievable?
see more on Eminem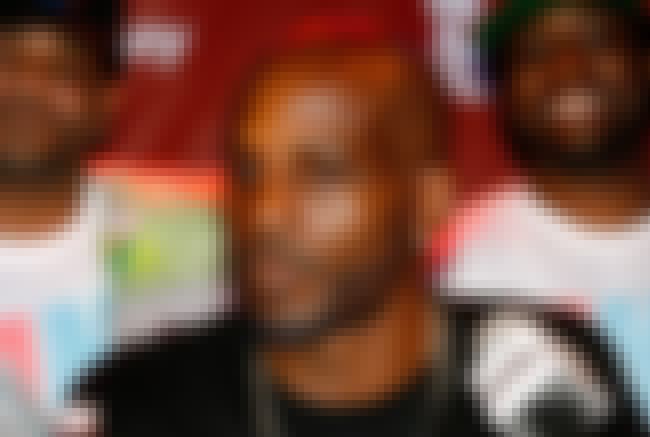 DMX has no idea how to use a computer to search for anything online. "I can do it on the phone!" he boasts while speaking with Power 105.1. But then he adamantly points out how chaotic the toolbar is on a desktop's browser, completely convinced that he's right about the impossibility of using it to search for anything.
Age: 47
Profession: Rapper, Film Producer, Actor
Also Ranked
#17 on The Greatest Rappers of All Time
#32 on The Best Rap Lyricists of All Time
#11 on The Dopest Rappers of the '90s
#85 on The Best Solo Artists Who Used to Front a Band

Is this unbelievable?
see more on DMX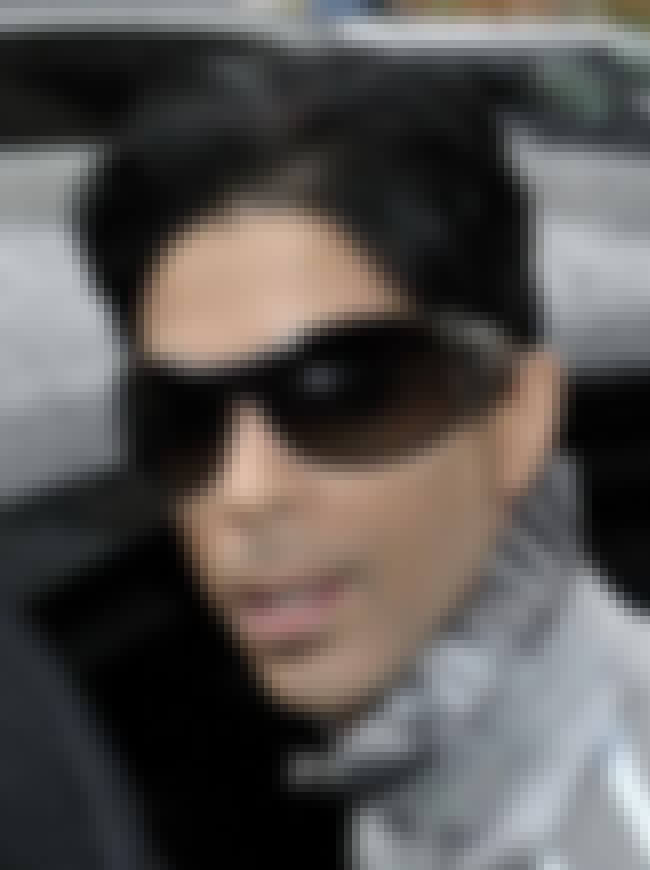 Prince didn't just misunderstand an app, he misconstrued our entire way of life. He told the Daily Mirror:
"The Internet's completely over. The Internet's like MTV. At one time MTV was hip and suddenly it became outdated. Anyway, all these computers and digital gadgets are no good. They just fill your head with numbers and that can't be good for you."
Age: Died at 57 (1958-2016)
Profession: Film Score Composer, Record producer, Songwriter, Musician, Film Producer, + more
Also Ranked
#15 on The Greatest Musical Artists of All Time
#20 on The Best Singers of All Time
#23 on The Best Rock Vocalists
#81 on The Best Rock Bands of All Time

Is this unbelievable?
see more on Prince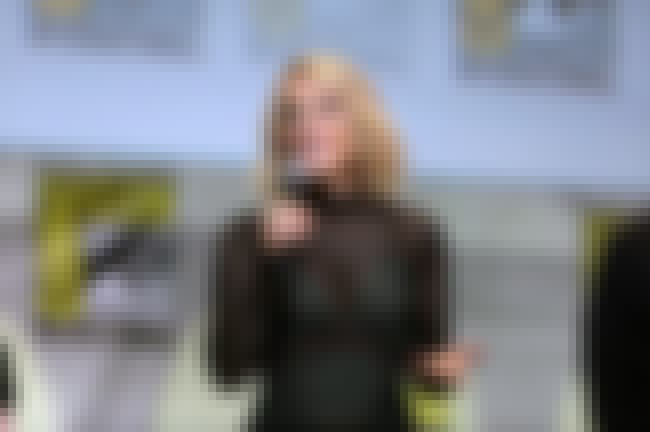 Rachel McAdams didn't learn about Twitter from television because she doesn't have a TV. At least, she didn't as of her People interview in 2009.
"I listen to the news on the radio. I don't have a television and I am really bad at e-mail. [It was] only [recently] that I heard about Twitter for the first time, and it's all I've heard about since. I'm really ignorant."
Age: 39
Profession: Actor
Also Ranked
#21 on The Best Actresses Working Today
#22 on The Most Beautiful Women In Hollywood
#51 on The Most Trustworthy Celebrities in the World
#46 on The Best Actresses in Film History

Is this unbelievable?
see more on Rachel McAdams